Your Monday morning routine actually says as much about the trajectory of your life as your horoscope.
It's true. We're very knowledgeable.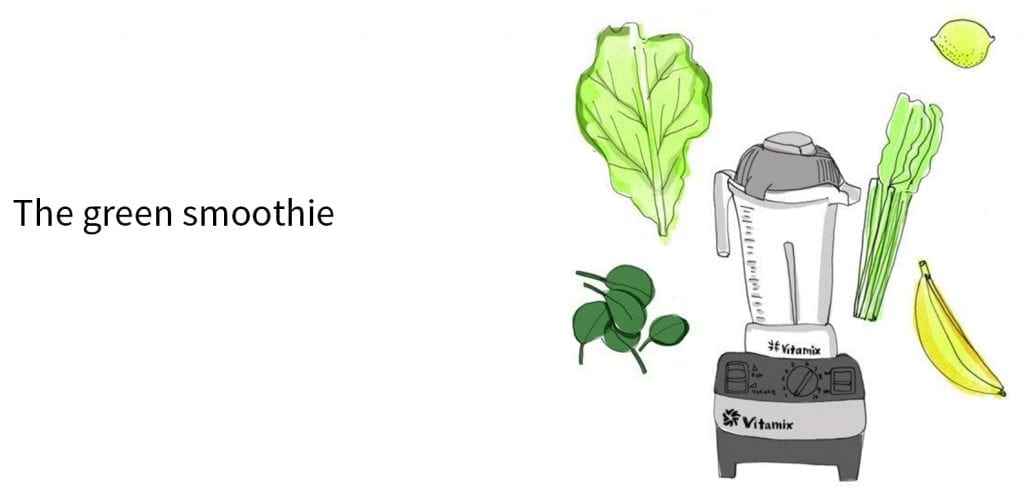 Drinking a green juice on a Monday morning makes you one of two people. The kind that packs their lunches for the week on Sunday arvo and can manage to get down a glass of warm water with lemon juice first thing in the morning (with minimal gagging) or the type of person that is repenting their weekend sins.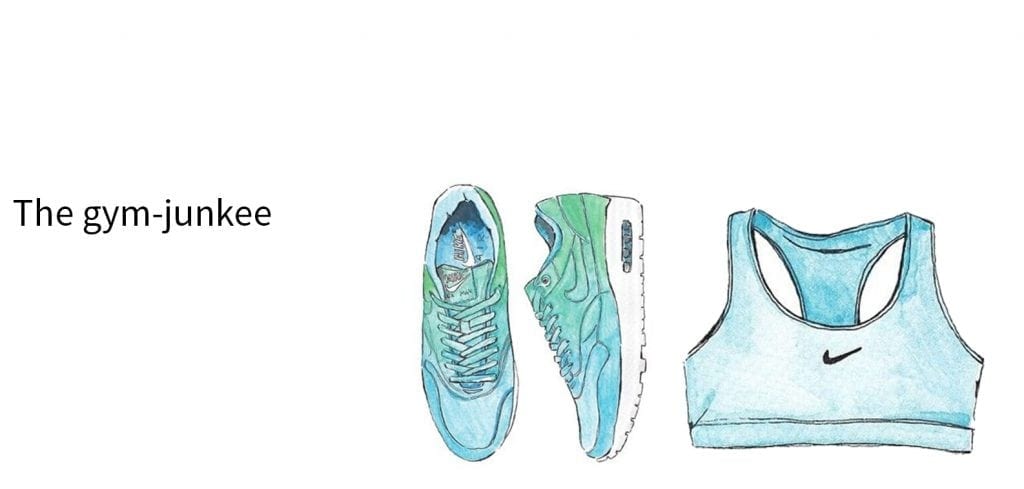 Sure, it is possible that the Monday morning gym junkie loves nothing more than a sweaty 10km run but chances are they're really in it for the arrogant snapchats and #earlywakeup #worthit. You can read more about this kind of person here. Unless they are you in which case, please stop snapchatting us.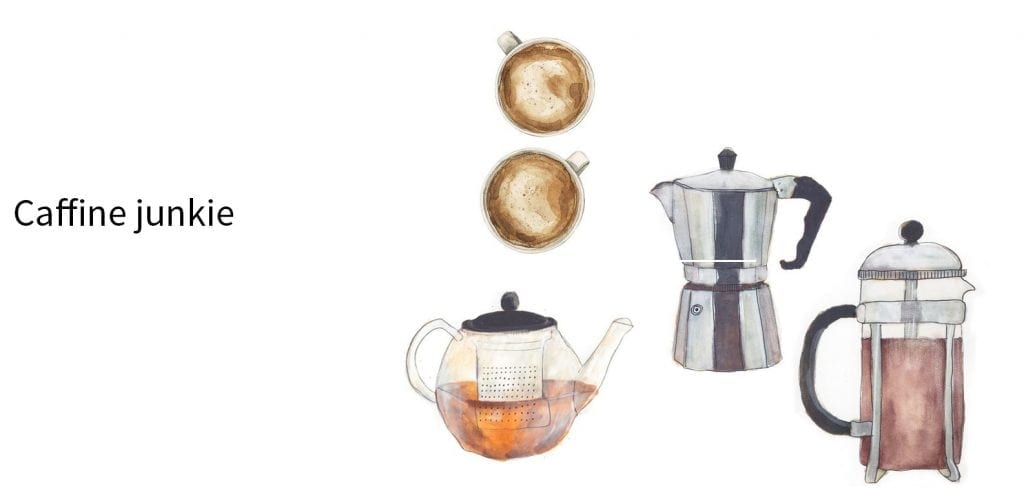 The Caffeine Junkie is often surrounded by 3-piece-suit-wearing, business-class frequenters who have their mobile phone (a Galaxy S7s) volume set to Very Loud and Obnoxious. Usually spotted in Barangaroo, World Square or Wynyard these people never have time for breakfast but can toss back a long black in the blink of an eye.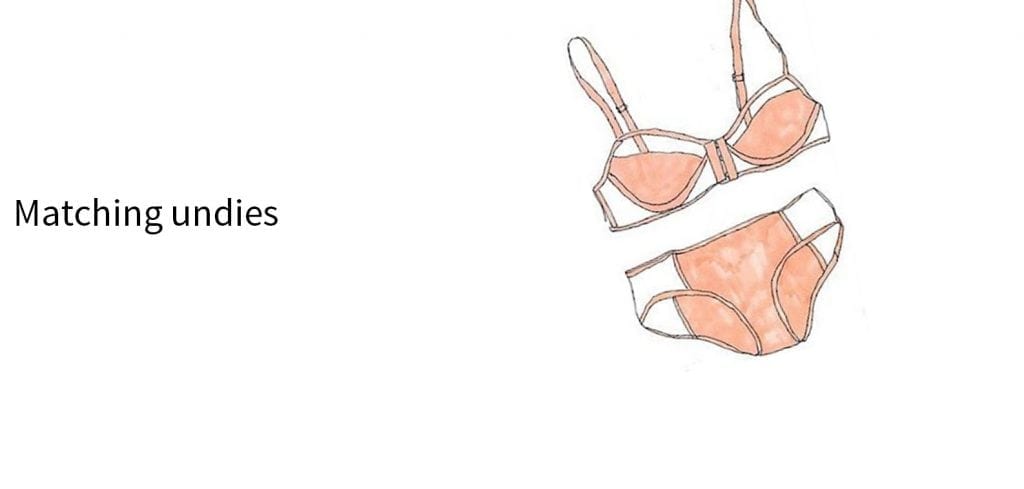 You're a doer and the envy of all. Wearing a matching set of undies on a Monday makes you the type of person that's done their ironing for the week and has auto-top up credit on their opal card. You'll do great things… damn it.
People that probably wear matching sets of undies on Monday can be found here, here & here.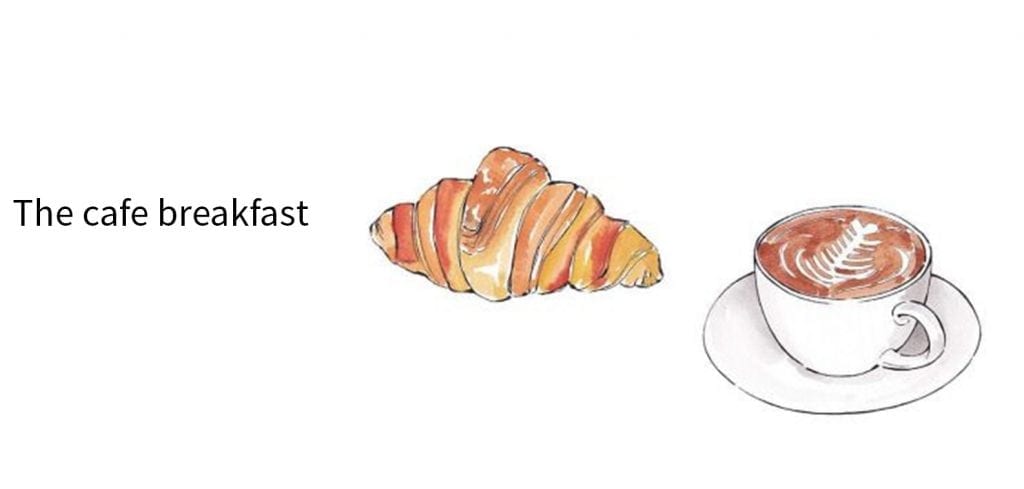 The café breakfast makes you either one of three people, a CEO, a blogger or a student. We live in the age where we can live in our parent's house until we're thirty, get four degrees and no job, or, discover success very early in life. So this variety can be hard to spot. That being said, if they're wearing gym gear they're probs not a CEO.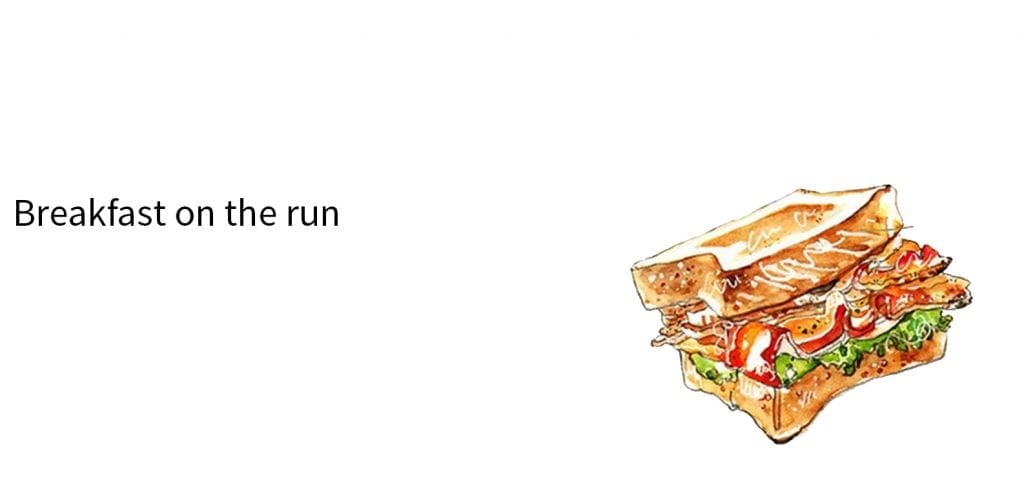 The bacon and egg go-to is fast, delicious and most importantly, cheap. After an injection of carbohydrates this Monday morninger is a joy to be around except towards the local newsagent 'cause you always ask if you can pay for your $2 morning newspaper with pay-pass.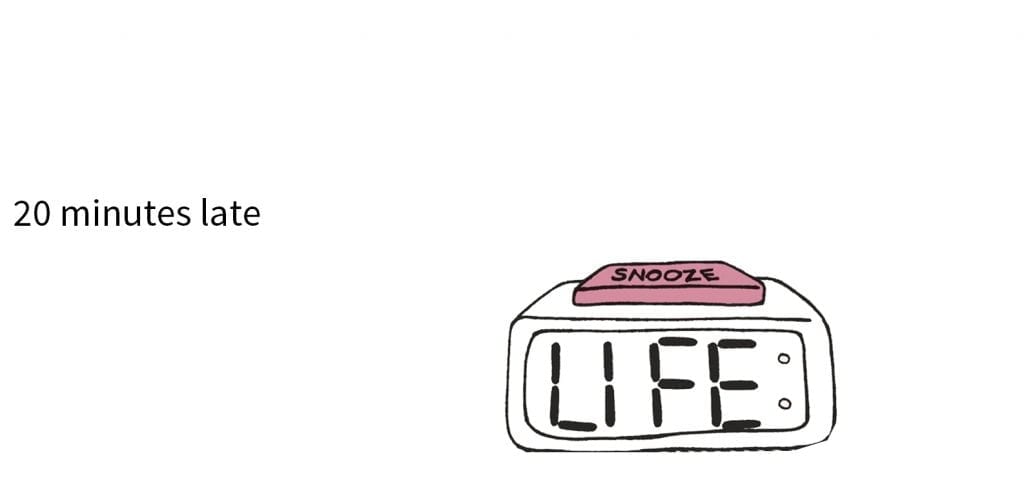 We all have one person in our team who fits this description. Put away your burning sticks and pitchforks, because 20 Minutes Late isn't the bad guy here. She is merely a defiance to our generational attitude that we should sell our souls for our boss. So let her live.
If this person is you, read this.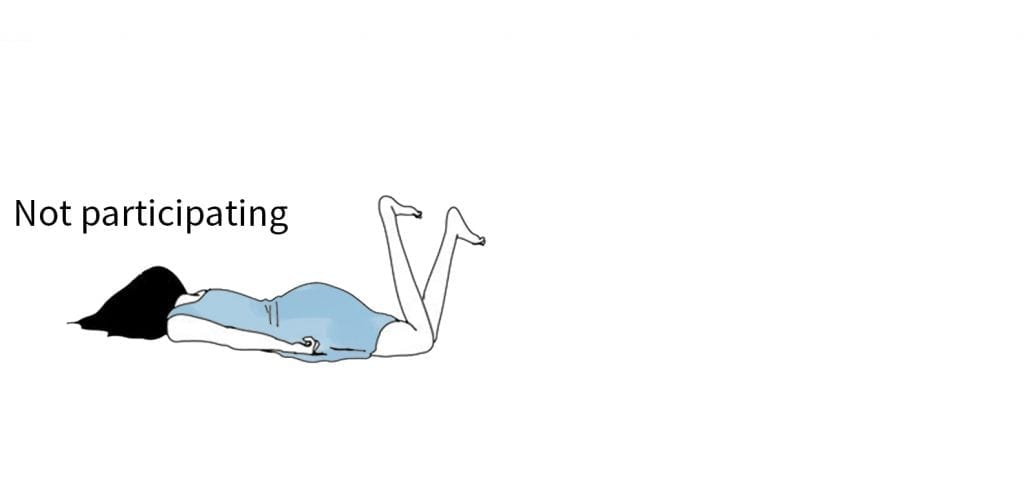 You're either one of two people. a) the kind that abbreviates everything to end in 'o.' (smoko, arvo, etc. – which makes you a yobo) or b) the kind that needs a new job.
Lucky our Job Finder is updated in real time.