Welcome to The Ladder.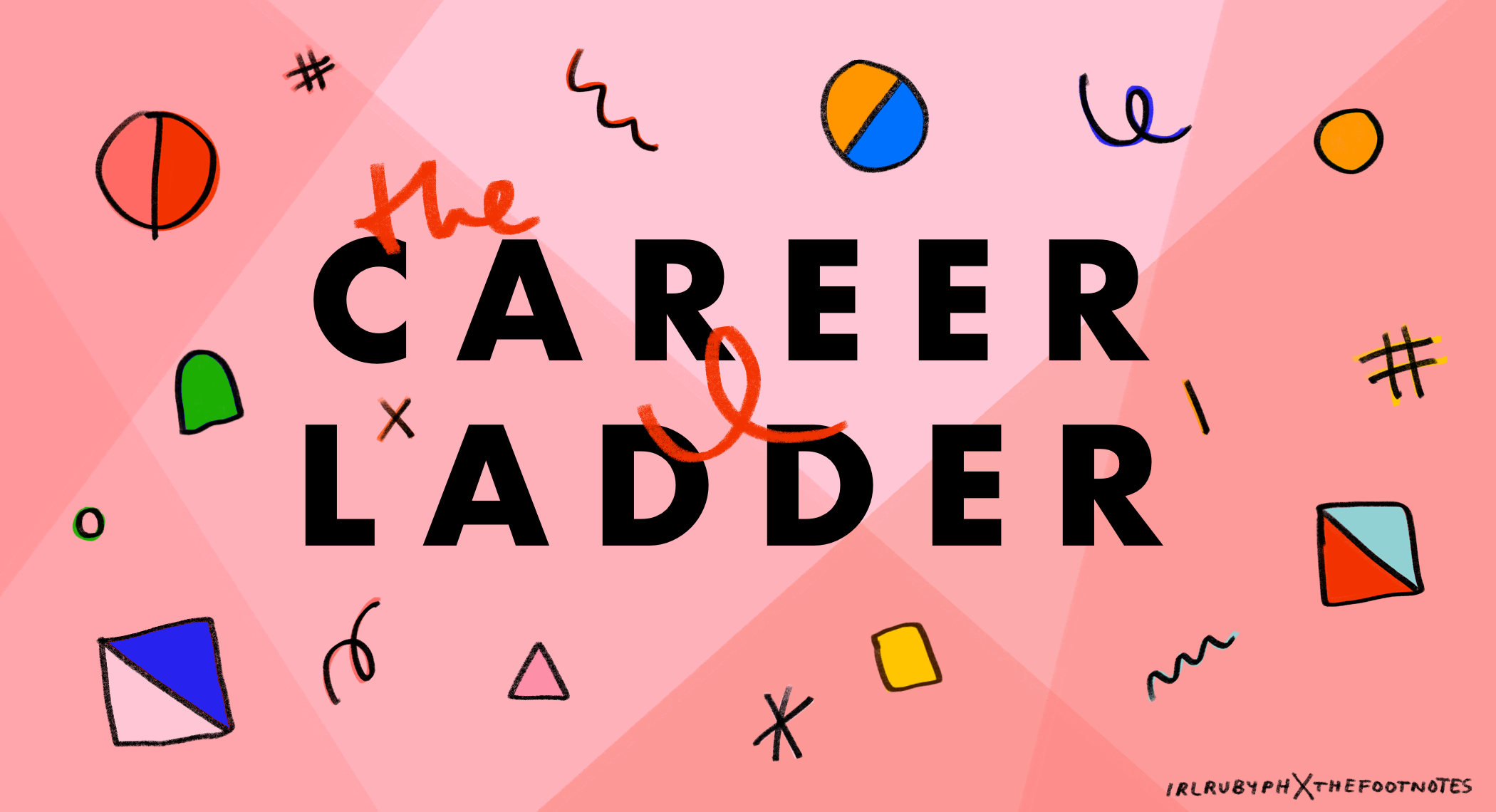 The visual series where we track how they got to where they are today… because we all start somewhere.

Considering a career in the advertising, television or communications industry?
Here some of your questions answered:
What other jobs are there in media? READ
What's it like working in social media management? READ
What's it like studying a Bachelor of Communications at UTS? READ
I want more of a behind-the-scenes role, what are some of the options available?