I've cried over critical feedback. I've quit. I've been hired. I've been criticized. I've been praised. I've felt depleted and then fulfilled and then content and then depressed and then excited.
While I still don't know whether it is ok to cry at work (asking for a friend…), here are the 3 things I have learnt.
ONE: No one is thinking about you as much as you are.
Closed door conversations means something is going on in the office and it's best to not let that affect you. 95% of the time, it's not about you. 5% it is, and sometimes it good. So just let it happen.
Spending your time worrying about why someone has left the room when they've answered they're mobile is not healthy and can really affect how you work.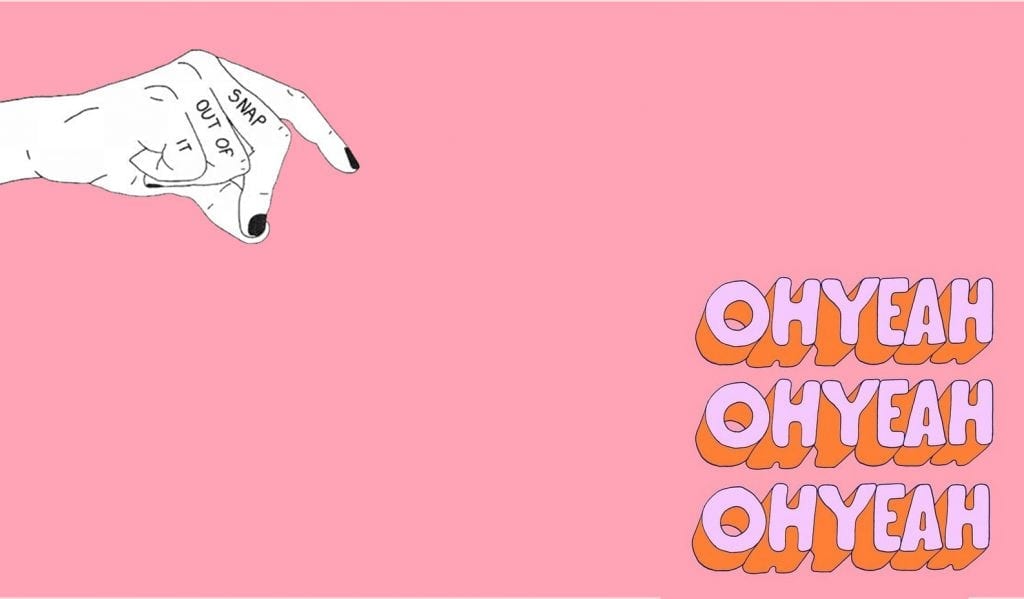 TWO: Don't wait for your company to invest you in you.
I am so happy that I never believed that my own professional development and training was solely the responsibility of my employer. Having a job alone, doesn't make you ready for the next step up. You need to invest in your own development. Knowledge is portable, it belongs to you, and it will move with you throughout the many job and career changes you are likely to have. Waiting for your boss to offer to pay for a coding class, an excel class, a photoshop tutorial is hardly proactive.
THREE: Unfortunately, feedback is not yours to disagree with.
Took me a long time to learn, but do not defend yourself when someone provides you with feedback. Remember, perception is reality. Take in the feedback. Ask them for it! Thank them for it! Sit with it. Consider how it might be true. Take the parts of it that feel helpful, leave or further examine the ones that don't. Then keep moving.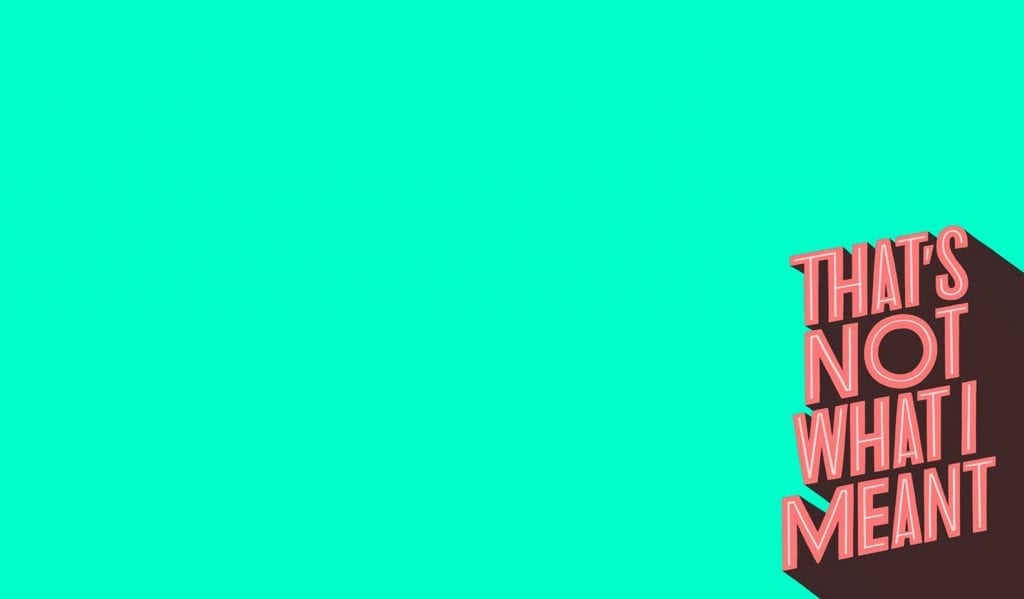 FOUR: Do your job for the right reason.
Are you results driven vs. reward driven? Too often, ideas are pitched that are more accolade driven than results driven. If you go in with results as your personal objective, you will have a better relationship with your client, your boss, your team, which is just so important. Do a good job, and the rewards will come.
We spoke to some big names to the Footnotes from their early career days:
Here's Zoe Foster Blake on landing a job in the magazine world:
Zoe started her career in the magazine industry working at small publications, and her advice, not to look down on starting small.
"Grads need to lower their expectations for early work, really sink your teeth in, and grow your skill set in one area then leverage it to open the next door." Full story here
Emma Chow, On getting a gig on morning radio:
It's hard. It is so rare to have teams like Kyle and Jackie O and Jonsey and Amanda she explains. "Right now, you could be really talented and never get a go. Or you could get a go, but never reach your potential because your spot is filled by these legends. It is a very small industry, and a very small market."
Emma says you need to be proactive, "podcasts weren't a thing when I started. Get in touch with a content director who is willing to listen to your podcasts and give you feedback. Get some sound bites, just 'the best' of your podcasts from the month and say, 'Hey – this is the best bits of our show – do you mind I you give me some feedback', and if they say yes, use their professional opinion. If they think you're good enough they will invest their time in you." Full story here
Samantha Wills, on starting her own jewellery label:
Someone asked me the other day, if I knew what I know now, would I do it all over again? And I honestly replied, that I don't know if I would! There has been so much work put in over the past 11 years, relationships sacrificed, stress levels pushed more then I like to admit – but the beauty of the dream, is that you don't know what is going to lay ahead. People often say 'you were so brave to start your business so young' – I wasn't brave! I was naive! I was 21 years old, so I was also ignorant! But had as they say, ignorance is bliss! Is it really hard at times? Yes. Is it really rewarding at times? Absolutely. Full story here
Want more? Take our toughest quiz yet (Seriously).