We are the online shop that helps you find 'where you fit' in the world.
Tackling the, What Should I Do With My Life dilemma is something that everyone will face at some stage in their life…
And sadly there are more theories out there about why it's so hard to work what you want to do, than there are answers to how you should best do it.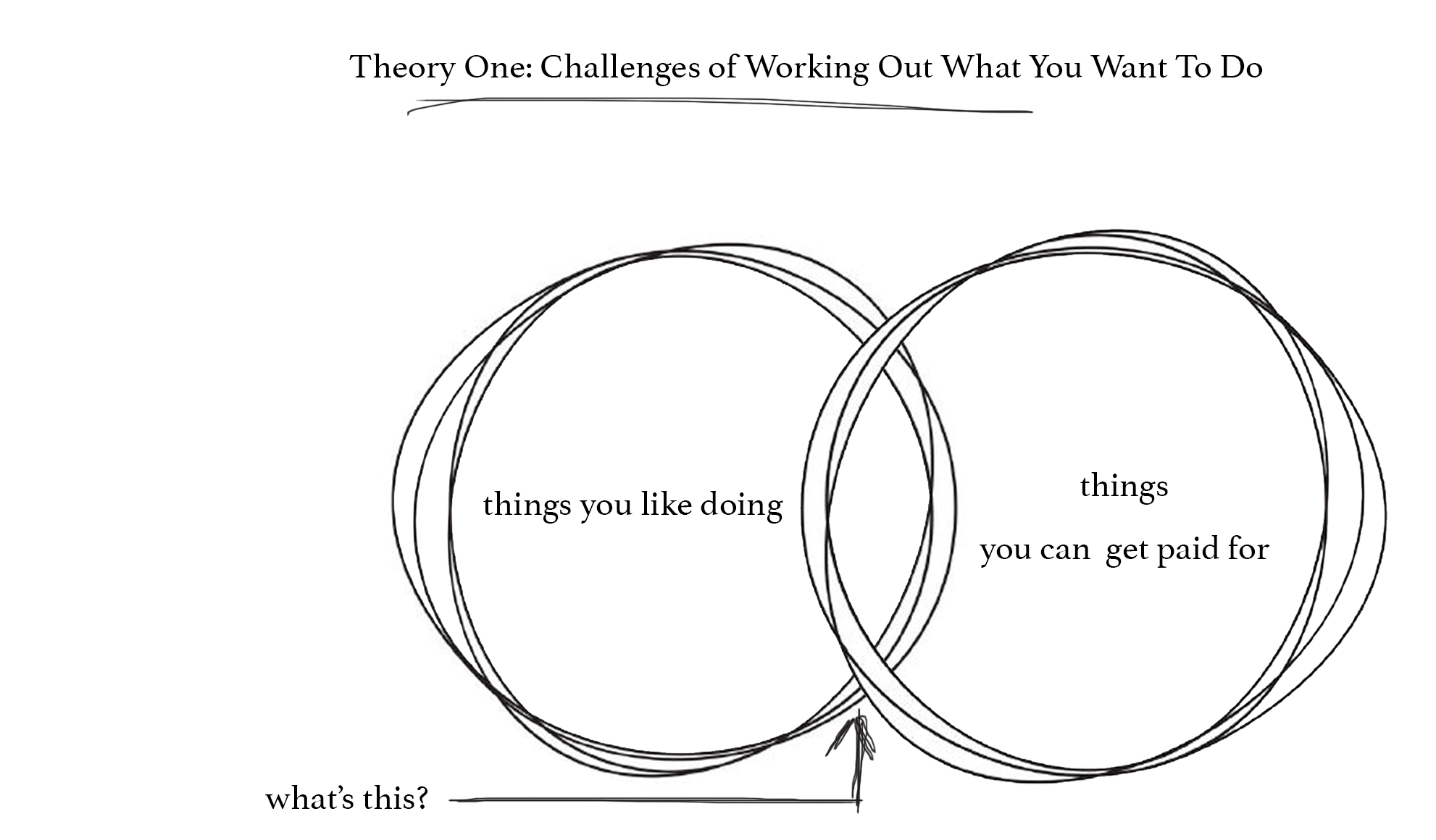 But we have the answer. You read &  you learn from the people that have come before you.
Nothing is as it seems from the outside, and it's your job to find that ONE article, interview, podcast, video that speaks to you. And until you do, we will keep uncovering the quirkiest, coolest, most interesting jobs we can.
If you don't know where to start…