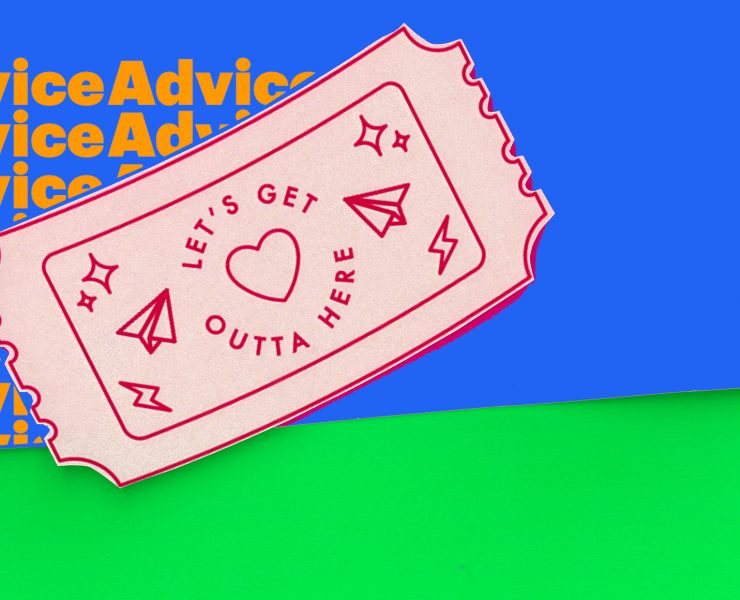 Yes, robots are now doing jobs that used to be performed by people, but there are some jobs roles that will always rely on the human touch.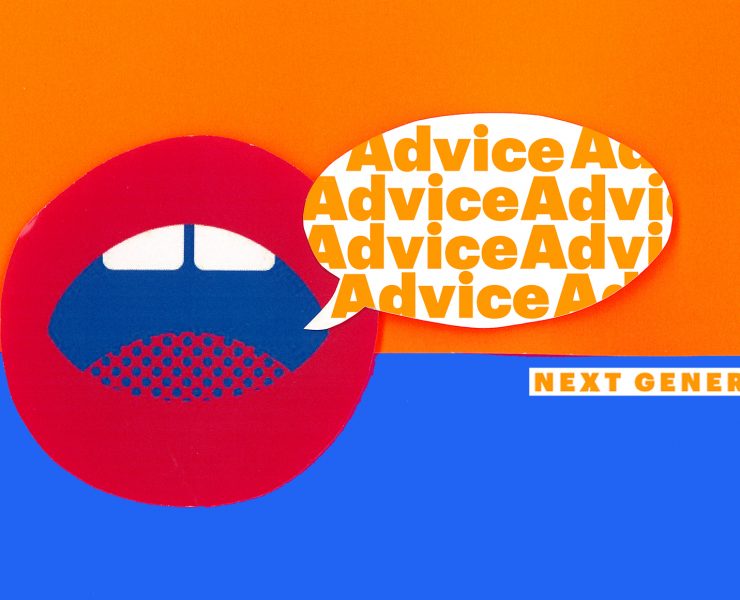 It pays well. First year graduates earn a high wage and it only goes higher from there. According to the ATO, hourly earnings for economists are in the top 3% for all occupations.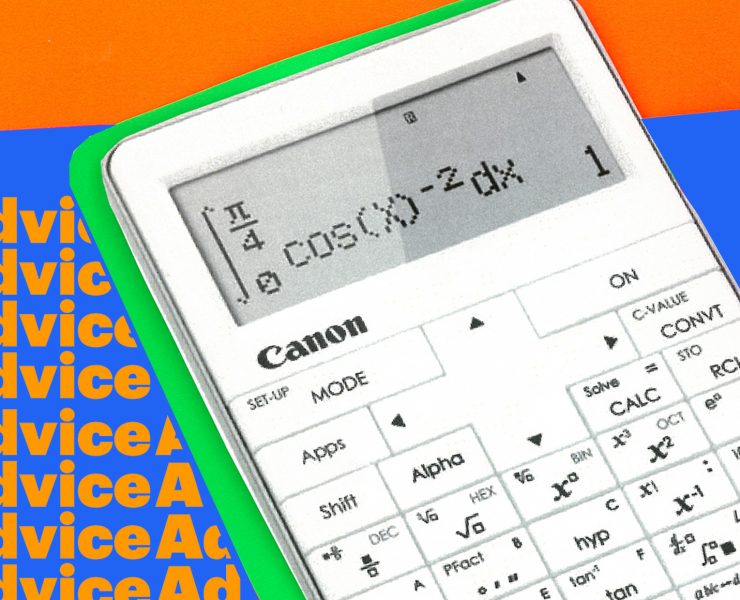 What is an ATS and how does it affect my job prospects?