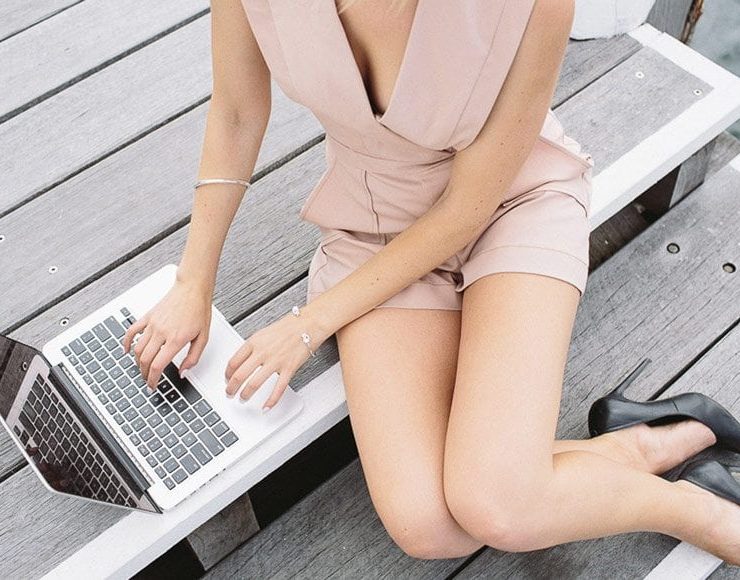 These days, you don't need to head to the local news agency to get the…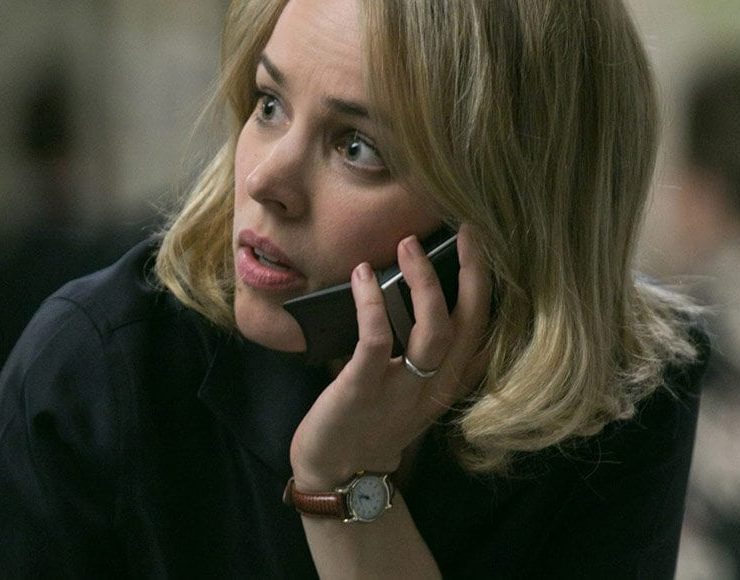 Are you ready to ask the important questions?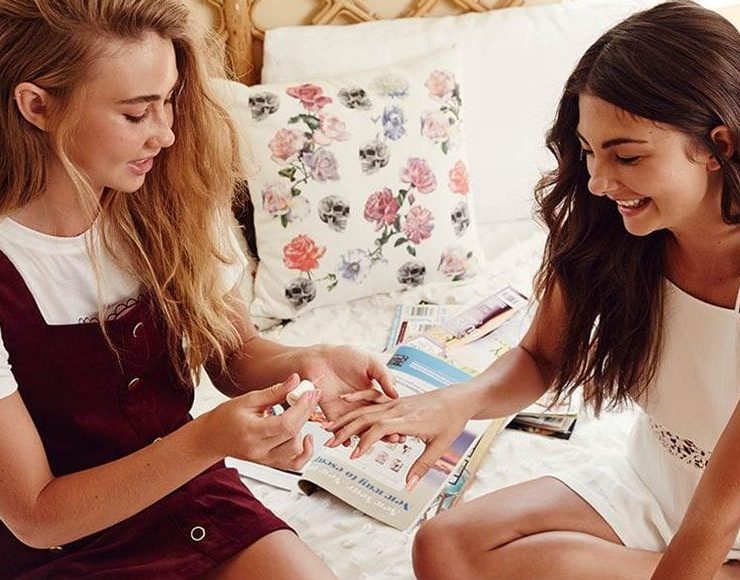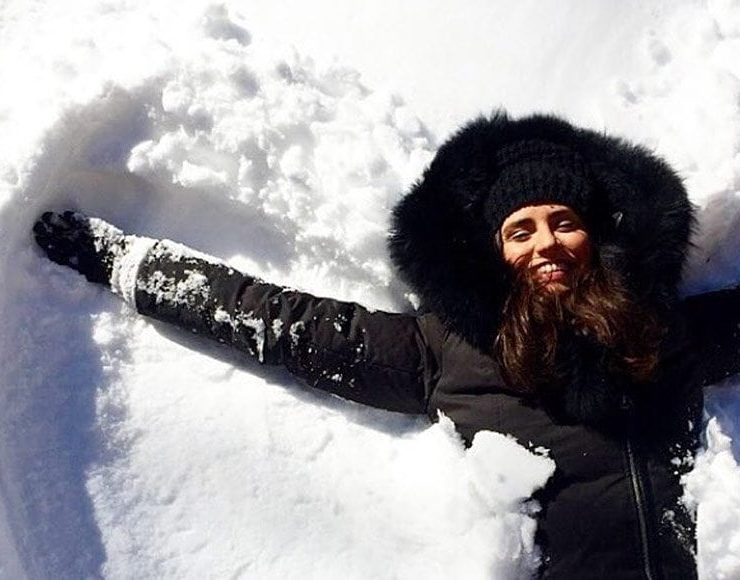 Sydney-born, New York-based online Editor talks about the move, the job market for 20-something year old Aussies and what she wish she knew about moving to the Big Apple.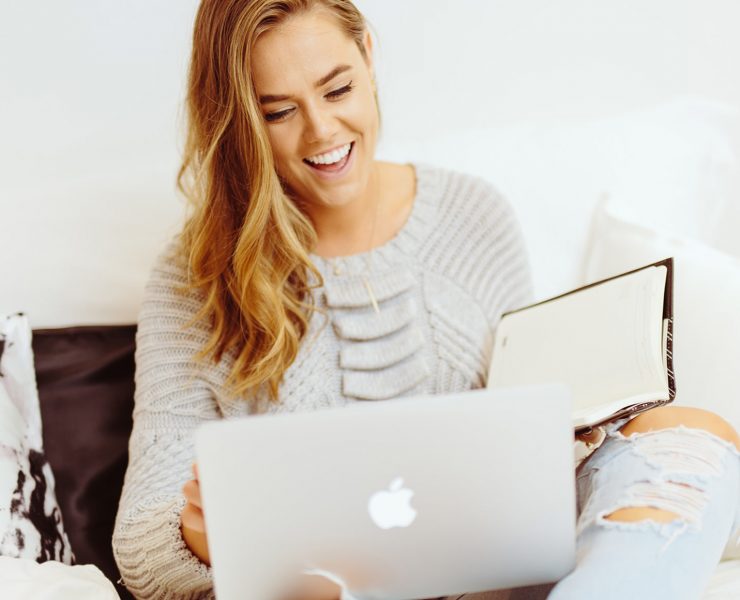 It's never too late to be what you might have been.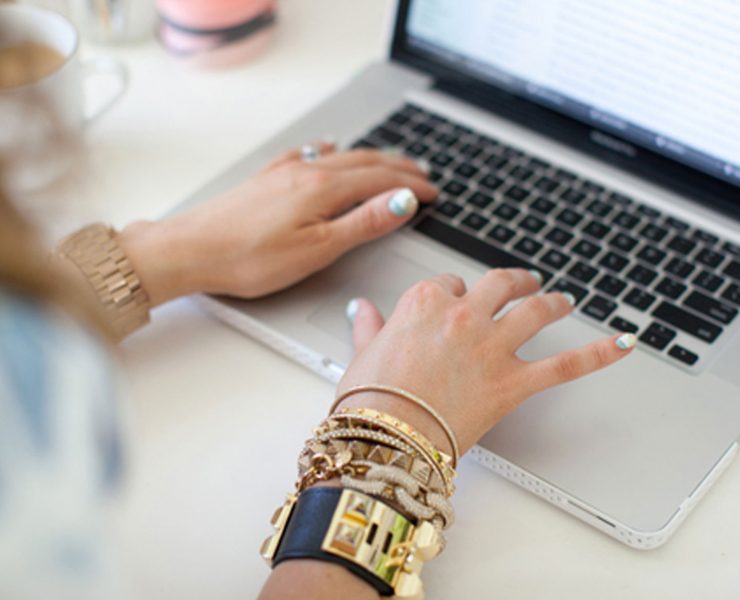 Even if that company's official line is "no unsolicited material".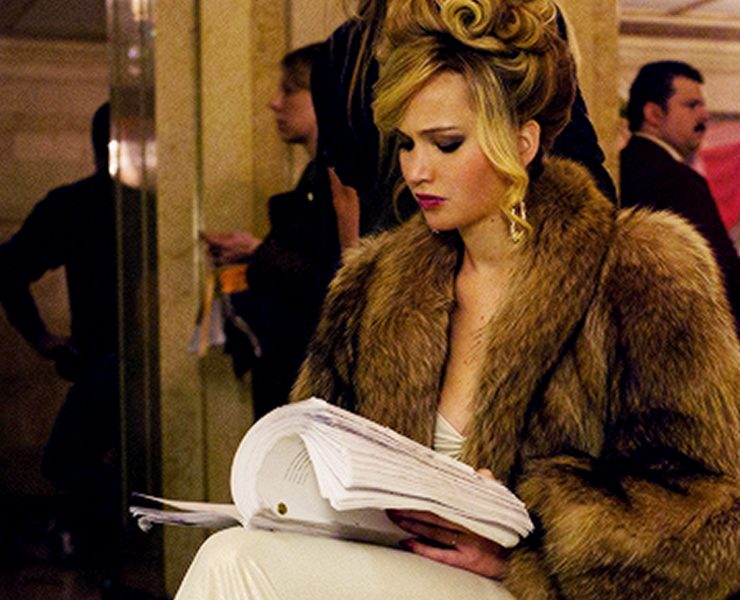 We've all heard of the million dollar script, right?