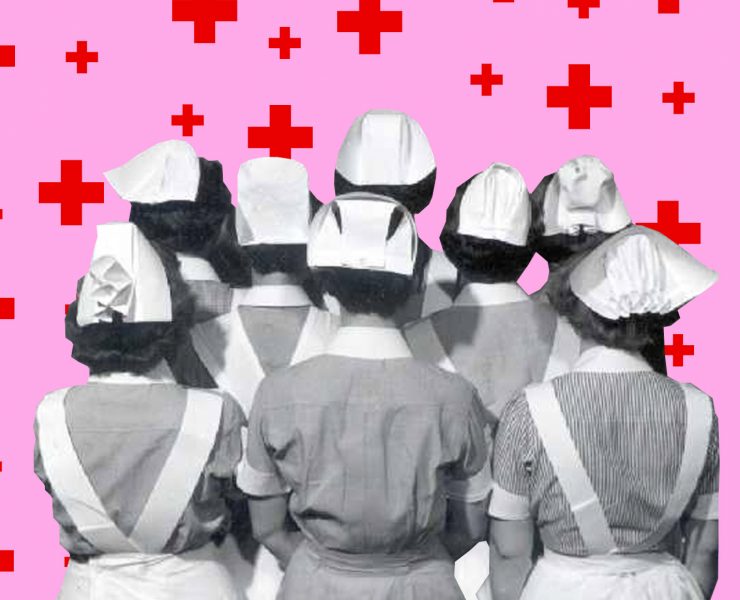 After a family member experienced a trauma, I realised the impact that a nurse has on someone's life.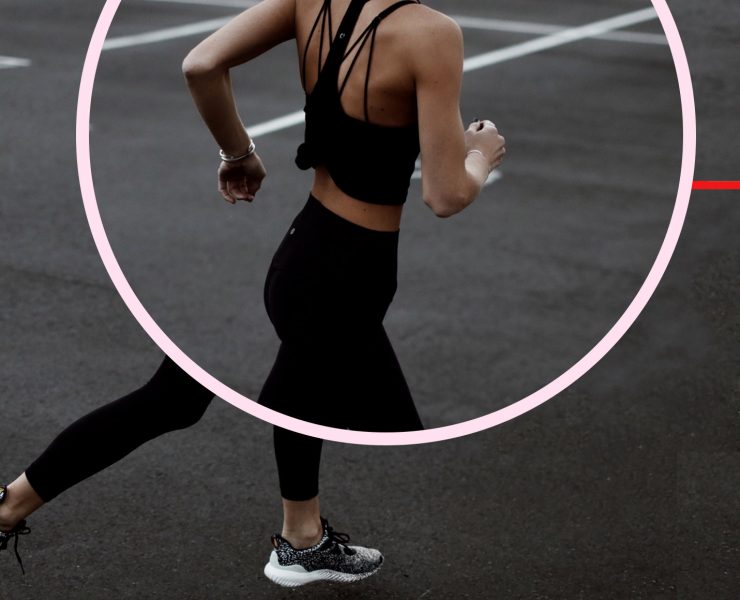 What do you study and where can it lead you.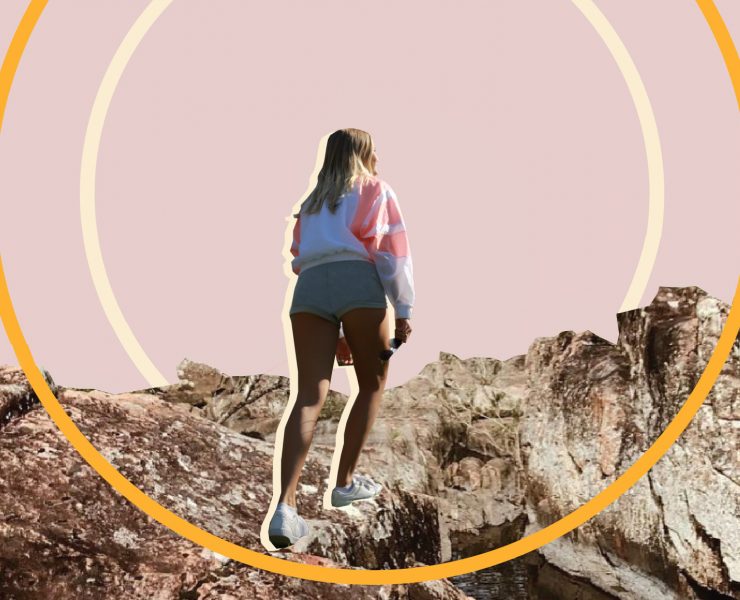 A Bachelor of Applied Science speciality.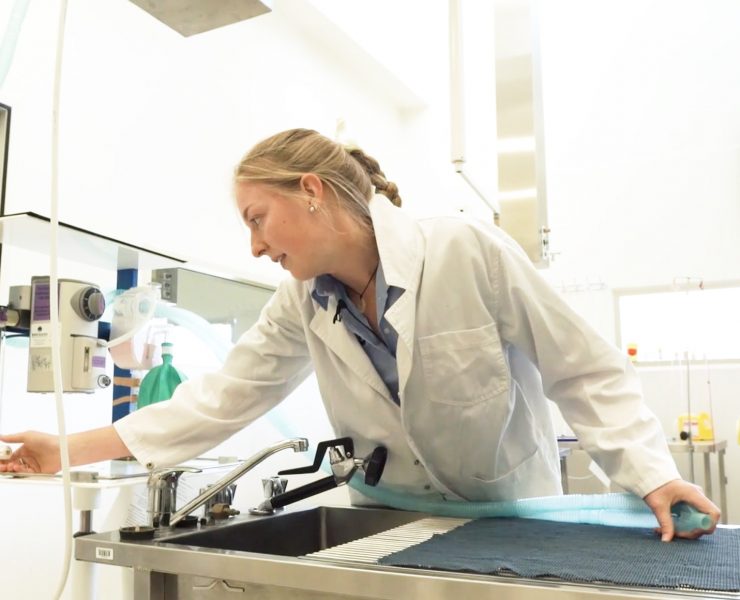 Interested in studying Vet Science? See the facilitates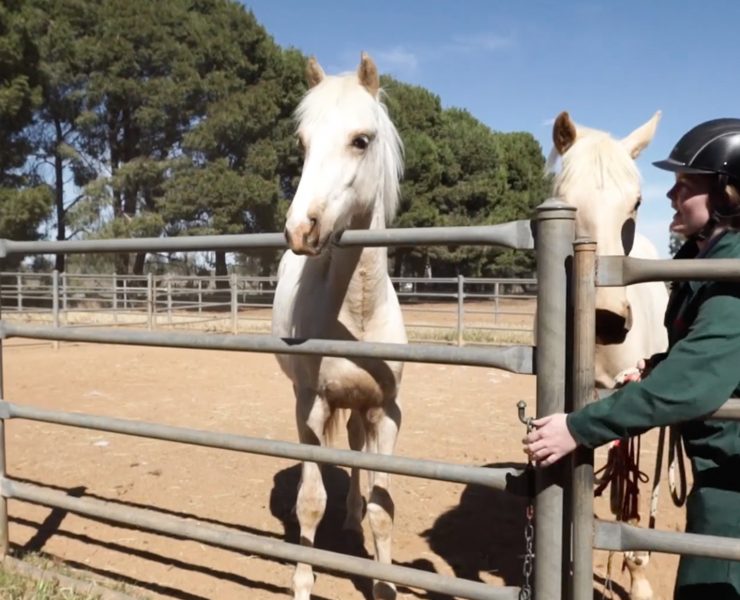 CSU offers one of only two Bachelor of Equine Science degrees in Australia.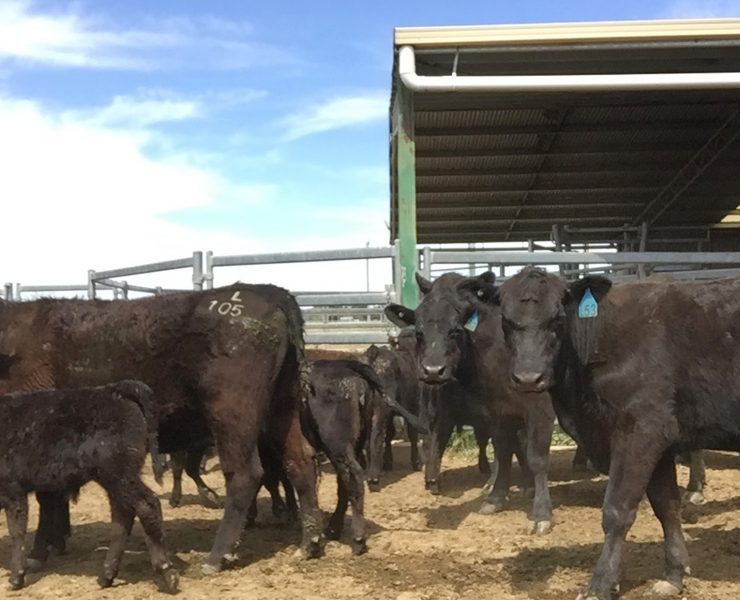 Take a tour of the CSU campus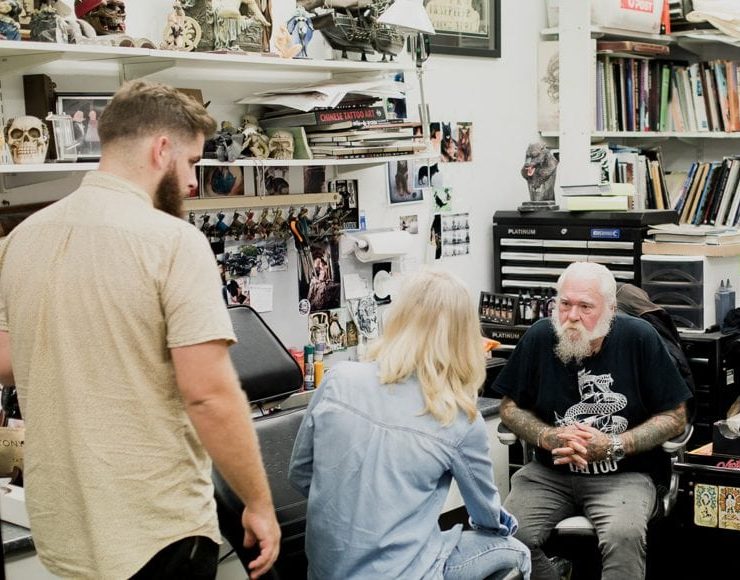 Inside the world where spur of the moment decisions last a lifetime.
Simply put, it is designing drugs.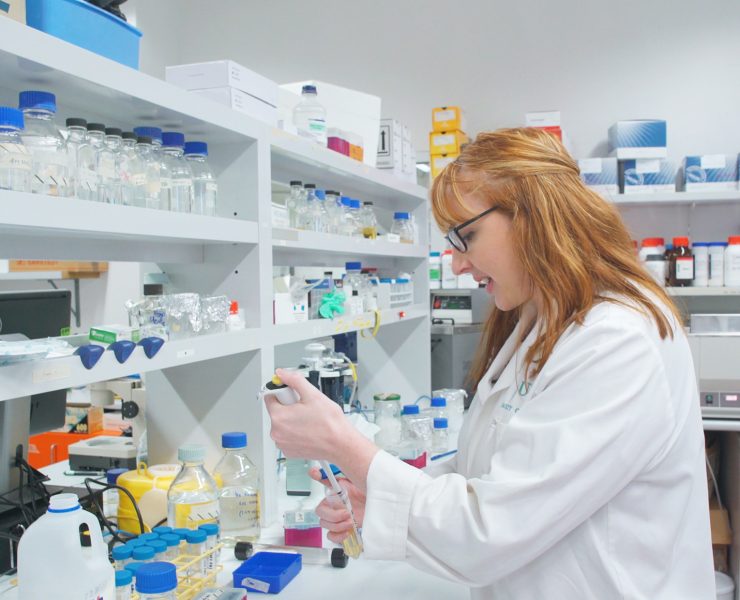 You could be developing antibiotics or…you could developing beer!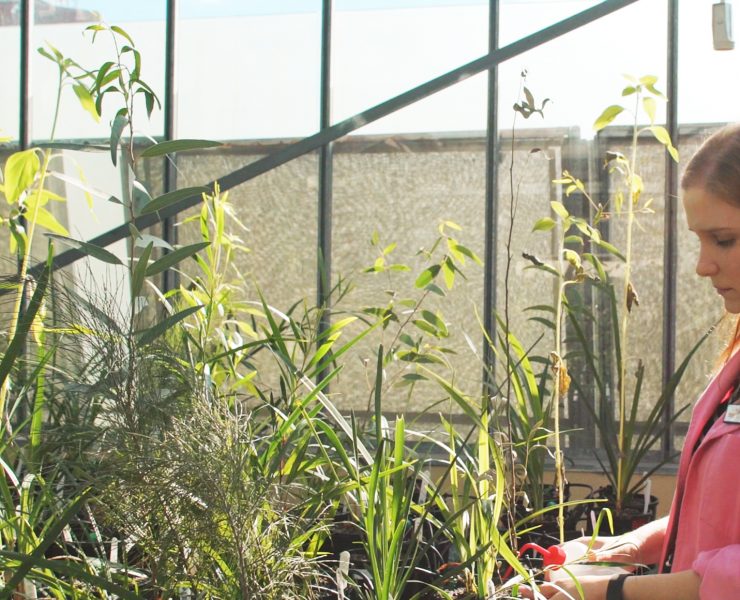 Are you passionate about the environment? We've found the perfect course.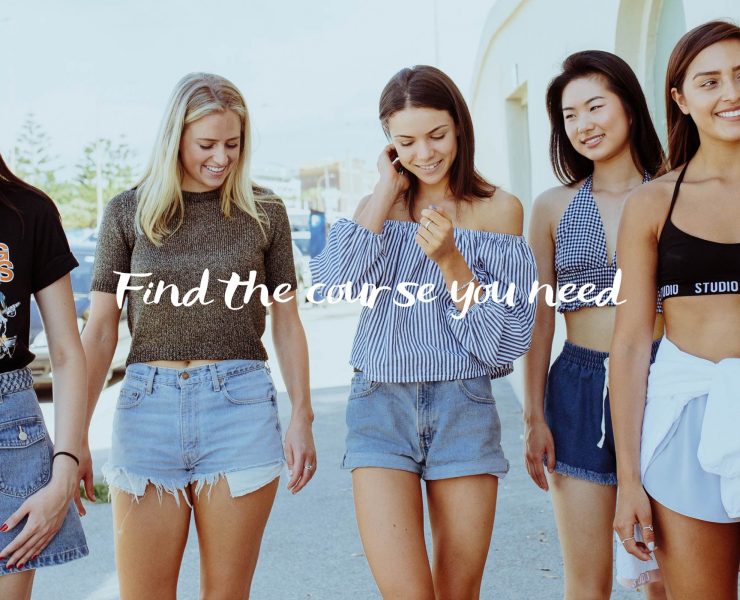 It's your job (in the search for the right job) to find that ONE article, interview, podcast, video that speaks to you. And until you do, we will keep uncovering the quirkiest, coolest, most interesting jobs we can.