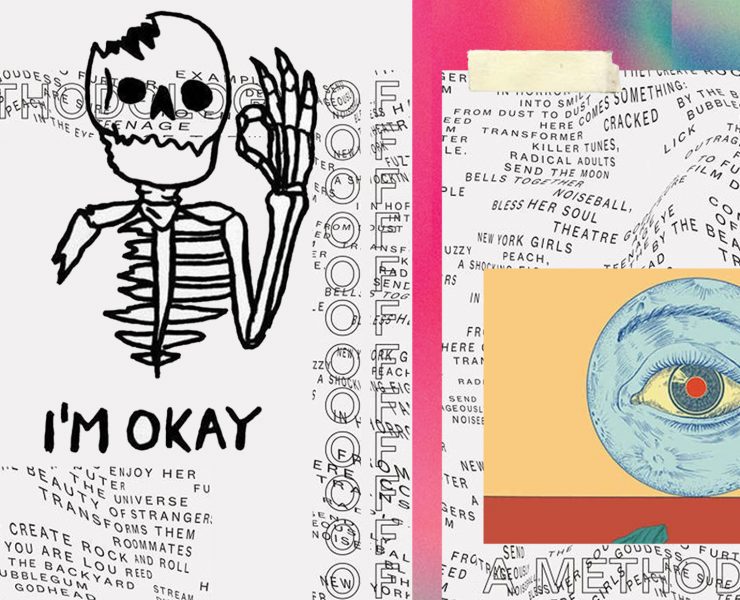 You probably want to start psychology because you want to help people, but to get there, you will have to tread on someone's toes.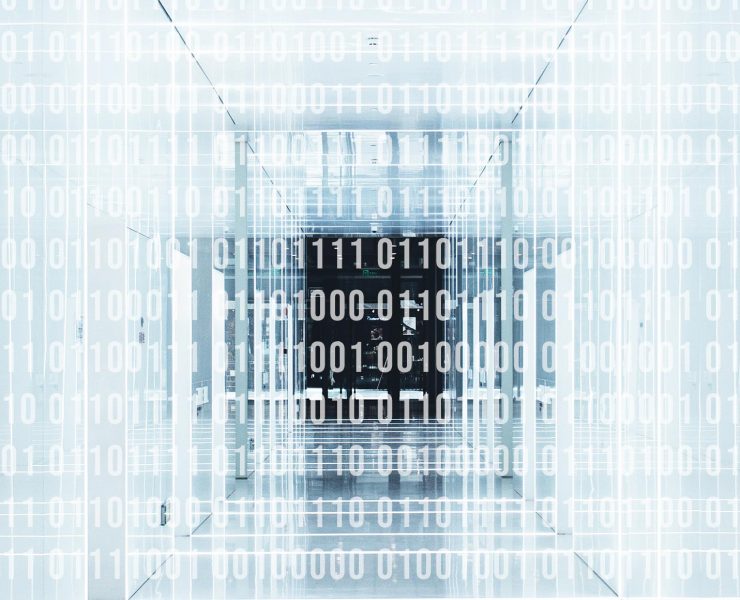 I had no idea how to program, I'd never done it before.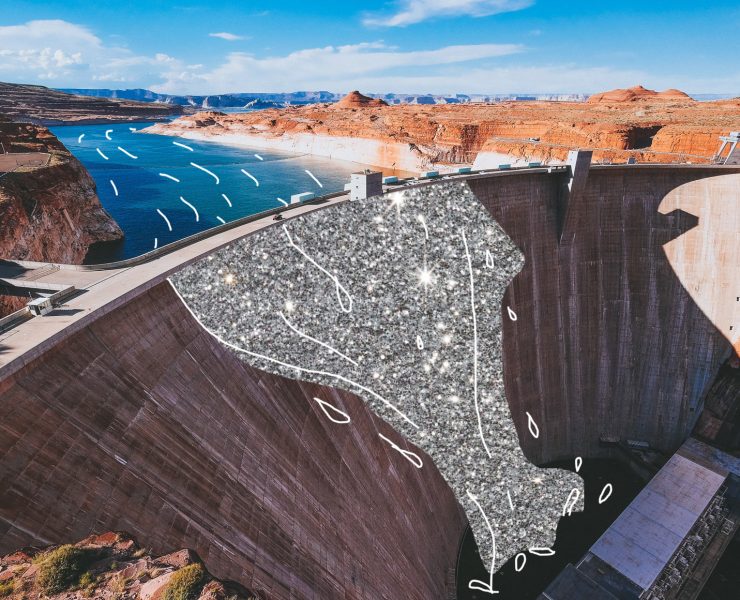 You don't have to work as an engineer, you can work as a project manager or a project estimator…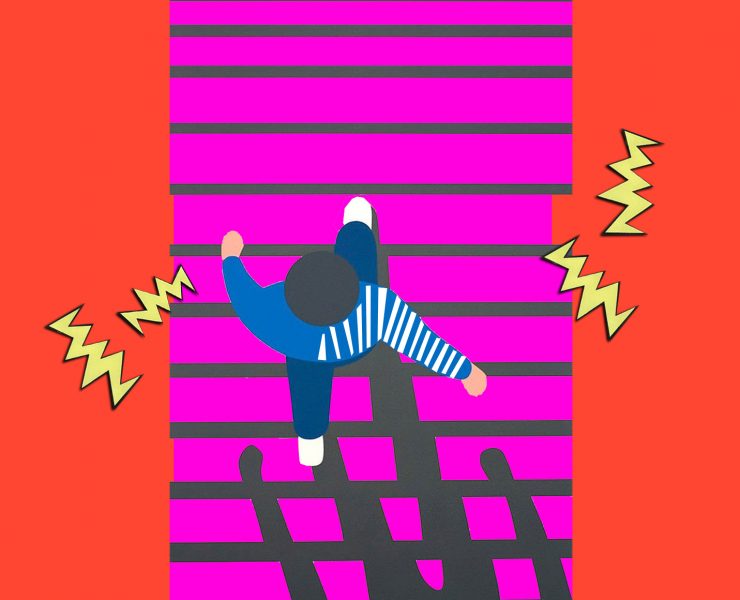 Can people be rehabilitated? What motivates crimes? Is drug abuse a big problem?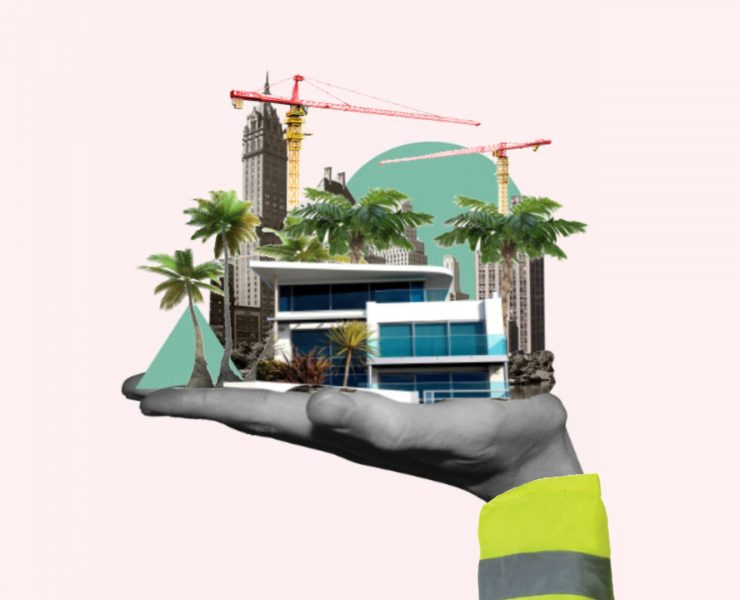 How's the apprentice pay?