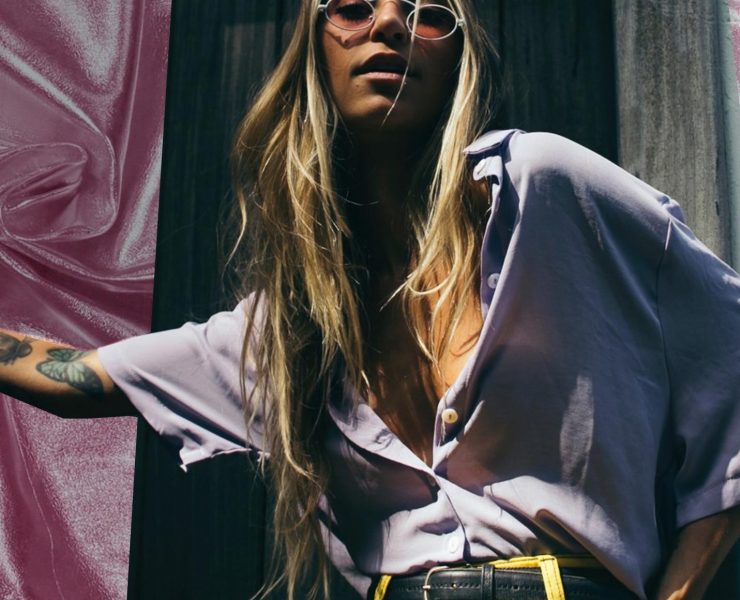 You can work in an agency and test where your interests and strengths are.
Oh all the glitz and the glamour! (Haha jokes)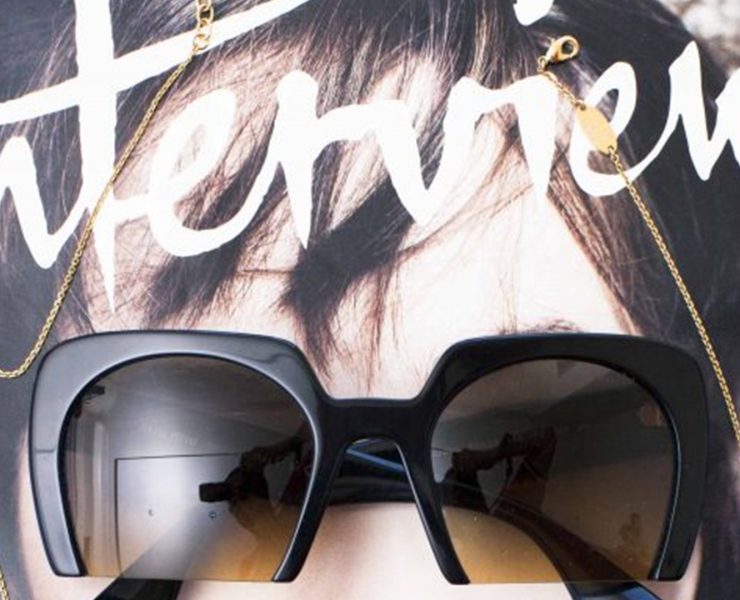 What does the world's best celebrity publicist Kris Jenner have to say about 'making it' in the industry?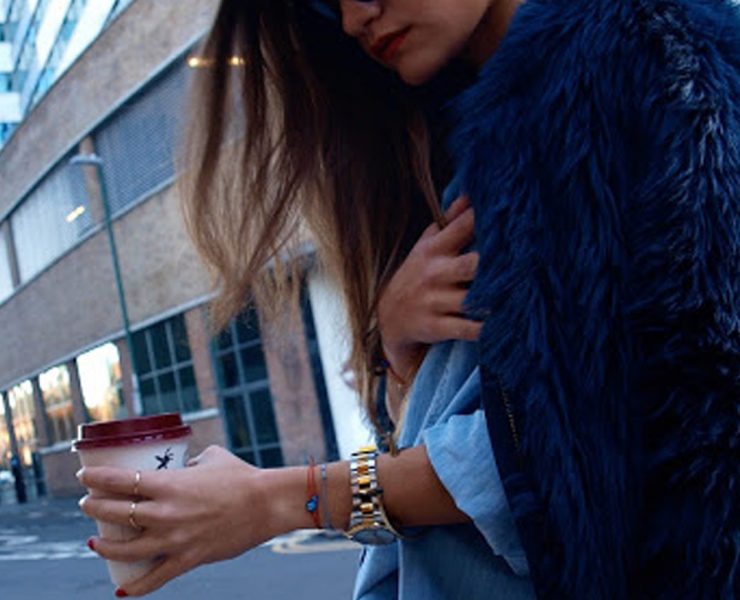 What are the 3 questions to ask yourself before you jump into PR?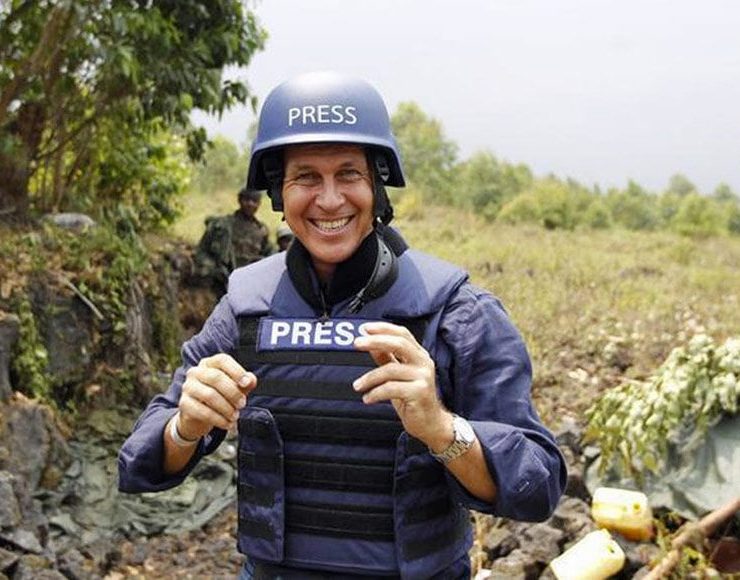 Inside a business and technology PR consultancy.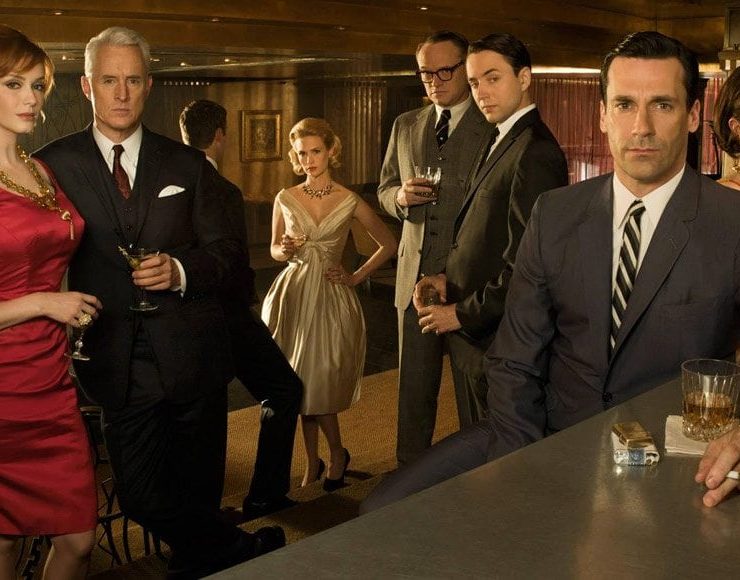 8 insights from an agency Account Director to help you make the call.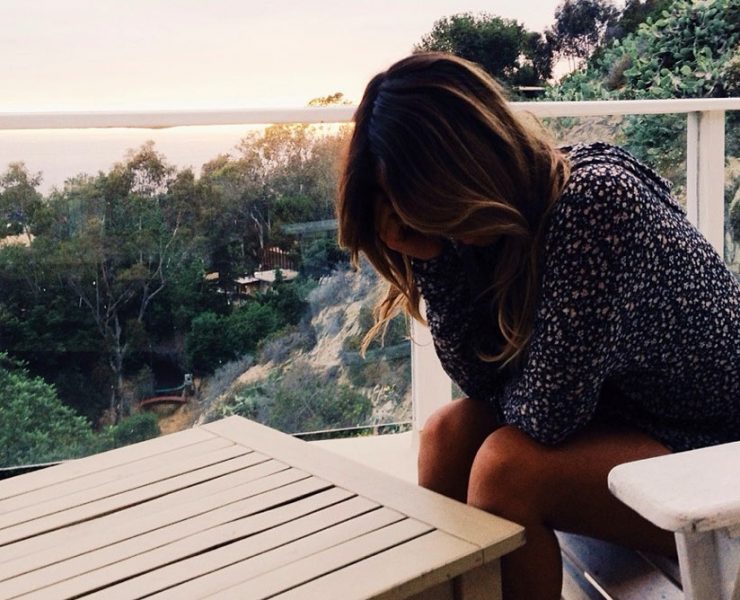 5 lessons from a PR pro whom has been there and back.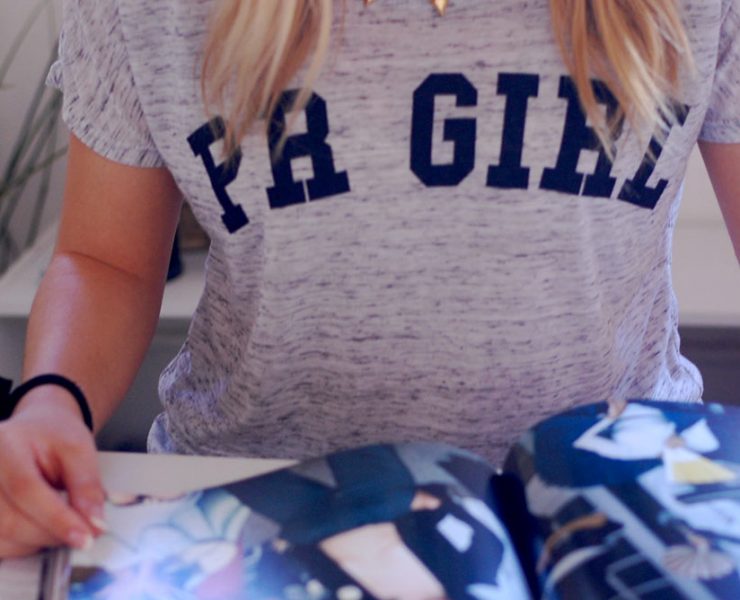 A seasoned PR pro writes…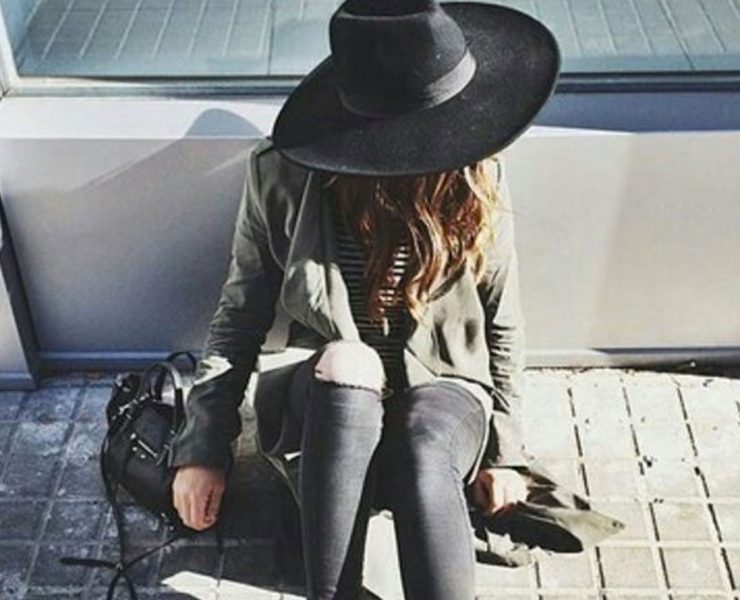 How messing around at uni actually helped my career.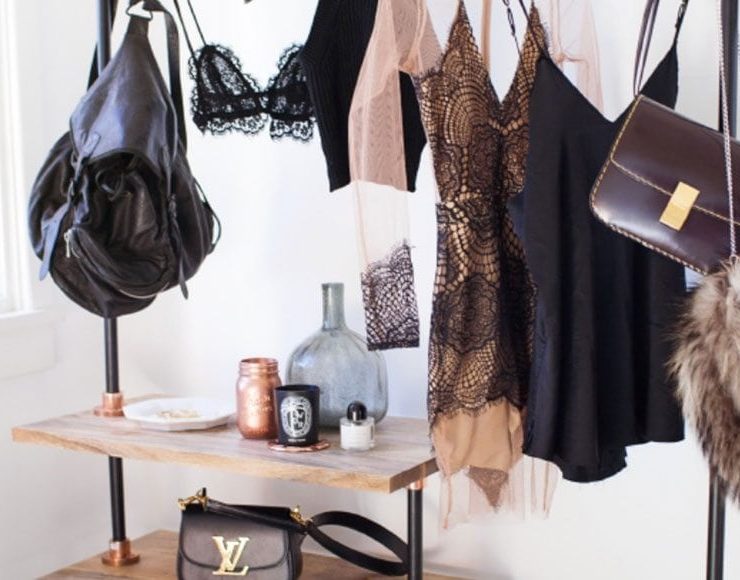 Welcome to the overuse of the word "thrilled".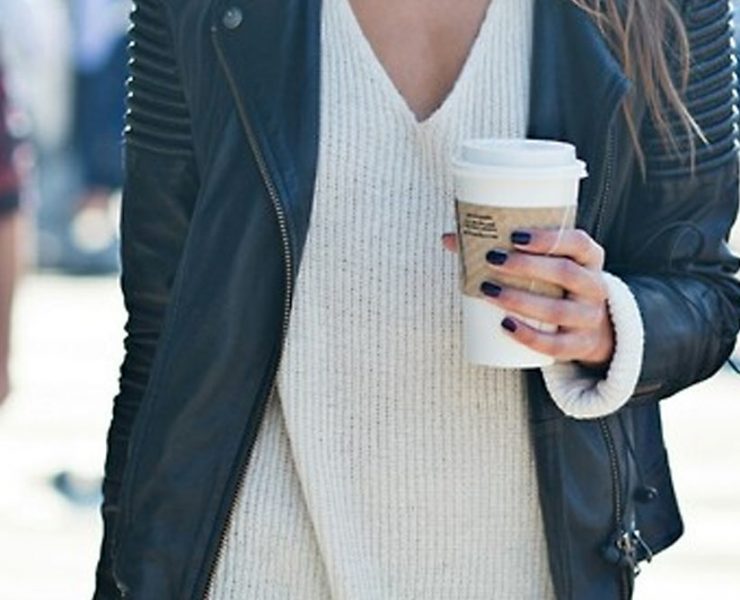 That degree doesn't mean a thing, unless you know how to use it.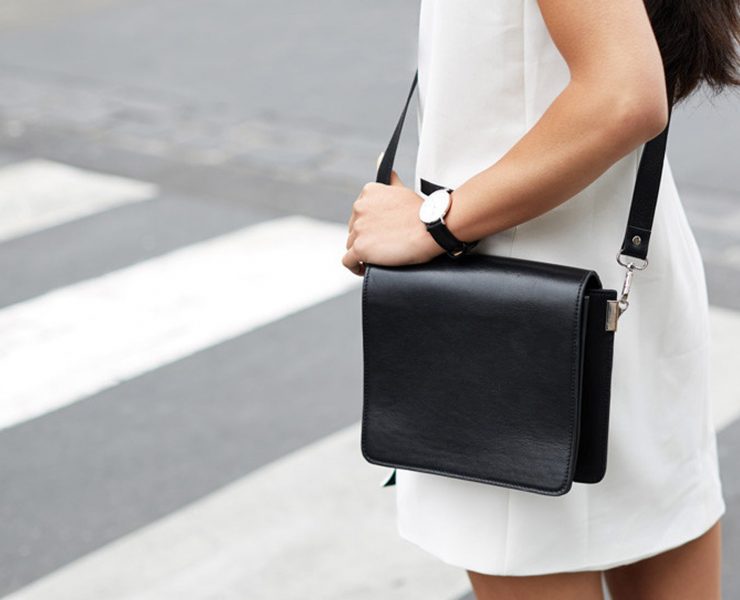 The ins and outs of a Diploma in Business Management at Macleay College.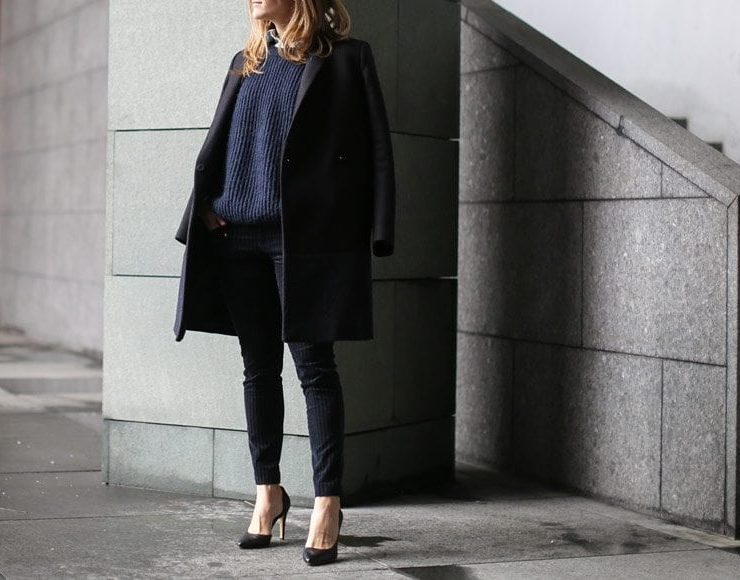 They won't just take what you say at face value…