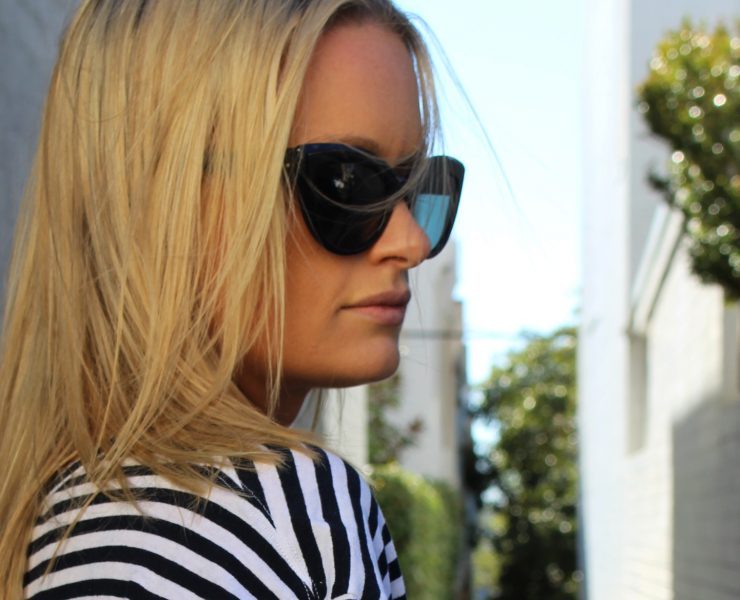 When supply and demand doesn't add up.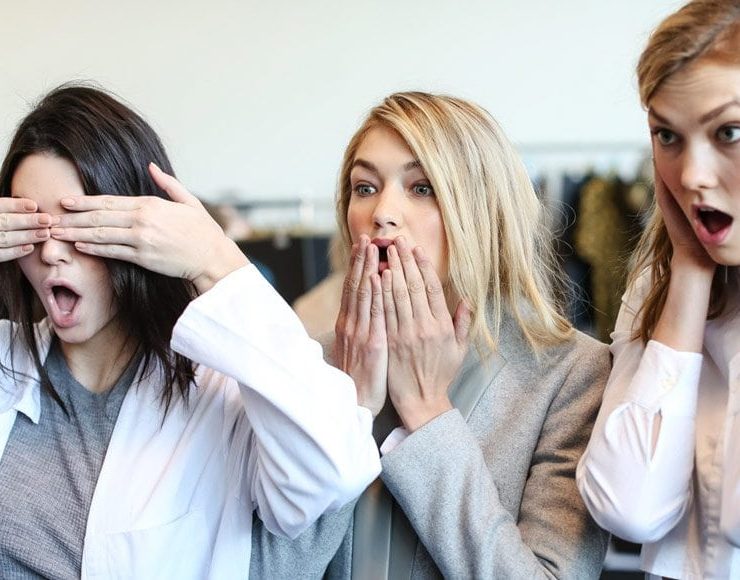 Why didn't an older and wiser nurse tell ME this?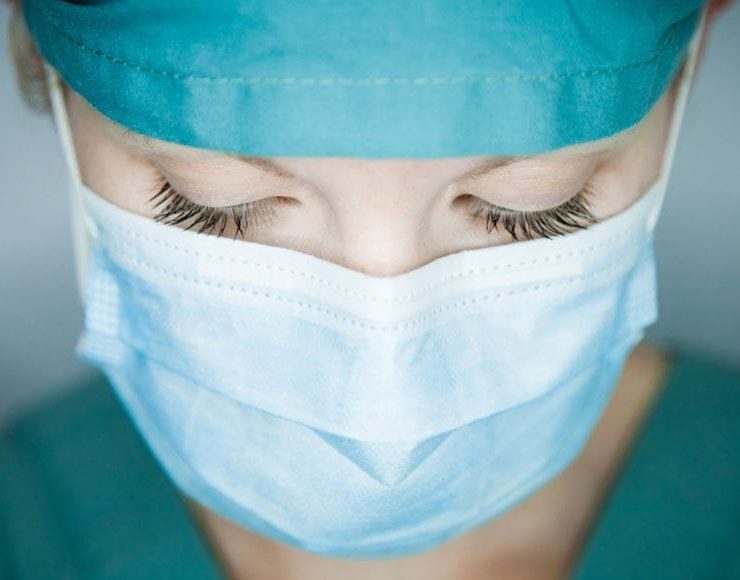 And the issue is reaching endemic levels.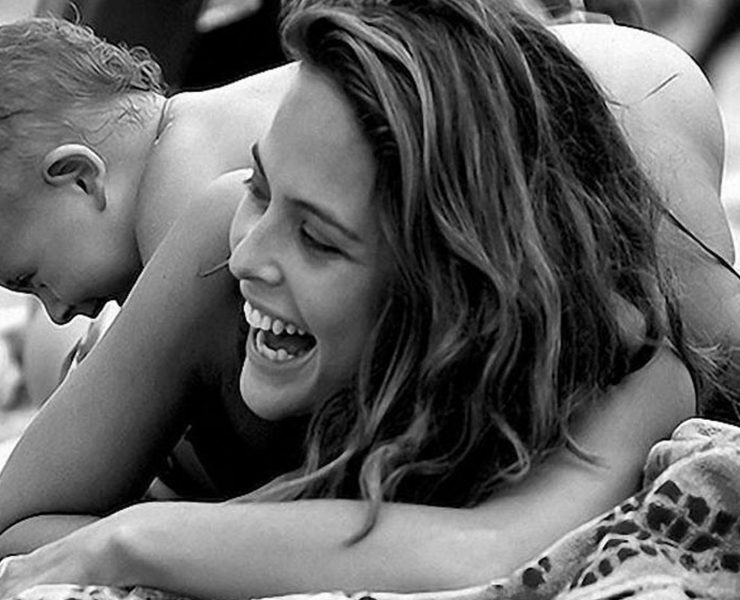 As a Midwife, I like most when I know I have become a part of a woman's life and story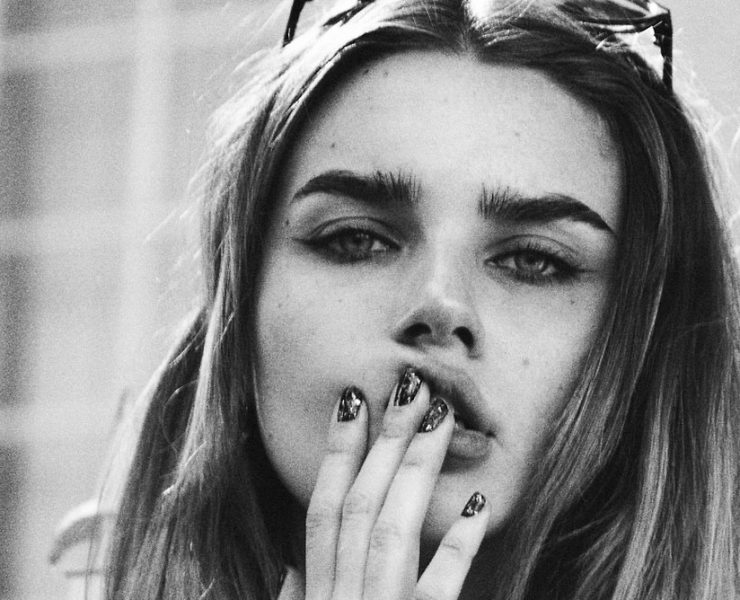 How do you know when you've found 'The One'?