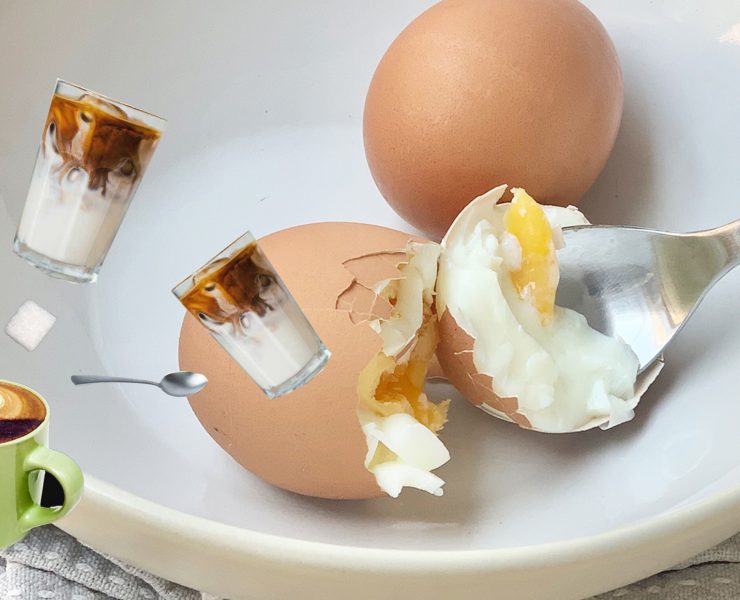 It feels like it must have been a let down…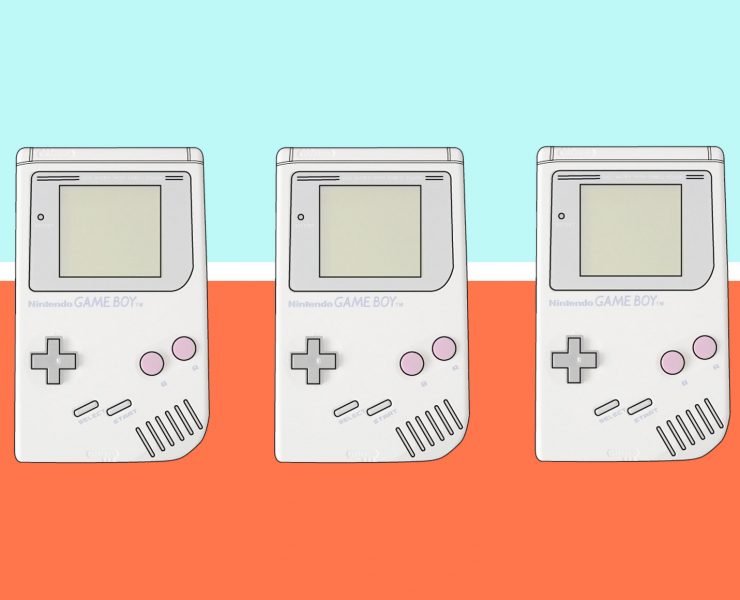 Seven ways to go from amateur to less-amateur without design school.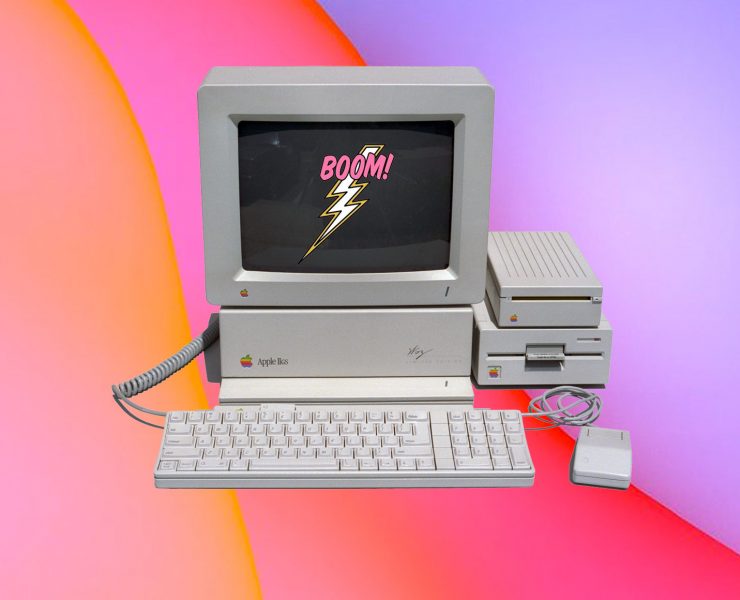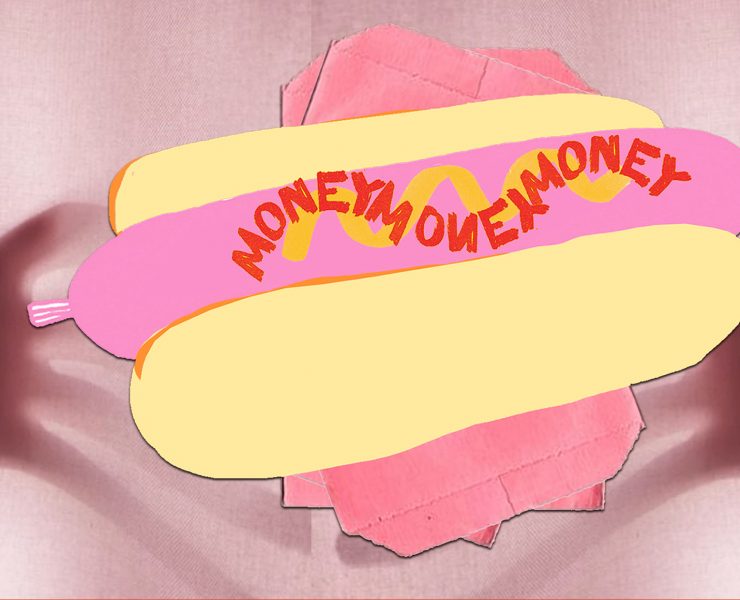 Salary jump: From $45,500 at 23 to $82,000 at 27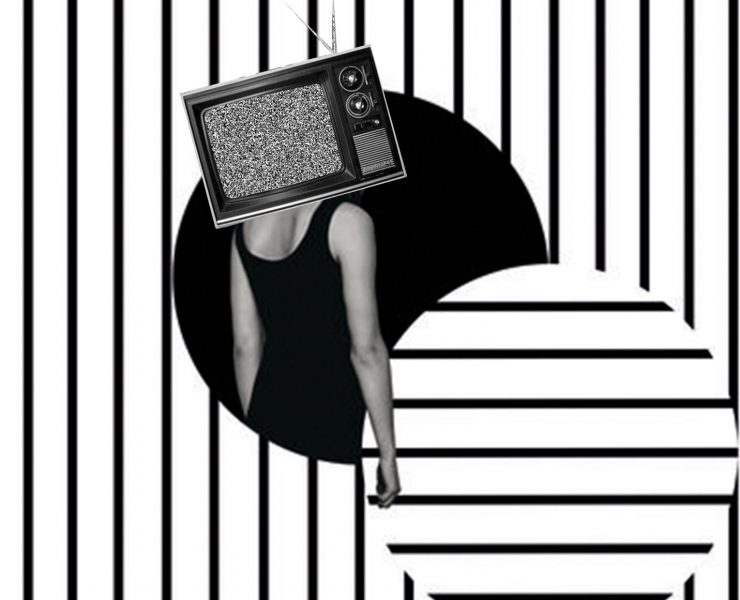 Behind the scenes of a comms degree.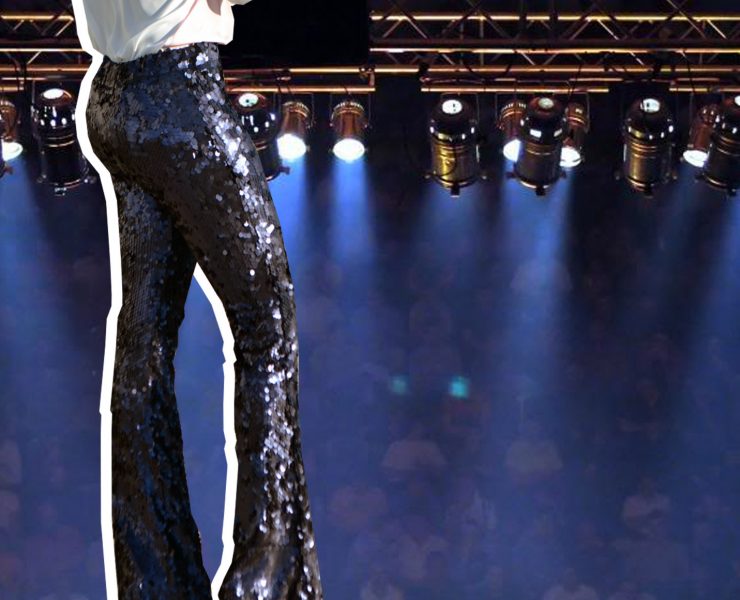 You do a lot of performance based subjects – like devised performance and contemporary performance; circus and physical theatre.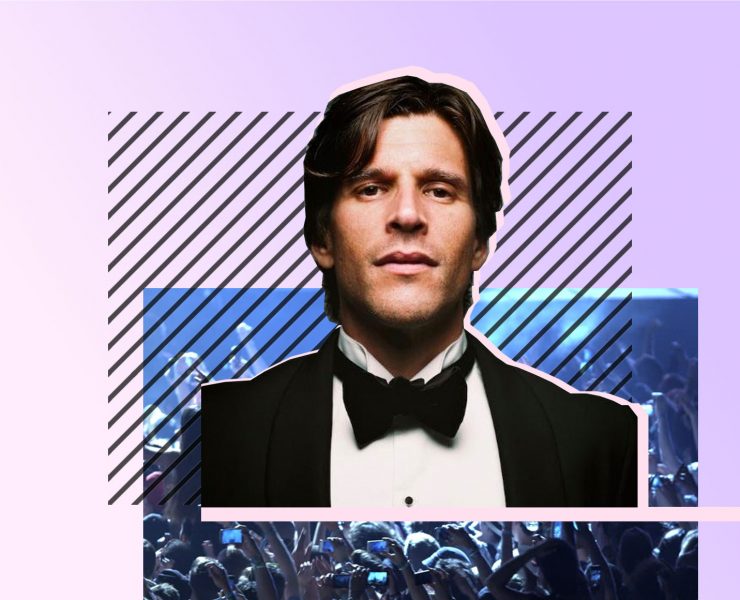 How do you make yourself 'stick' in the entertainment industry?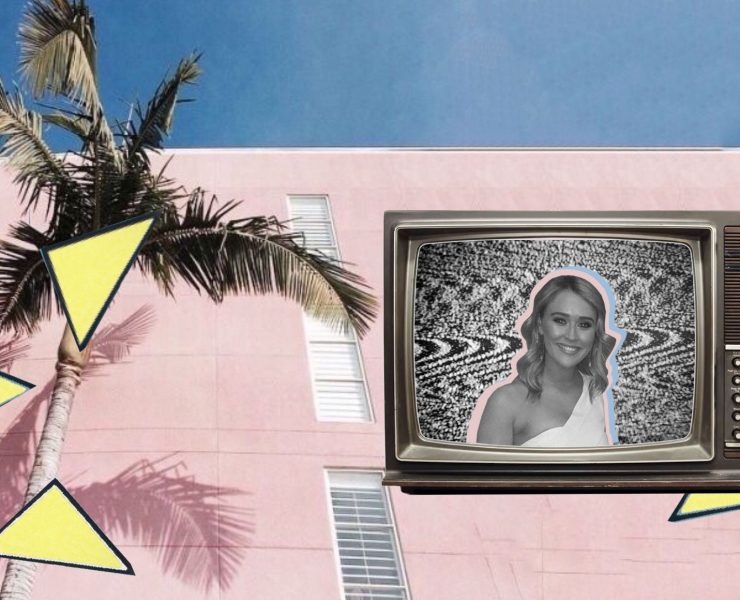 Get used to 2.30am starts.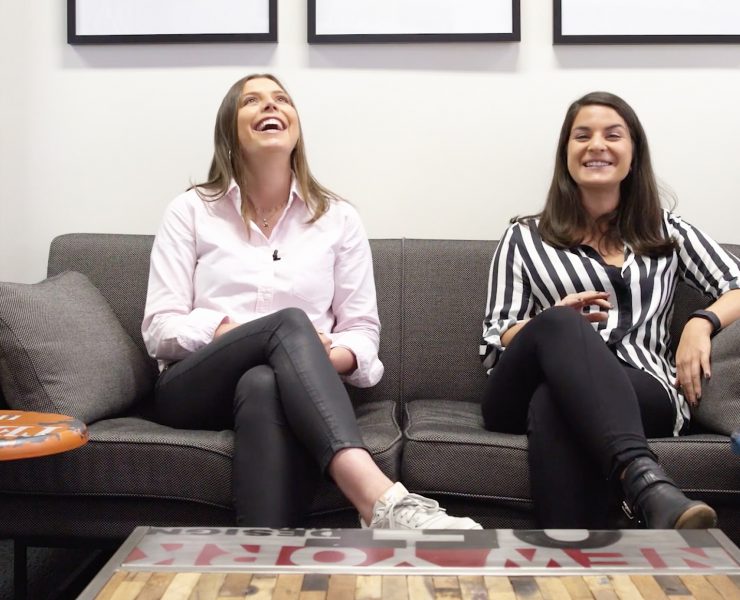 No one ever understands what 'media' is. So, we've explained it.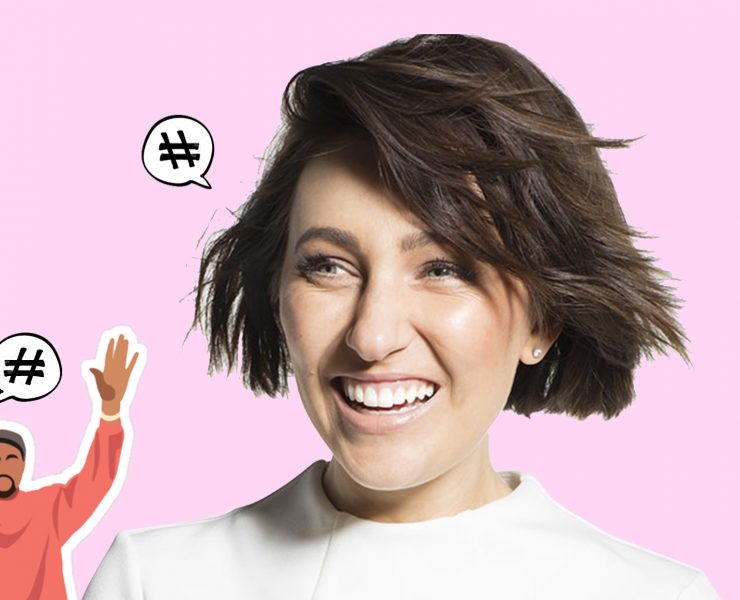 Published author, Go-To beauty brand owner, journalist & instagram caption specialist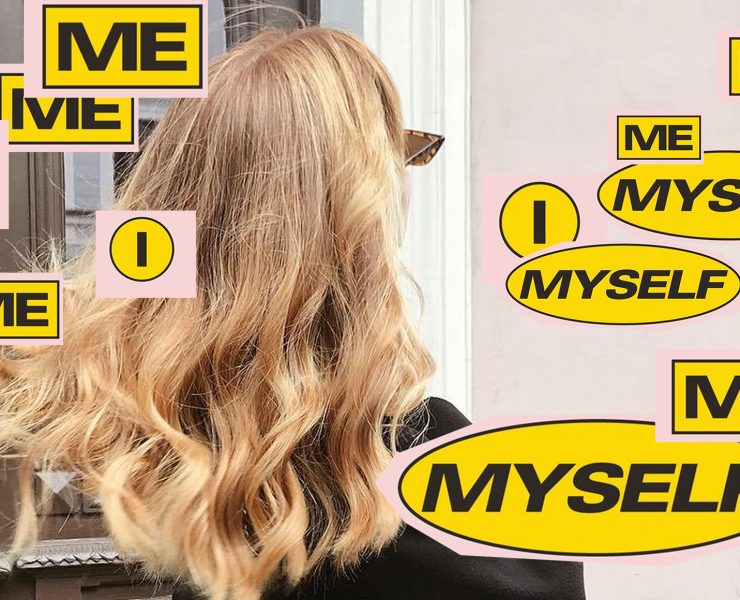 So exactly who are the bloggers raking in the big $$$?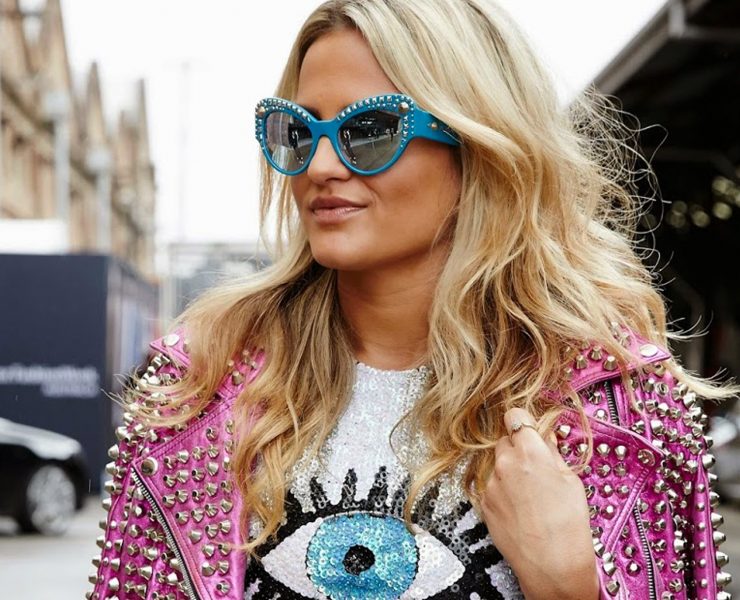 What does it really take to get the job?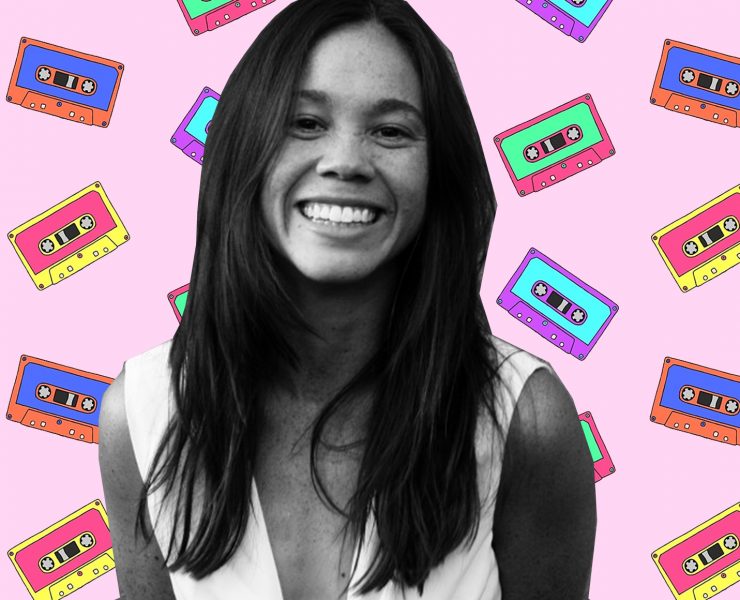 And how you can get this dream gig.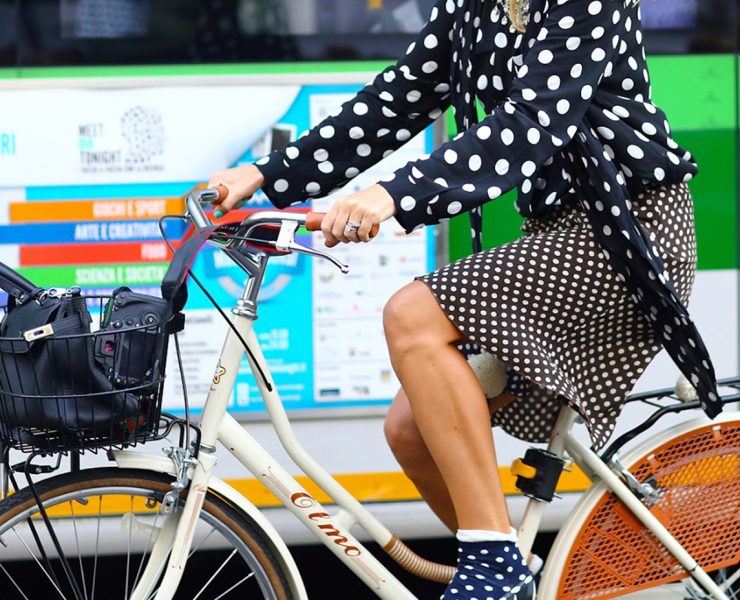 How to be a successful freelance writer, travelling AND working.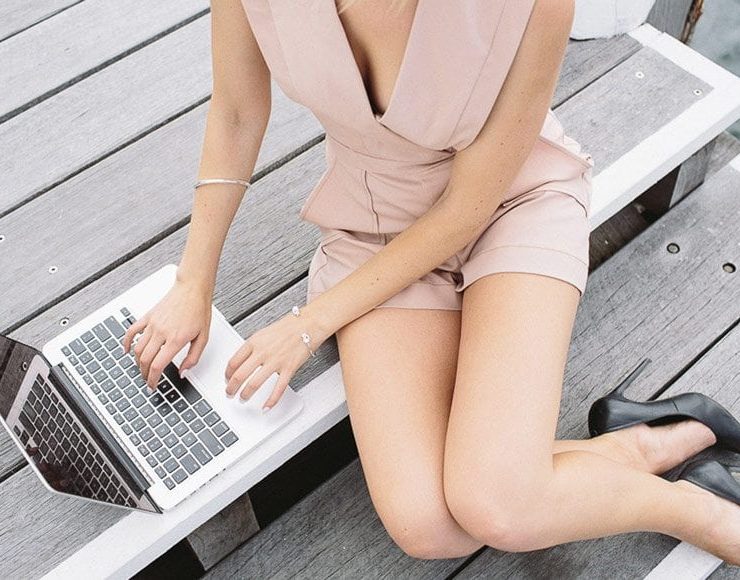 These days, you don't need to head to the local news agency to get the…