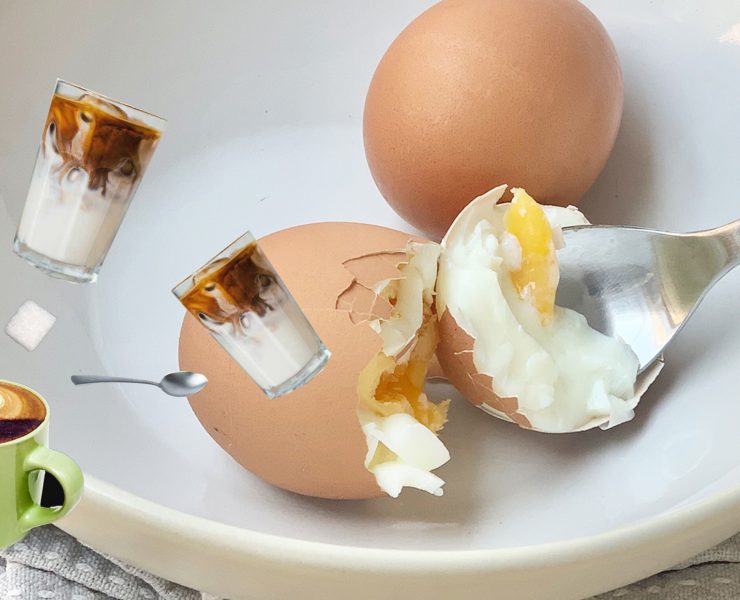 It feels like it must have been a let down…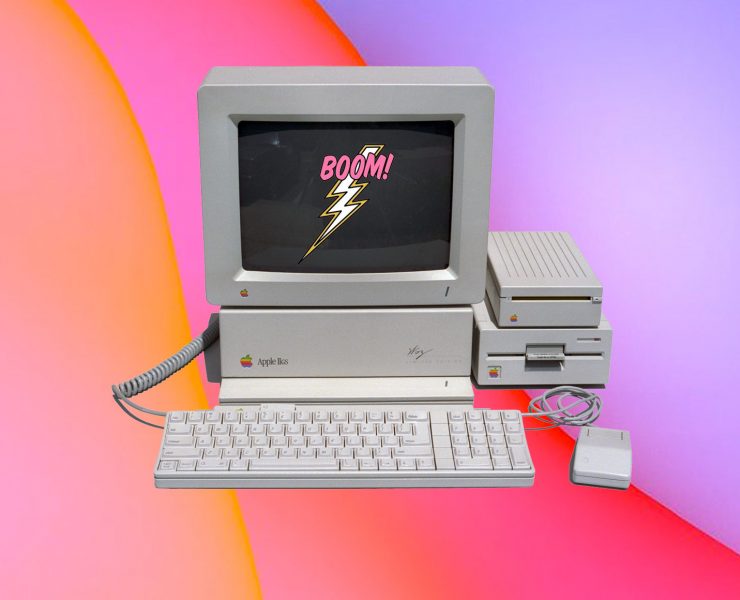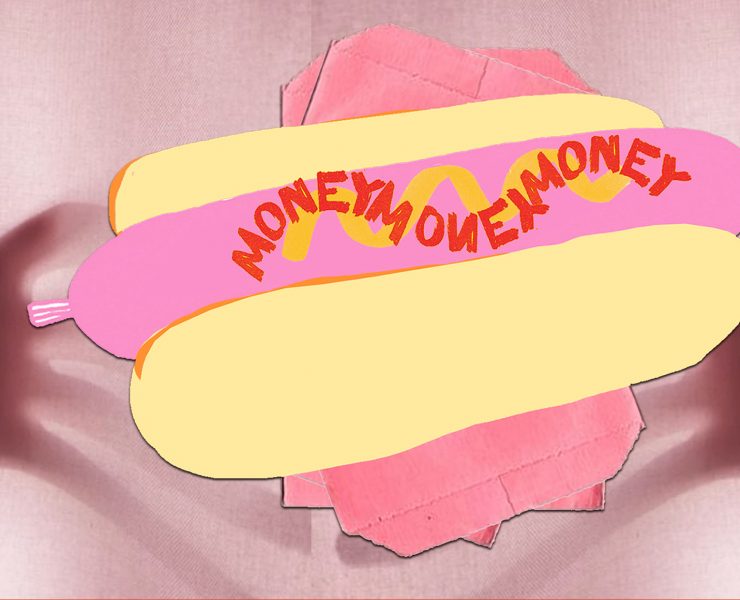 Salary jump: From $45,500 at 23 to $82,000 at 27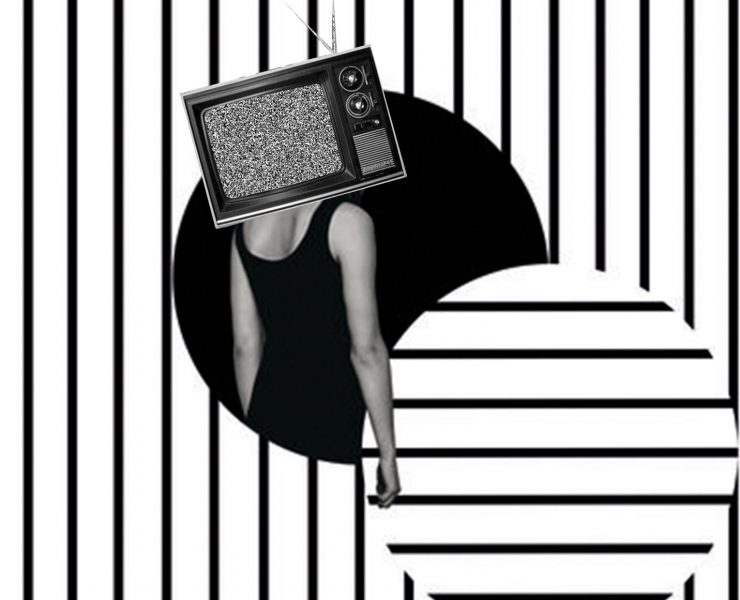 Behind the scenes of a comms degree.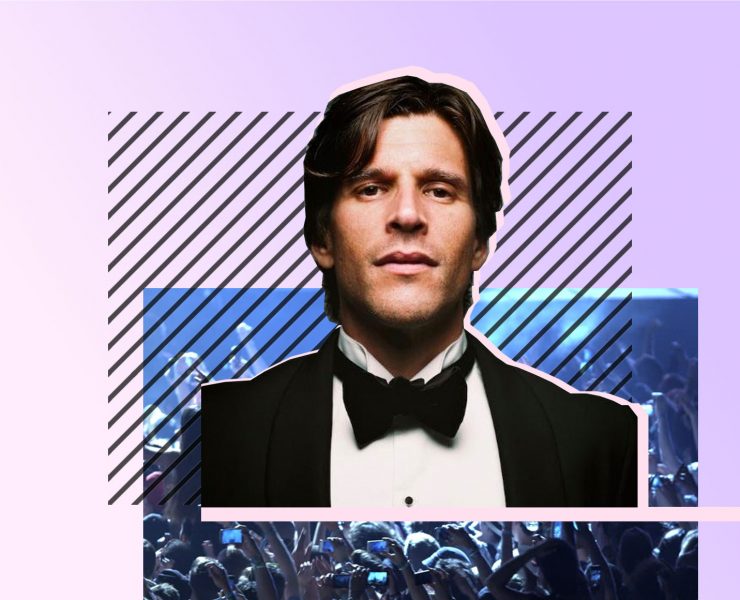 How do you make yourself 'stick' in the entertainment industry?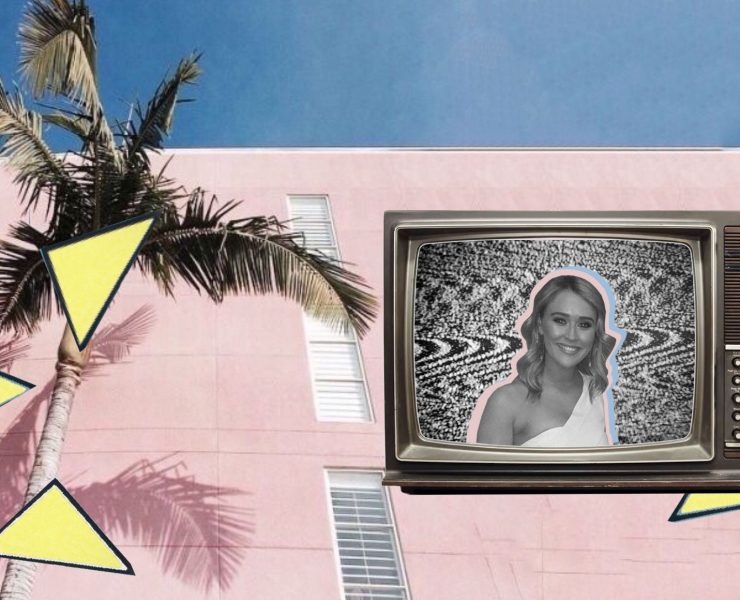 Get used to 2.30am starts.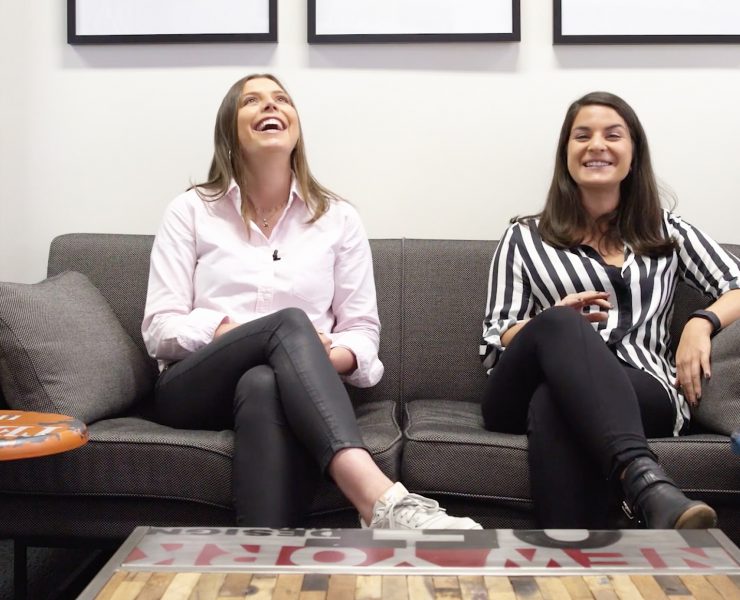 No one ever understands what 'media' is. So, we've explained it.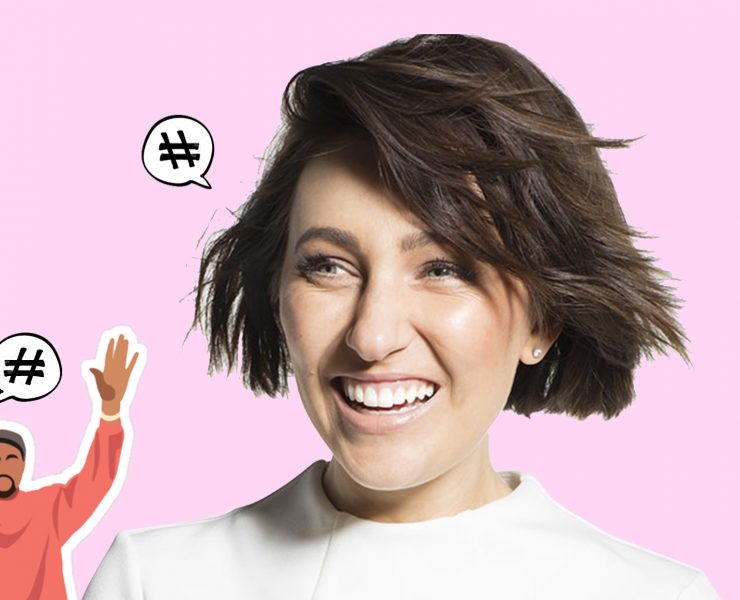 Published author, Go-To beauty brand owner, journalist & instagram caption specialist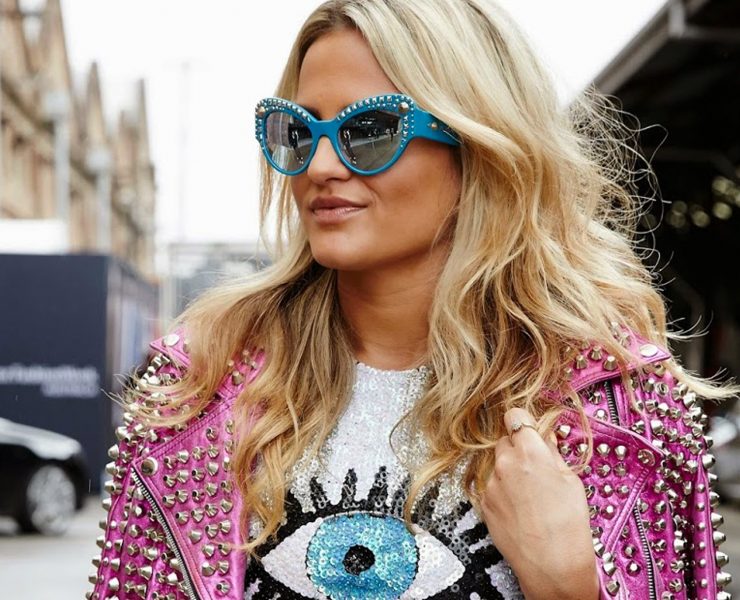 What does it really take to get the job?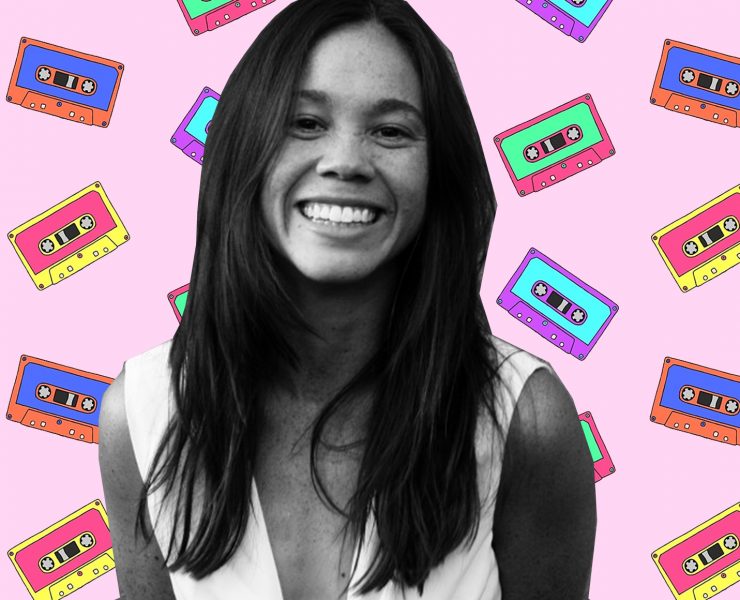 And how you can get this dream gig.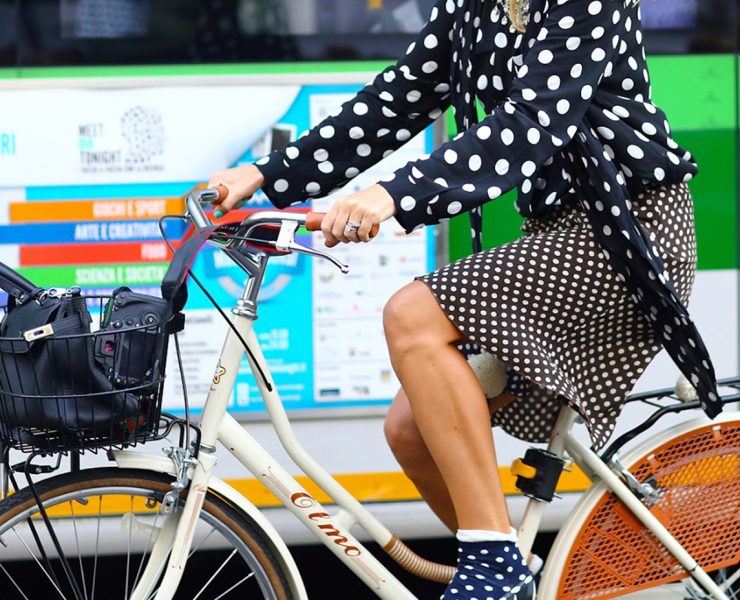 How to be a successful freelance writer, travelling AND working.
The most important thing you need to know about a career in sports broadcasting is…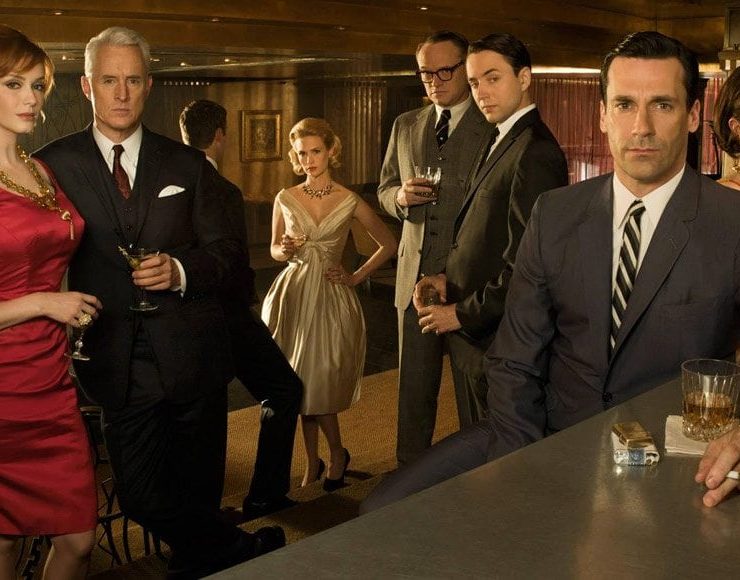 8 insights from an agency Account Director to help you make the call.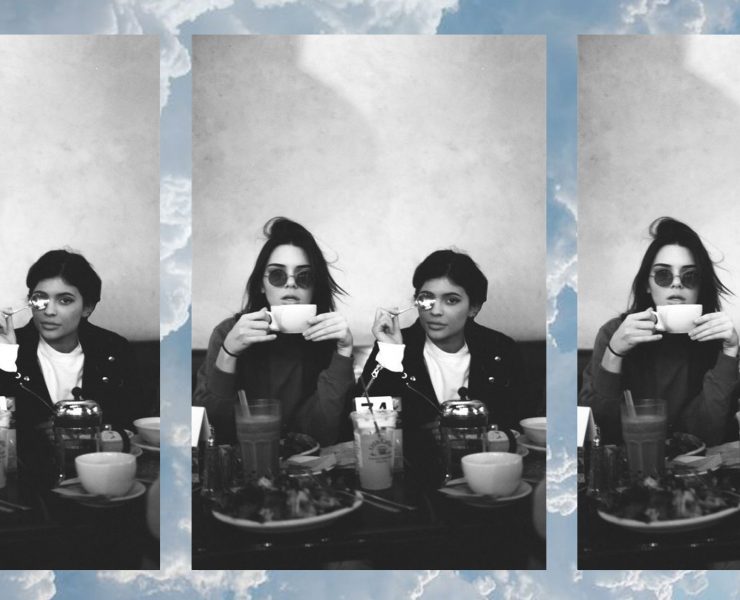 Keeping Up With The Kardashians, Jersey Shore or The Bachelor… We reveal just how much of our beloved reality shows is real.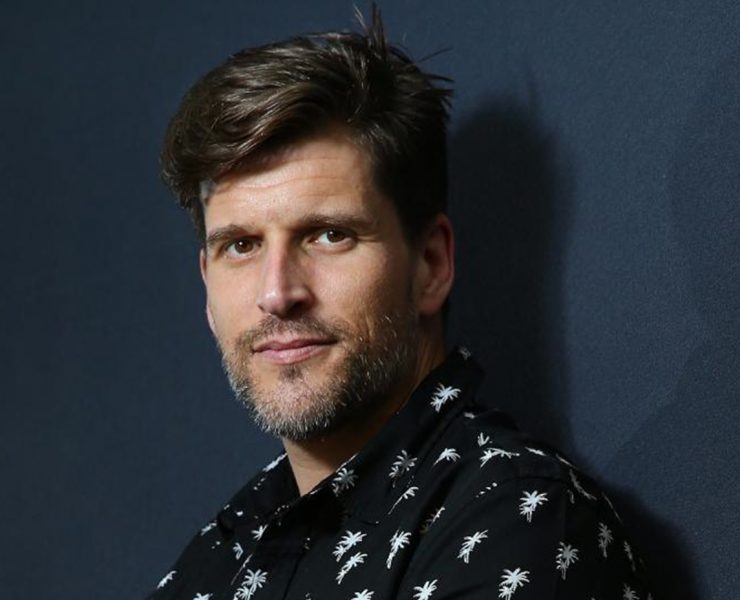 What has he learnt along the way?