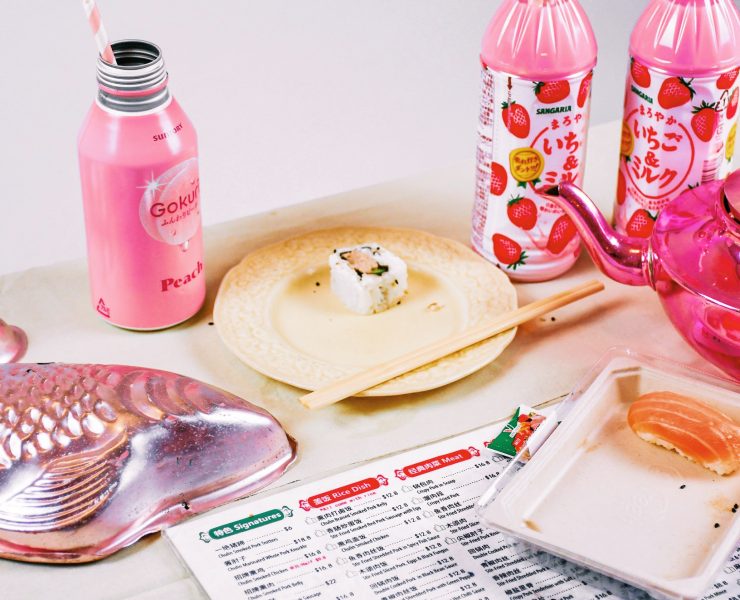 I applied for about ten all up. You get to the end and you're so worn out, I couldn't do anymore.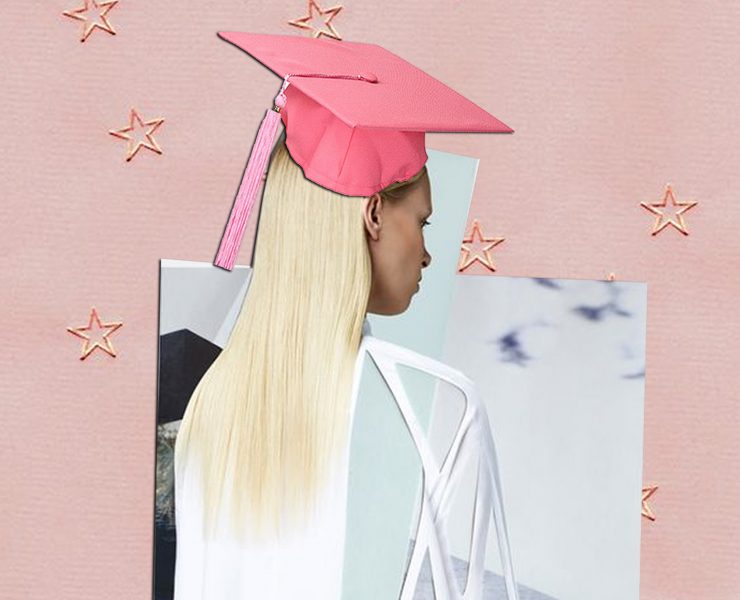 Think that just because you've studied a law degree, you'll be stuck in one industry?…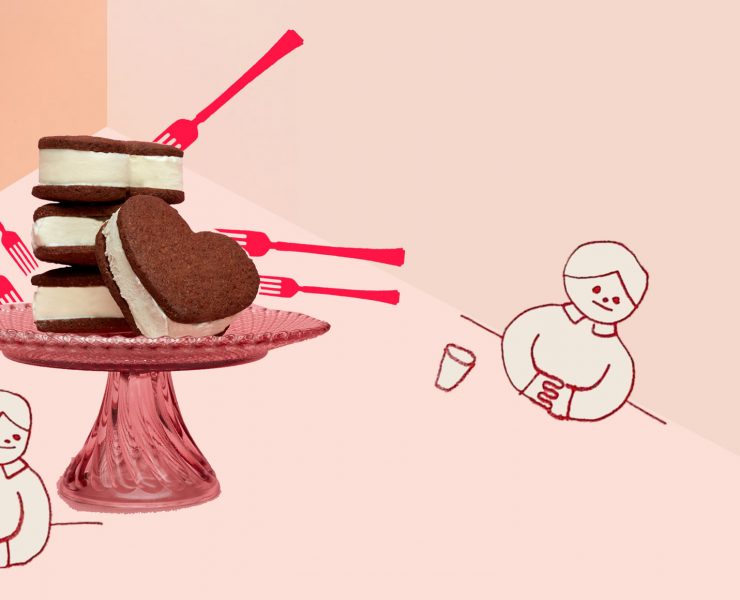 "This part of the job kind of can feel a bit like providing a hospitality service."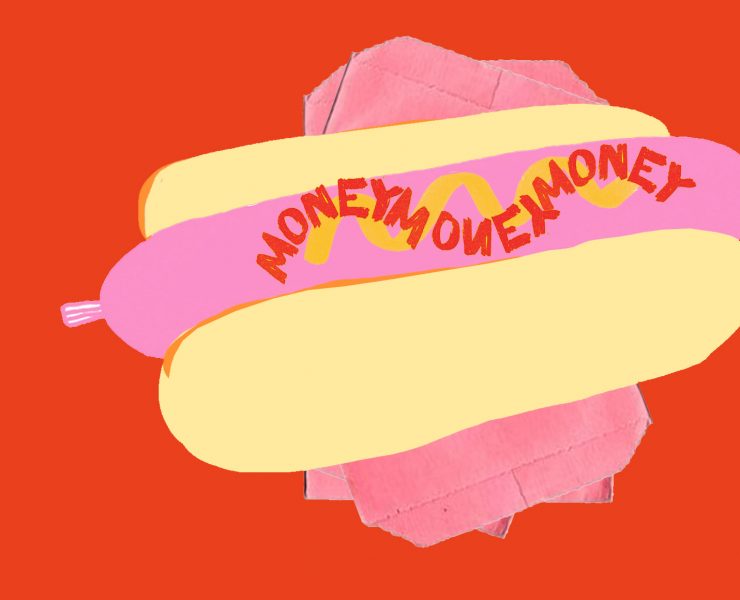 Salary jump: From $54,500 at 23 to $88,000 at 29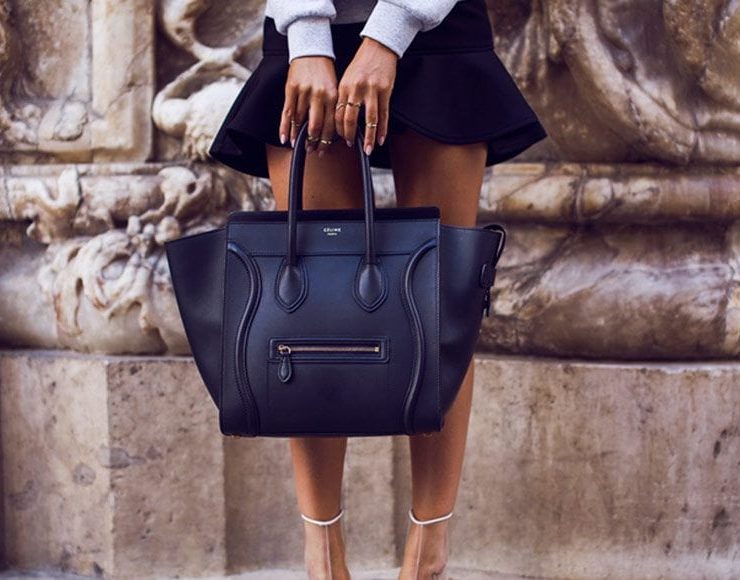 I paid around $900 for my books this semester.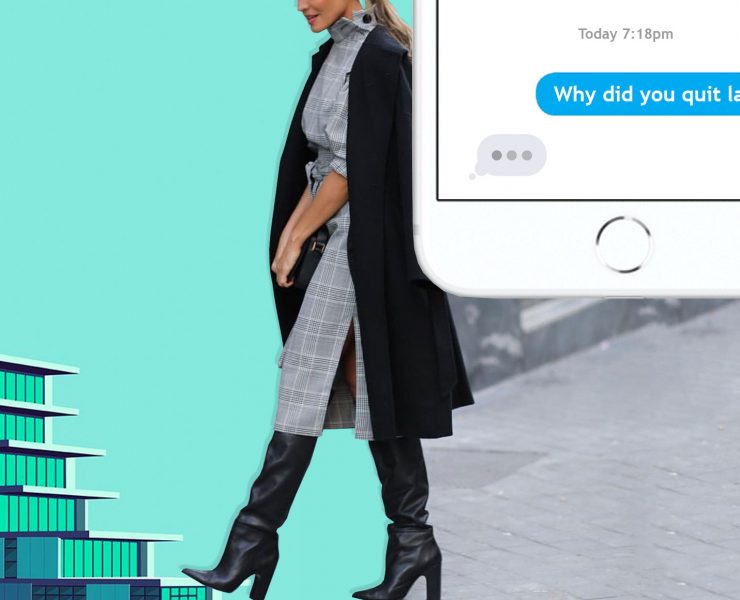 I'm currently 'finding myself' at 27 in Bali.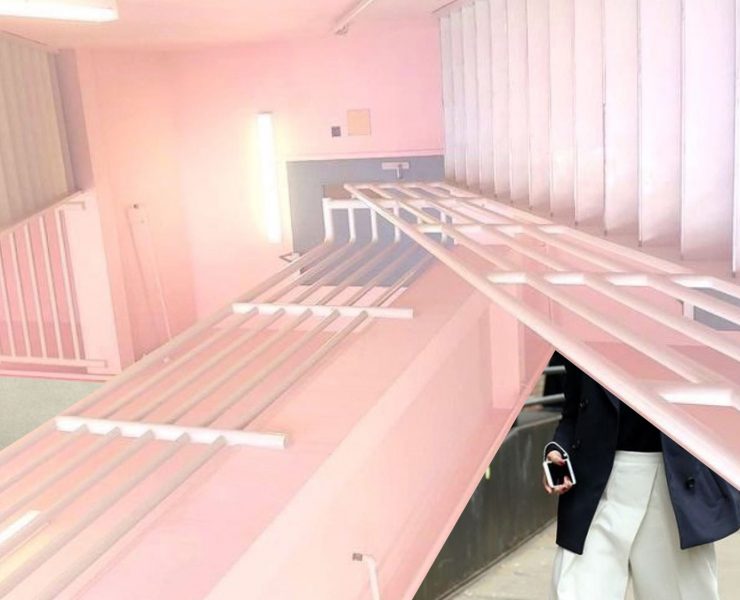 Step by step: How to get from high school to legal counsel for Telstra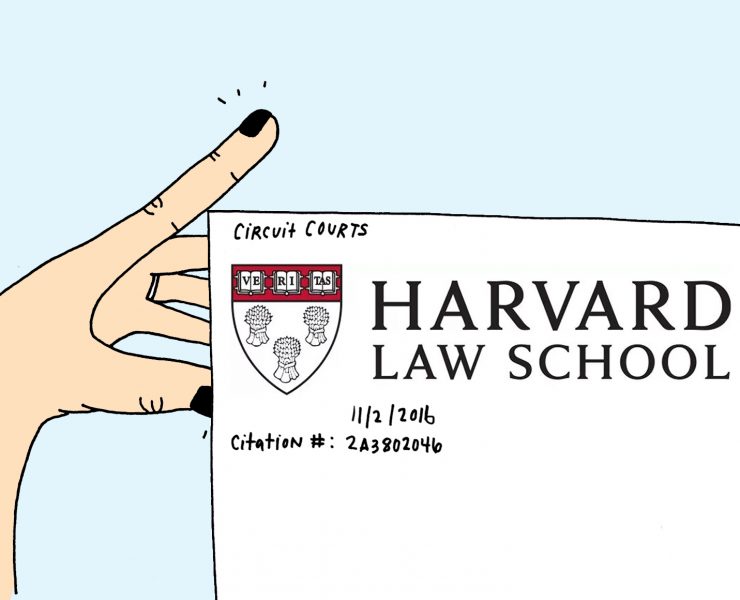 A round table discussion with a law student and two practicing lawyers.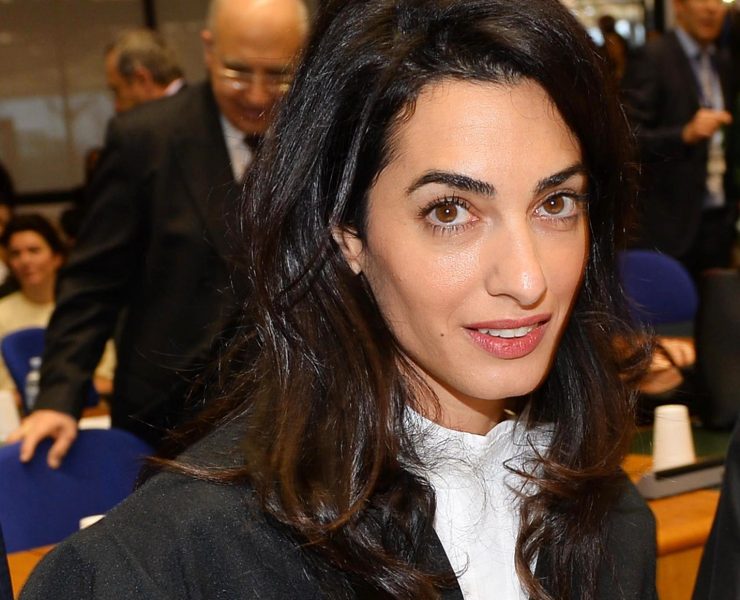 What exactly does Amal Clooney do? Amal Clooney, born Amal Alamuddin, is one of…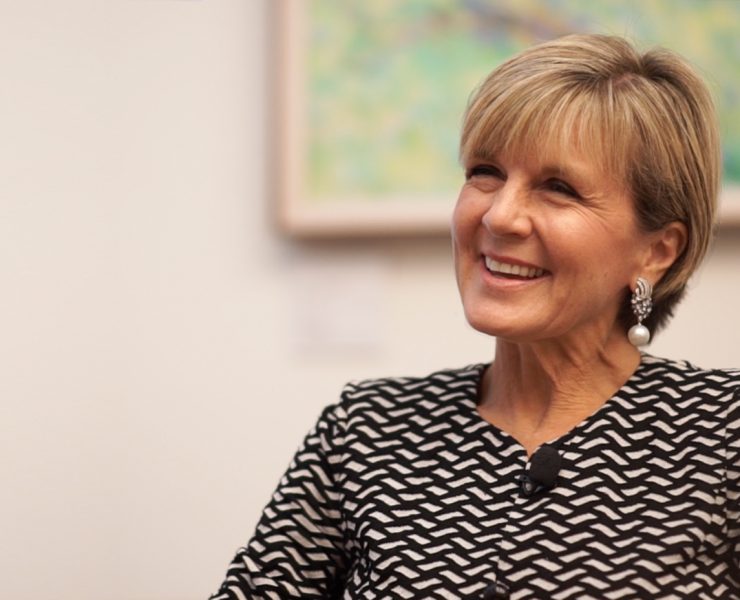 "Would I have done things differently knowing that now? Maybe, but I don't go over history– I just get on with things day-on-day and focus on what I am doing."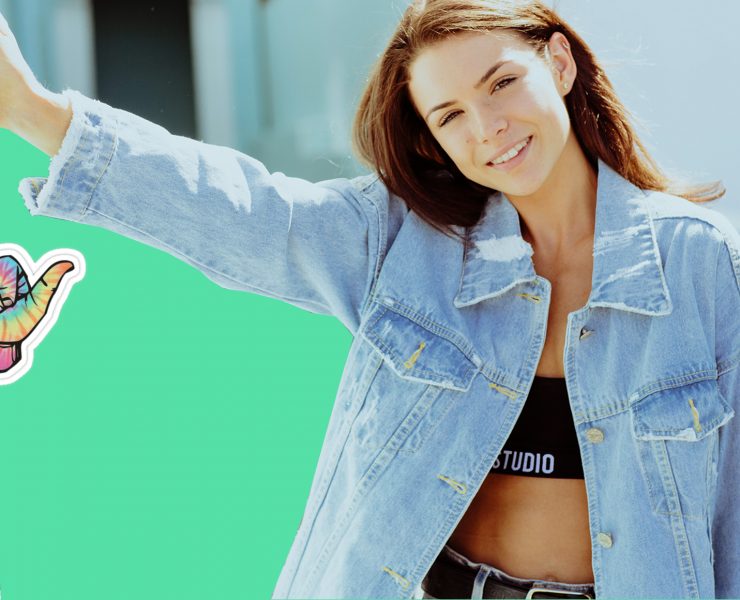 You don't need to join the peace core to save the world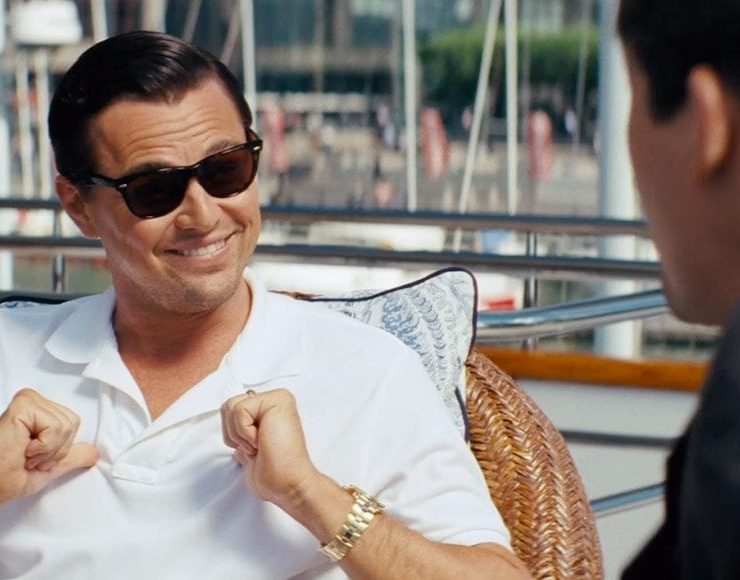 Something to remember: Nothing criminal really disappears, if it isn't destroyed, it is still there and can be found.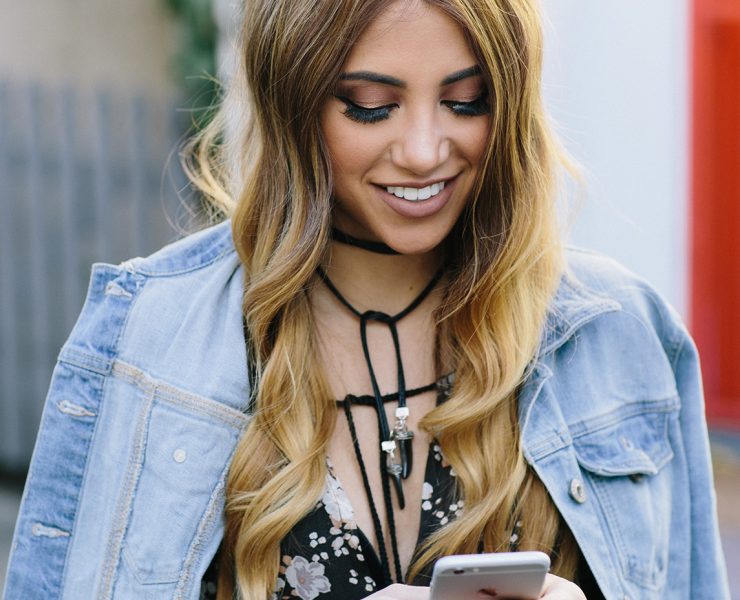 We chatted to a retired US based homicide investigator about why he does what he does.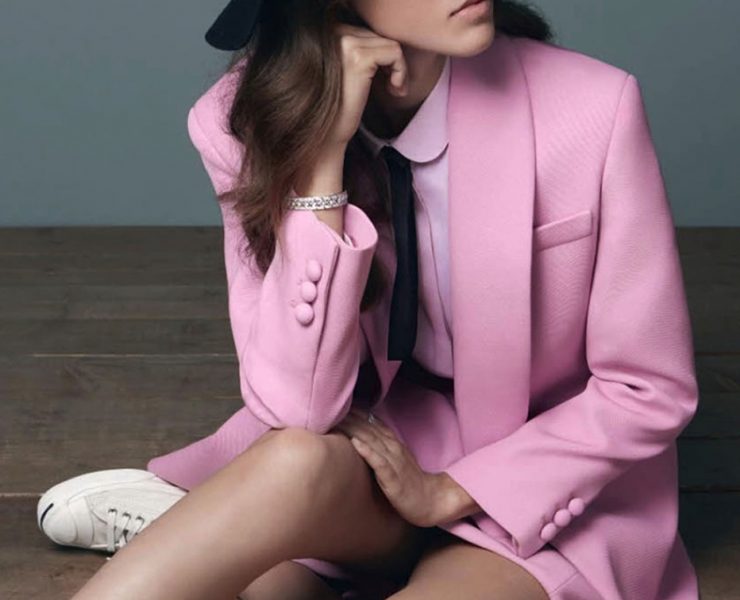 Want settle the feud of the year?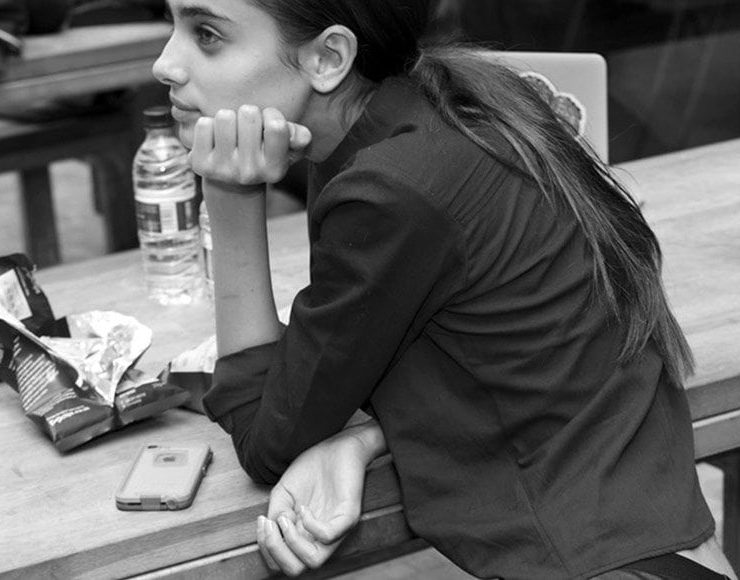 Your studies are just the beginning. Here's how to get them right.