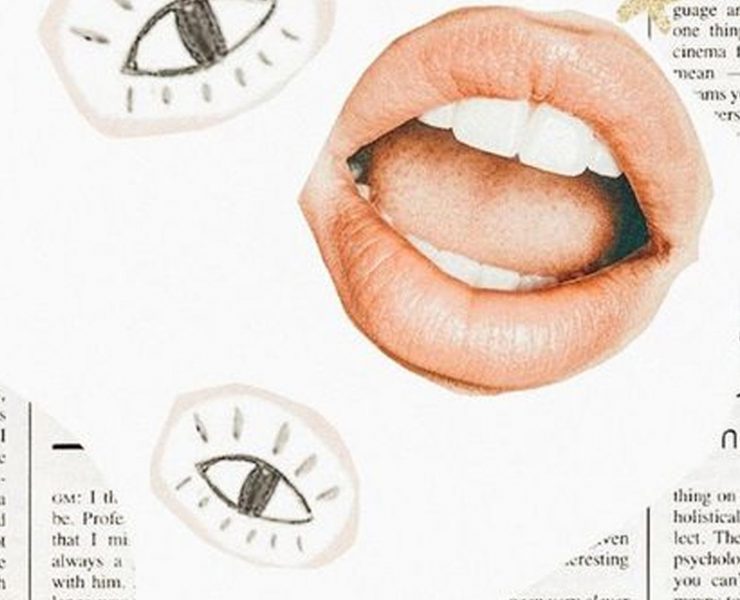 Internships are part of the industry.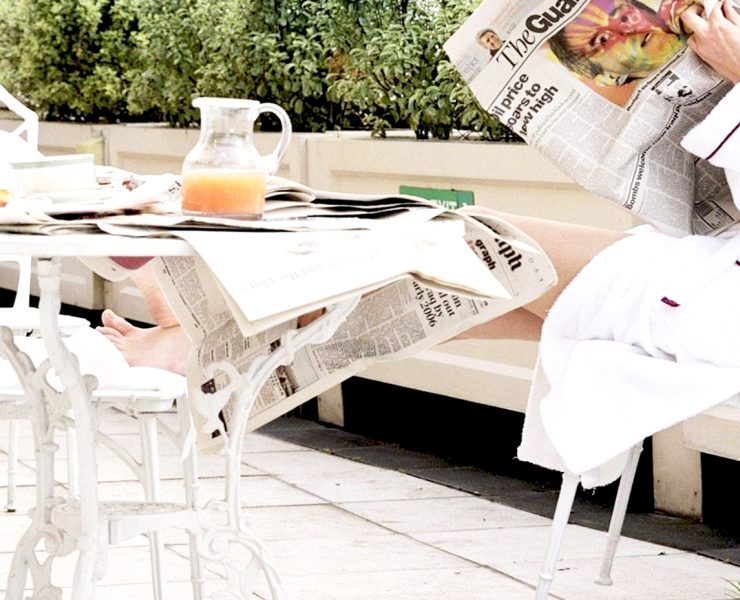 There are five different roads to take.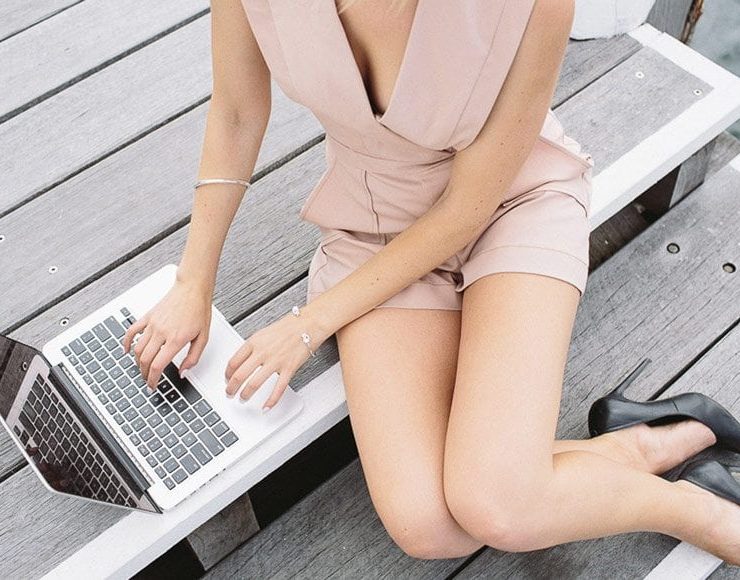 These days, you don't need to head to the local news agency to get the…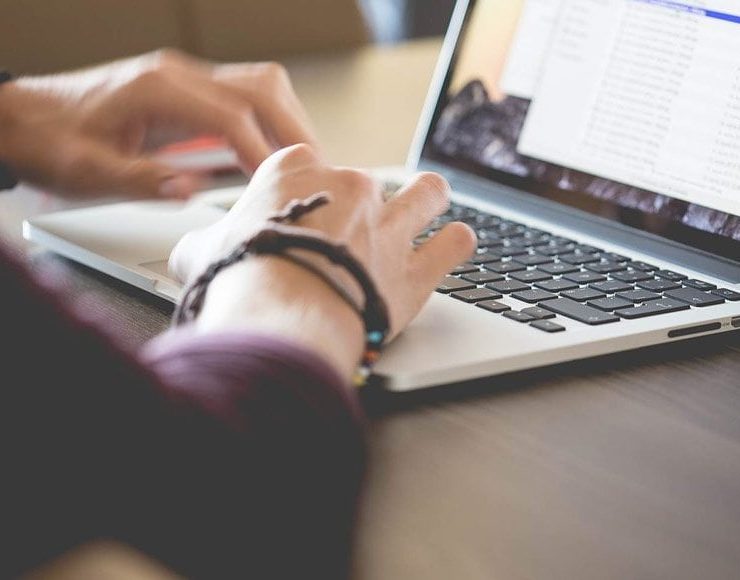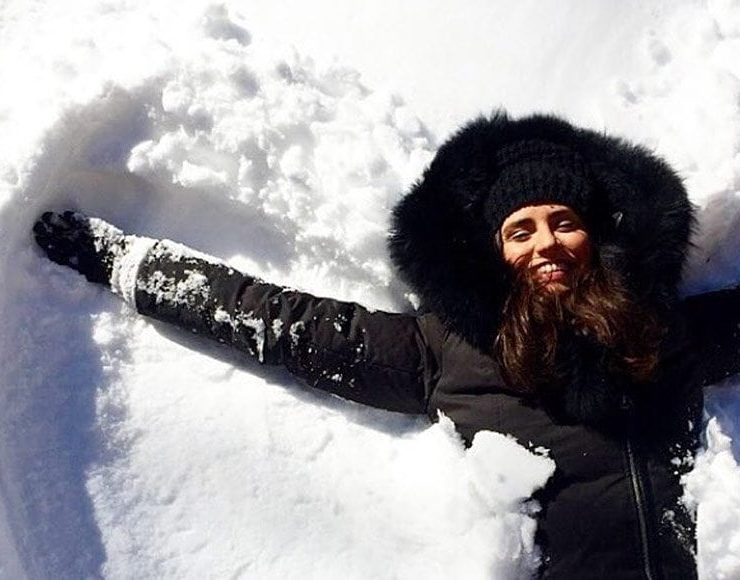 Sydney-born, New York-based online Editor talks about the move, the job market for 20-something year old Aussies and what she wish she knew about moving to the Big Apple.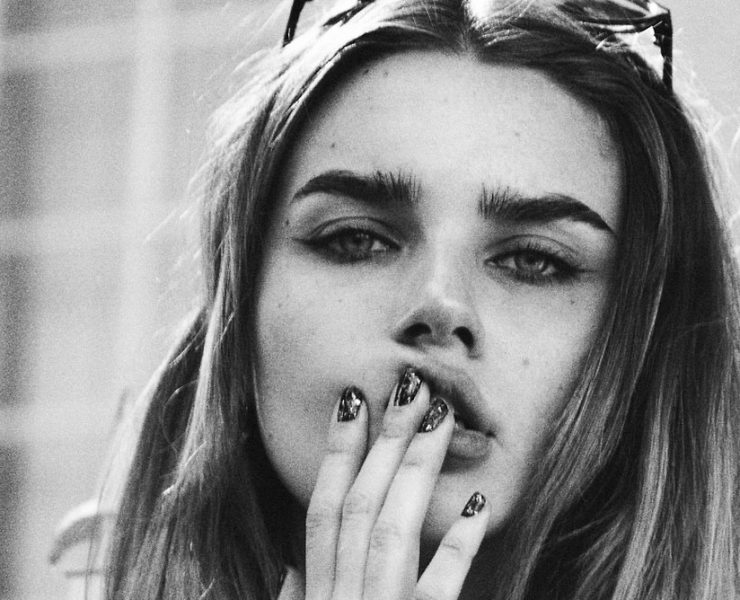 How do you know when you've found 'The One'?