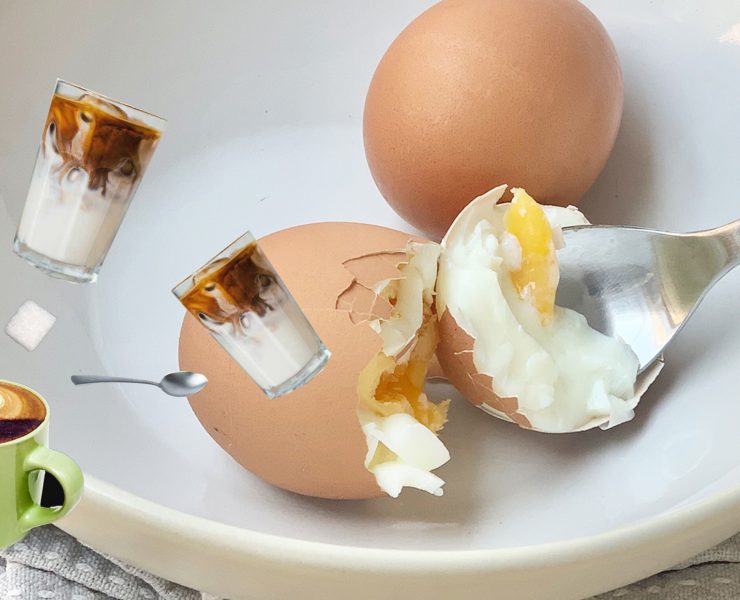 It feels like it must have been a let down…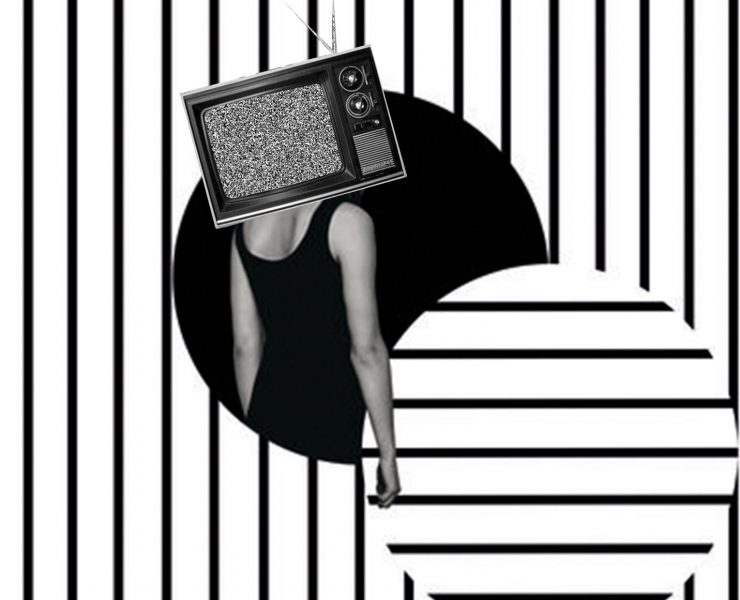 Behind the scenes of a comms degree.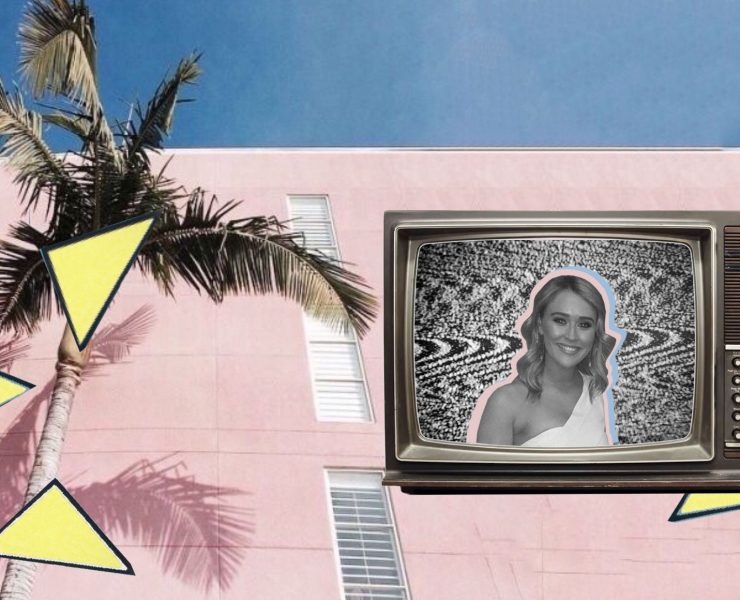 Get used to 2.30am starts.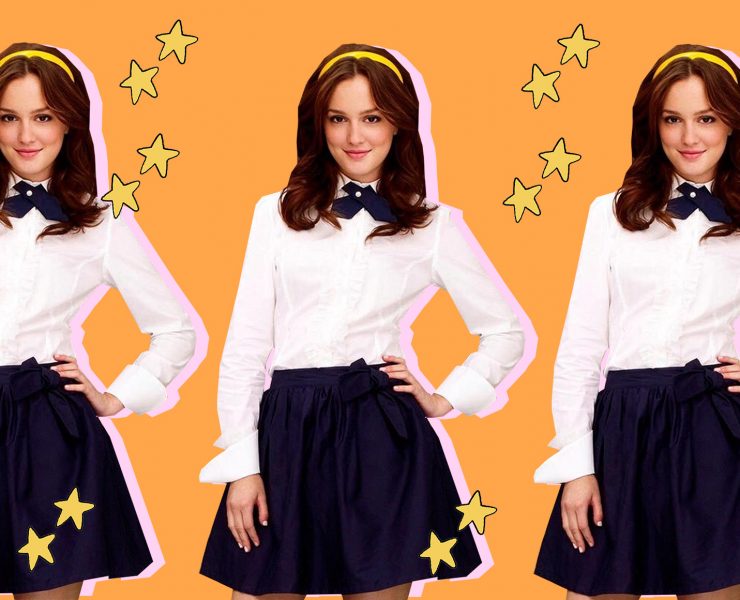 We were a bunch of over-achieving high school students brimming with optimism about the future of what some say is a declining industry.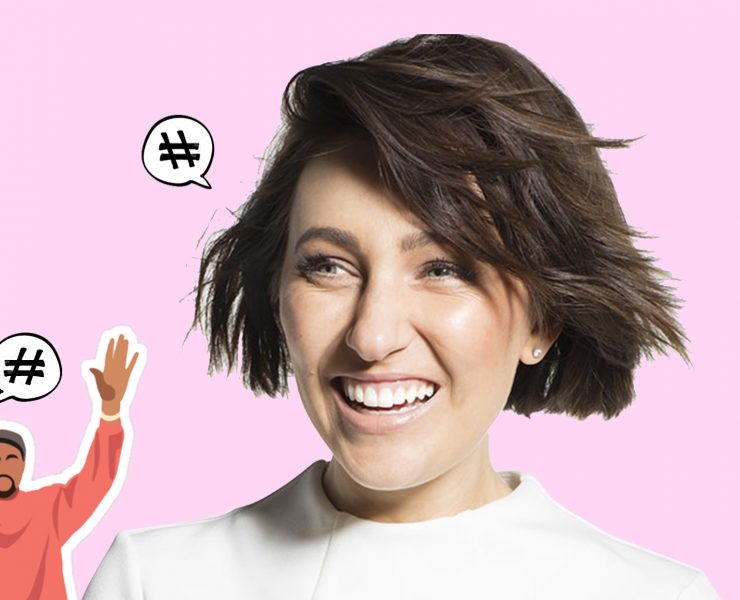 Published author, Go-To beauty brand owner, journalist & instagram caption specialist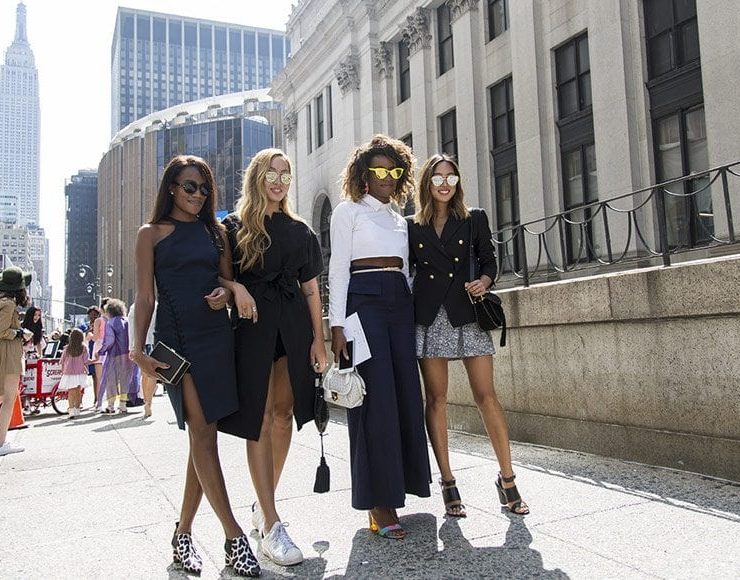 Does loving what you do for a living count as a pure blessing?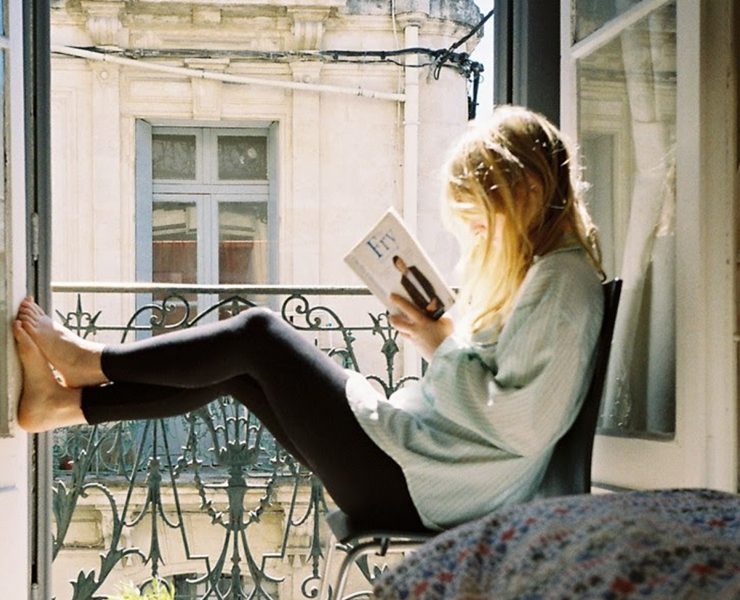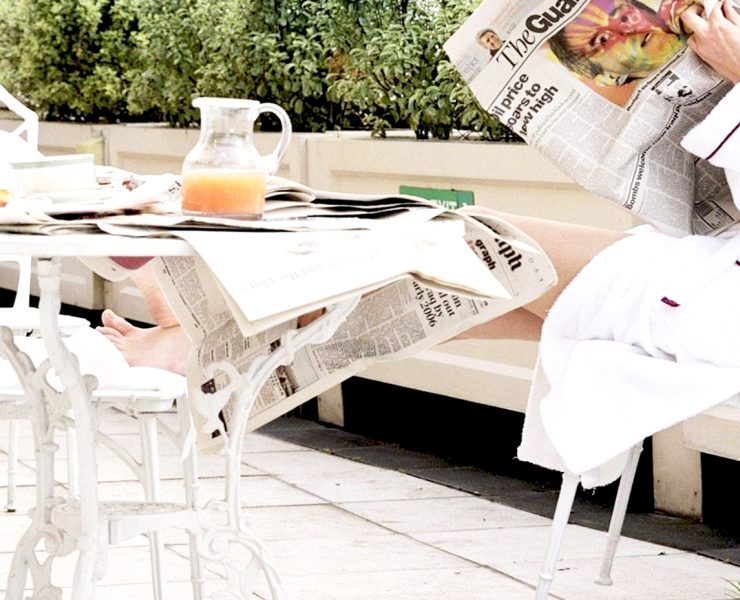 There are five different roads to take.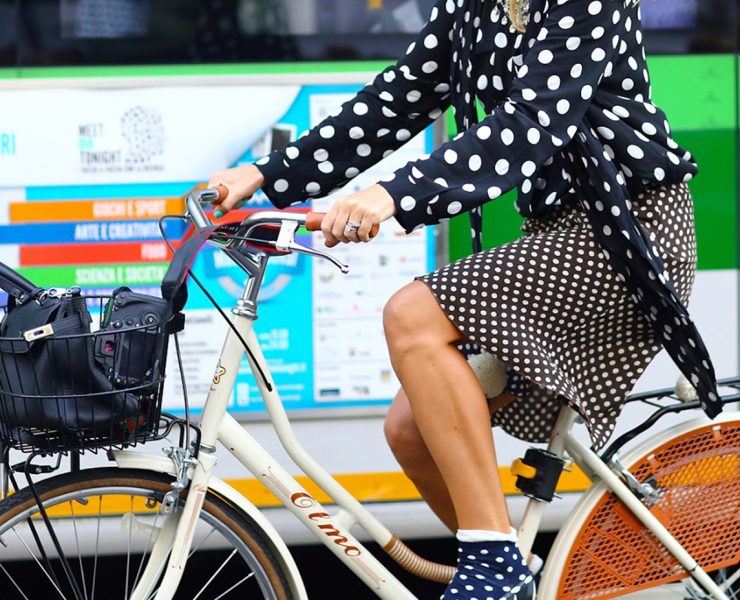 How to be a successful freelance writer, travelling AND working.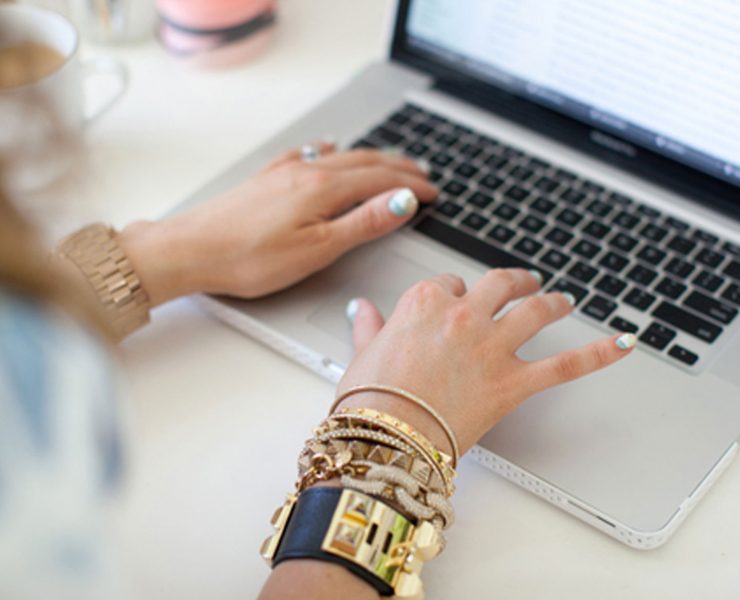 Even if that company's official line is "no unsolicited material".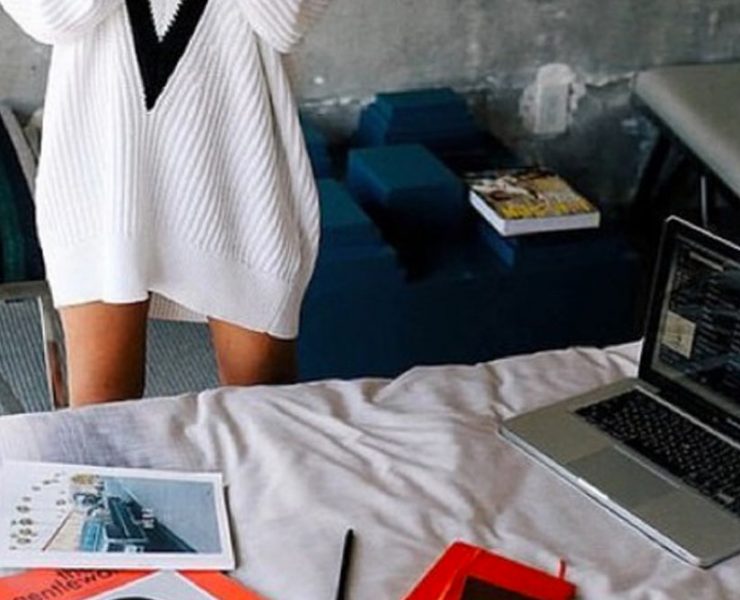 Studying from UQ to CSU & why following your dream isn't always the best advice.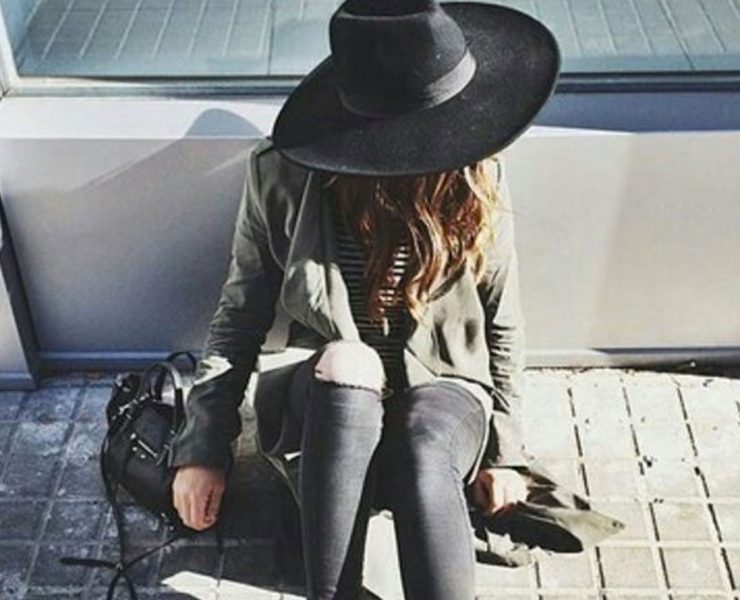 How messing around at uni actually helped my career.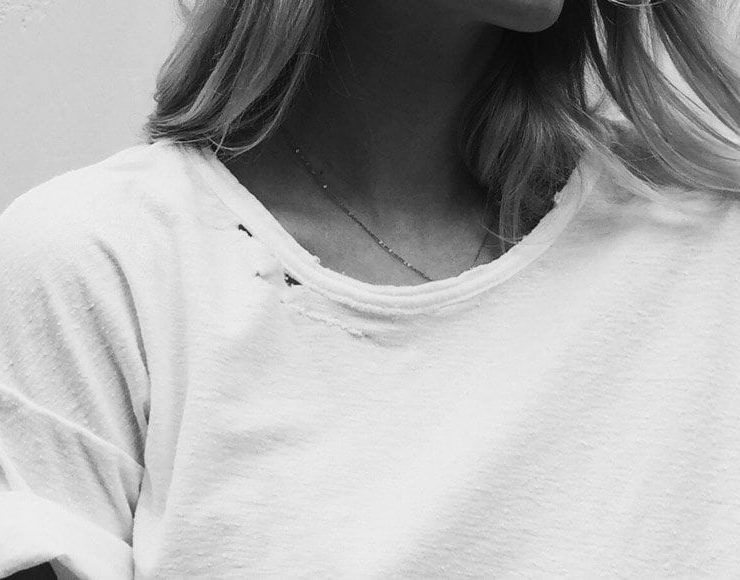 Associate Producer & Online Editor of the largest magazine in the country, Women's Weekly.