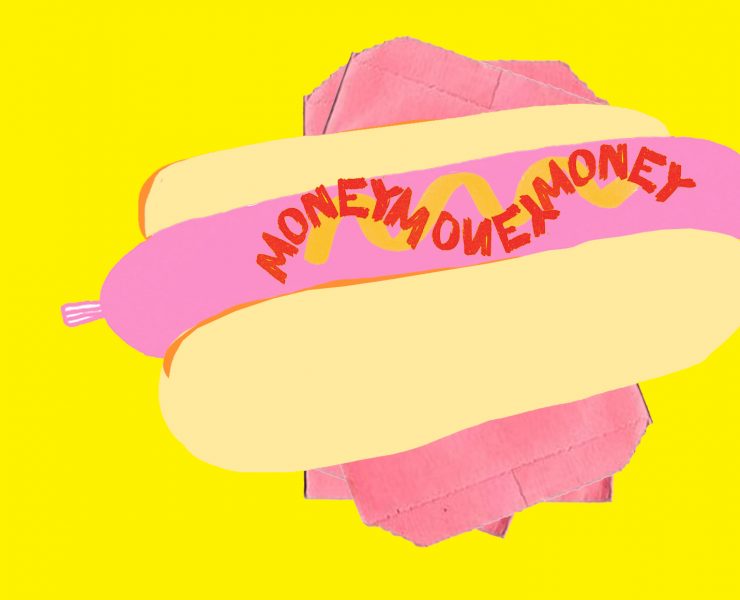 I decided to write this article because I really think there is value in quitting your job to get a pay rise.  I would take the value of a new experience seriously. It could open a lot of doors.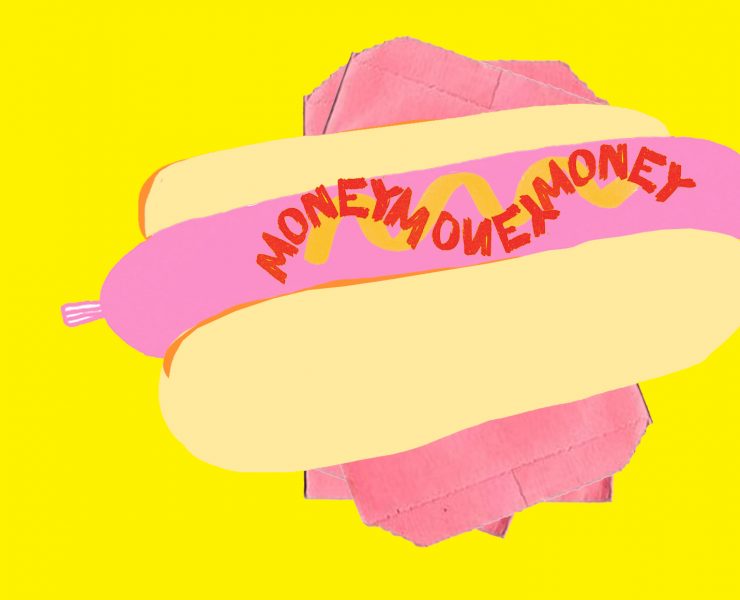 Salary jump: From $58,500 at 23 to $150,000 at 29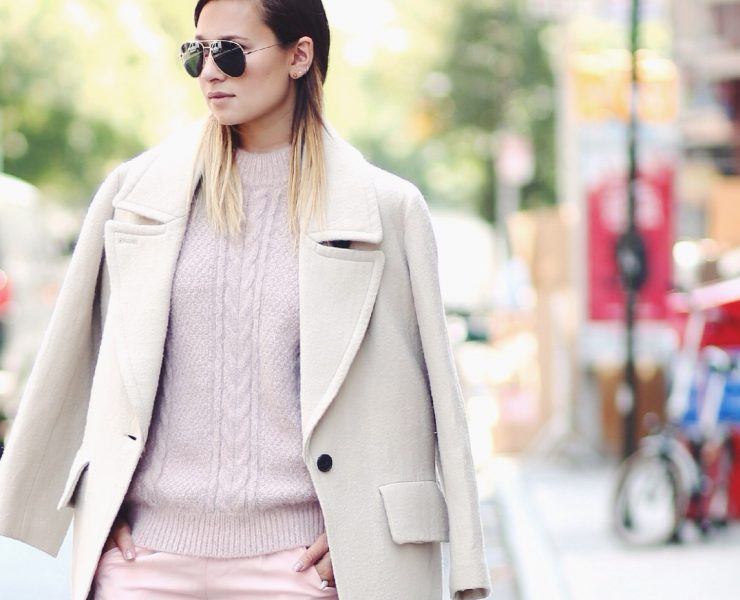 And the answers you should give.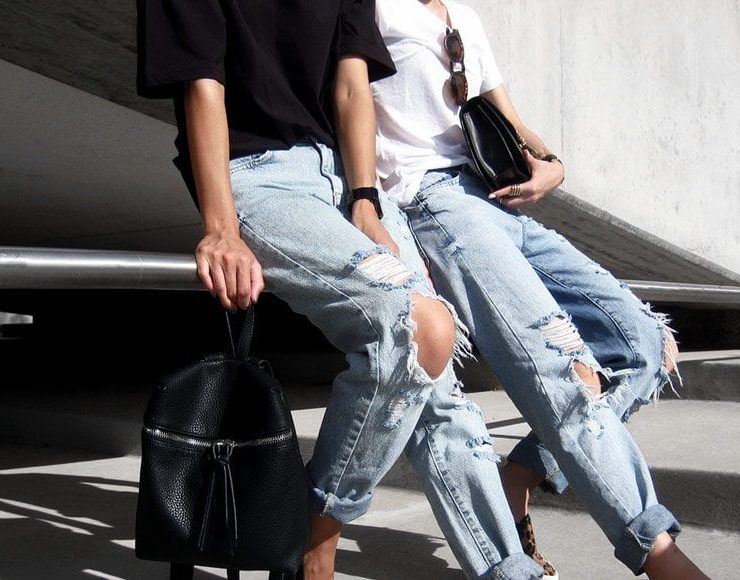 Don't graduate with regrets and qualifications you're not interested in.