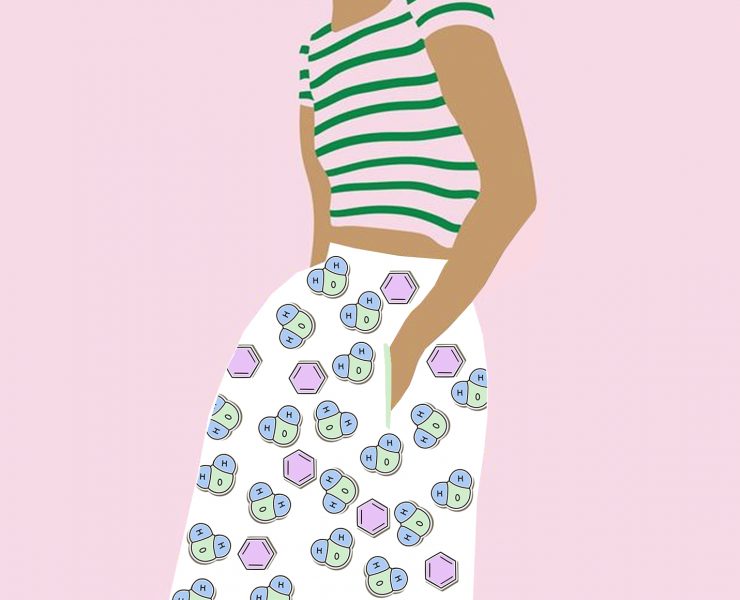 "I think it's fair to say that 90% of the students enrolled missed out on undergraduate medicine. "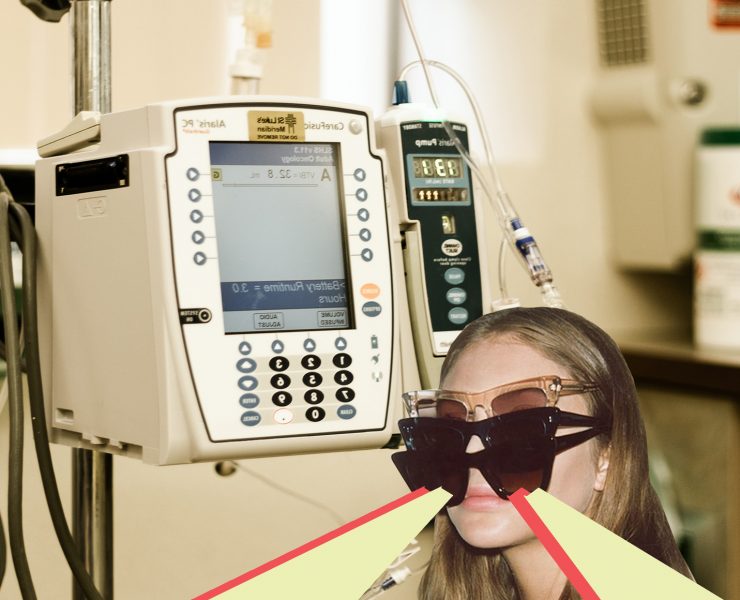 If you're a nurse then cleaning s***, removing drains from peoples brains or thinking on your feet in a critical situation all become 'normal.'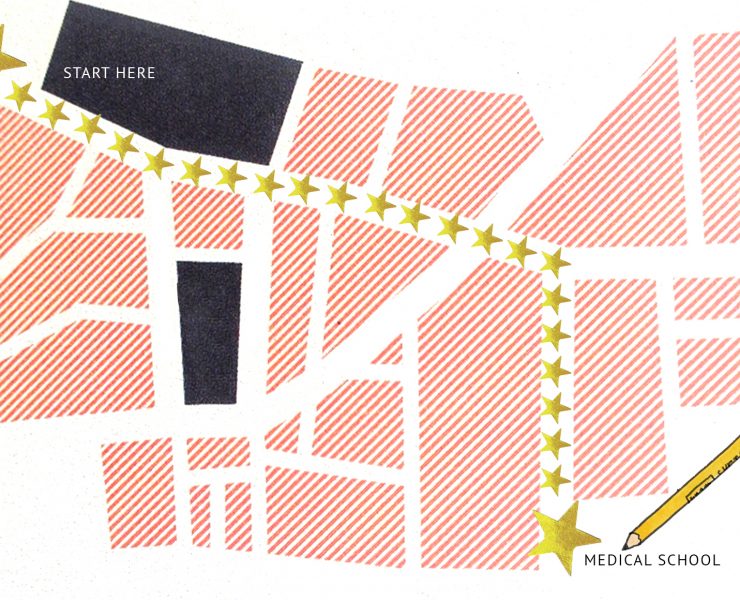 The UMAT's only difficult for two reasons…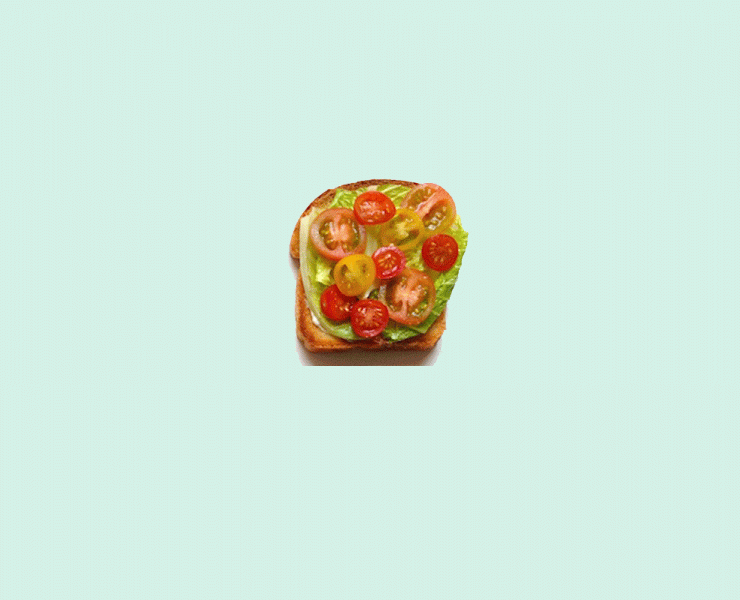 Rule one: Anyone can call themselves a nutritionist in Australia.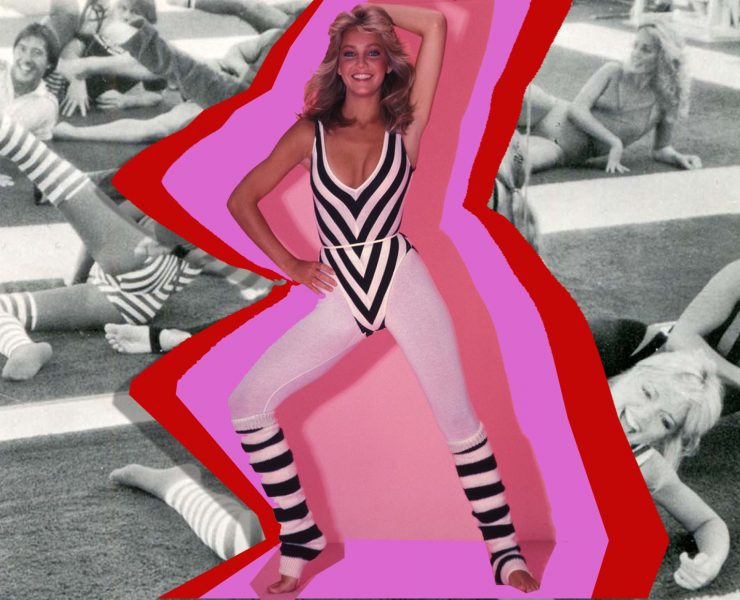 A Melbourne based PT talks about the industry, her salary and the challenges.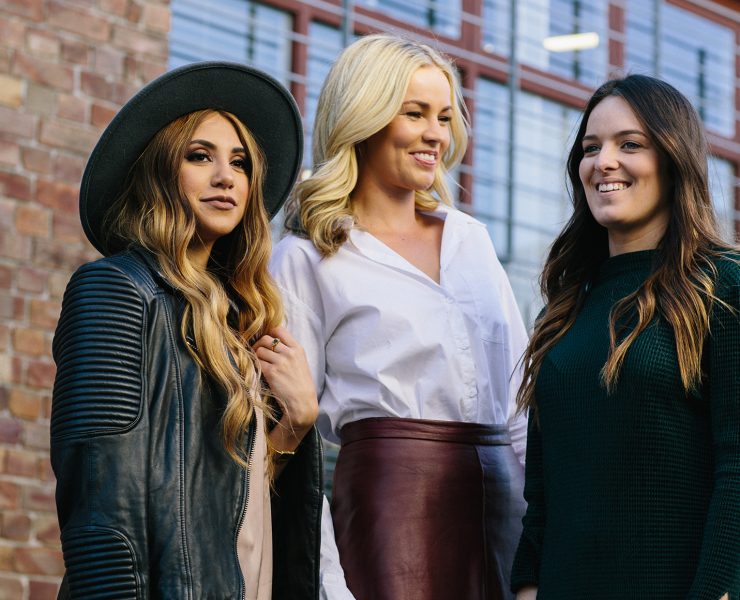 You do not need an ATAR of 100 to study medicine.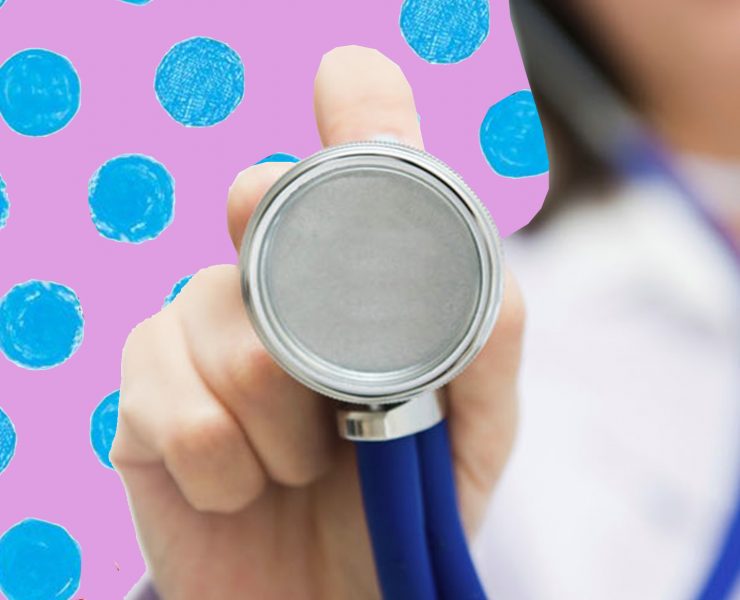 The rumours are mostly true.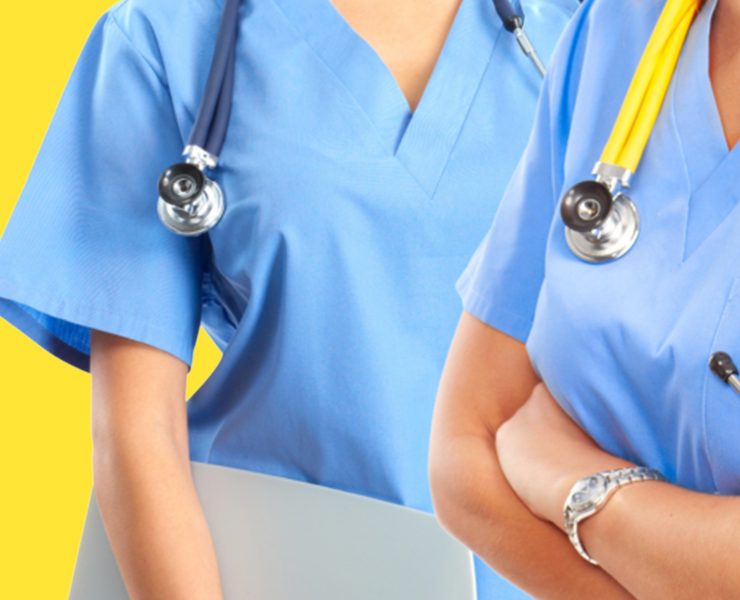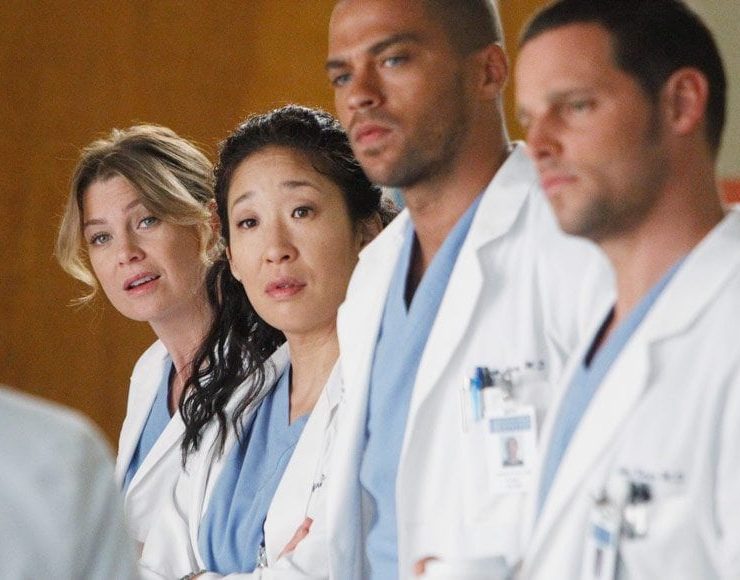 Medical interns are the bottom of the food chain but it does get better.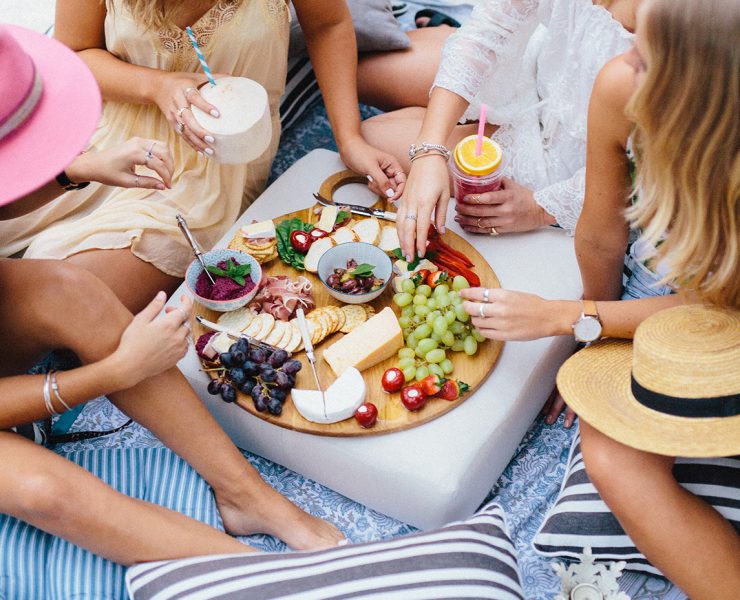 Wait, so what exactly are the differences between a nutritionist and a dietitian?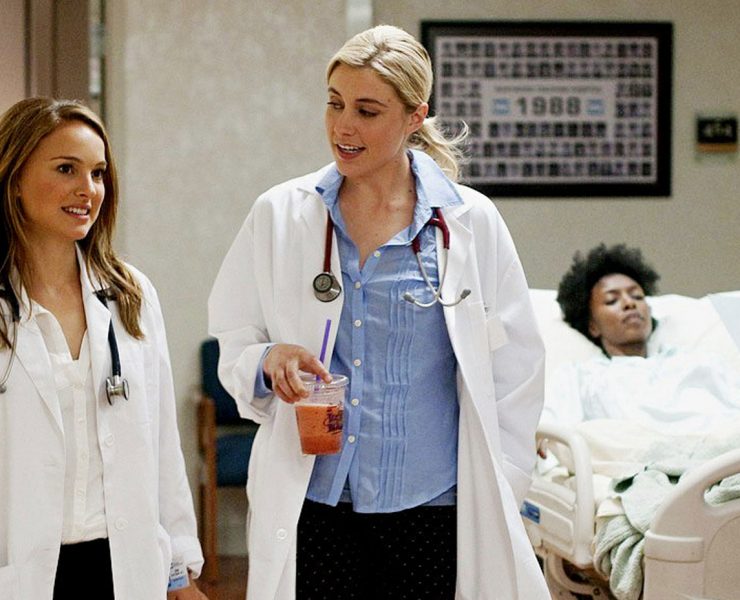 Help develop modern medicine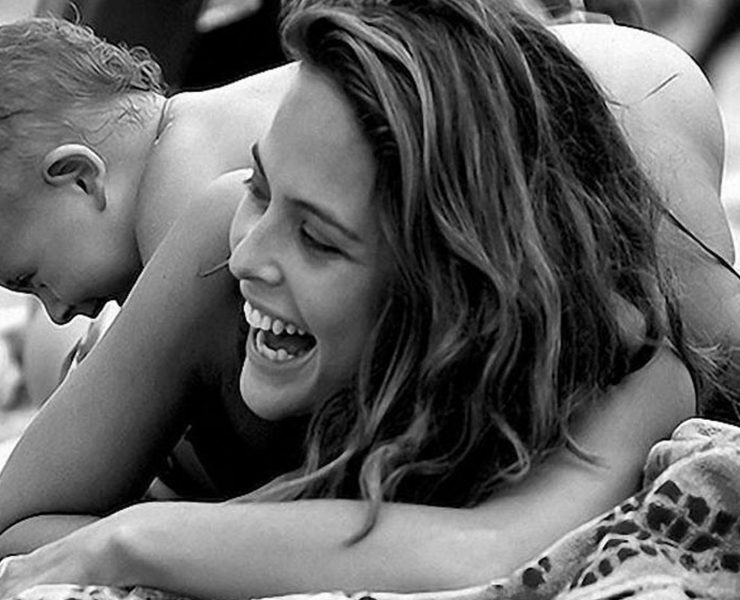 As a Midwife, I like most when I know I have become a part of a woman's life and story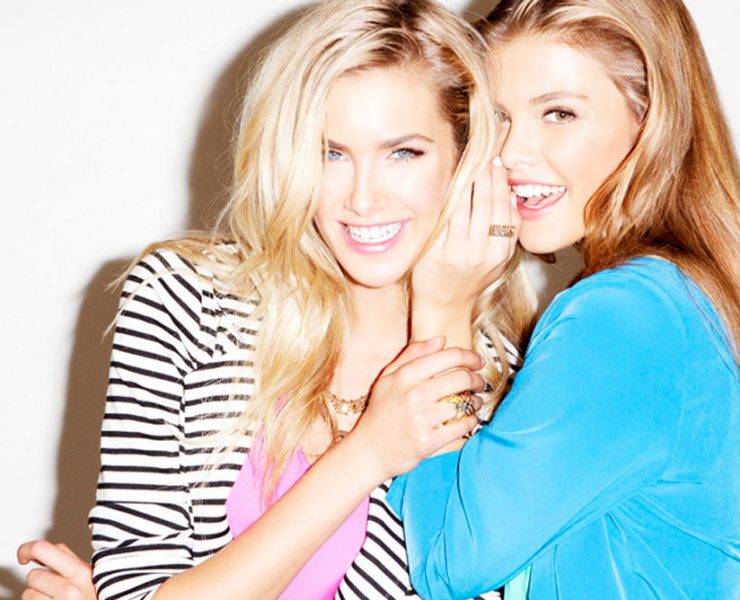 "Hearing is what keeps us in the intellectual company of man" – Helen Keller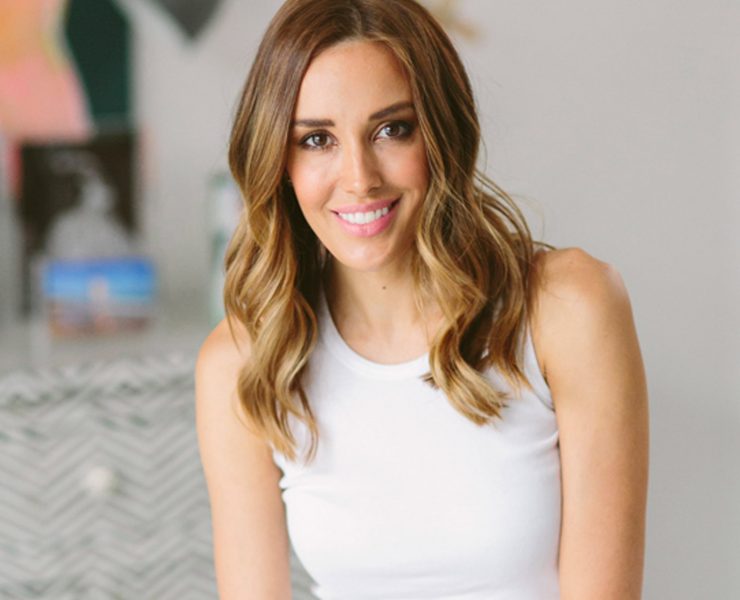 Inspiring model, TV presenter and speech pathologist- Rebecca Judd on her choices.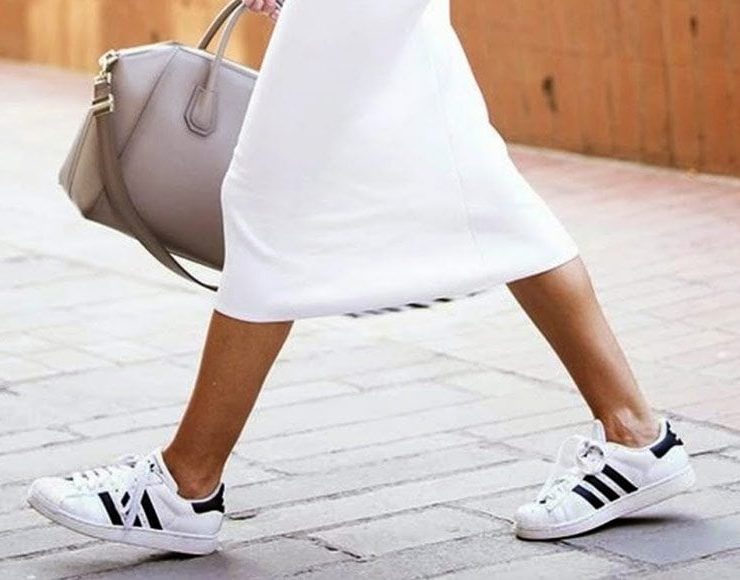 There's things they don't tell you, that could change everything.