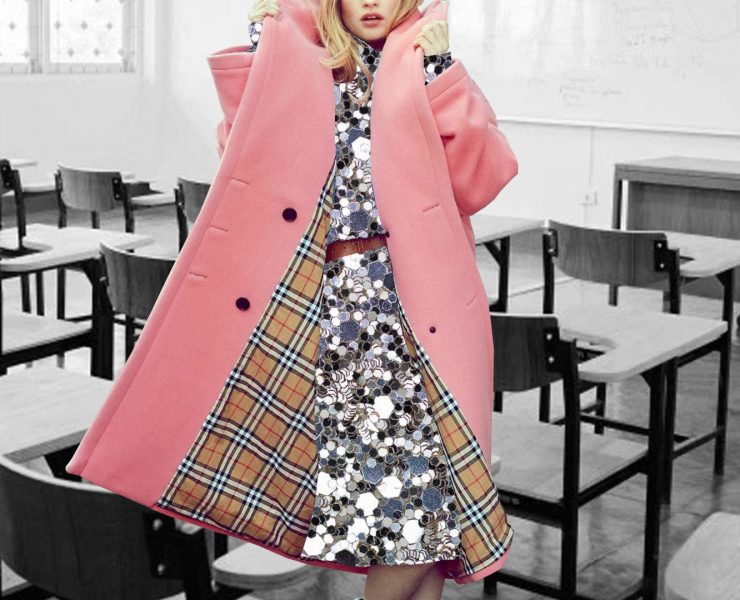 There has always been tension in the media about how much teachers should be paid.…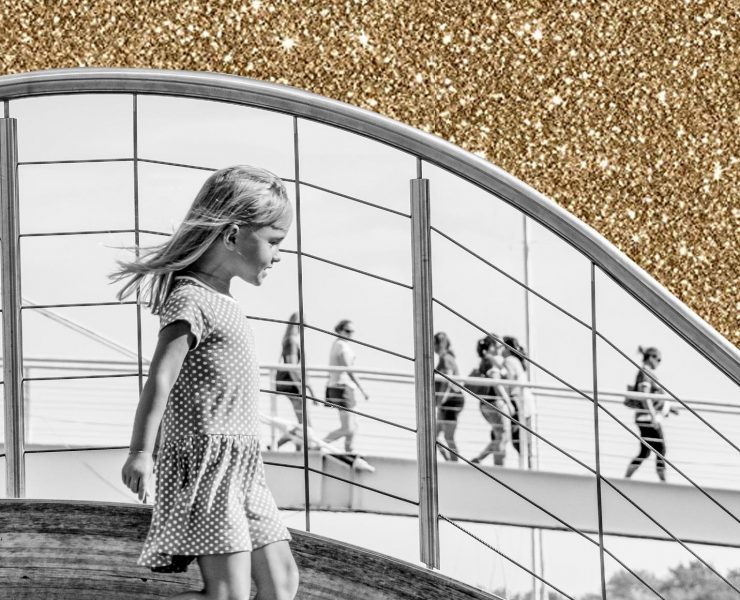 They're not adults, but they kind of are little adults – you can see who they are becoming.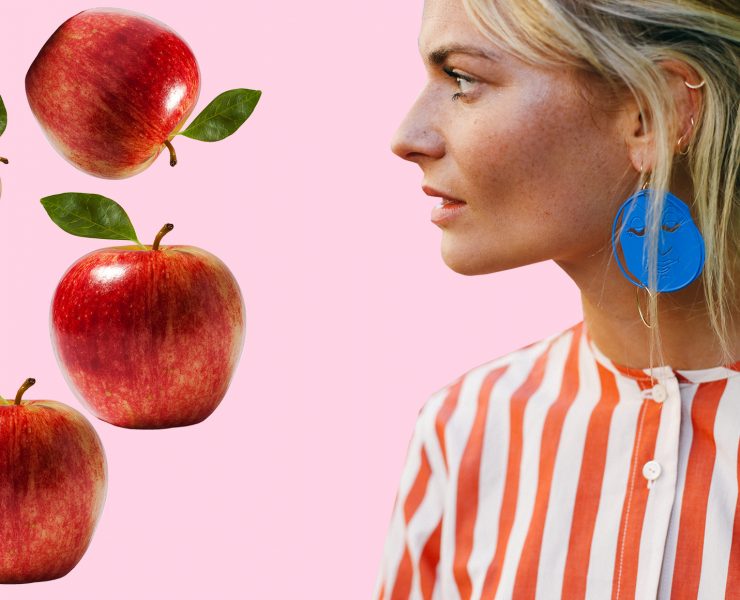 "I want to hear from people who've done the degree. Did you like it? Was it stressful? Did it require a lot of study?"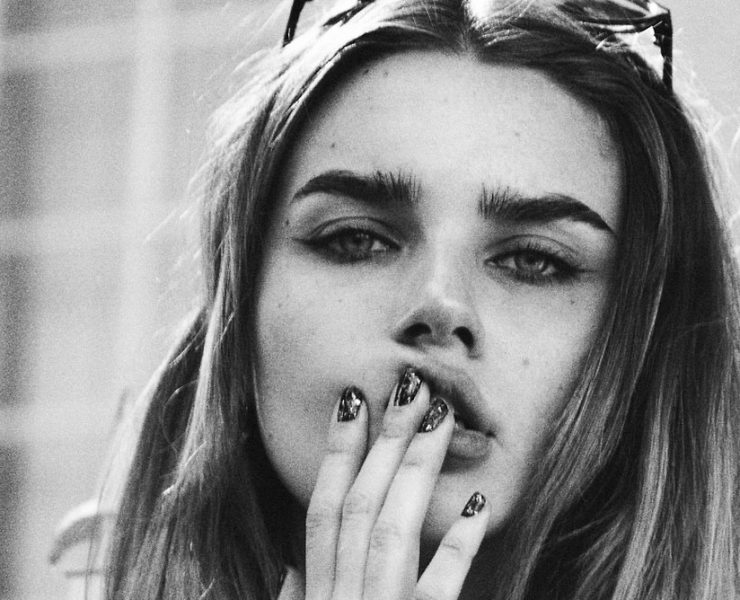 How do you know when you've found 'The One'?