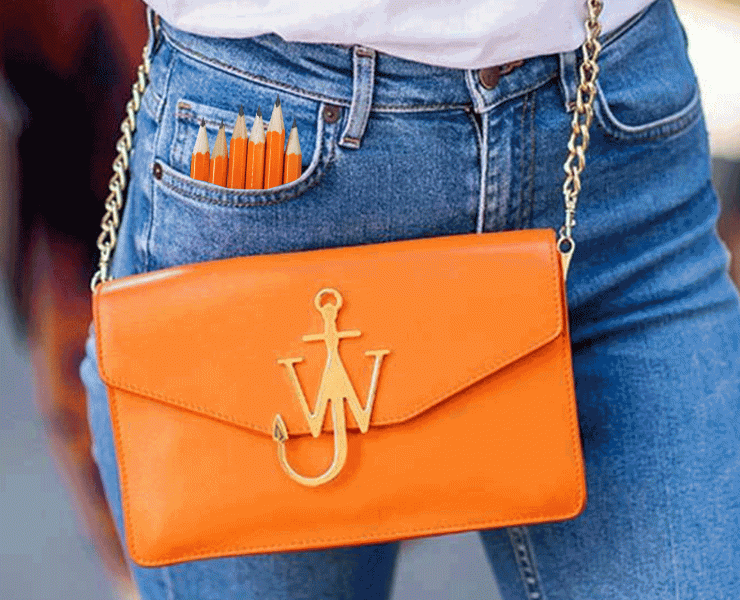 The first "prac" you have in a classroom is the real beginning of you as…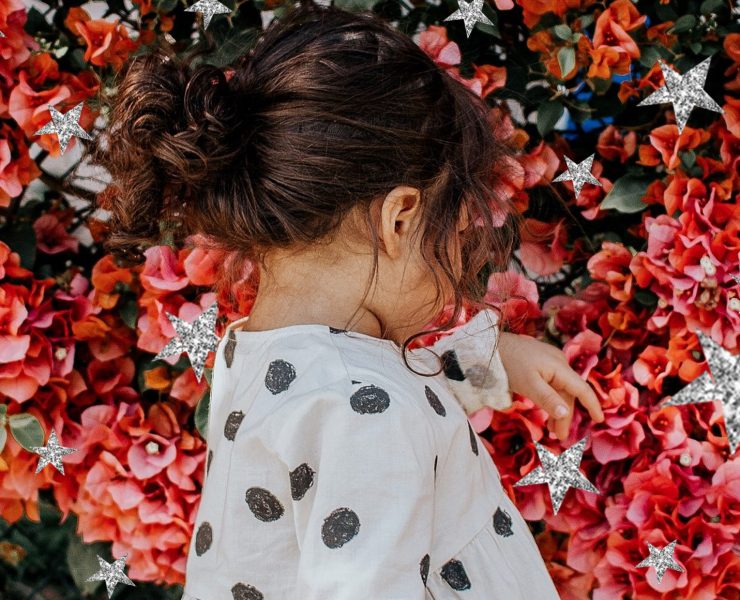 How to pick which speciality is right for you.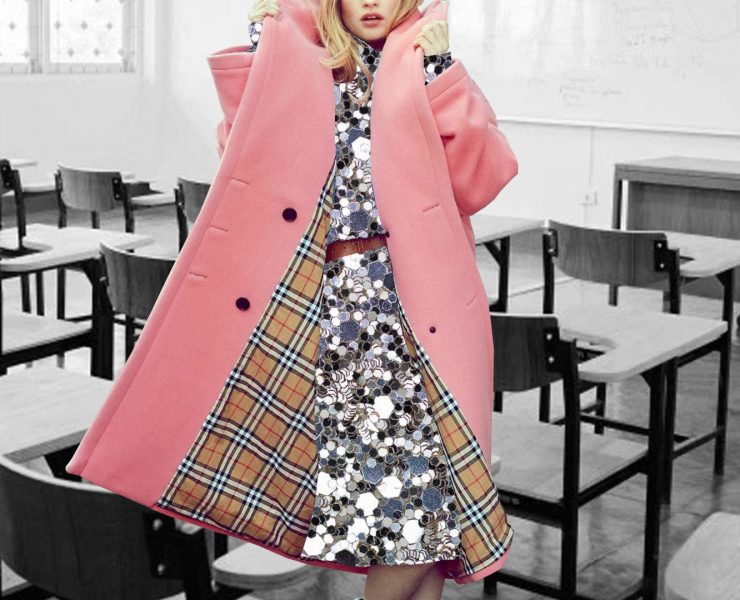 There has always been tension in the media about how much teachers should be paid.…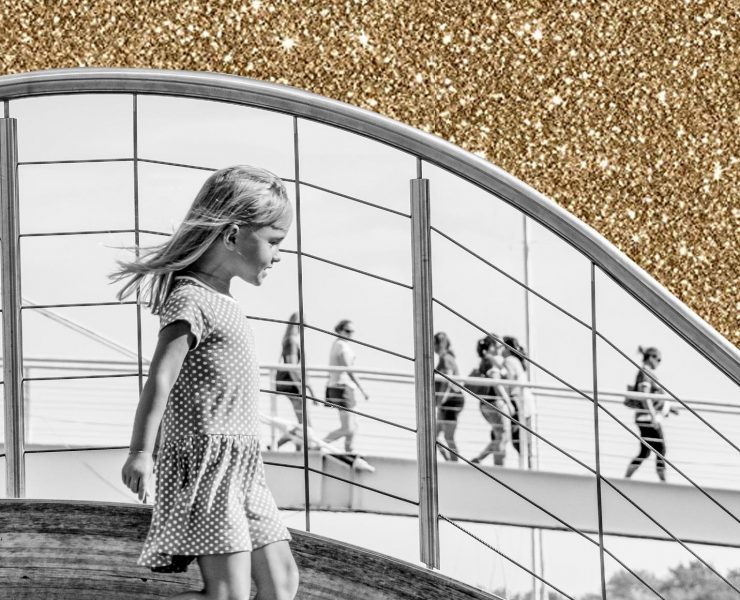 They're not adults, but they kind of are little adults – you can see who they are becoming.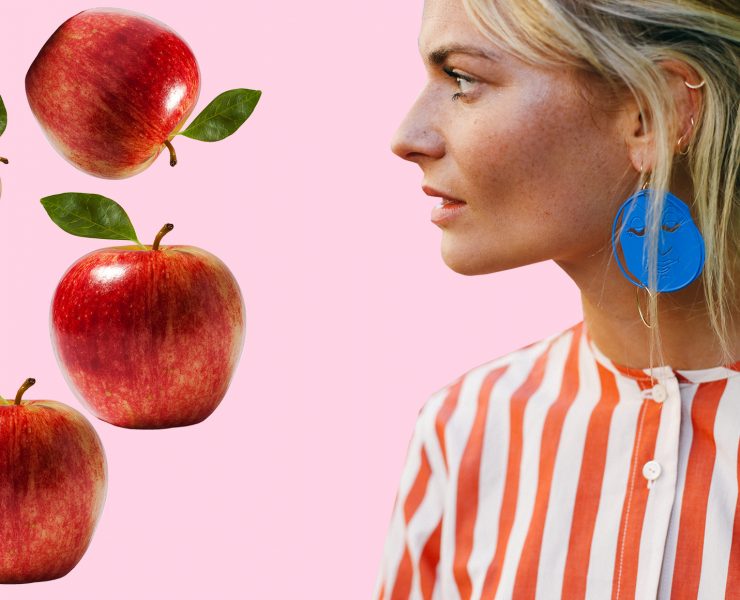 "I want to hear from people who've done the degree. Did you like it? Was it stressful? Did it require a lot of study?"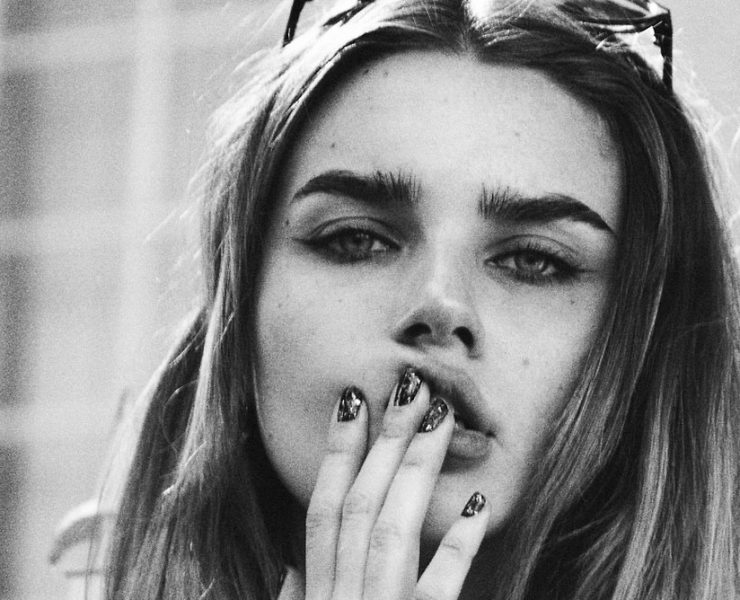 How do you know when you've found 'The One'?