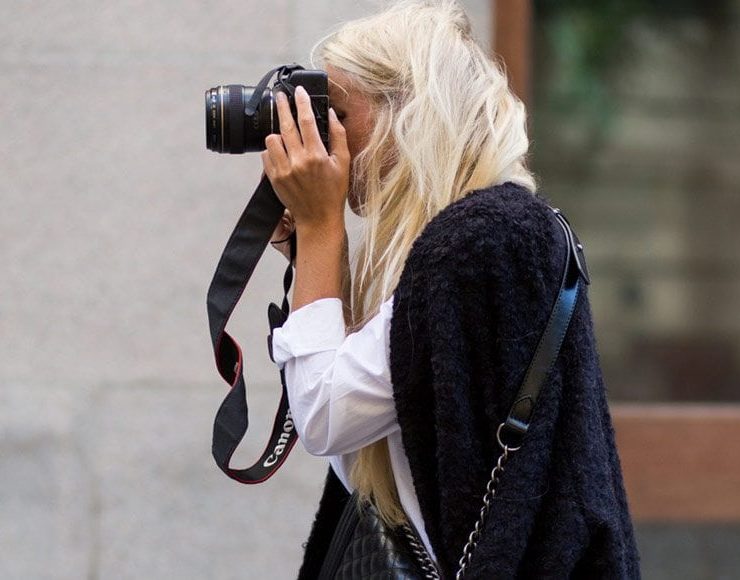 Is this the course for you? Read this student's experience.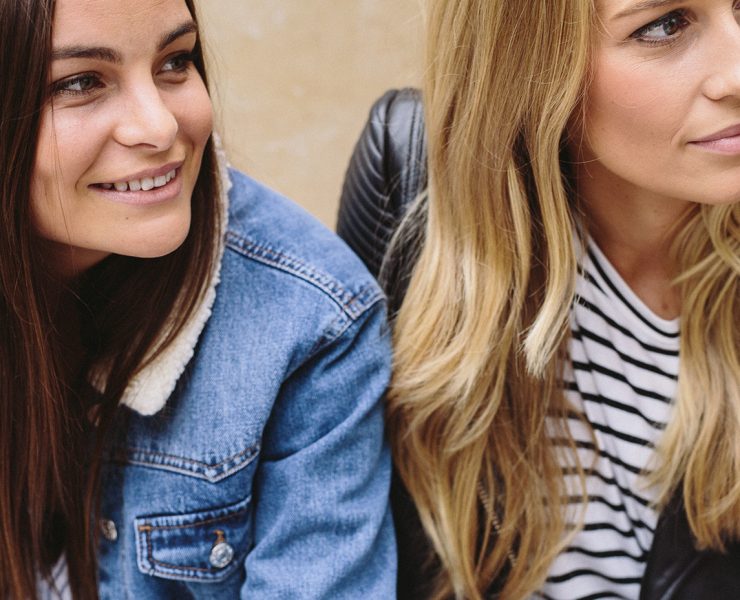 "I've never been really good at anything. I've just been a hard worker."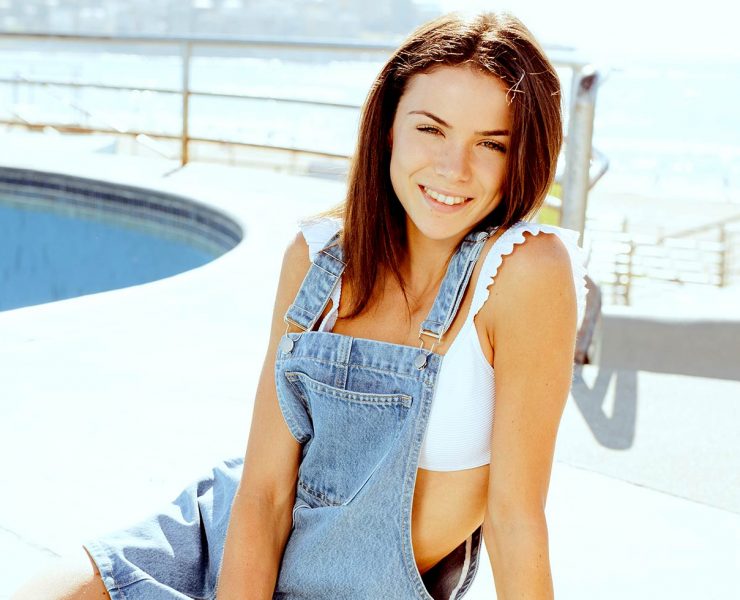 Don't make these mistakes…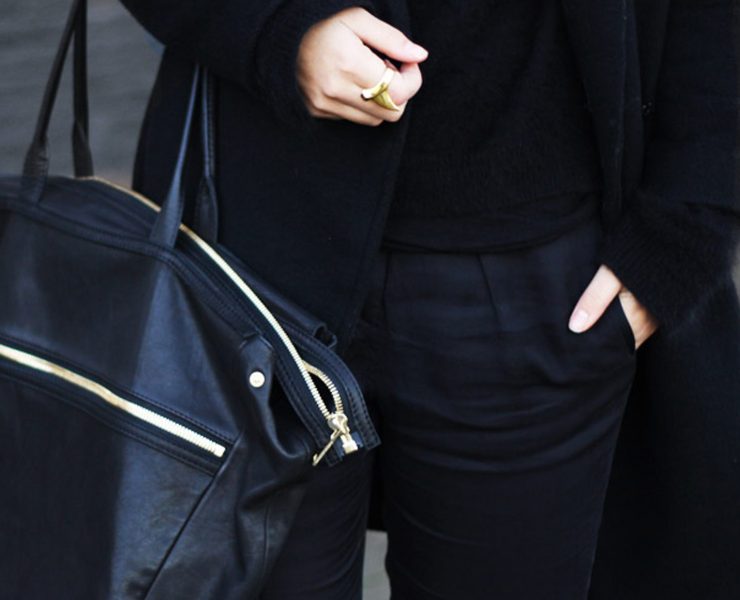 Hearings, mediations and arbitrations.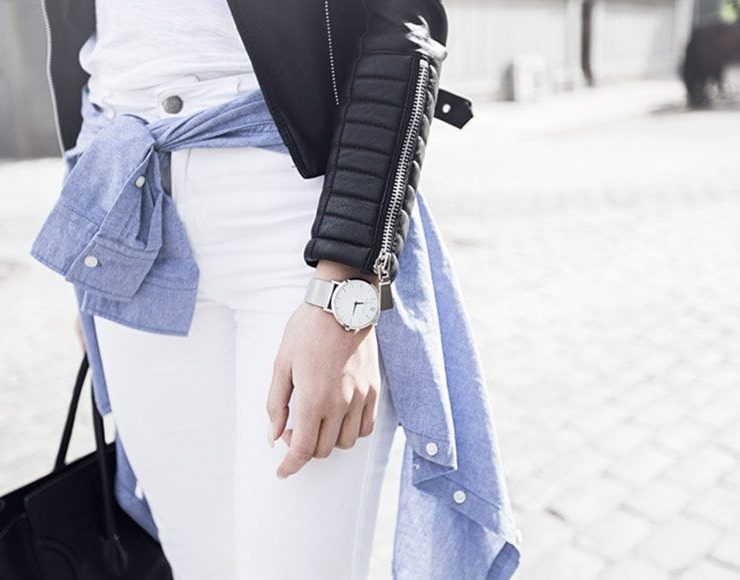 Need a simplified explanation to the credit point system?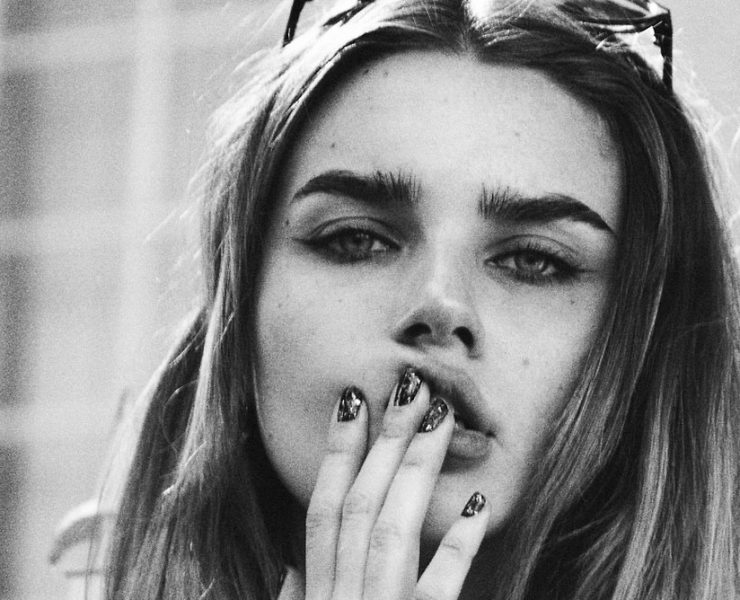 How do you know when you've found 'The One'?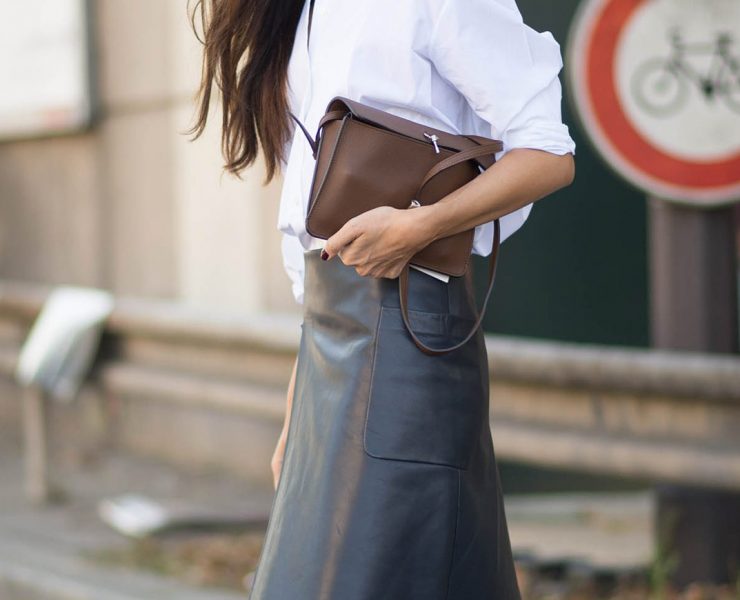 Informing and topical, but a glorified Arts Degree?