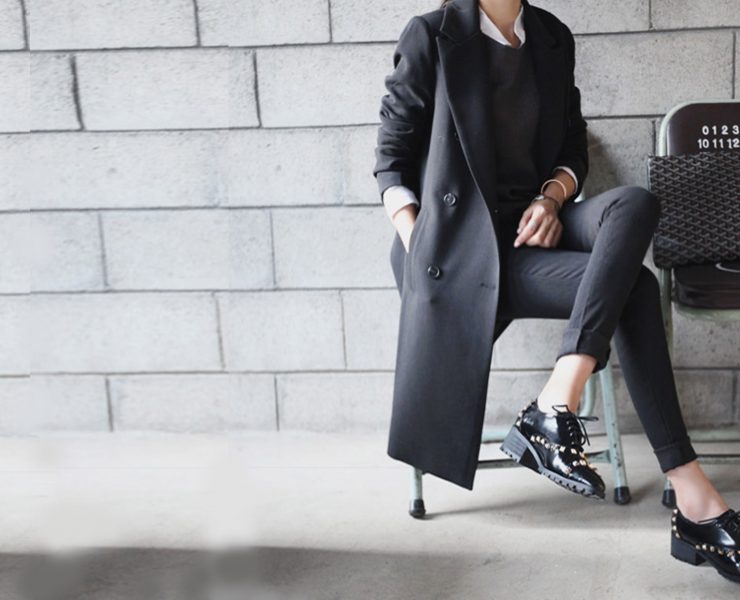 Want to hear what this lady gets up to between 6am and 7pm at night?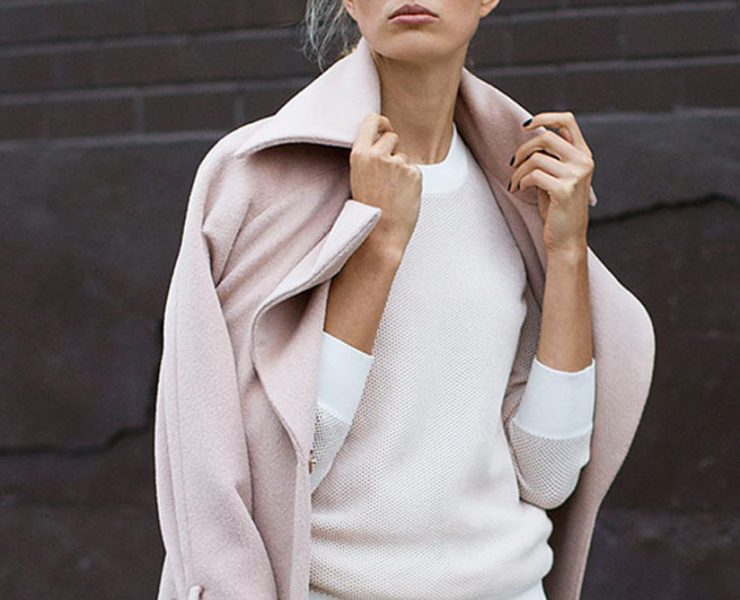 From receptionist to Senior Features Writer of a magazine… here's how to do it.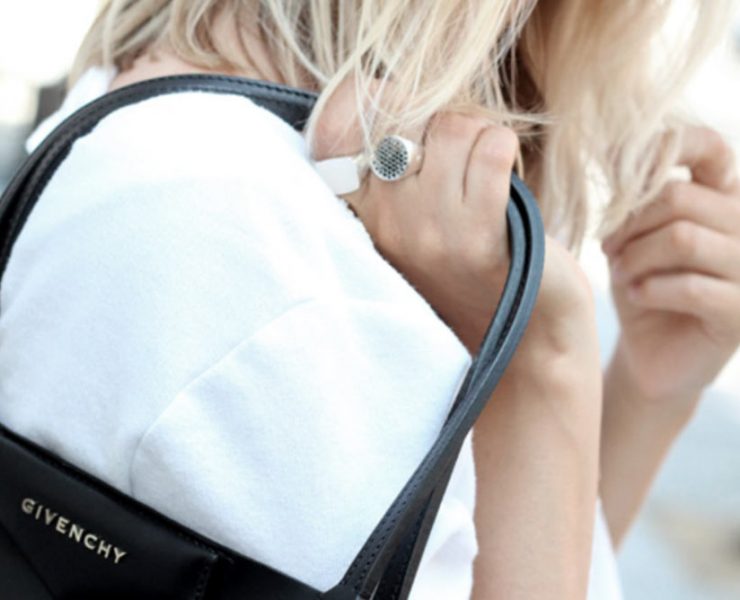 Make sure you look damn good, because others out there sure do.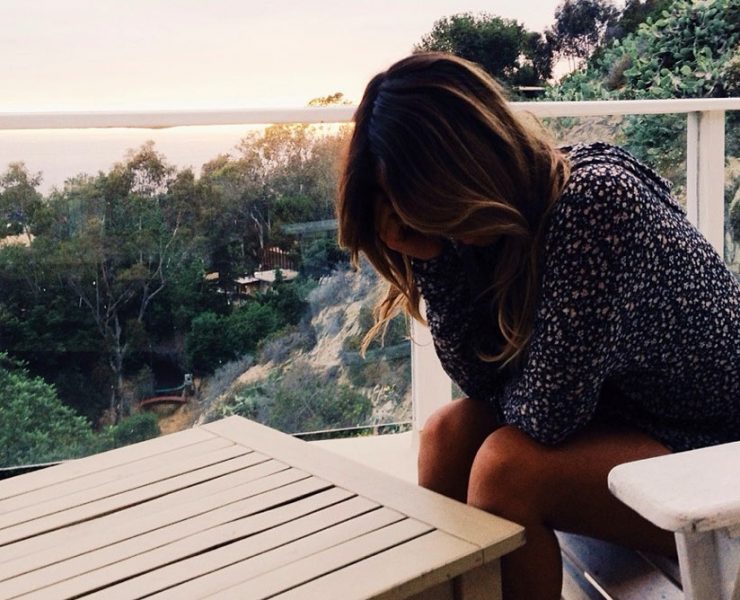 5 lessons from a PR pro whom has been there and back.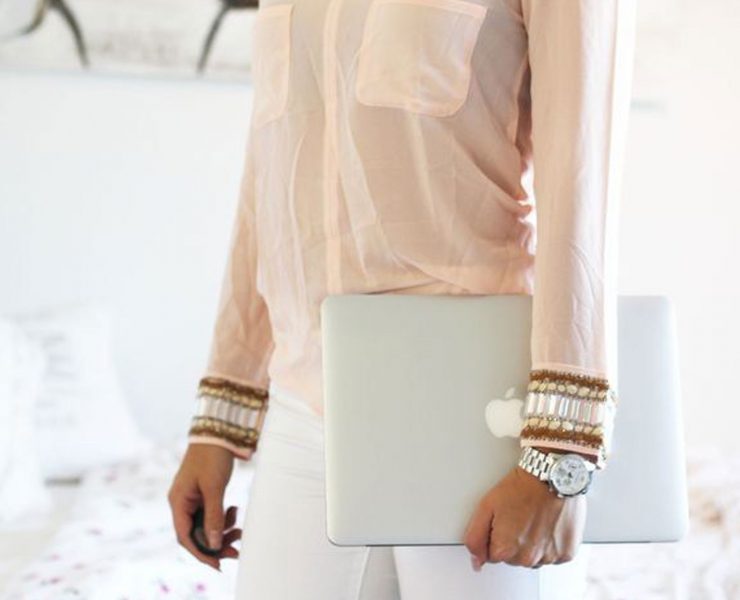 You never know what you'll find in a town of 40,000.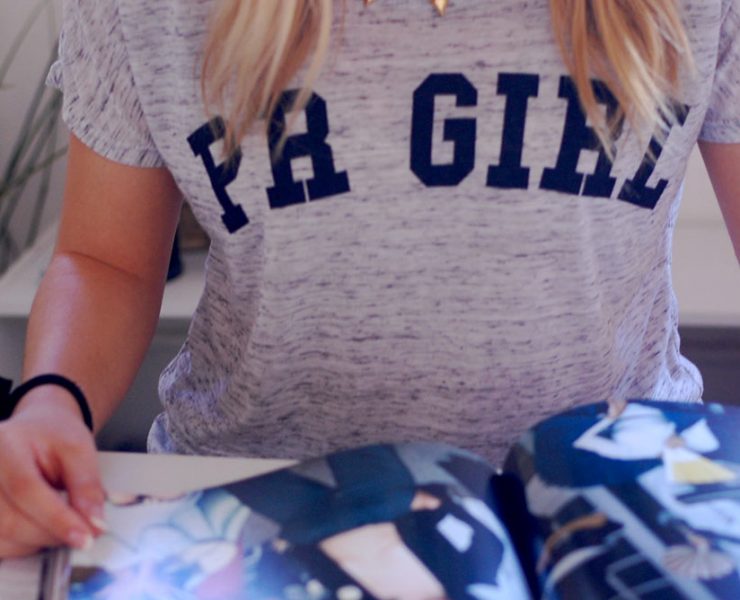 A seasoned PR pro writes…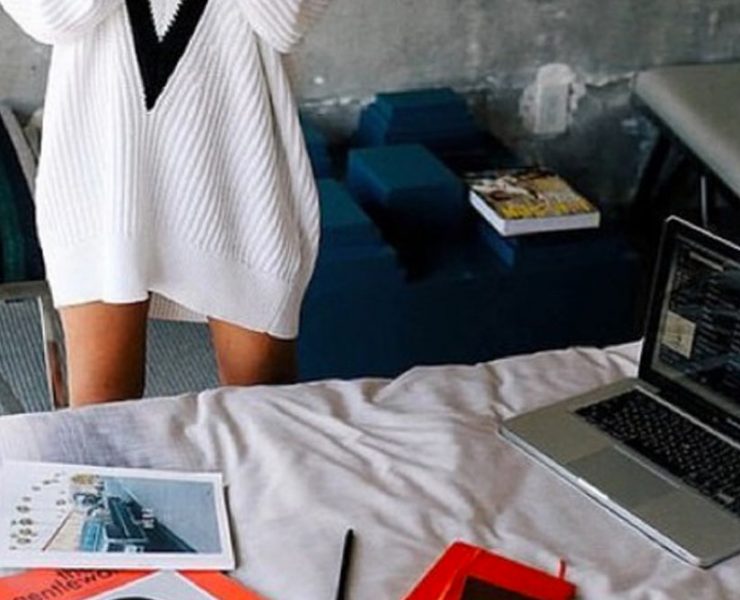 Studying from UQ to CSU & why following your dream isn't always the best advice.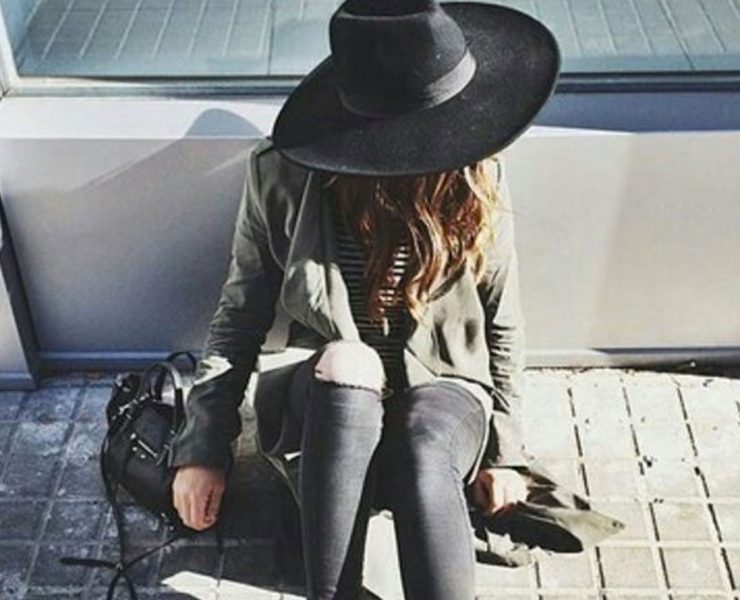 How messing around at uni actually helped my career.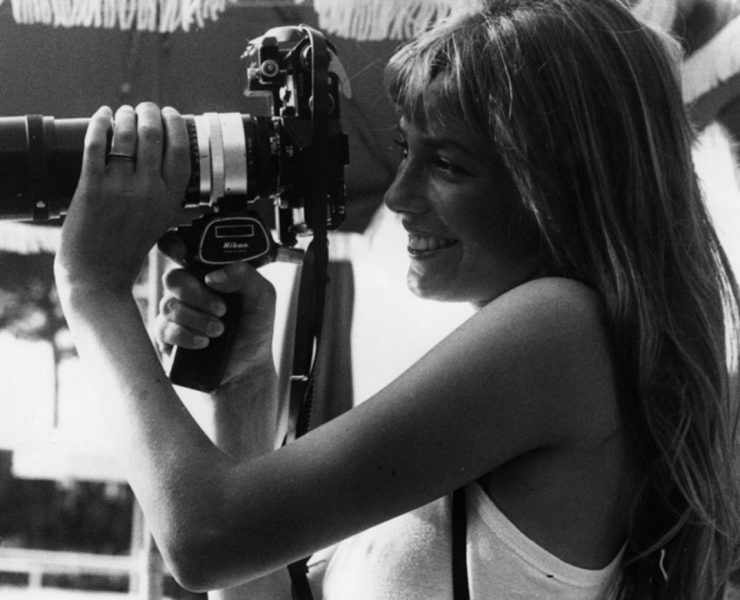 Should you be enrolling for next year?