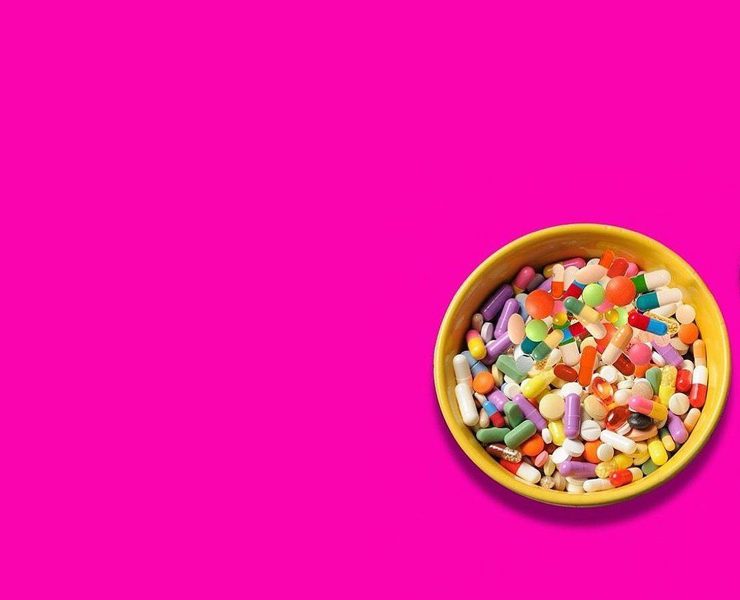 Will the morning after pill cause defects if I fall pregnant later in life?
Simply put, it is designing drugs.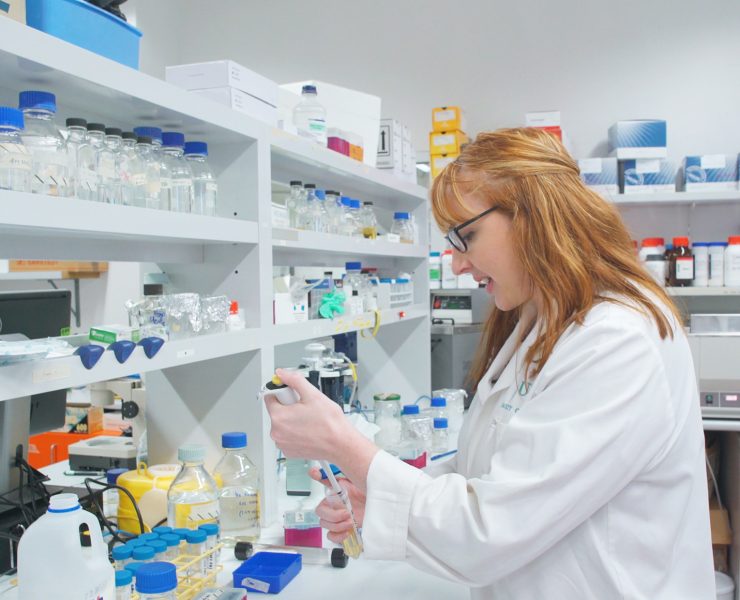 You could be developing antibiotics or…you could developing beer!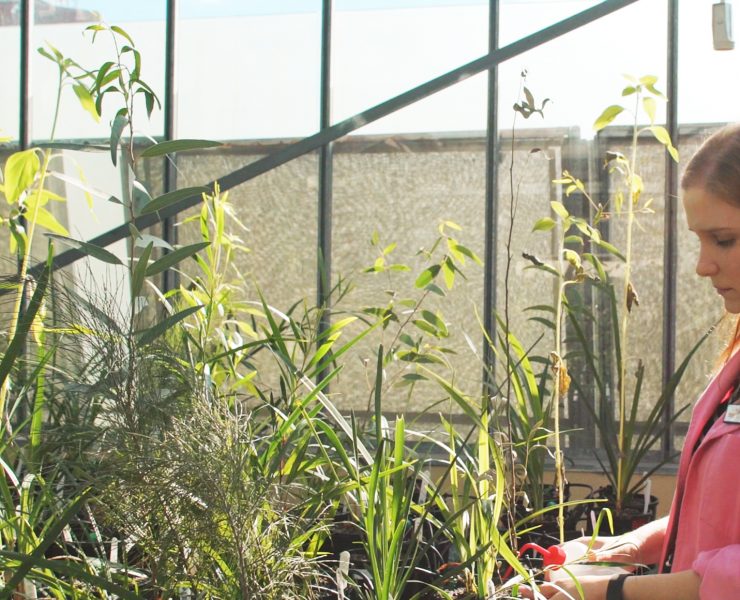 Are you passionate about the environment? We've found the perfect course.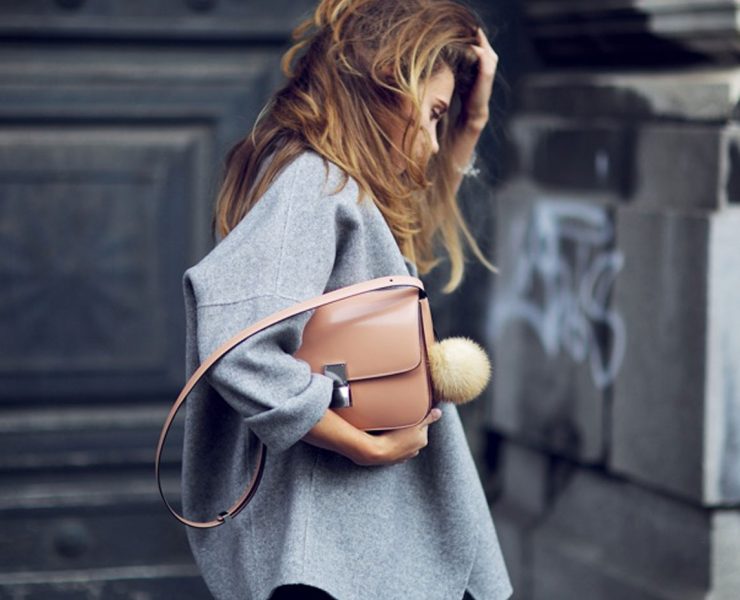 I wanted a profession that would let me have a positive impact on the world and society.