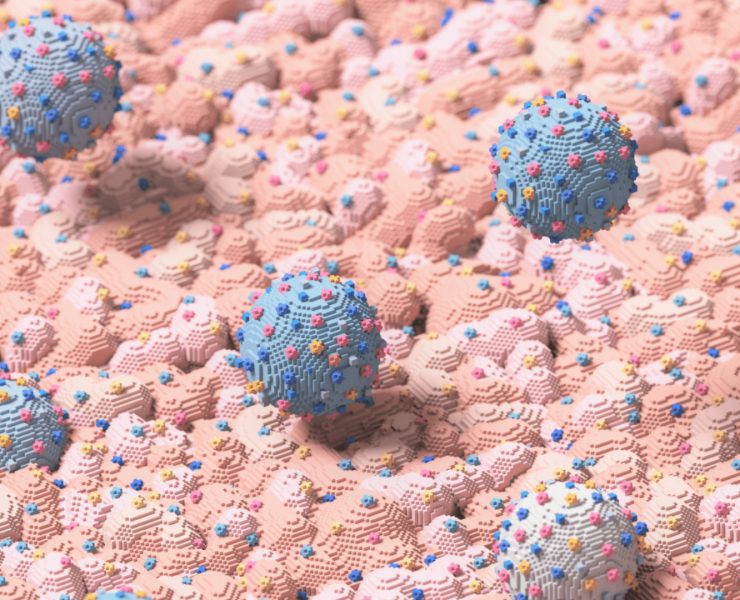 It's funny, when I started I had no idea that doing a chemistry and pharmaceutical based undergrad degree could actually lead me into nanomaterials, or even the nanotechnology field.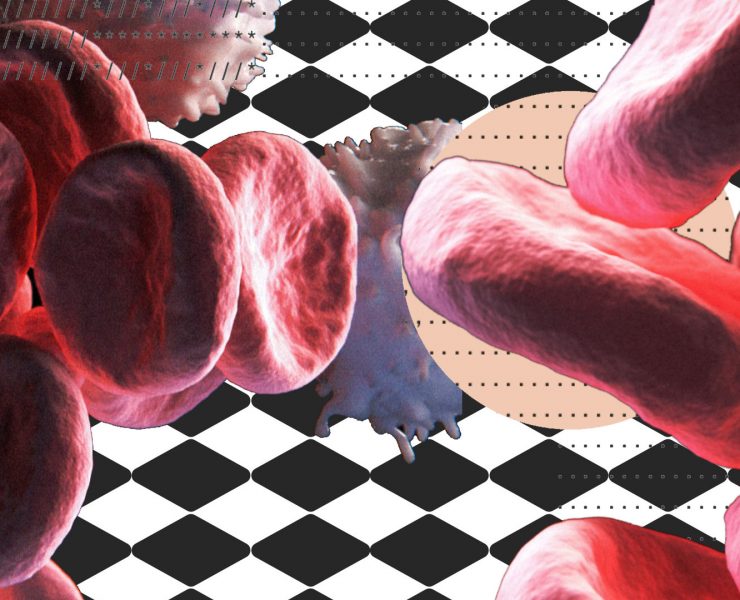 You are a research assistant at Red Cross Australia. What are you doing, day…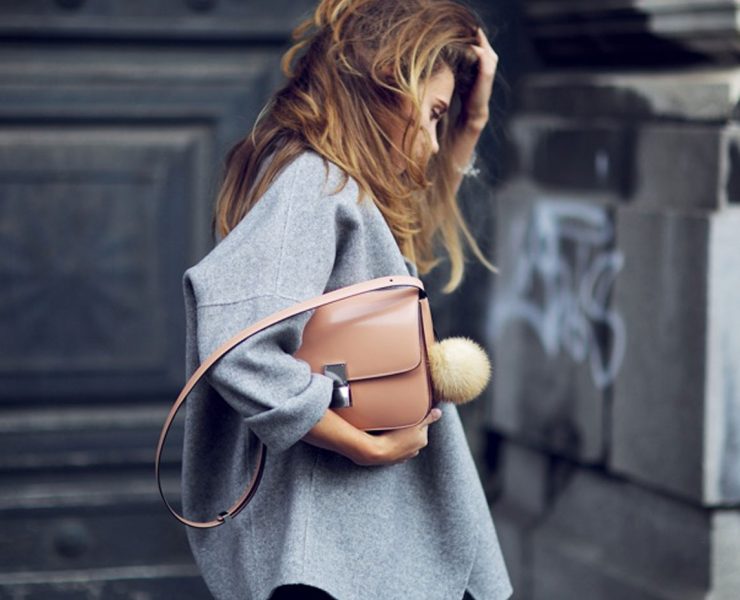 I wanted a profession that would let me have a positive impact on the world and society.