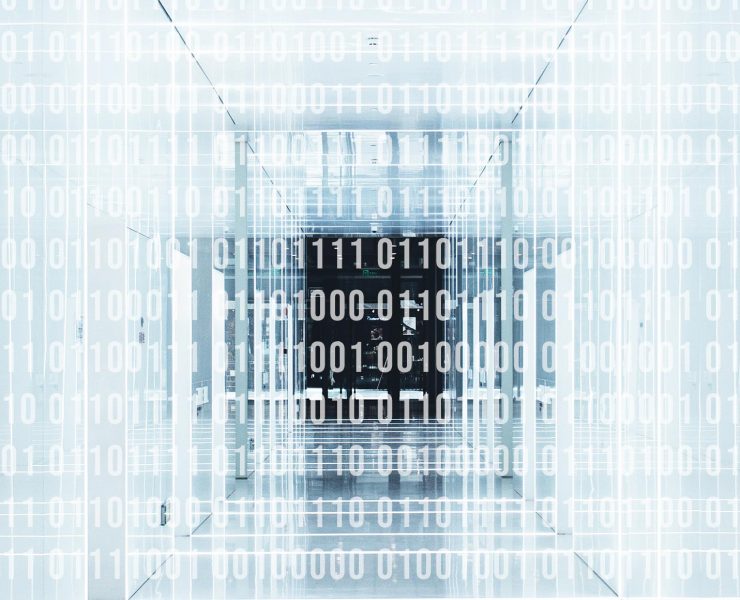 I had no idea how to program, I'd never done it before.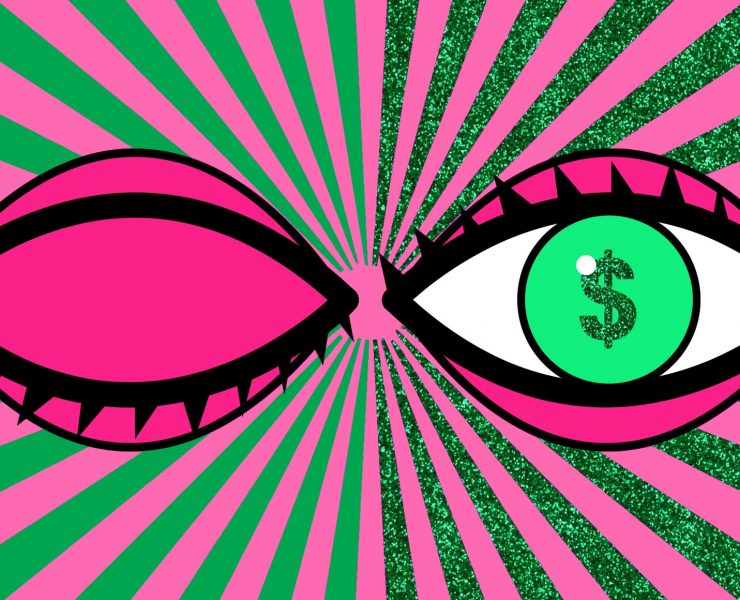 You cannot go wrong. You will use it at some point in your life.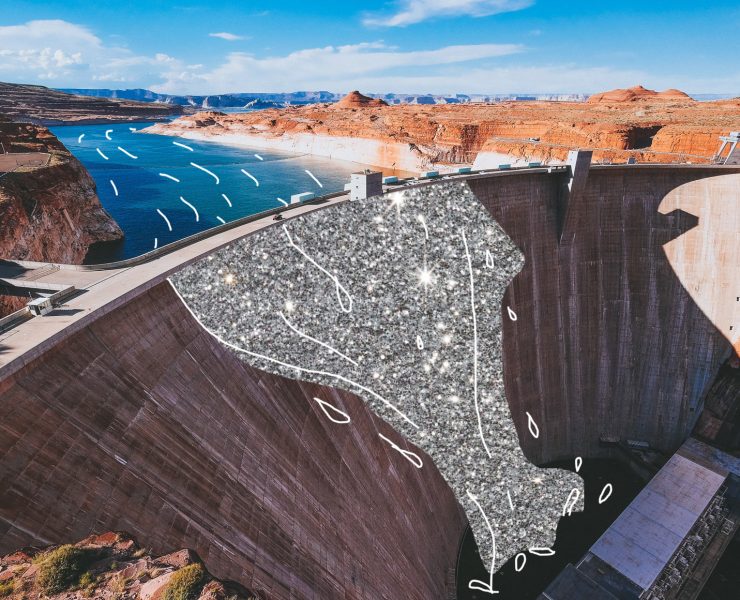 You don't have to work as an engineer, you can work as a project manager or a project estimator…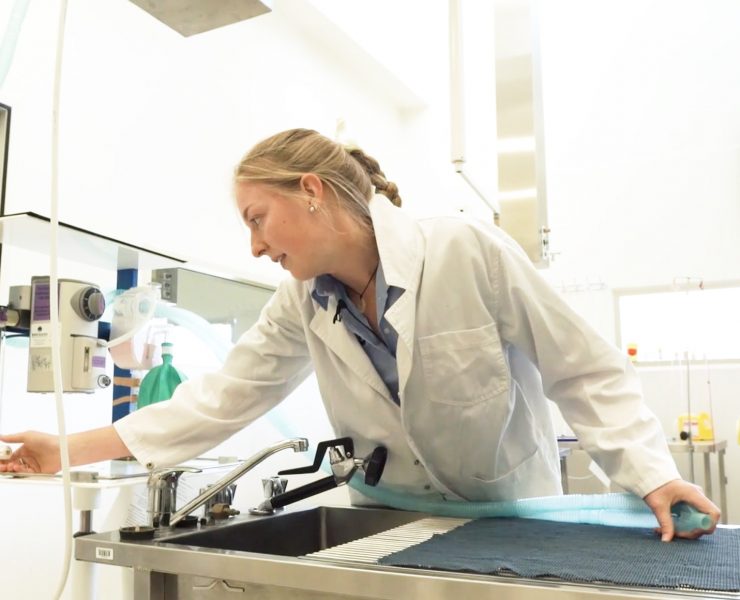 Interested in studying Vet Science? See the facilitates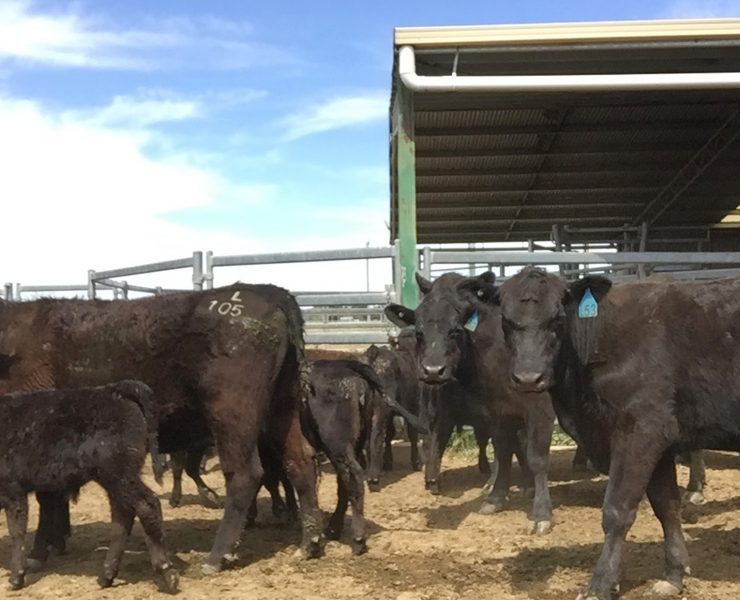 Take a tour of the CSU campus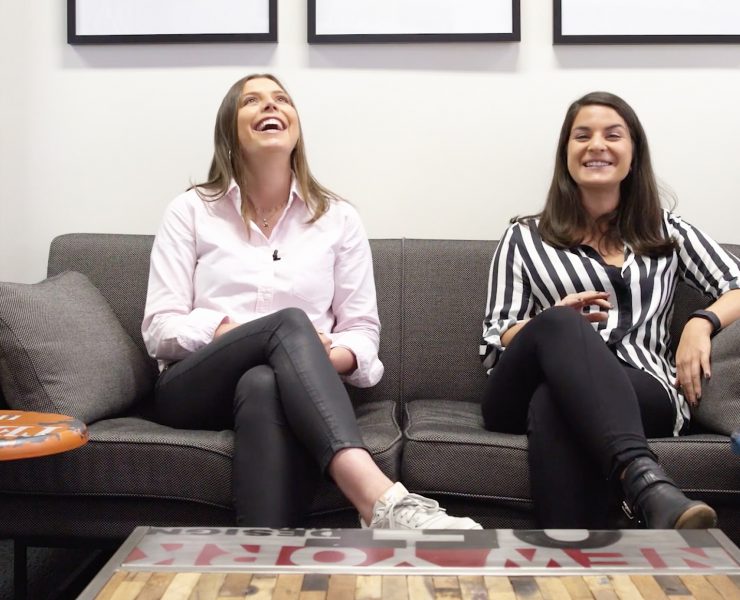 No one ever understands what 'media' is. So, we've explained it.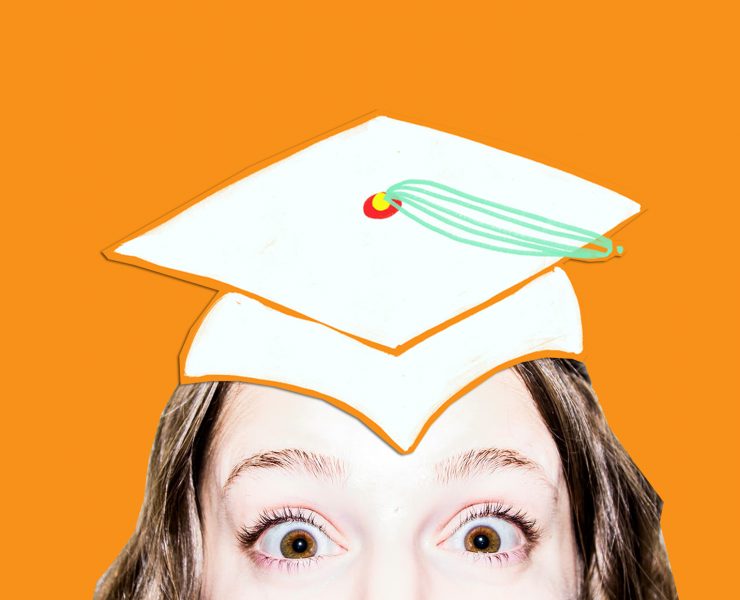 Degrees don't guarantee jobs. Industry connections do.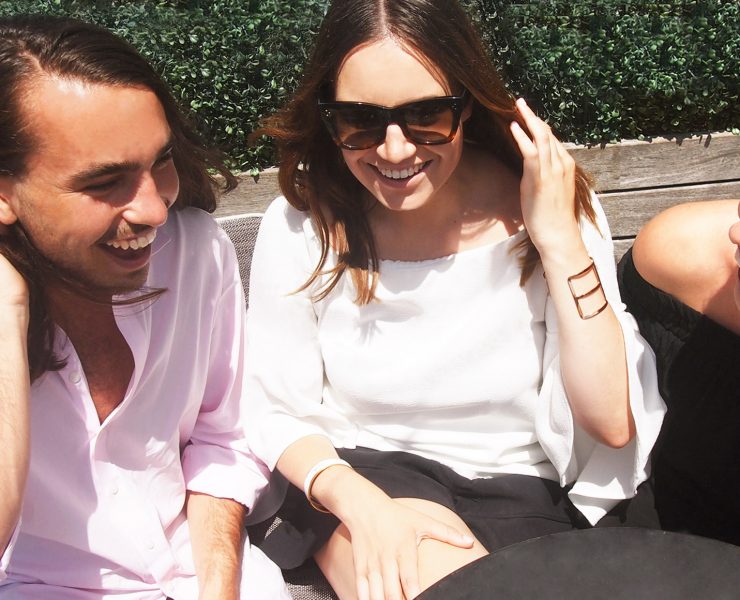 Beer, politics, and all the other things you won't learn living at home.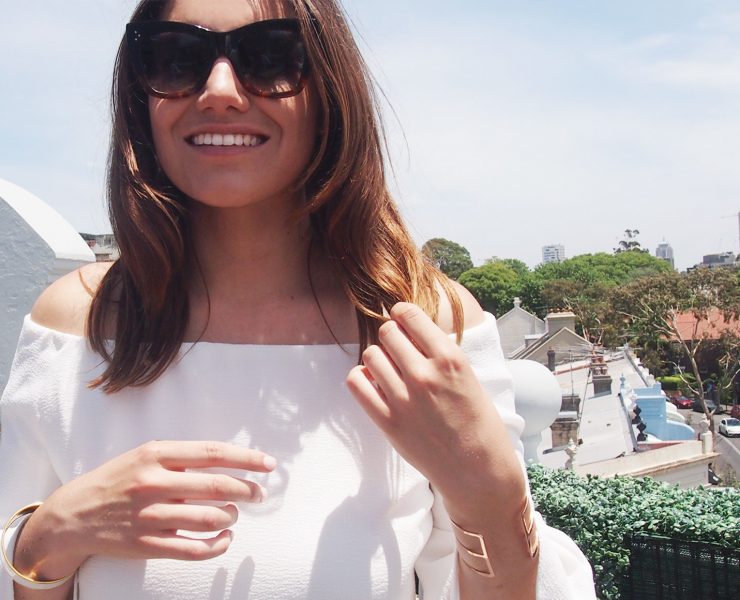 Are you considering studying at Bathurst? … If not, maybe you should.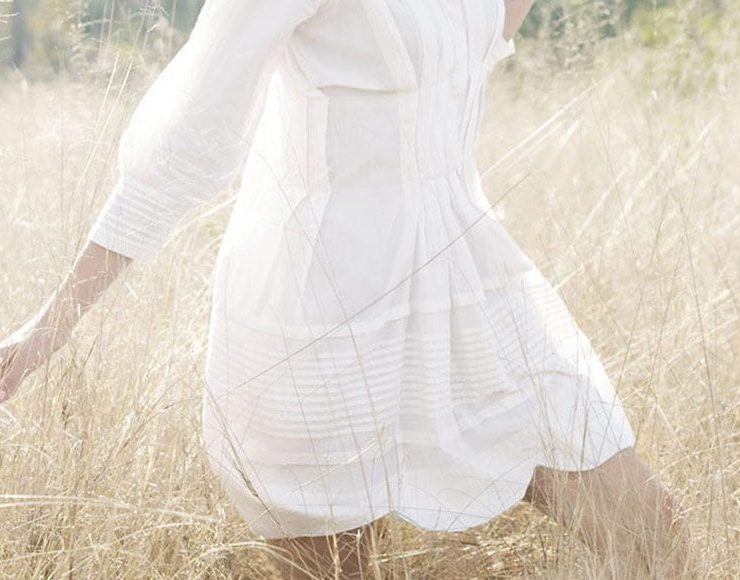 Being born on a farm is not a prerequisite for a career in agriculture.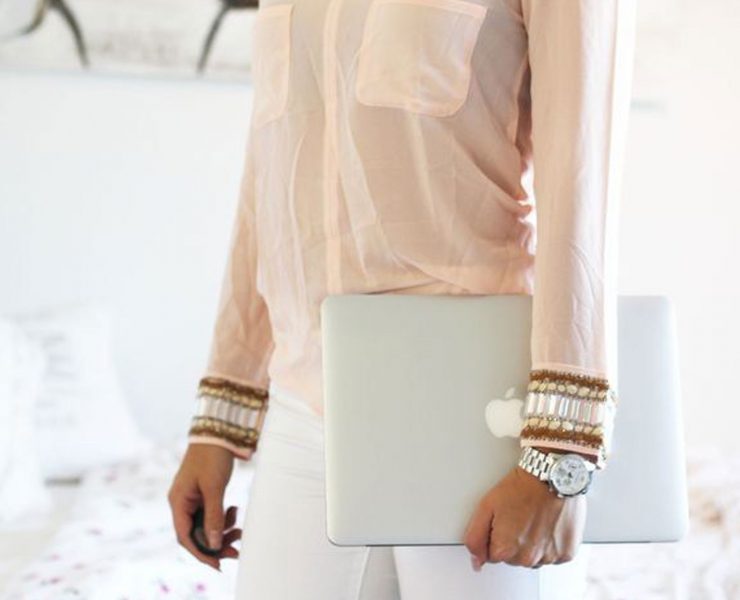 You never know what you'll find in a town of 40,000.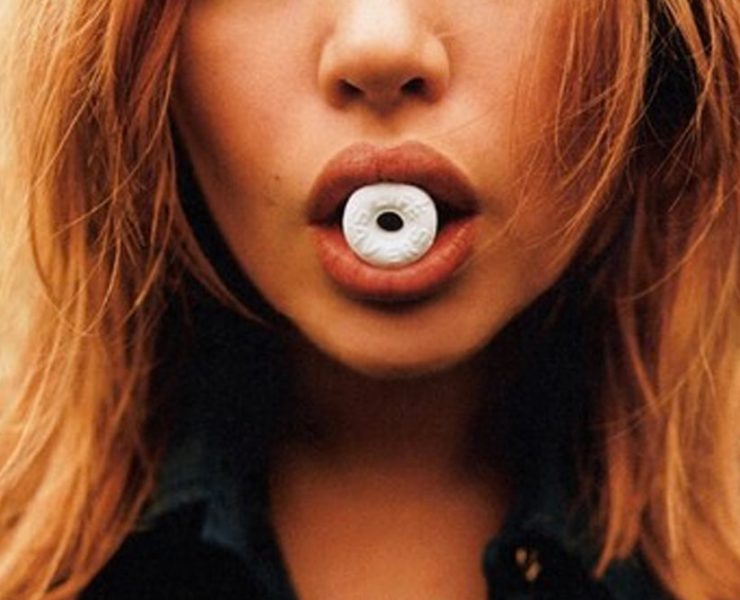 What it takes to be first on the scene, from CSU paramedics in training.