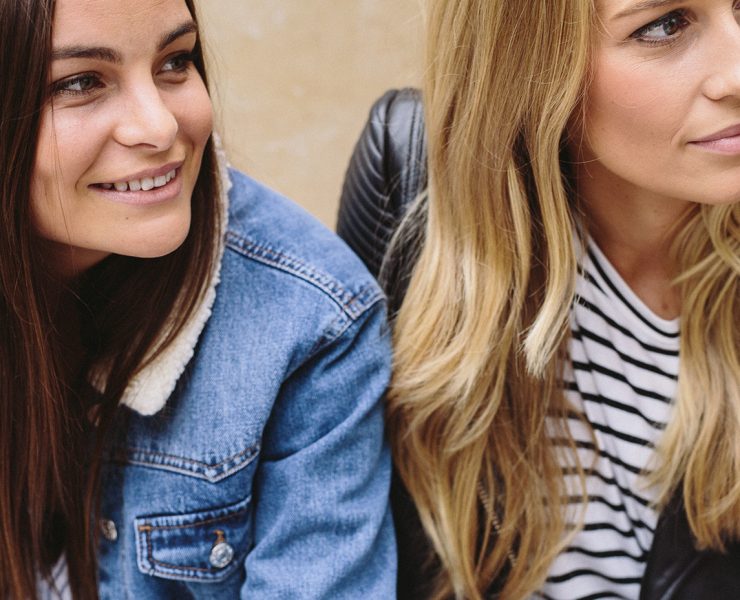 "I've never been really good at anything. I've just been a hard worker."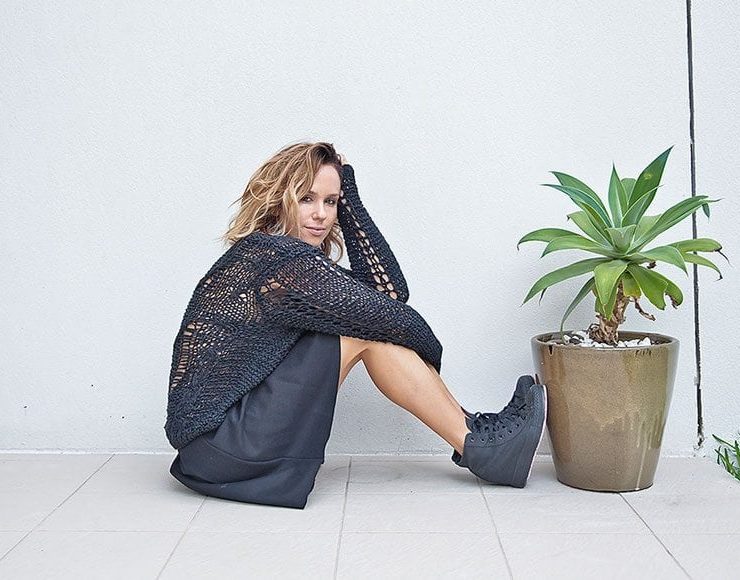 She Co-Founded and designs PE Nation.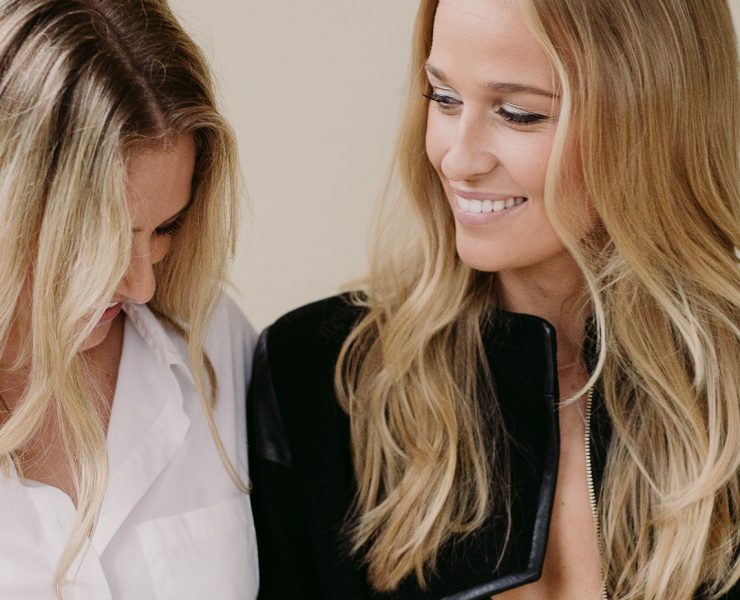 Turns out that the skills market has shifted so greatly and continues to change so quickly that by the time many of us have skilled up for one industry, the demand just isn't there anymore.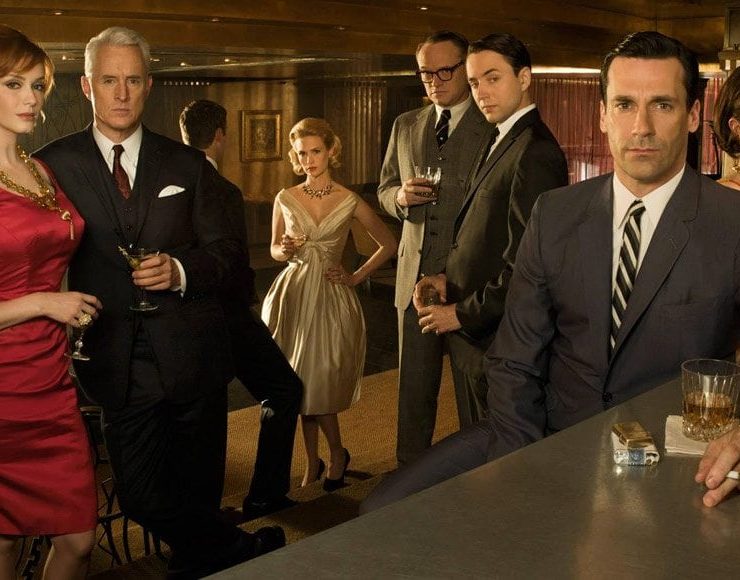 8 insights from an agency Account Director to help you make the call.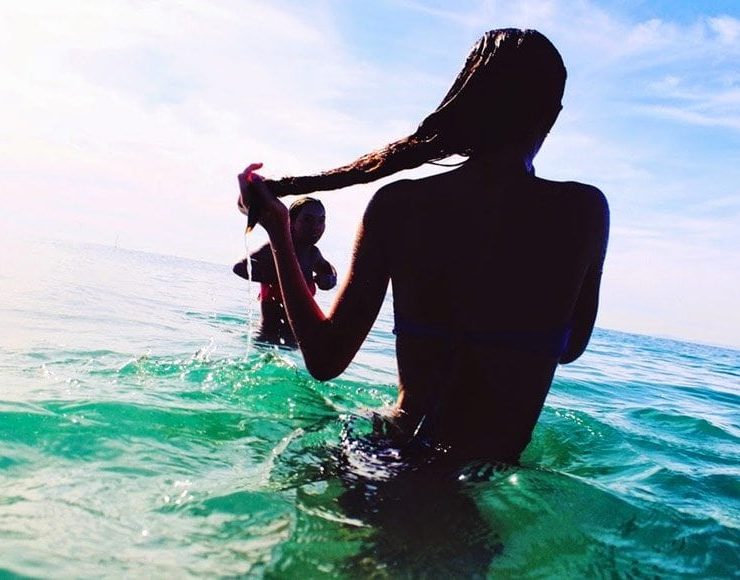 When should you stay and when should you go?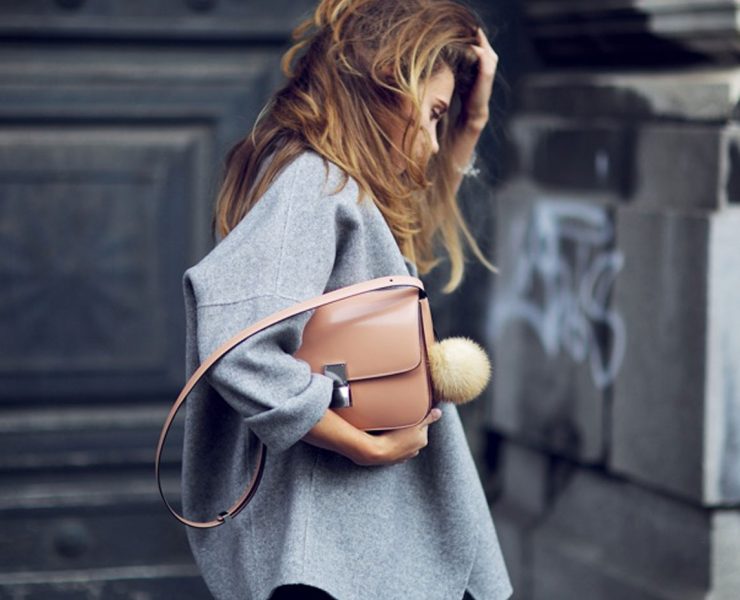 I wanted a profession that would let me have a positive impact on the world and society.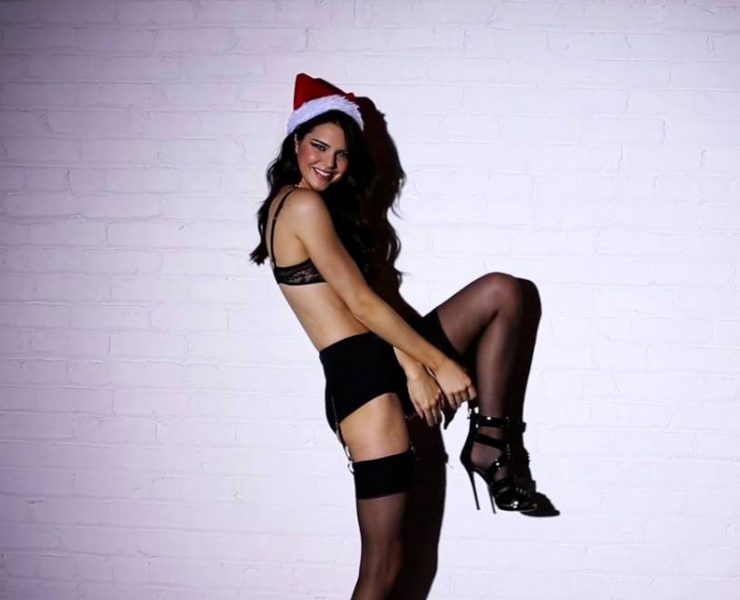 If there is a dance circle you need to demand the centre at all times.