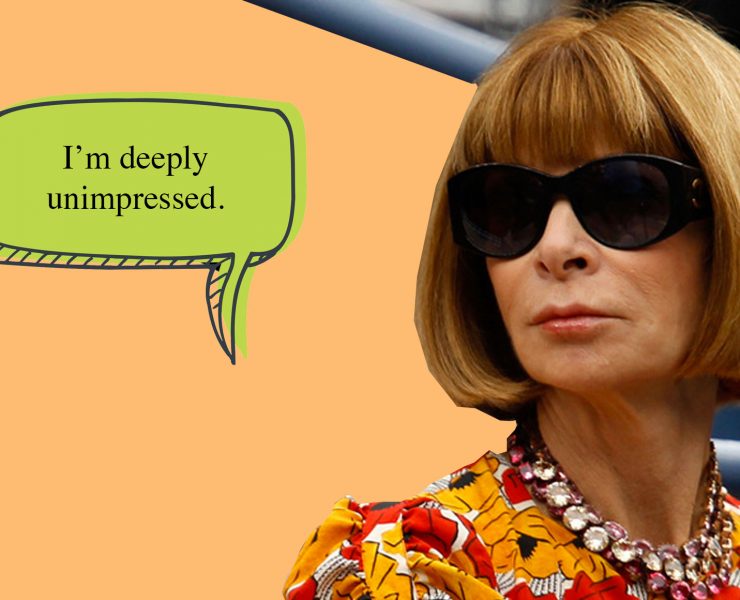 If you mess it up after this, we give up.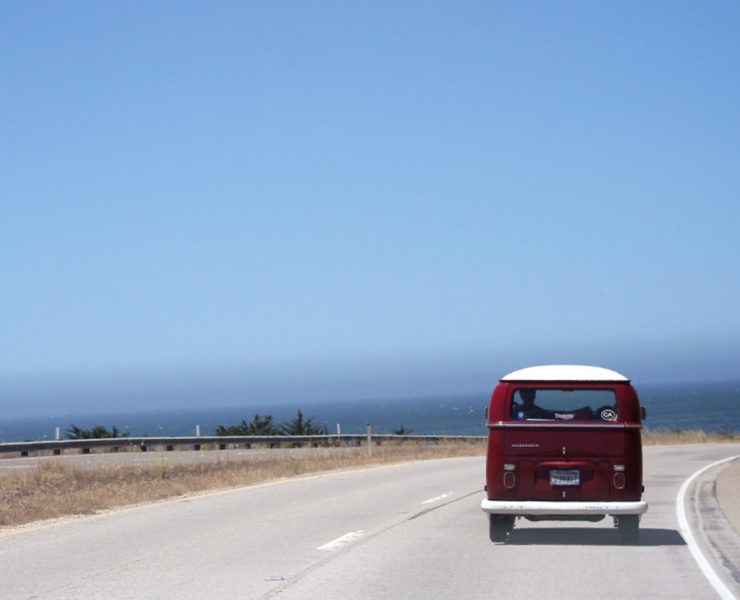 I build the roads you drive on, the bridges you drive over and the buildings you are driving to.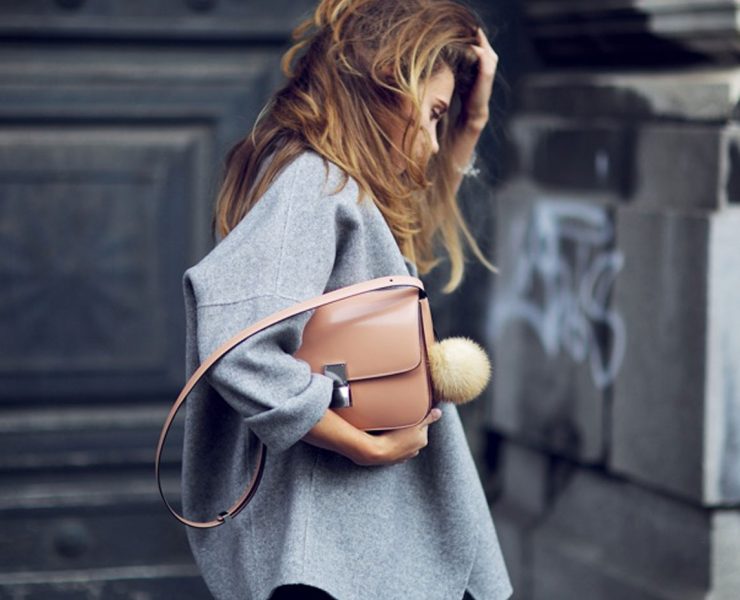 I wanted a profession that would let me have a positive impact on the world and society.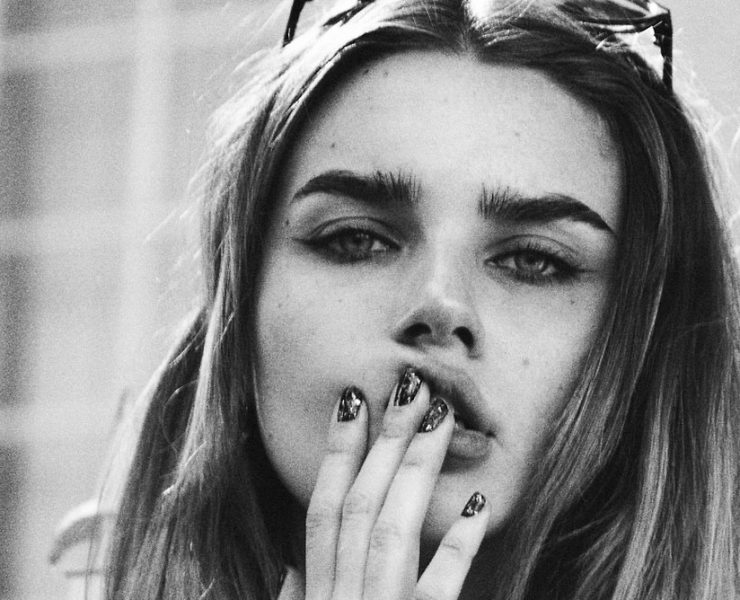 How do you know when you've found 'The One'?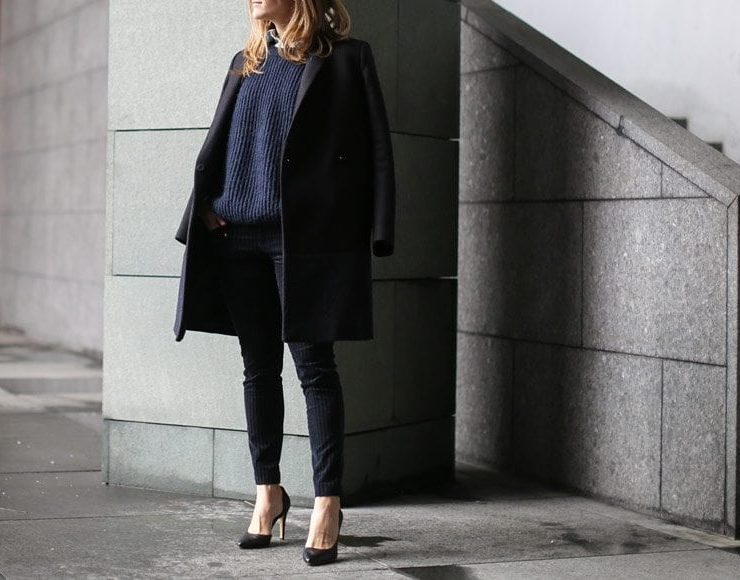 They won't just take what you say at face value…