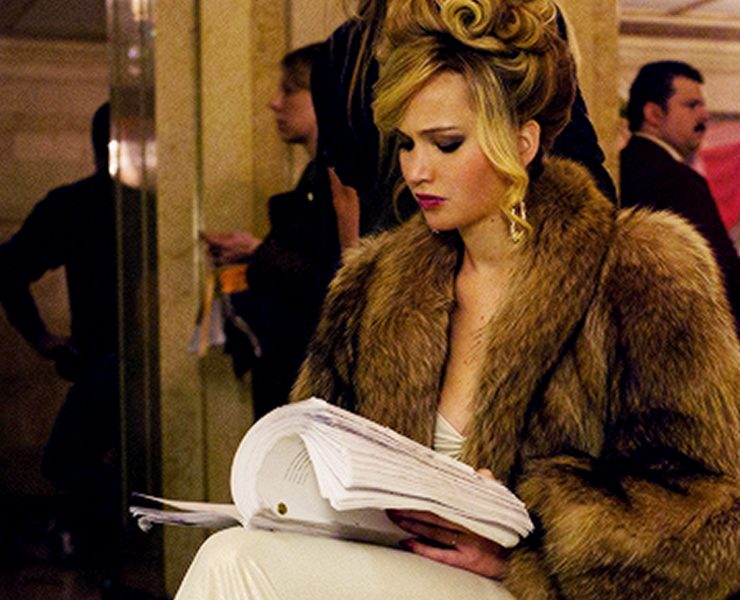 We've all heard of the million dollar script, right?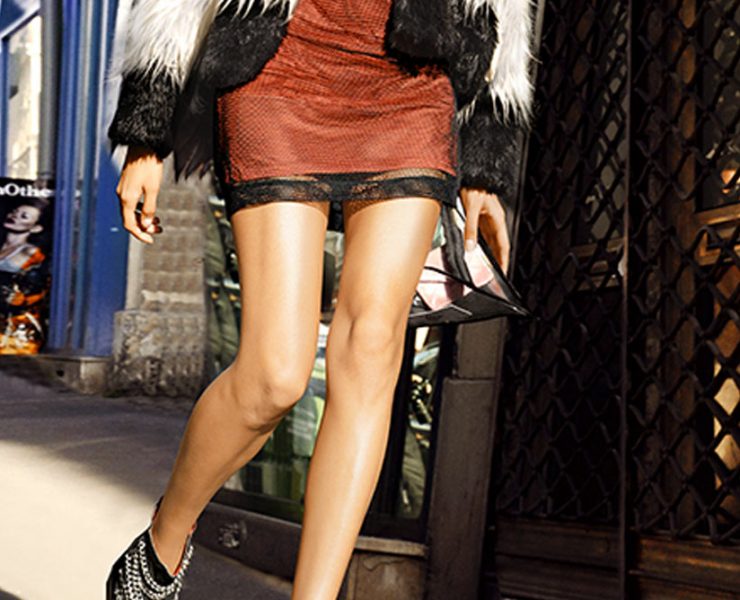 It gets a lot of flak, but what does an Arts student actually think?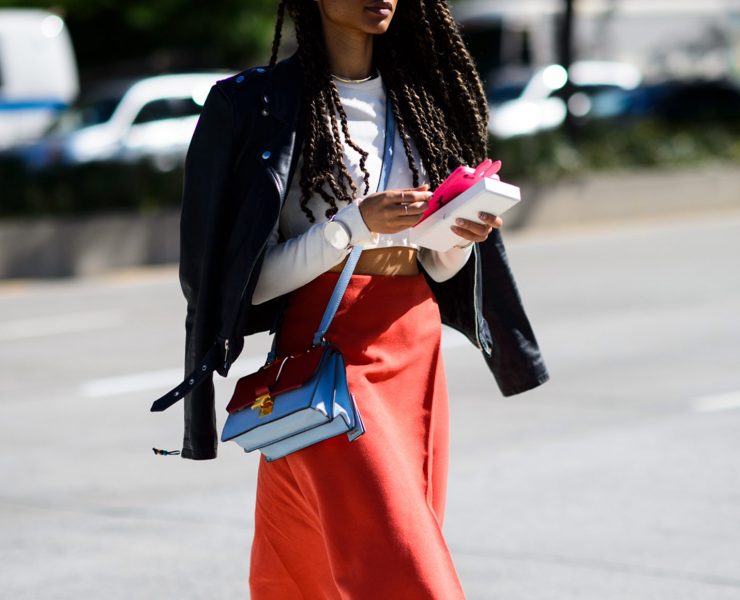 A student studying a double degree compares the nature, structure and content of each Commerce vs Arts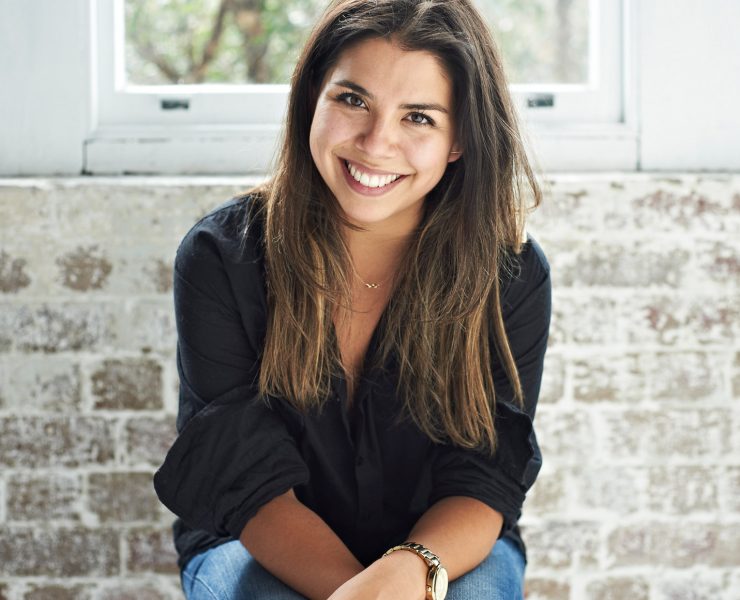 Meet the beautiful mastermind behind the cult status illustrations of The Lust List.