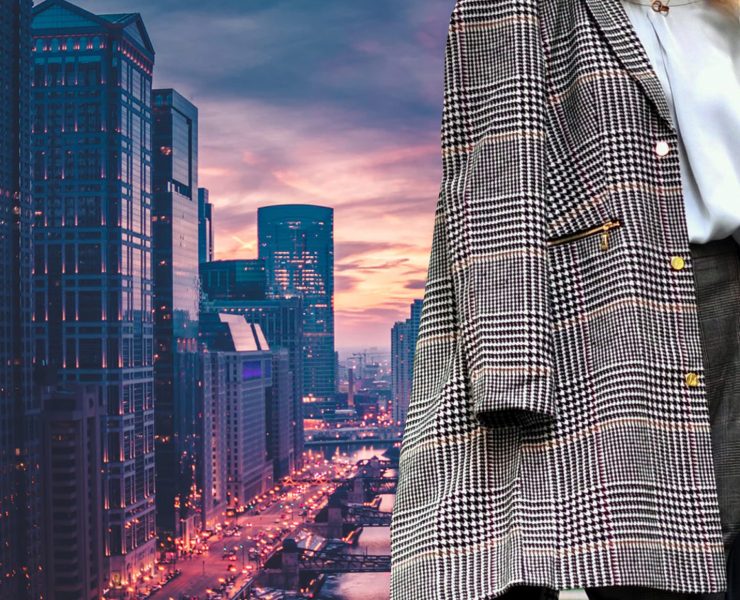 How to find which business 'shoe' fits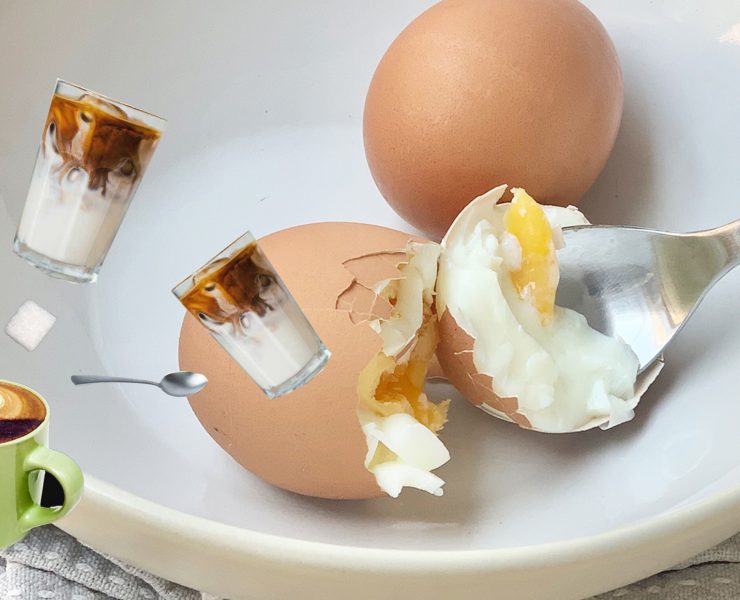 It feels like it must have been a let down…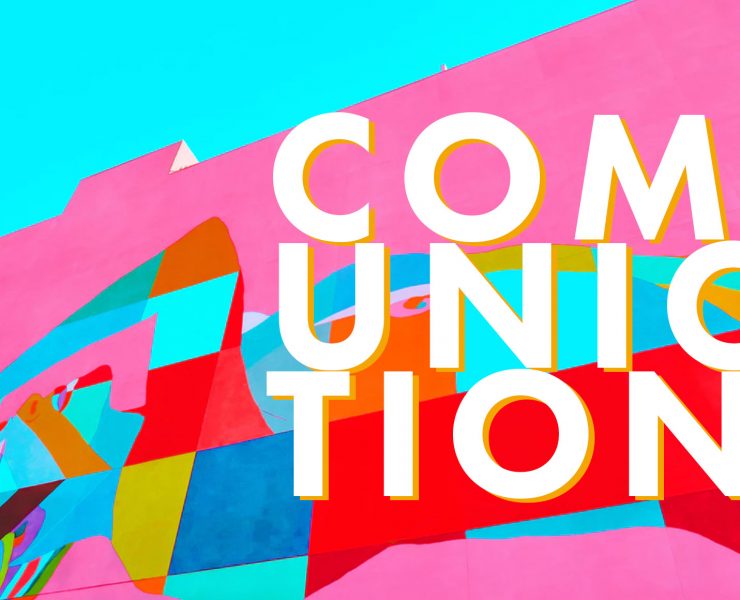 Inside a degree in communications at UTS... We spoke to: Name: Eliza Marks Studied: Bachelor of…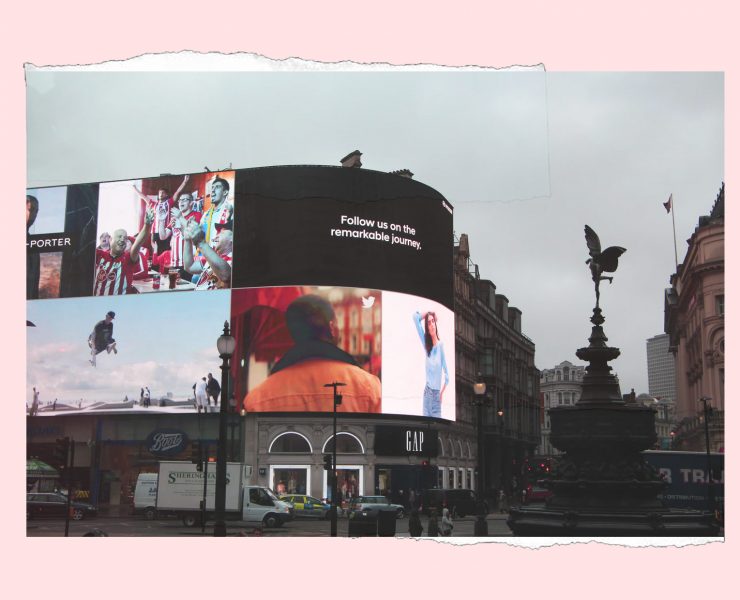 Any tips for Marketing Grads looking to follow a similar path?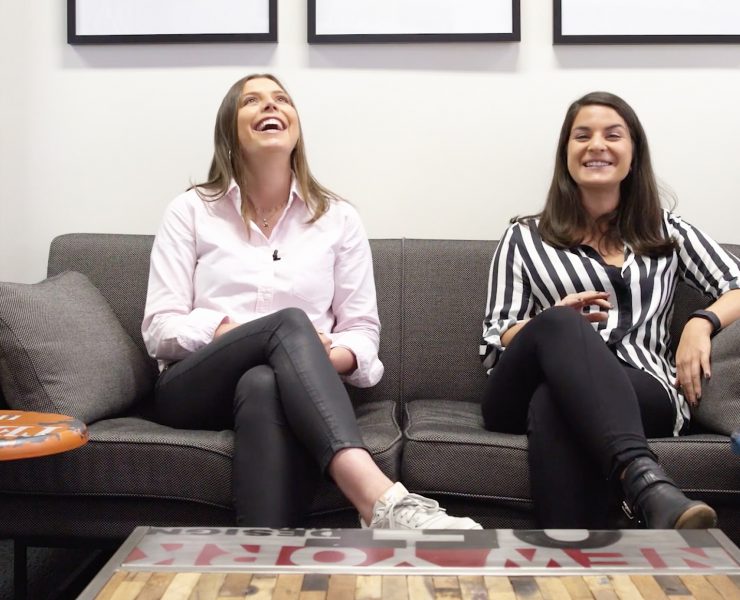 No one ever understands what 'media' is. So, we've explained it.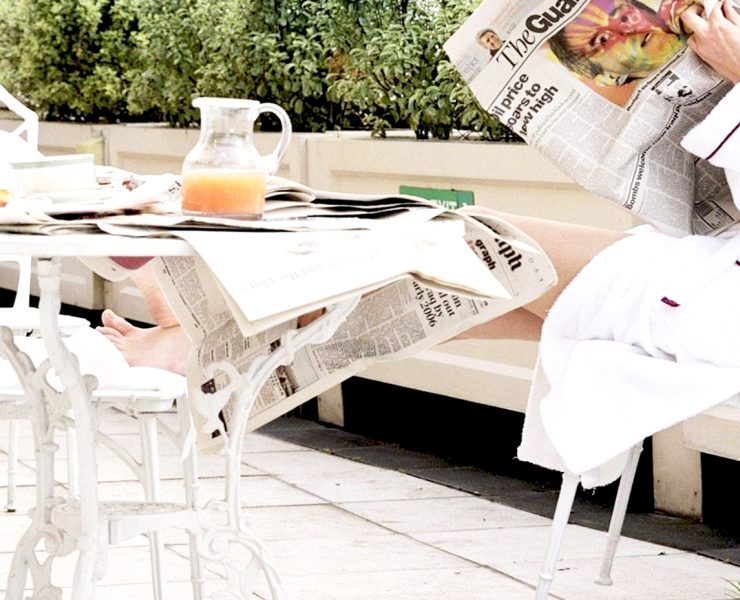 There are five different roads to take.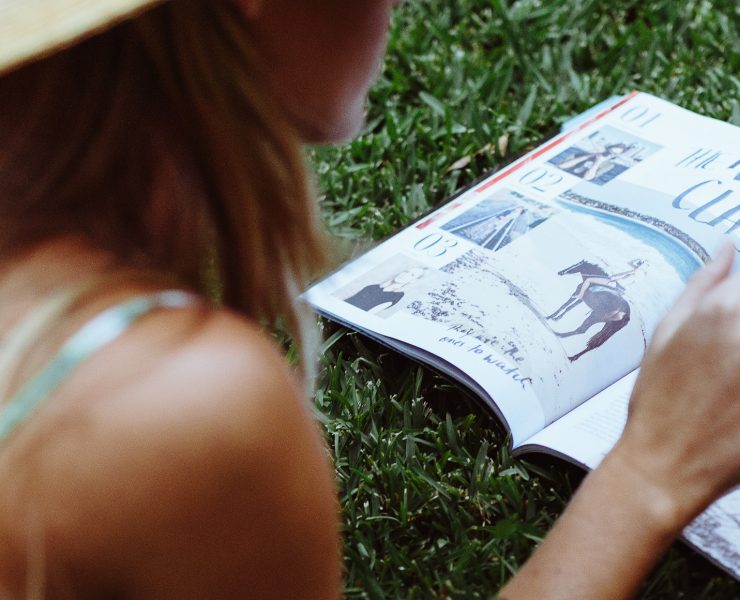 If you don't know these jingles, do you even exist?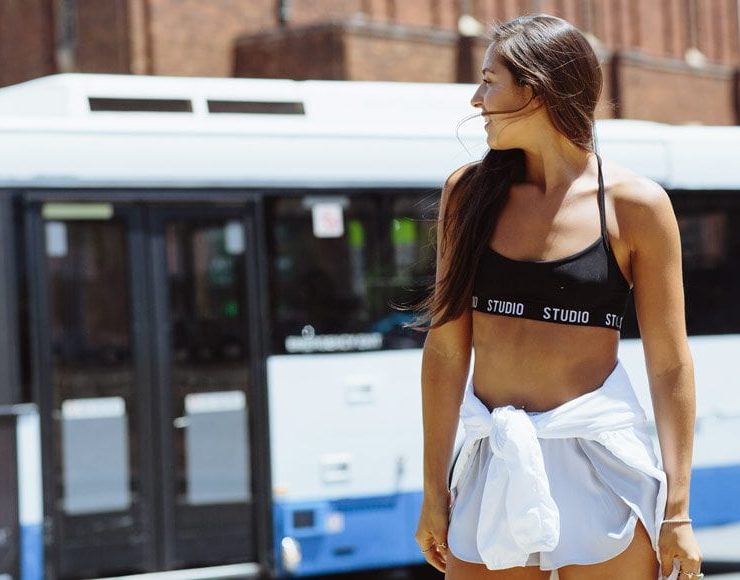 Who really convinced you to buy that last burger?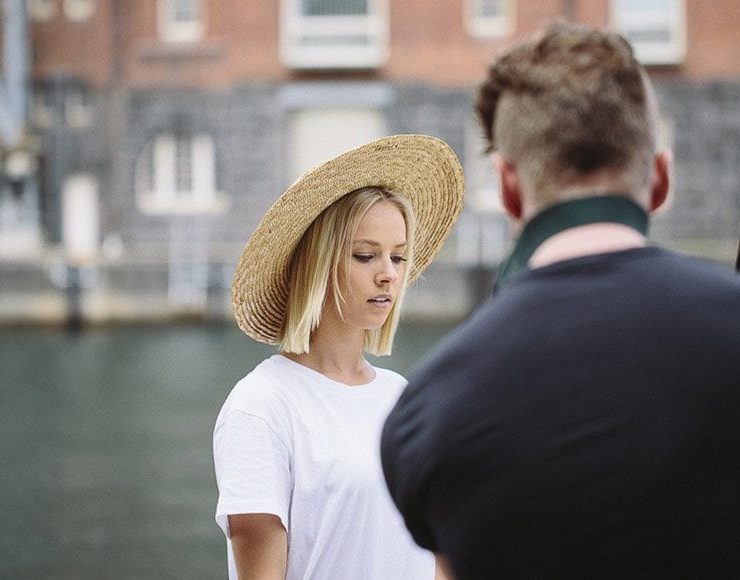 Insider tips from an associate creative director at JWT Sydney.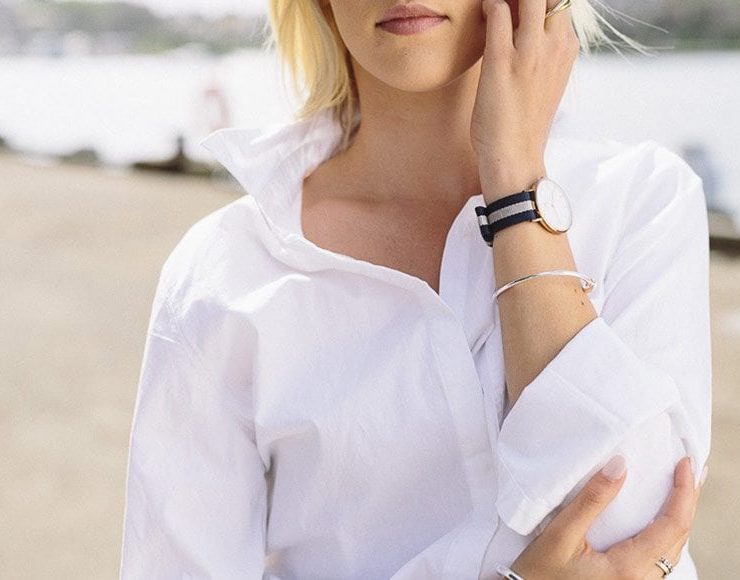 Try new things, read everything and watch everything, watch people, and watch their processes.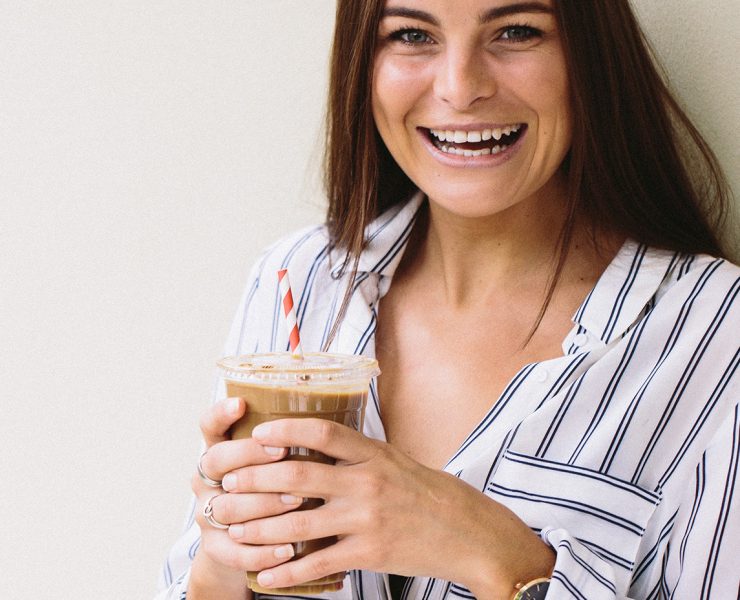 Do you see yourself in a creative job, but don't know just which?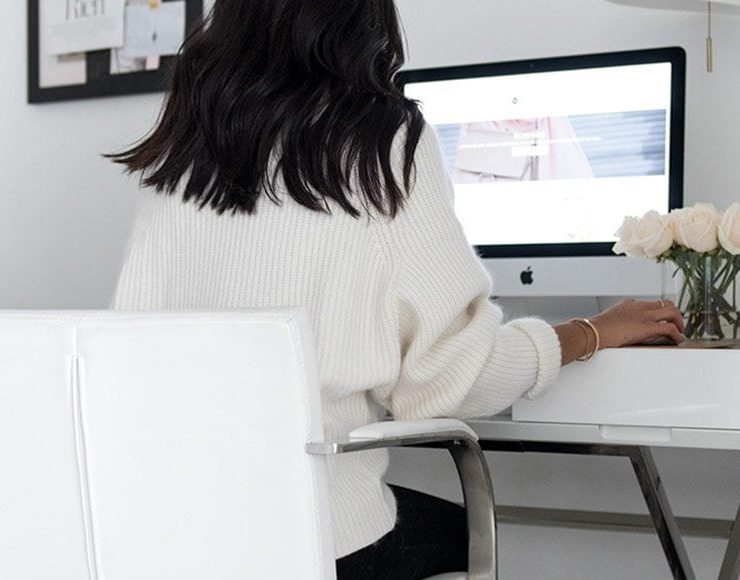 Ever considered a career in digital advertising?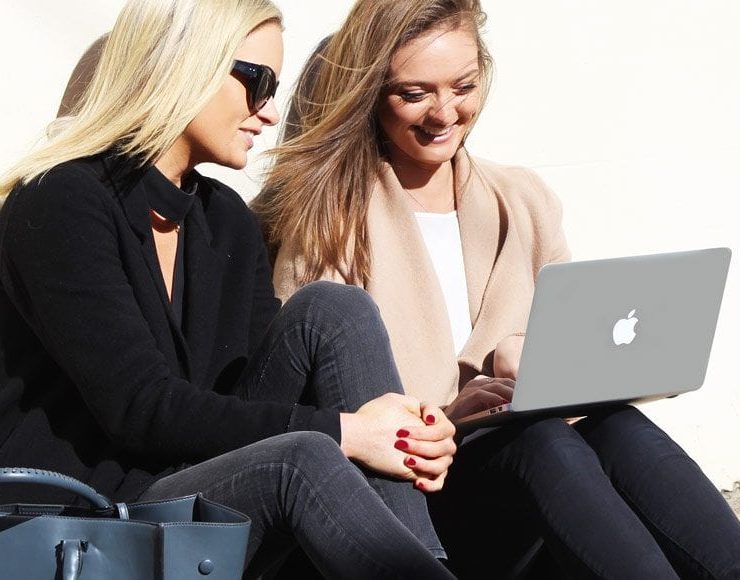 Thinking of working in marketing? Here is a list that shows you what you really need to know if you are considering this career.