FN: What's your career story?
DP: I have always loved makeup. I was freelancing as a makeup artist even when I was at school. I did a Certificate II in Makeup via TAFE NSW while I was school as one of my Year 12 subjects and started freelancing to clients while I was still studying. I wanted to finish school, but I also knew that I was going to pursue a career in makeup and so I focused a lot of my time on that.
Once I finished school I took some off. I wanted to build experience in the industry. So that meant working at Sephora and Benefit Cosmetics and building my freelancing network. I decided to enrol in the Diploma of Screen and Media course at TAFE NSW after a two-year break because I decided that I wanted to take my career to the next level.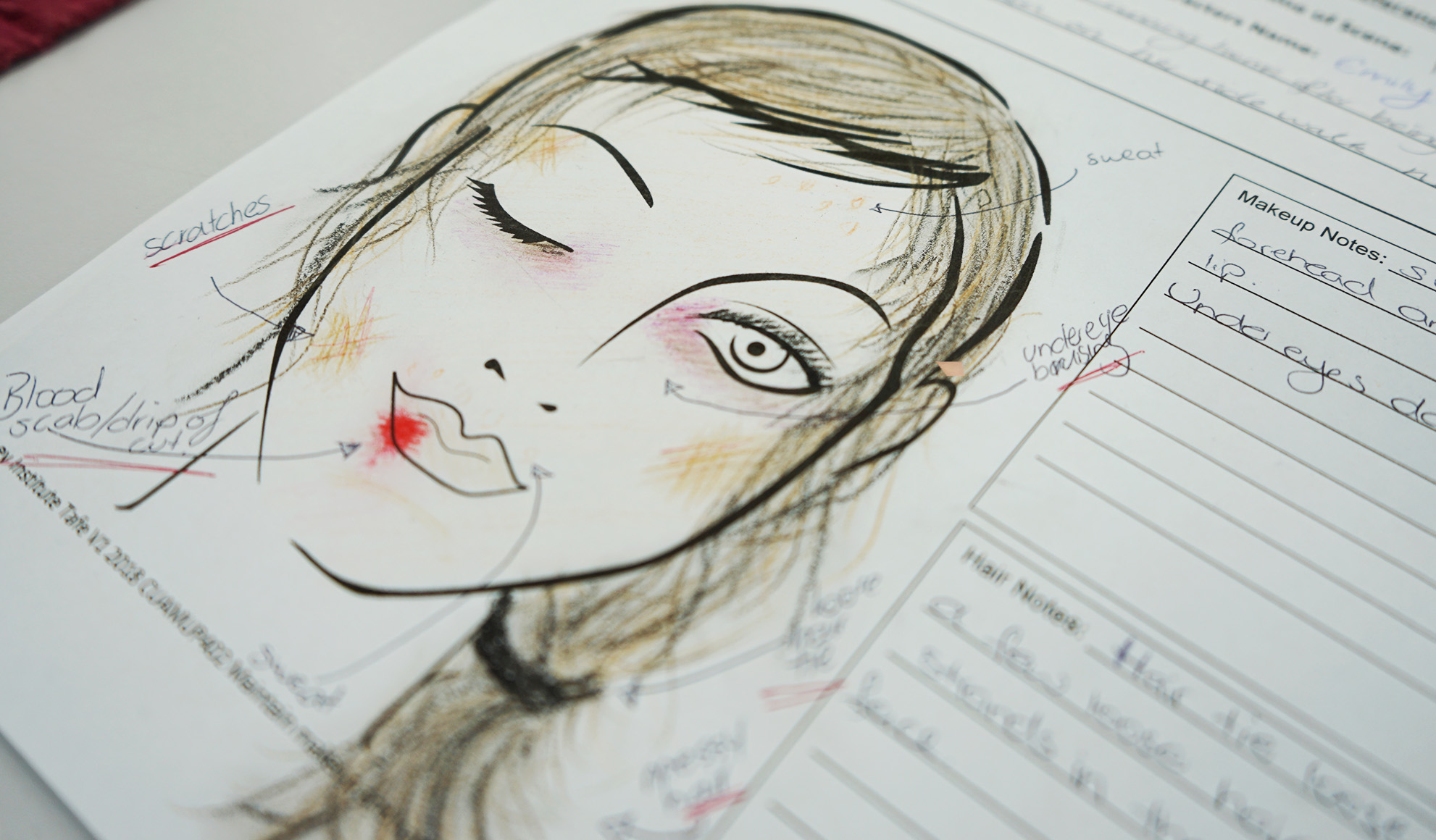 FN: How many days a week do you study?
DP: Now I study three days a week. With makeup, the more you do it, the better you'll be at it. But, I think if you're serious about becoming a professional makeup artist, professional study is really, really important. Personally, my technique has improved so much since enrolling here – compared with my self-taught technique. You also learn about the different niches of makeup. You'll learn about beauty, fashion, TV and film, and stage and artistic. So things like prosthetics and special effects.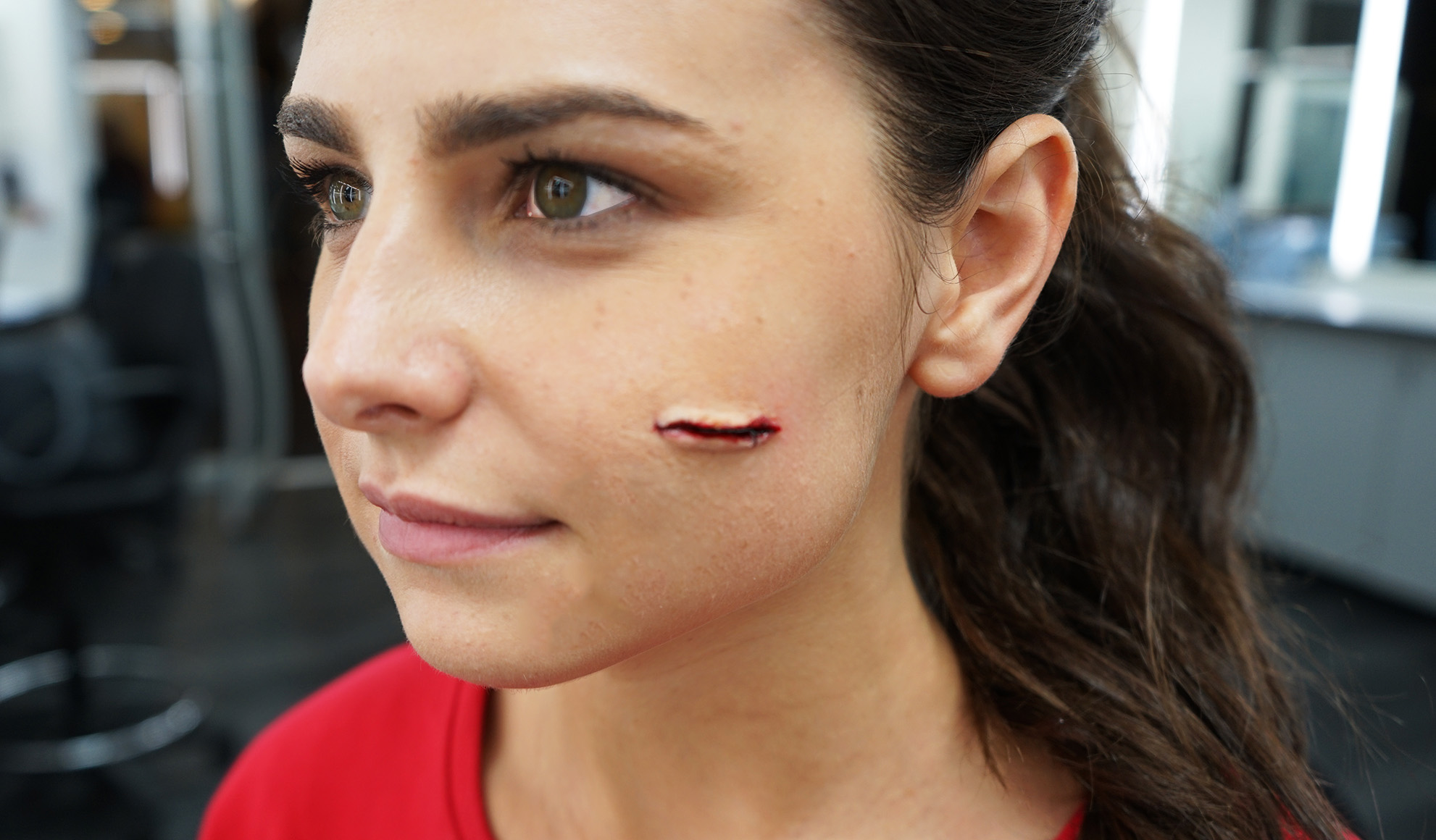 FN: Why is your 'network' so important for career progression?
DP: A lot of people land jobs through connections. I mean, a teacher or mentor might give you the opportunity to volunteer on a photoshoot, for example, and then off the back of that you'll land a job or a work experience position. While you are at TAFE NSW it is really important to always be sending your portfolio out to people in the industry. We actually have an assessment coming up where we need to reach out to agencies and makeup artists and see whether we can assist with any shoots they have coming up.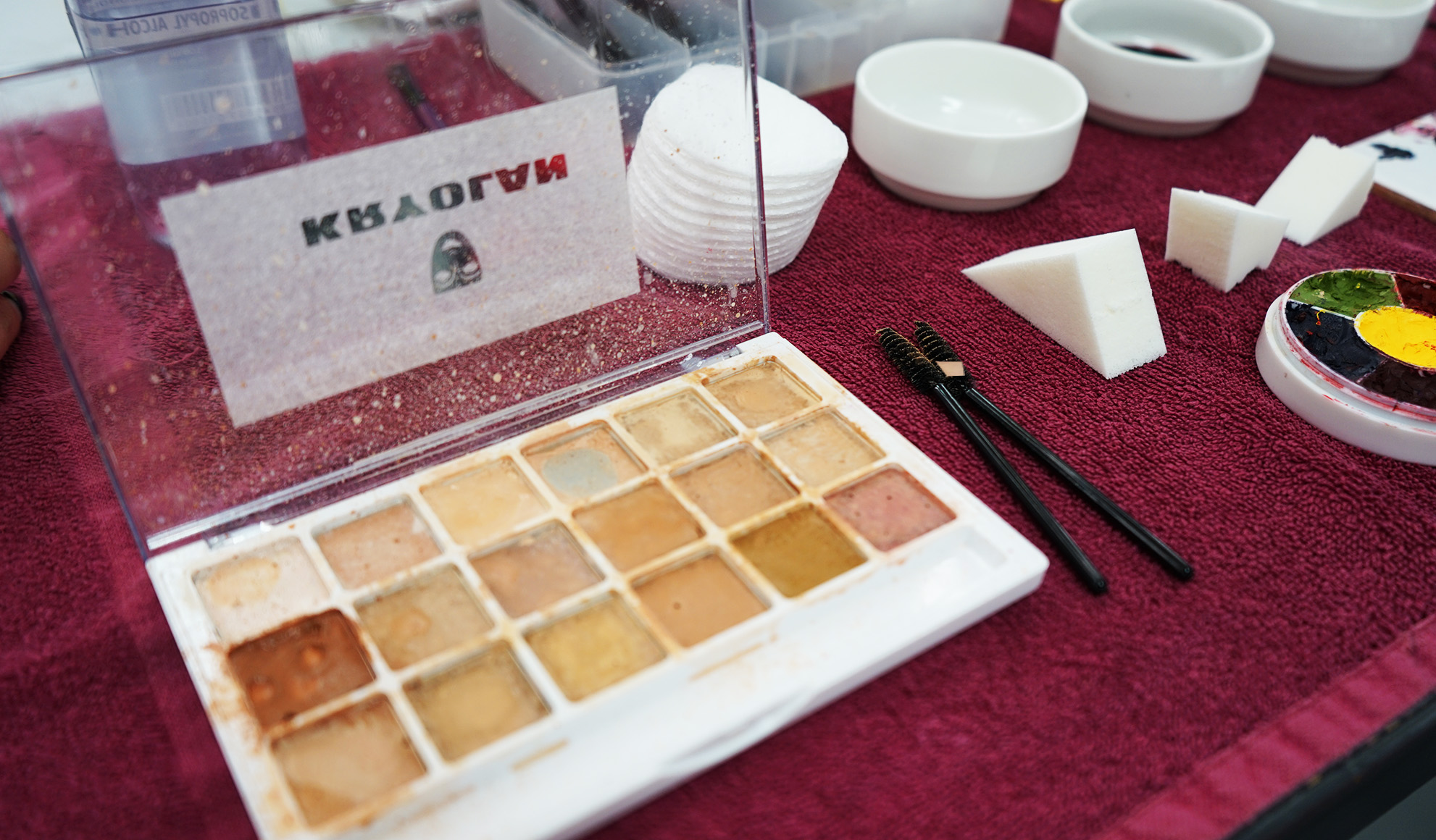 FN: What do you like about the course?
DP: I just love to experiment with different colours, different facial shapes, things of that nature – and making people look and feel beautiful, obviously. I find the course really fun.
FN: And why did you pick it over a private college course?
DP: I have a friend who studied beauty at a private college and she recommended that I do the TAFE NSW course instead. Her course was far more expensive than mine and the subjects were actually the same.
FN: Where do you take your career?
DP: My dream job is to work behind the scenes at New York fashion week doing the makeup. I know it's a tough industry to crack, but I have the drive to keep working till I get there.
TAFE NSW RTO 91430 | HEP PRV12049