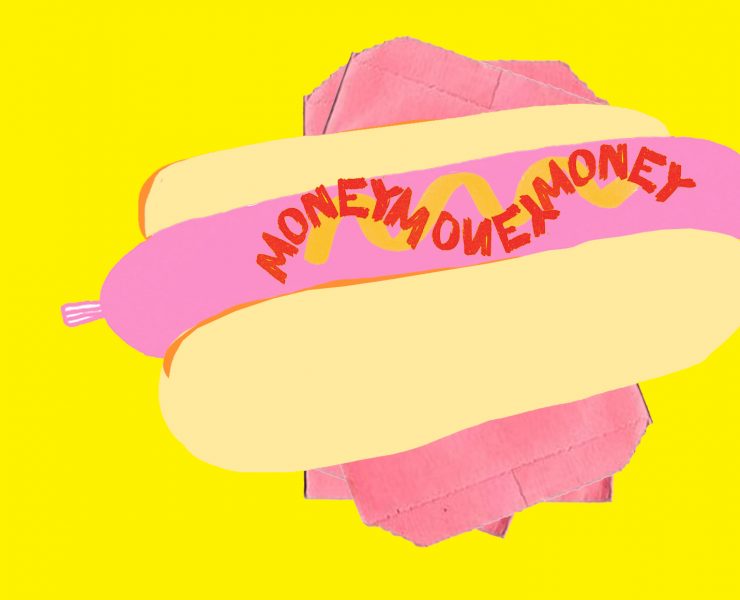 I think in my three years I completed 2 practical subjects that I would consider relevant to working in marketing or journalism.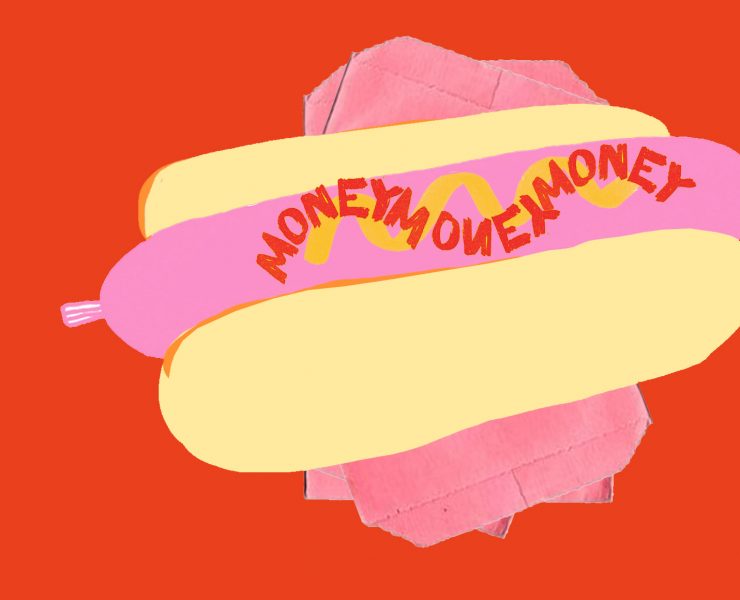 It is ironic because most of us go into international relations to bring equality to the world, yet to be able to work for free to get your foot in the door is actually a very privileged thing to do.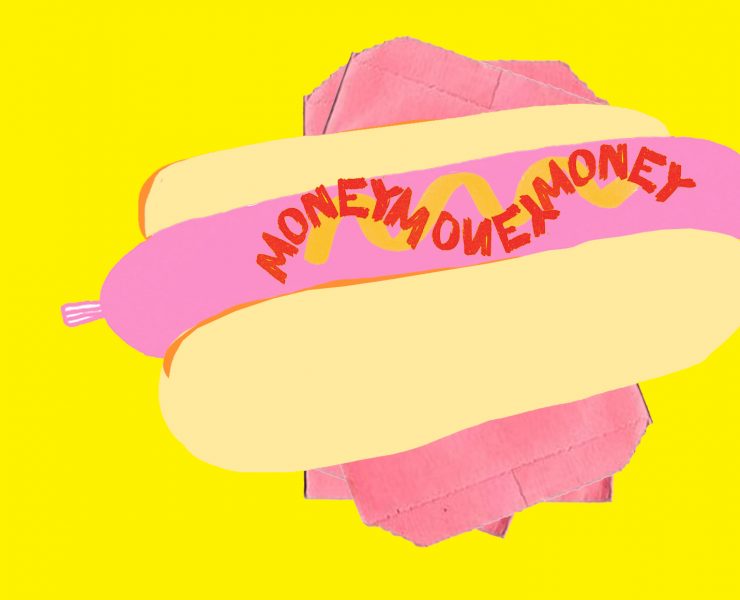 In comparison to HR management, talent management covers more narrow scope in that we focus on people rather than on function and our role is aimed at the capturing and retention of talent.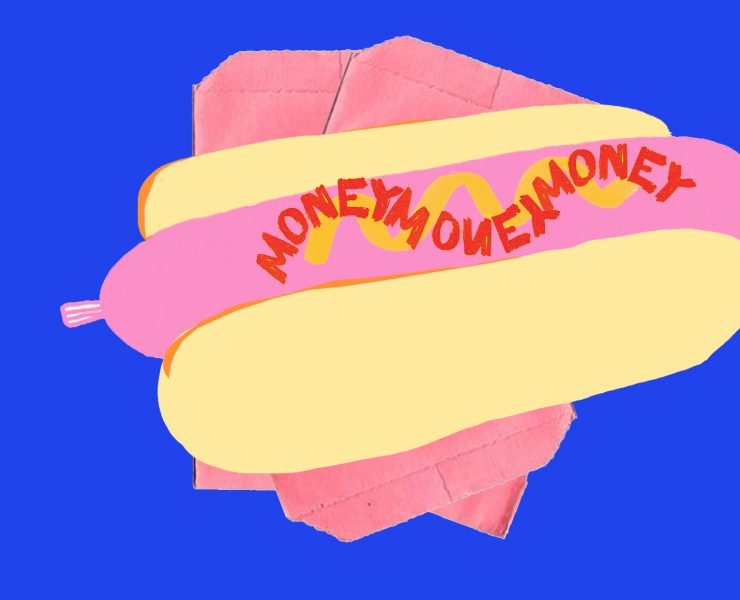 The concept 'Snagging six figures' was created after we had readers writing in asking for…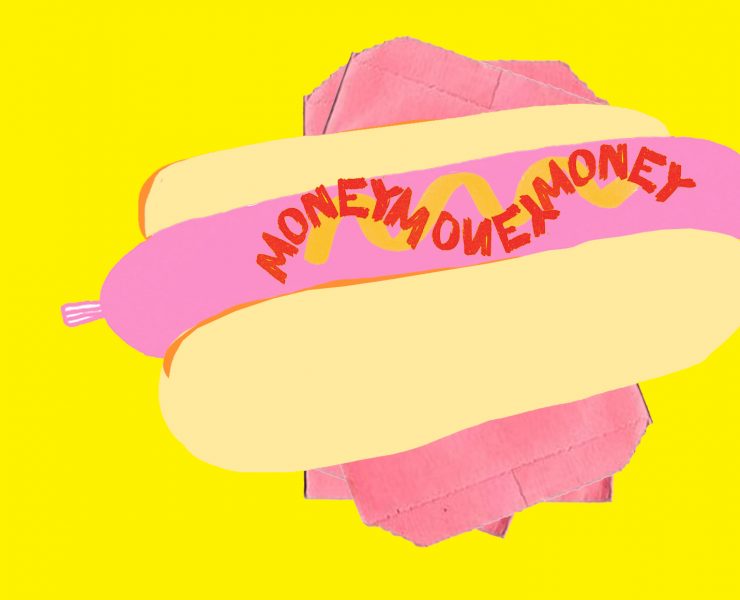 Salary jump: From $58,500 at 23 to $150,000 at 29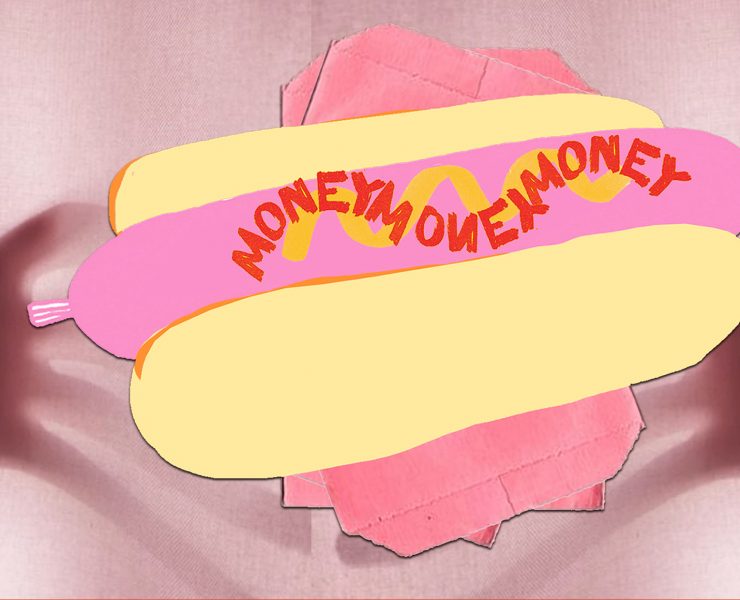 Salary jump: From $45,500 at 23 to $82,000 at 27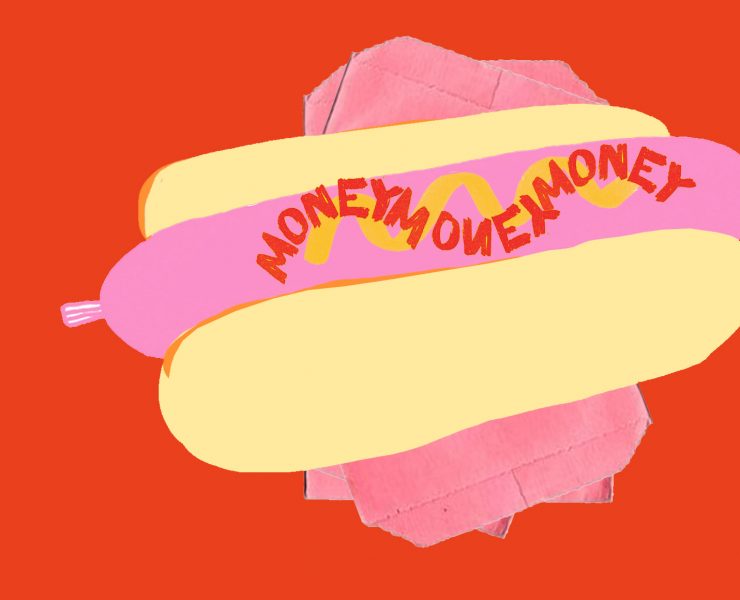 Salary jump: From $54,500 at 23 to $88,000 at 29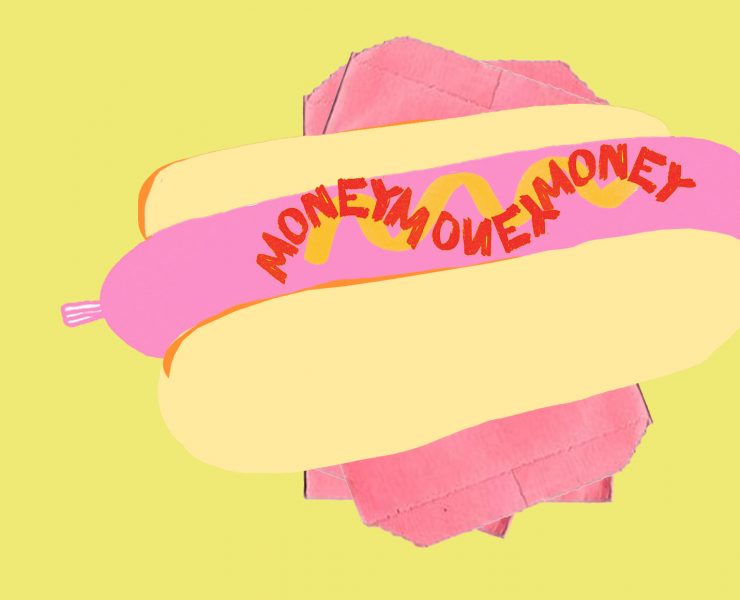 Salary jump: From $42,800 at 23 to $92,000 at 28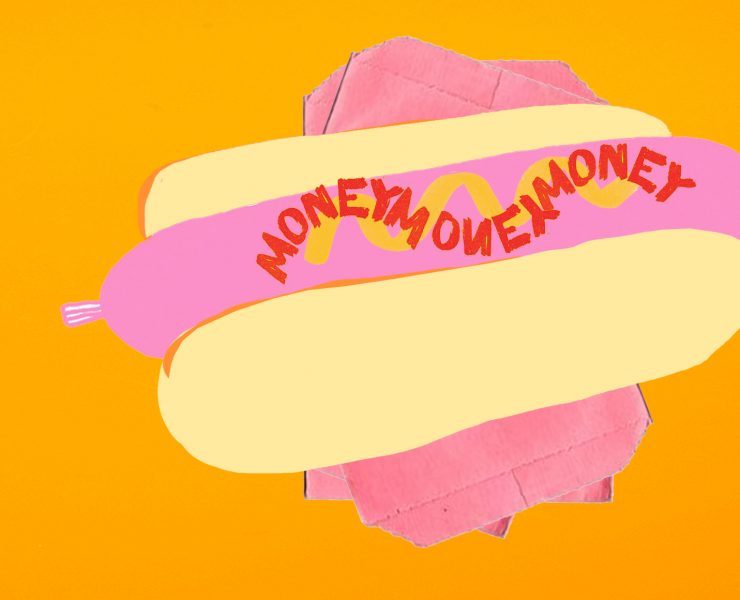 Salary jump: From $43,000 at 23 to $101,000 at 27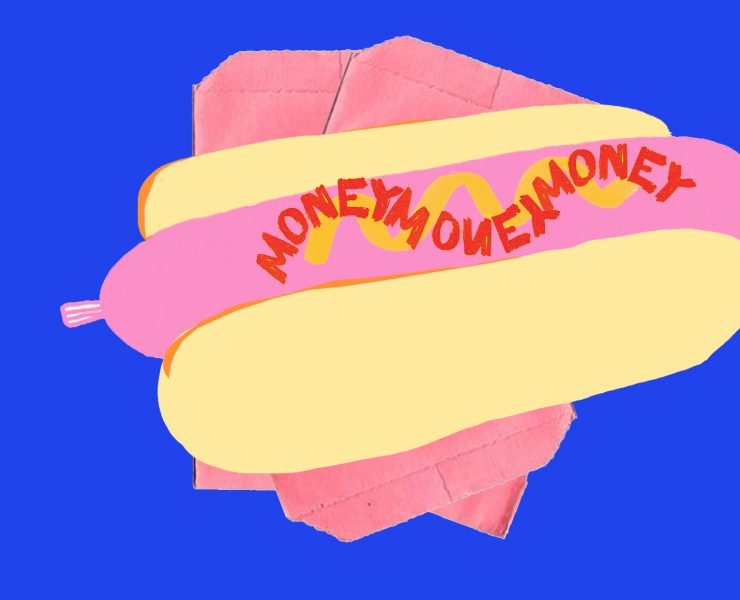 Salary Jump: From $52,000 at 24 to $91,000 at 28