Inside an computer engineering course… We spoke to:
Name: Tamina Pitt
Studying: Computer Engineering at UNSW
Our Footnotes: UNSW's School of Computer Science and Engineering provides the most technically challenging computing degrees in Australia. The students are entrepreneurially-minded, engaged and sought after by the country's leading employers.
Watch her video above. And here are some post video questions that you might have answered by other computer engineers we know.
What does a computer engineer do?
Part of my job is writing code, but there are a lot of other aspects, like trying to design the code that you're writing.
The word "problem solving" gets thrown around a lot… but that's what you are doing. You are solving a problem from scratch.
So on any project you are trying to work out how you want to structure the code before you actually dive in and write it, or else you can just get into a huge mess.
I had a job at Google previously. And in this role I would be working with people from the design team, the marketing team, the product team on an idea – and then plan the code structure that would make the idea work.
Why did you become a computer engineer?
I liked maths and science in high school and engineering seemed like a good fit. I only found computer engineering once I was enrolled.
I think the thing I love the most about my job right now is being able to build things that make people happy. You are building things that make lives easier.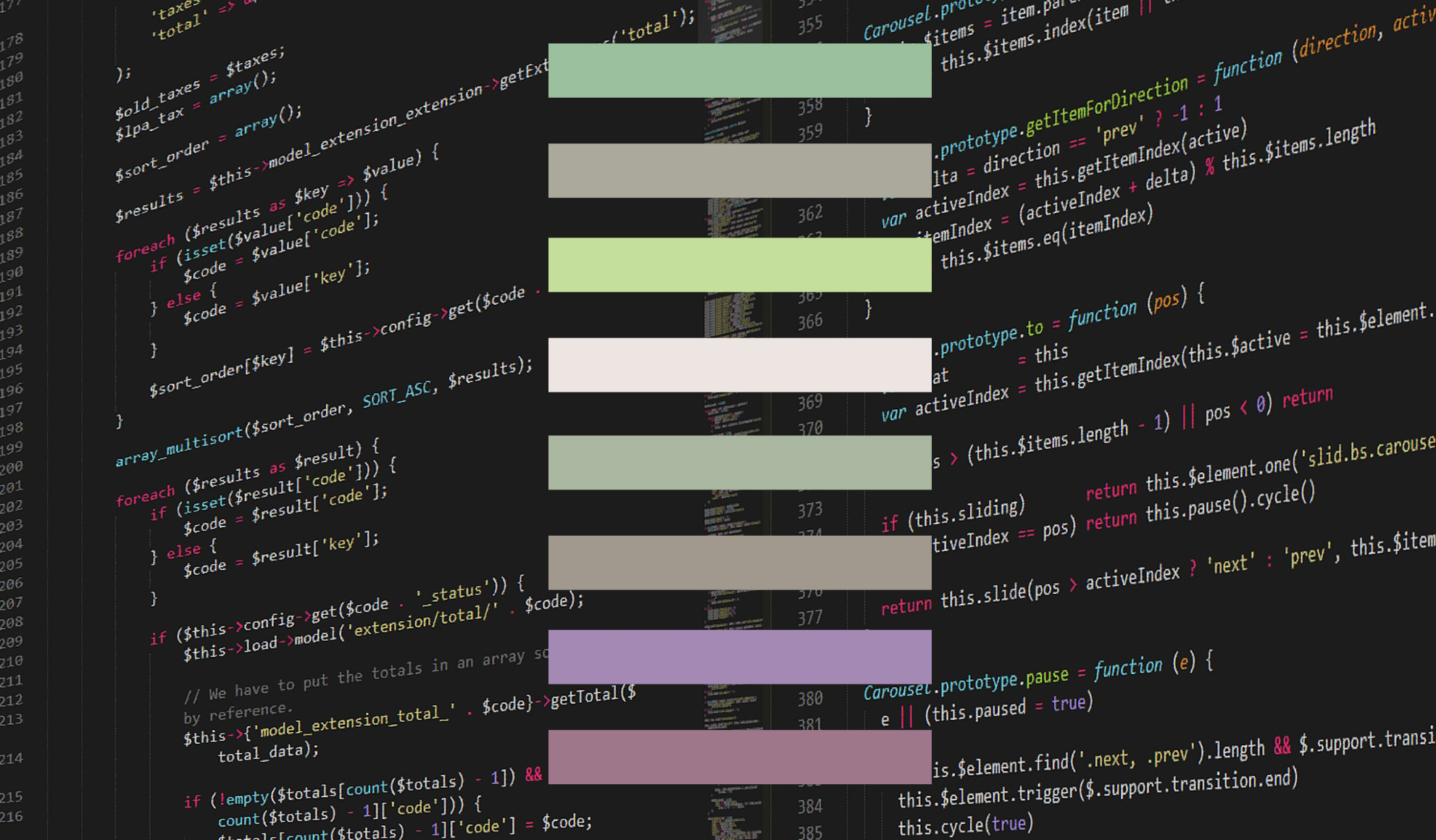 What's an example of a project that a computer engineer would have?
You could work on a project like Pokémon Go. A computer engineer would be the person who builds the social and trading features of the app.
When the feature came out, the reception was so positive and players were so excited that it made me really happy. All the hard work was worth it. There's a lot more that I want to do to improve the feature, and we're working on that now, but I think seeing how my work positively affects other people is really the best part.
People say that learning to code is like learning another language. I worry that I'll fall behind.
I didn't know how to code when I started the course. It was really tough at the beginning but you learn really quickly. Learning code is something that takes time. There are so many great YouTube videos where people teach how to code, this really helps. you think you might be interested, search "life as a software engineer." Or if you have a specific thing you want to learn, like how to make an app or a game, search for that. There are tutorials for everything.
Want to explore other engineering areas? How about environmental engineering, chemical engineering or aerospace engineering?