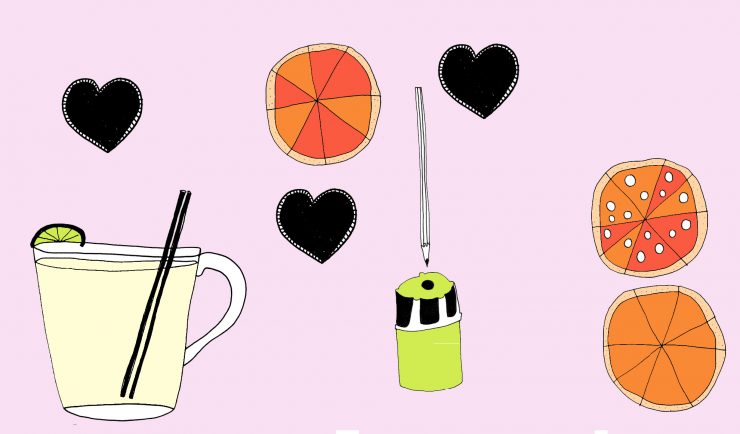 The aim is to encourage people to start talking about their money in real life. What you…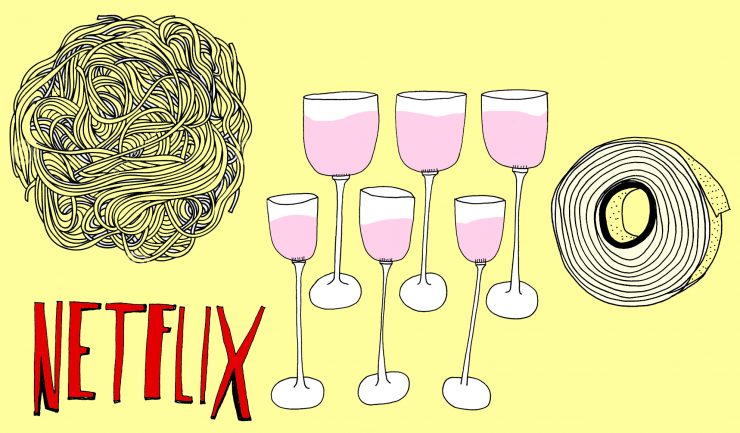 The aim is to encourage people to start talking about their money in real life. What you…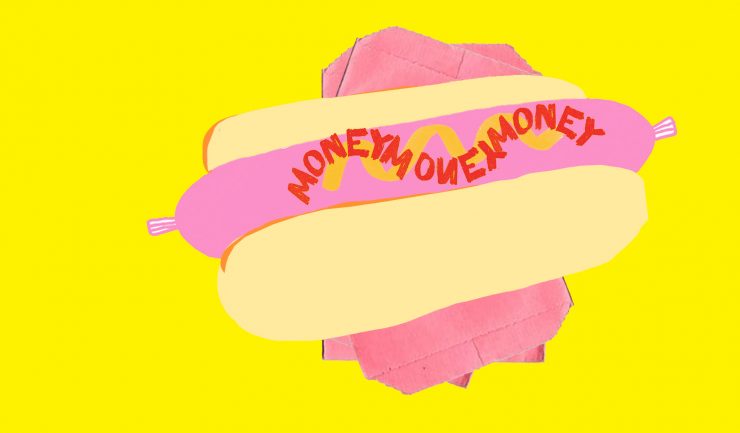 I decided to write this article because I really think there is value in quitting your job to get a pay rise.  I would take the value of a new experience seriously. It could open a lot of doors.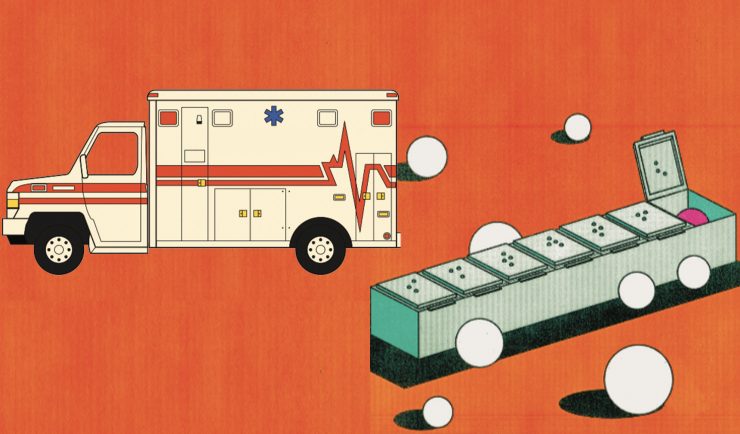 Changing careers is within my reach. My shift work means that restudying is achievable. So, what's holding me back?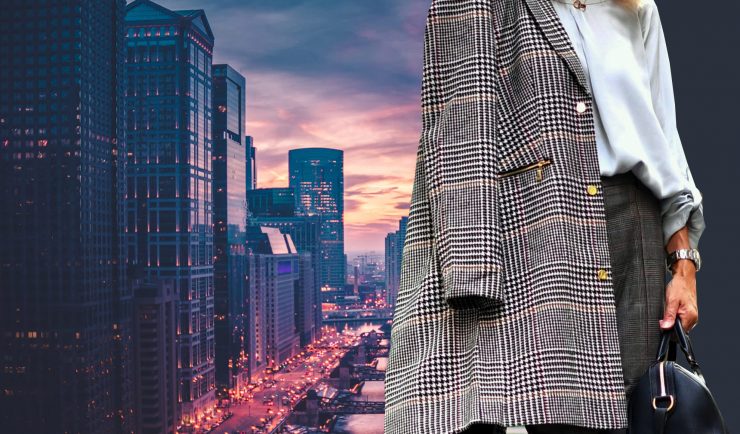 How to find which business 'shoe' fits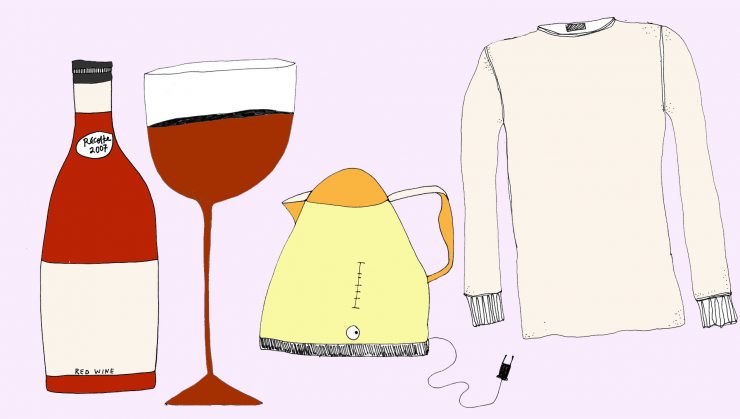 The aim is to encourage people to start talking about their money in real life. What you…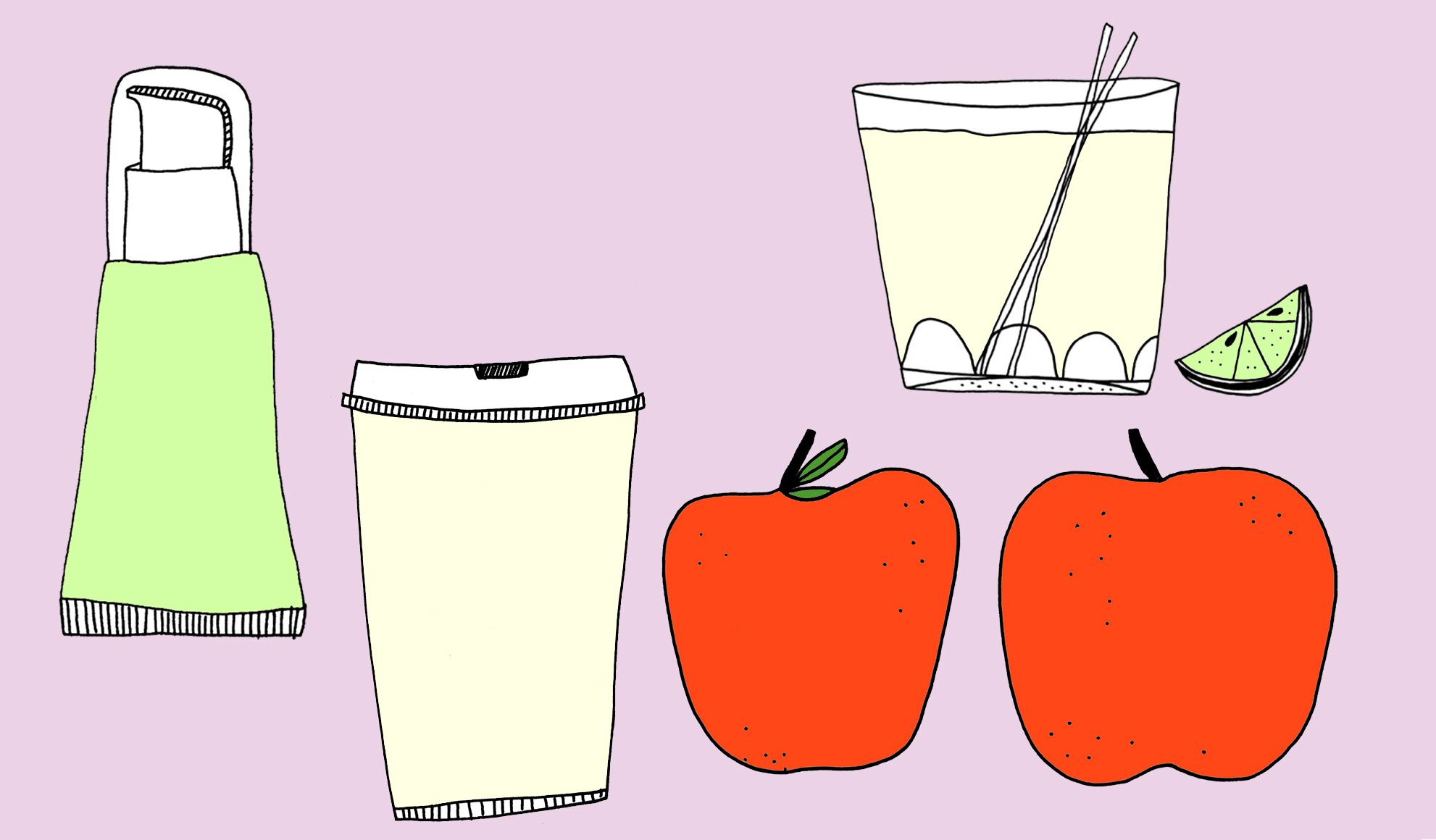 "Am I being a tosser, or is she a punish?"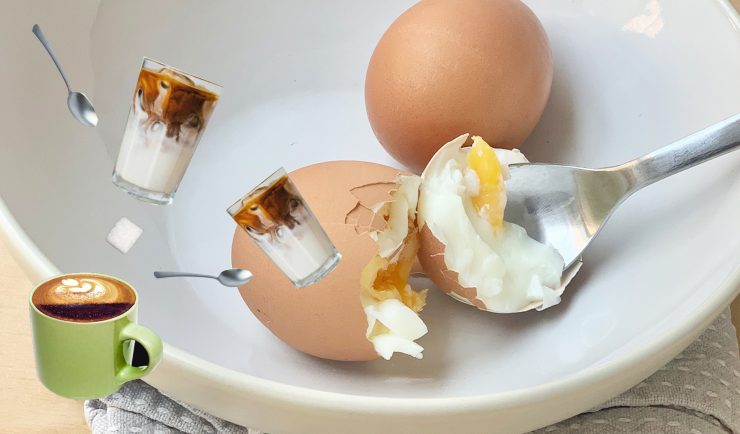 It feels like it must have been a let down…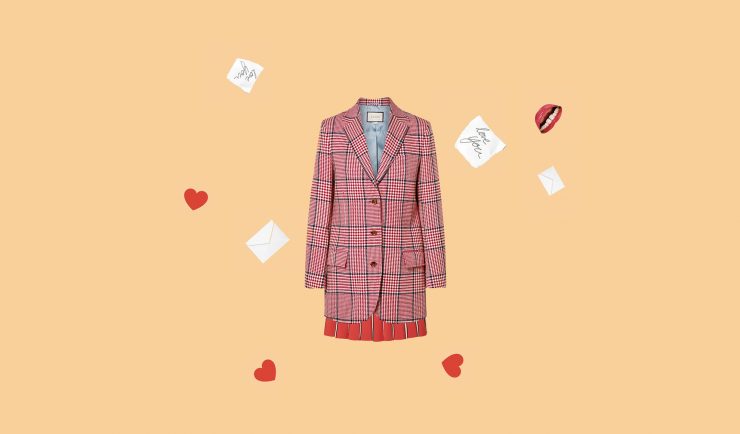 Has the relationship been good or bad for your career?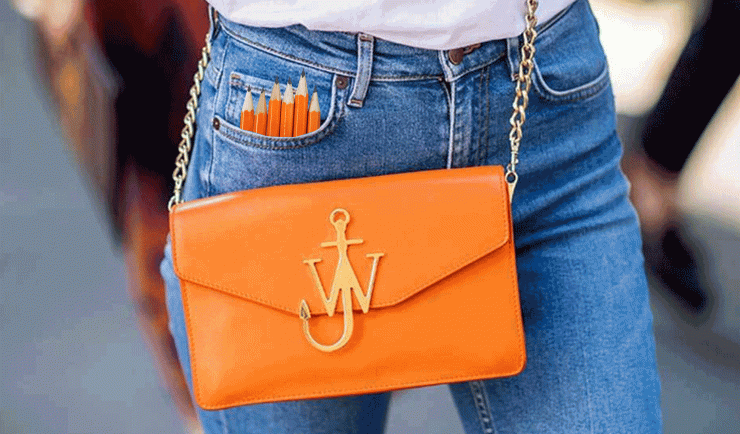 The first "prac" you have in a classroom is the real beginning of you as…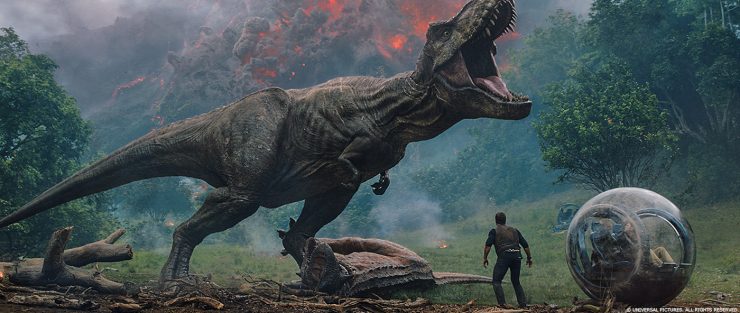 How do get into the industry?