Ever considered what makes you buy something? There's a fair chance that a media planner is to thank (or blame?) for your latest purchase.
Simply put, media planning is one of the four key disciplines within advertising, along with account management, brand planning and developing creative. Media planning is typically a role that falls to an outside agency, but some companies choose to keep it in-house.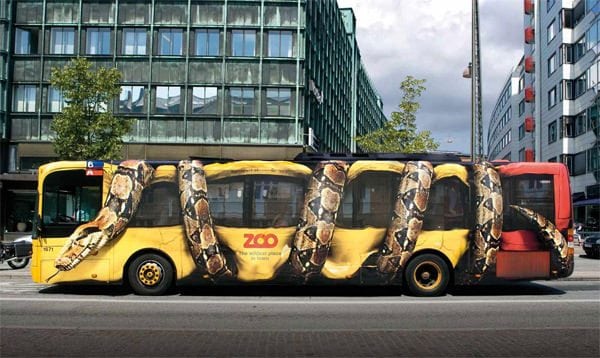 Think about the last time you were waiting at the bus stop, scrolling through Facebook or Instagram and then you see an ad, then you hop on the bus and there's another big ad printed on its side, check out the billboard you just drove past, and what's that they're saying on the radio?! All of these ads that have been carefully planned by said media planner! They look at trends and key stats on what potential customers (you) do, where you go, and how you get there; so they know exactly where and when to show you an ad! Feel like an iced tea? Media planners have probably been trying to make you feel that way your entire morning!
Check out this mind map of how an ad gets made, and see where the media agency planner fits in!
What does a media planner actually do?
Media planners identify which media platforms would best advertise a client's brand or product. Some of the different types of media that you would work with include print (e.g. newspapers), television, radio, out of home (e.g. billboards, buses), online and social. They work within advertising agencies or media planning and buying agencies.
A media planner determines when, where and how often a message should be placed. The goal is to reach the right audience at the right time with the right message to get maximum impact from an advertising campaign…all within the designated budget. Sounds like a piece of cake, right? Ha!
So what skills do you need?
With most media planners hailing from studies in business, advertising, marketing and communications, you'll find to be a good media planner you need to be organised and analytical with a commercial flair and good communication skills.
Media planners combine creative thinking with factual analysis to develop strategies to ensure that campaigns reach their target audiences as effectively as possible. If you're a media planner you know a lot about media and a lot about people and how they behave!
Does media planning sound perfect for you? Check out our course finder to get started.