You could always pick the on campus college and 'res' (residences) kids at university.
They were the ones who rolled into class carrying a single pen and a piece of paper, wearing tracksuit pants with suspicious stains and a pair of thongs or Uggs depending on the season.
They were the loudest, the wildest, and the least trustworthy with any food item you asked them to mind for you. On campus kids had all the fun.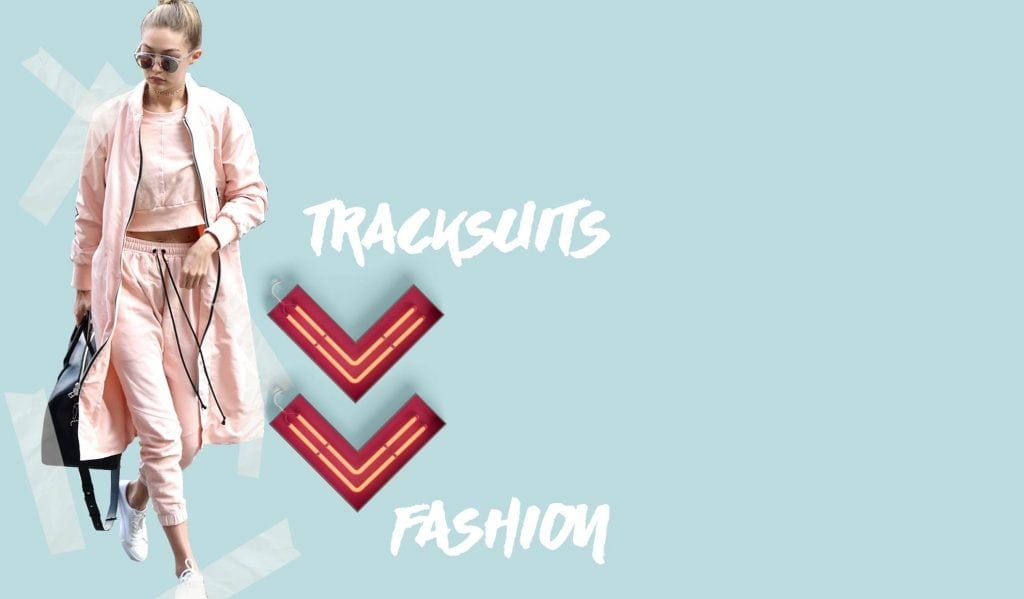 It was both heart-warming and hilarious to watch my fellow students fumble their way from teenage life into adulthood. If they moved out of home they would learn to cook their own meals (badly), learn to wash their own clothes (barely), and learn to manage their own time between partying and studying (sort of, or at least at exam time).
One night, I actually did get the chance to step inside one of the residences. A fellow student took pity on his boring non-res friend (that's me, hi hello) and invited me to a party on a Friday night. "Wear something….cool." he warned me sternly, looking me up and down. "No white jeans."
I nodded and frantically wondered where I could buy a Misfits t-shirt, and some ripped jeans at 4pm on Friday.
They were the loudest, the wildest, and the least trustworthy with any food item you asked them to mind for you. On campus kids had all the fun.
Of course, the party was exactly what I wanted it to be: a few drinks and passionate conversations about philosophy and politics. Everyone knew everyone, despite the fact many had travelled from far and wide to attend the university. It was a motley crew, but they were united by a commonality of missing home and inability to cook steak.
I was so impressed with the sense of community in the college: it sounds trite, but even with their milk-crate-coffee tables and curtains (that were definitely old sheets courtesy of Mum) they shared everything. Welcomed everyone. Didn't even mention my disgraceful attempt at Cool Uni Student fashion.
All these years later, and the bond of living together on campus lives on. It's a common story for people to meet their lifelong friends in college, even their future partners. It's a greenhouse of growing up, learning, failing, and looking out for each other. It made me jealous, and regretful that I missed that chapter in my life. Most of all, I will never know what a mac'n'cheese and Doritos toasted sandwich will tastes like.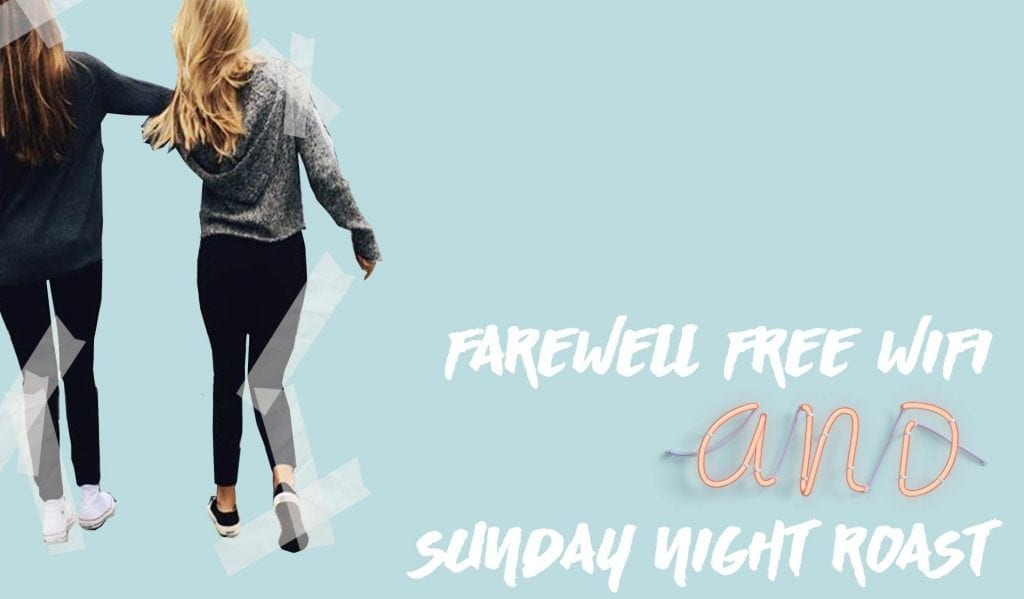 But for the younger generations, don't make the same mistake I did. Go to college, live on campus, leave home. Farewell the free wifi and Sunday night roast in favour for three years of making the best memories of your life.
It's an intense journey, growing up and going to uni, and is therefore best performed alongside 50 or so folks doing the exact same thing. You will discover more about yourself during this time than a million silent yoga retreats when you're middle-aged and struggling. I mean, c'mon: college is the first and last time in your life an authority figure won't be able to prevent you from wearing tracksuit pants in public.
Life's short, so get out there and grab it. And don't forget to write down a recipe for those mac'n'cheese Dorito toasted sandwiches, ok?

Have you considered studying in Bathurst or Wagga?  Have a read of 8 Things No One Will Tell You About Attending A Rural University (And Why You'll Love It)