Inside a career in environmental engineering… We spoke to:
Name: Sarah Hayes
Studied: Environmental Engineering at UNSW
Career post graduation: Environmental Engineer at Arup
Our Footnotes: UNSW's School of Civil and Environmental Engineering has been a provider of innovative, world-class engineering education and research for over 60 years.
Post video questions that you might have:
What is an engineering consultancy firm?
There are lots of different types of consultancy firms, they exist in pretty much every industry. Basically they provide 'professional advice' to a big company or the government. So if it was an engineering consultancy firm, for example, they could be providing engineering advice to the government who are looking to build a new road.
What 'advice' would the government need?
Say the government needed to build an extra lane on a freeway. A consultancy firm would examine how to do this by answering questions like:
Do you need to widen the roads near the freeway if you add an extra lane? Do you need to change the traffic lights in a nearby intersection? How do you ensure that the additional lane will not cause a bottleneck of traffic further down the road?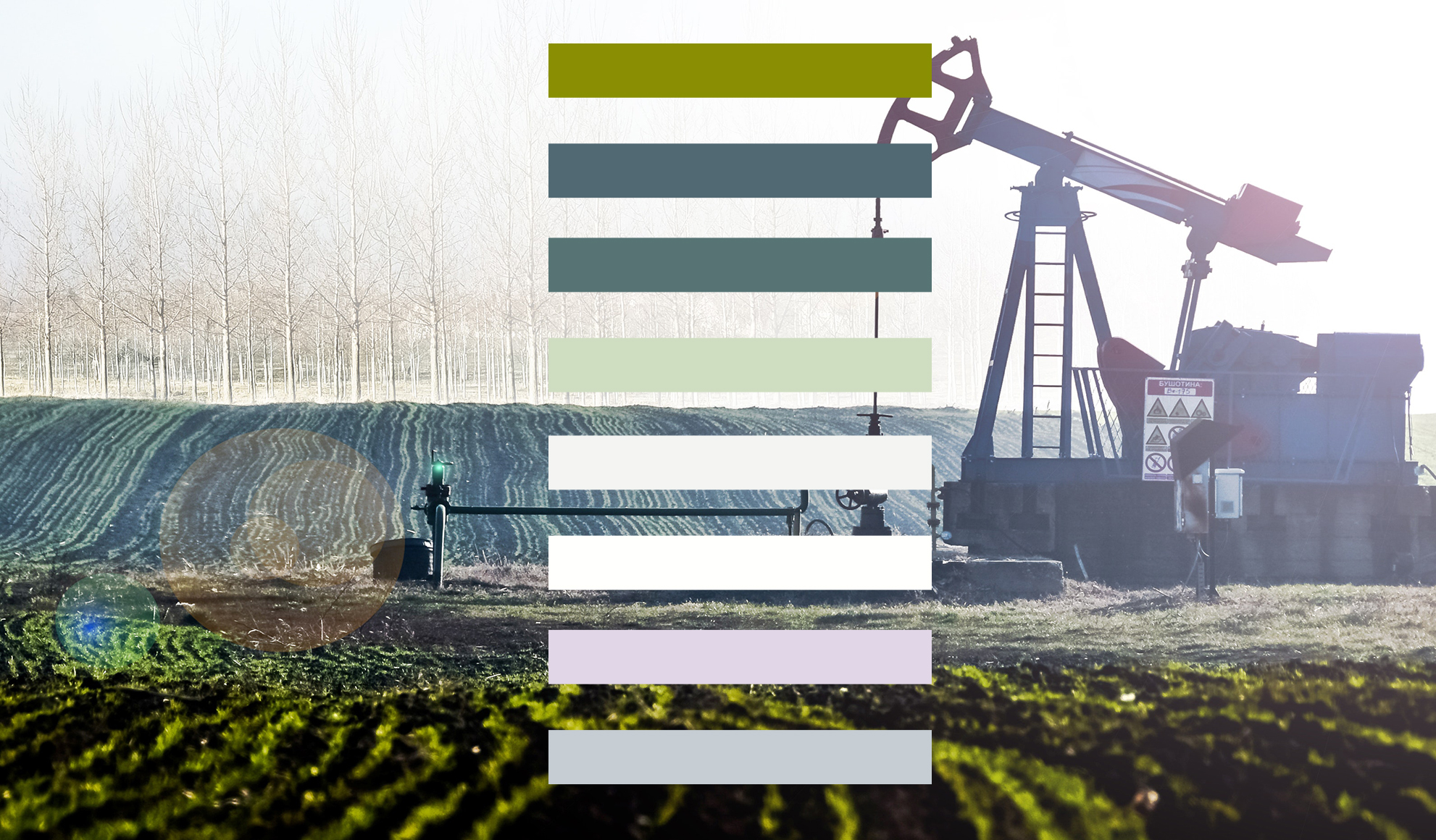 What kind of engineers work at a consultancy firm?
Consultancy firms need all types of engineers.
Is it only environmental engineers that work in the environment?
No! A chemical engineer may develop new manufacturing methods that remove toxic contaminants from a product. A civil engineer may be involved in the design of water and wastewater treatment plants, the development of better methods to treat wastes, the development of road-building processes that are more environmentally friendly, and the design of groundwater treatment schemes. Mechanical and general engineering graduates may work on controlling air pollution from factories and producing changes in manufacturing methods to create less waste. Agricultural engineers often work on environmental issues involving livestock waste, runoff-water quality, erosion control, and application methods to lower the quantity of fertiliser, herbicides, and insecticides used to grow crops.
Want to explore other engineering areas? How about computer engineering, chemical engineering or aerospace engineering?