Inspired by this week's infamous runway show, (in case you missed it – you must live under a rock – this week was the Victoria's Secret Fashion Show) we wanted to publish an article called – 3 procedures, 51 Hours: Testing Out the Victoria's Secret Angel Beauty Regimen, but we simply didn't have time. Instead, Oz Beauty Expert ran us step-by-step through how to master runway make up.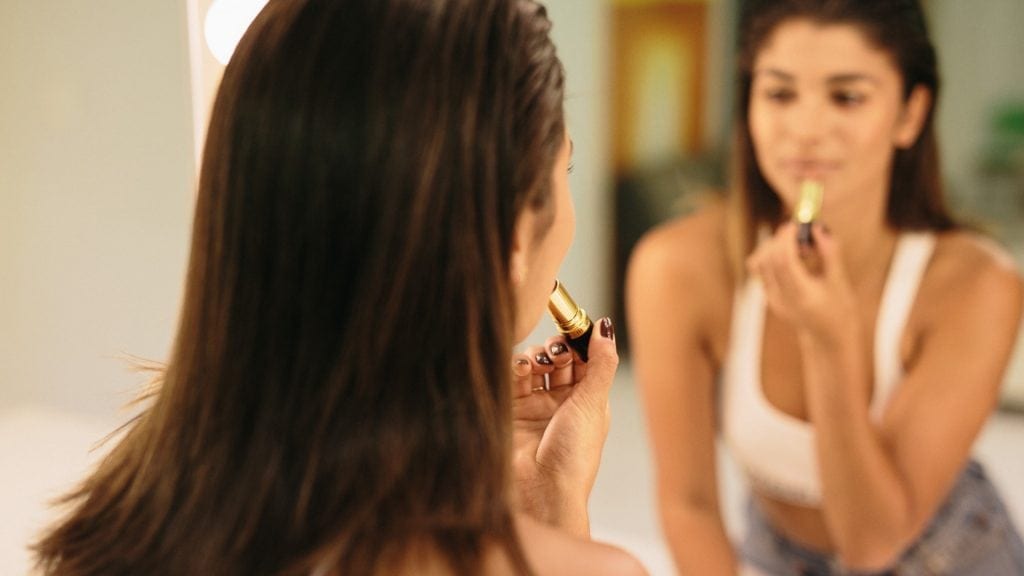 Cheeks: When doing a runway look you can play with colours and glitters.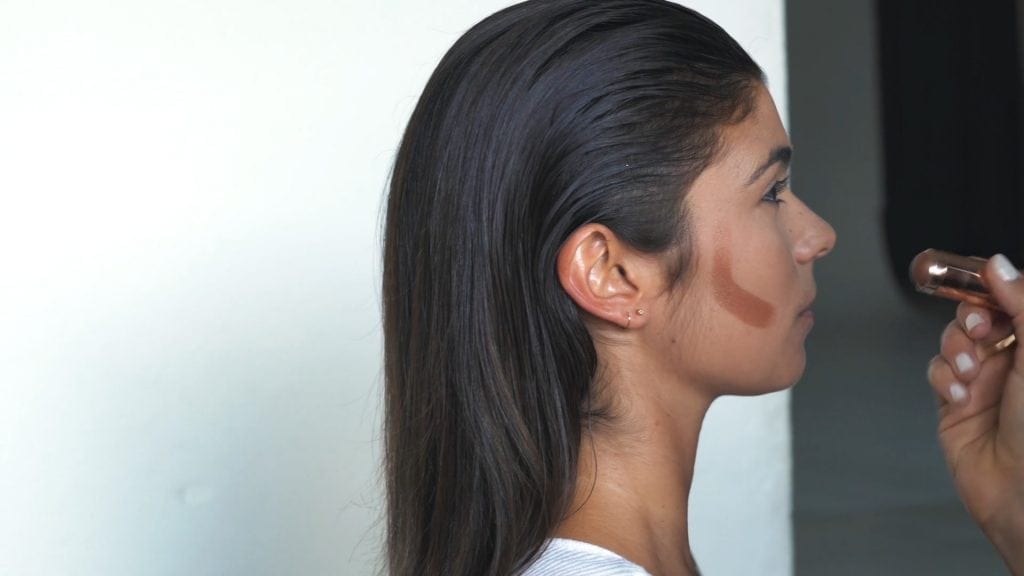 Use a gold pigment on the cheek bones and brow bones that will really pop and make the skin look radiant, glowy and bronzed.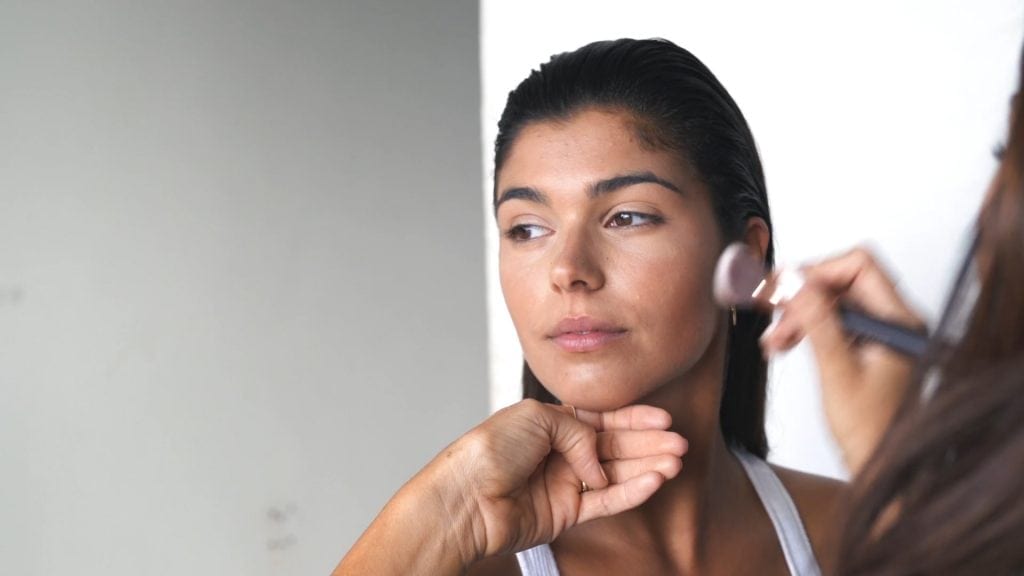 Eyes: Use a gold pigment to shadow the eyelid and highlight the inner corners with a gold shimmer.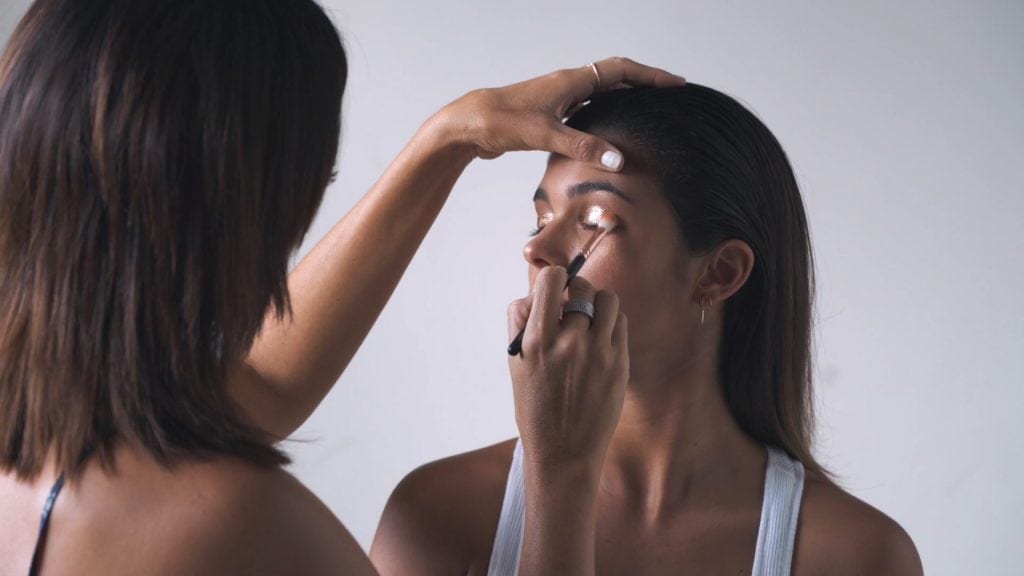 Note, gold shimmer is almost a glitter, a very, very FINE glitter.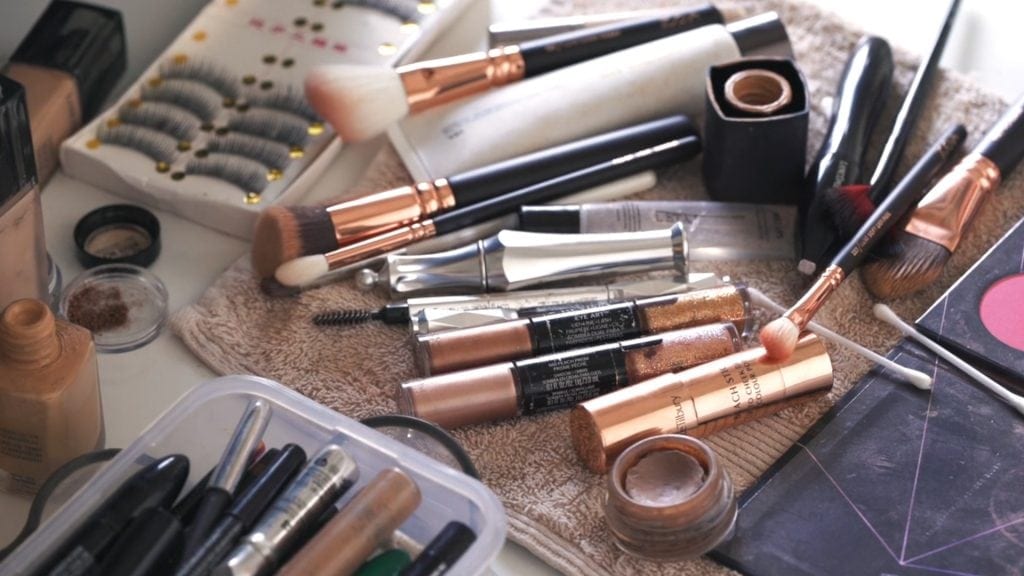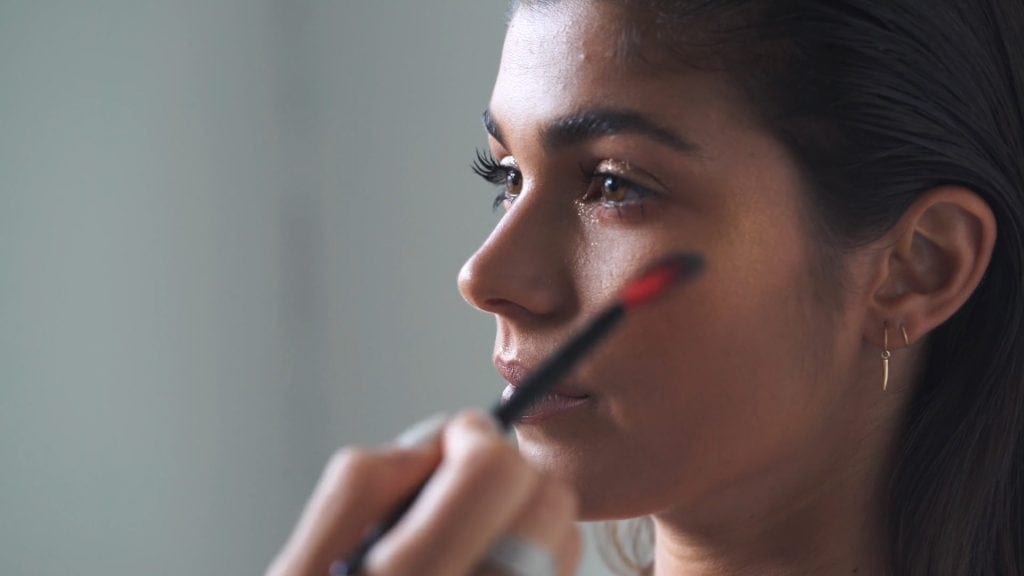 Spoiler** You'll be dabbing this on the lips later.
Eyebrows: Make them look soft and natural by using product to go against the grain of the hair. This means tiny strokes. Hairlike, even! Flick of the wrist. Become one with the brow.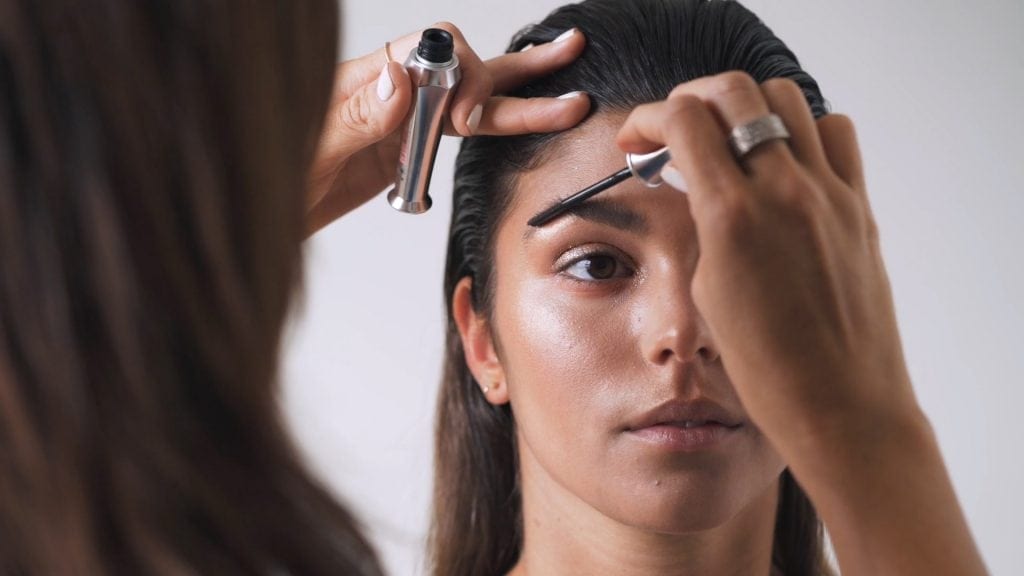 Lips: Use a standard soft matte lipstick, but to finish it off apply that aforementioned golden glitter to your cupid's bow.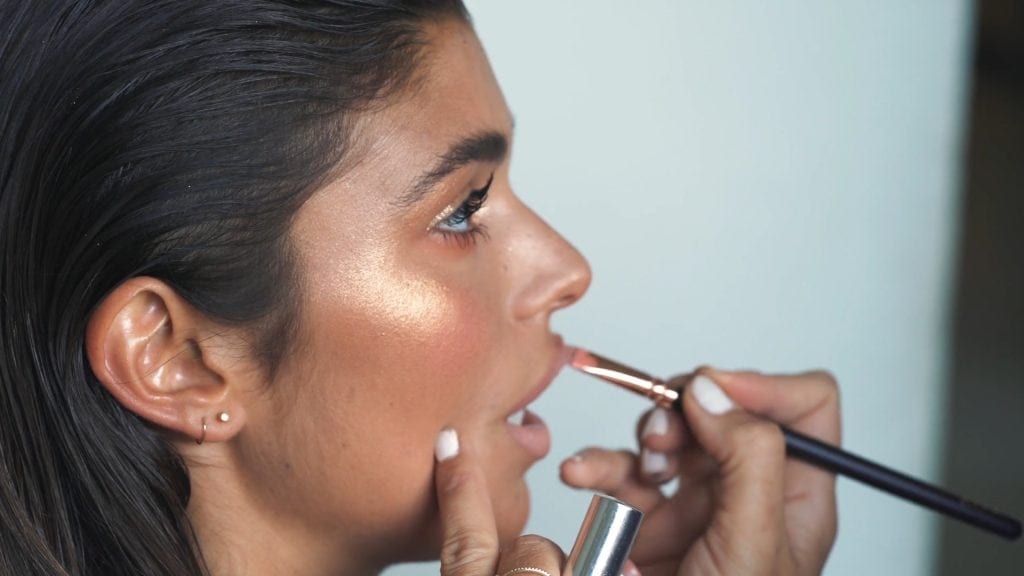 A Footnote: See cupid's bow below.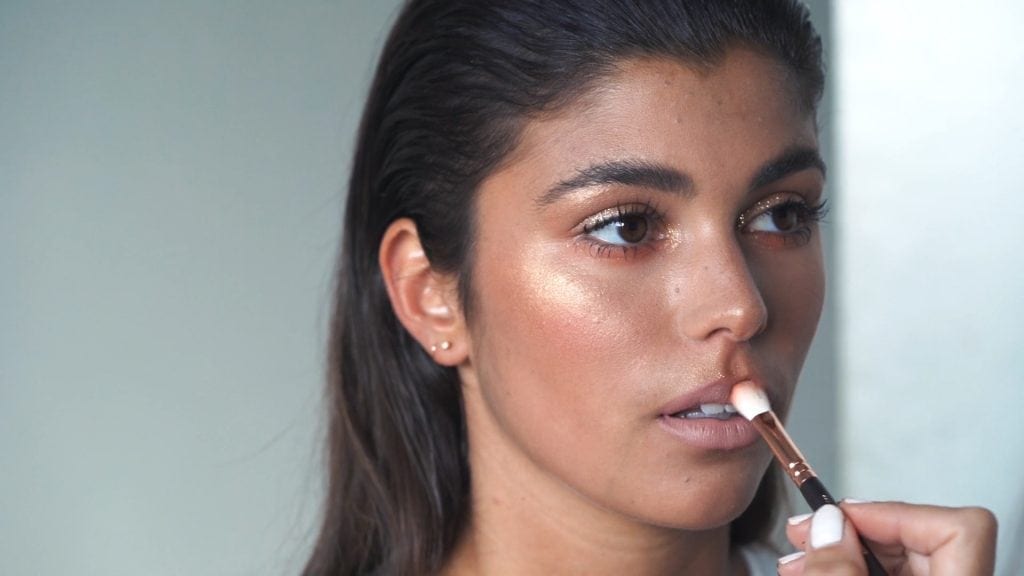 If you want to study makeup, or want to hear more about studying makeup? Get in touch on the "I want" page.