I have lost faith that there is anything truly big or exciting left to be discovered.
Just this morning I opened my browser to read a headline about someone making it big with their latest app invention. While I can't be too sure what it was, (though it had to have been someone reinventing online ordering or finding love) what I do remember is that feeling of pure exhaustion.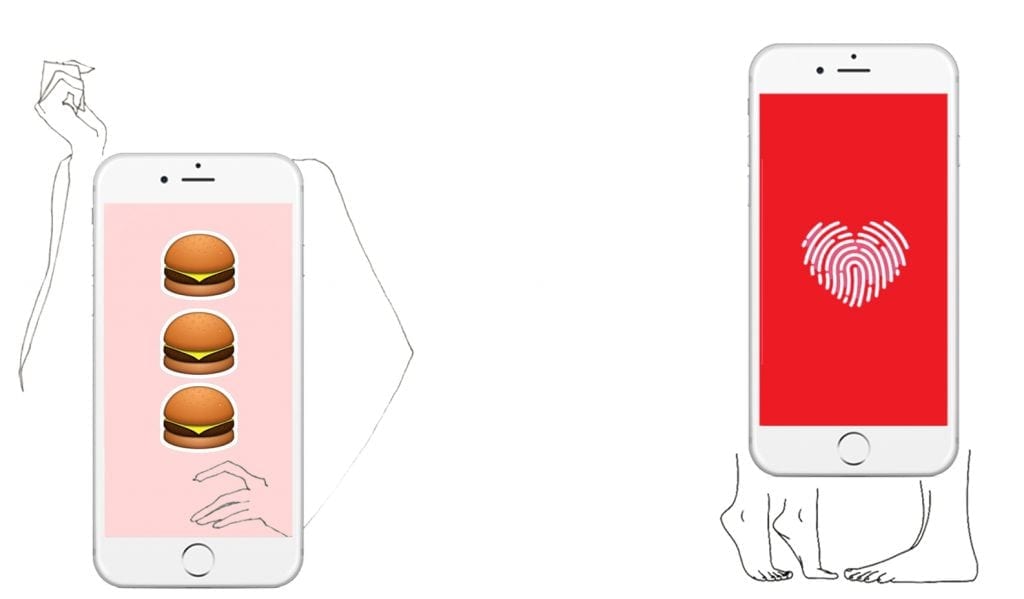 From puking rainbows and virtual pokes, to literal stalking or being able to 'instant book' a hut in the middle of Guatemala, I am tired of hearing people finding massive success with simple tech ideas while I am stuck feeling hard pressed to believe that there is anything left to discover.
So I Googled: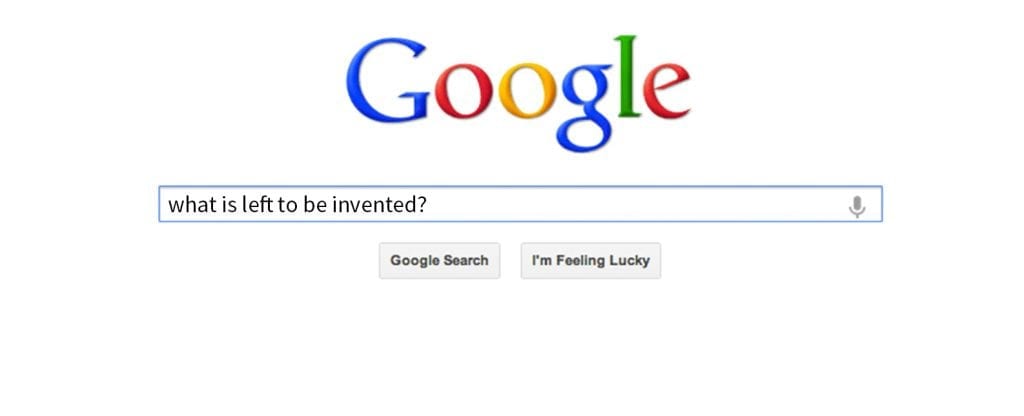 Aside from a lot of Forbes 30 under 30 and TIME's puffspiration, what I did find was some insight from Mark Zuckerberg.
Turns out that the real crux of the 'Every Idea is Taken' problem actually stems from the thinking that a tech start up needs to just reinvent an app that is already around. Well, according to Zuckerberg that is.
He says that the next big thing is still out there waiting to be found and it's maybe not an extension of a service we have, it's maybe a product that we didn't even know we needed.
So forget Tinder for Pets. It's time to think outside the box, rather than just accepting the boundaries of innovation already invented and building on them.
Maybe I'm brain-dead from my obsession and dependence with technology, but even after that advice, my brain was still empty.
So I Googled: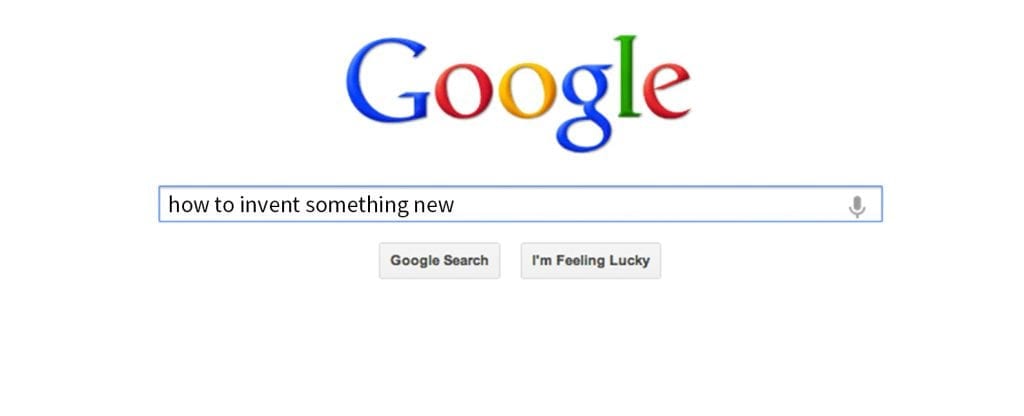 In real life, trying to be "unconventional / out of the box" still means letting conventional wisdom dictate your actions. You need to apply this exact theory to inventing an app.
The challenge is to find things that are hard but doable. You want to find a boundary. But don't simply accept other's definitions of the boundary. You want to do SOMETHING with your money, your car, your relationship, your Mum: what is it, and how do I make it?
What this means is that you need to think of things that you do, or want to do, in your everyday routine that could be done better. Whether you're trying to solve City Rail, world poverty or why Australian restaurants won't split bills, don't fall into the trap of assuming that if an idea were any good, someone would already have had it.
That's what everyone else is thinking too.
So if you want to be the next Zuckerberg there certainly is still hope, and the first step is simple- enrol at the CoderFactory Academy. In just 12 weeks you'll have your app built, bug free, and you'll also know how to code. Want to hear about the course from someone that's done it?
Are you a smarty-pants? Check out our quiz.