Oz Beauty Expert offers a step-by-step to doing your makeup for a date.  Her tip is to look as natural as possible, which is important, because God knows if you are anything like me your behaviour on said date will be anything BUT natural. (Throwback to when I turned a hand shake into a kiss on the lips #awkwarddatemoments.)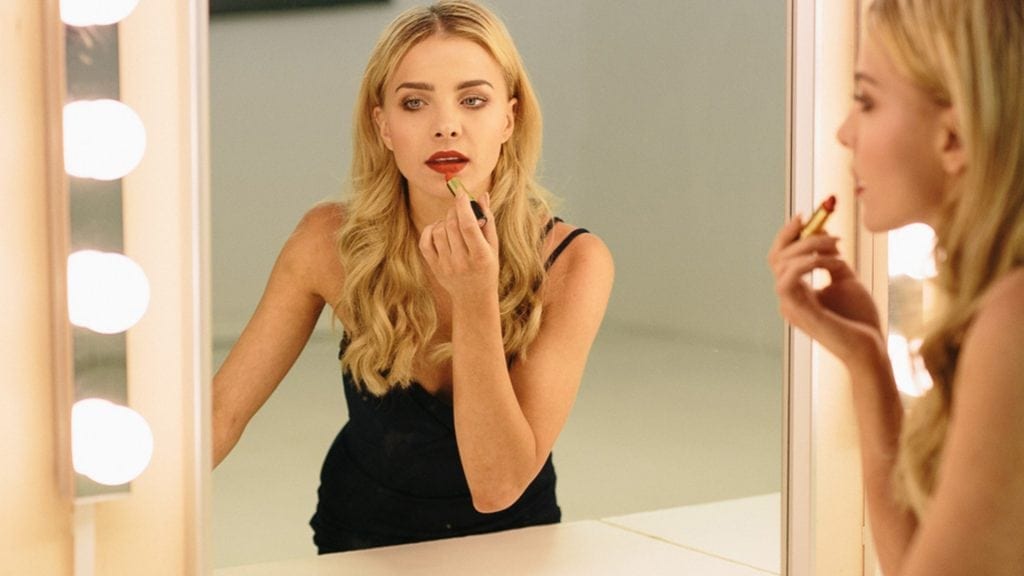 Cheeks: You want to build glowy highlights on the cheek bones. Pick something neutral here, not something bronzy.
Note: If you have a day date – HOLD OFF on the highlighter. If the date is at night, you can get away with it. Highlighter actually looks better under dimmed light.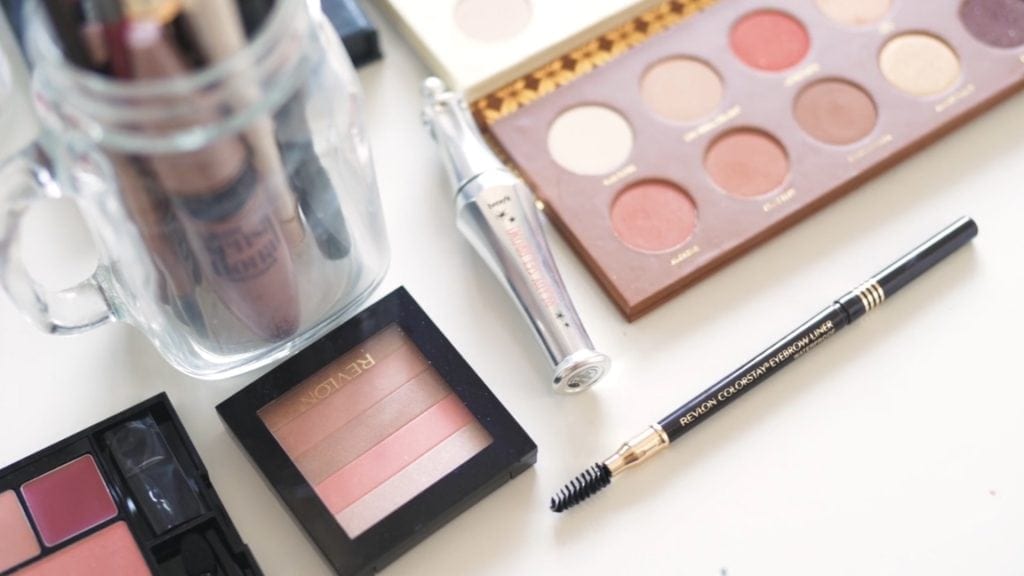 Eyes: Note, there is no eyeliner. (Note: hold the liquid).
Oz Beauty Expert is loving the look of building soft defined eyes with eye shadow.
What's so great about the eyeshadow thing is that once you're done applying it as liner, you can add the smoke effect using the very same substance.
Start with a matte light colour in the base.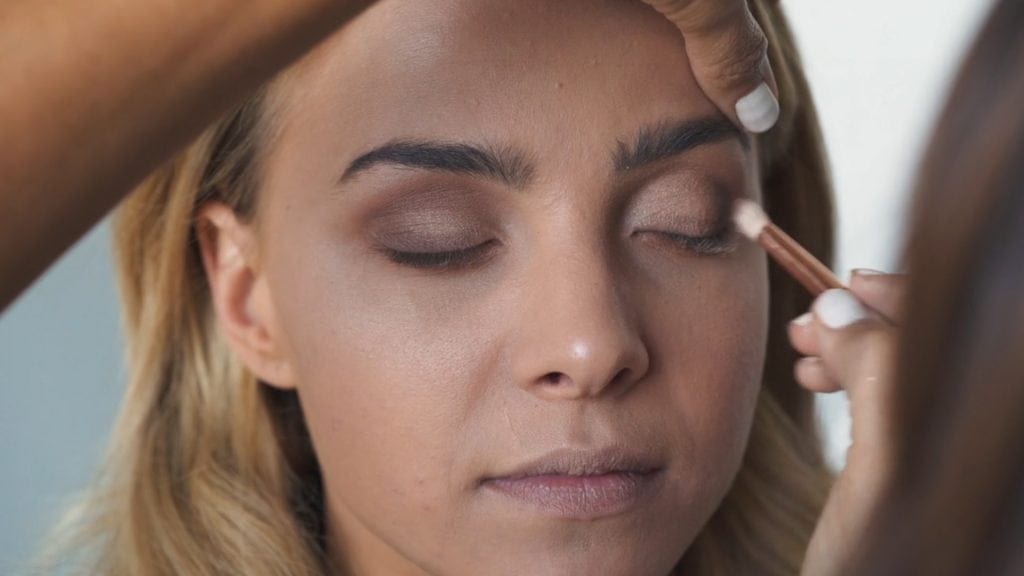 Then contour the socket with a rusty red.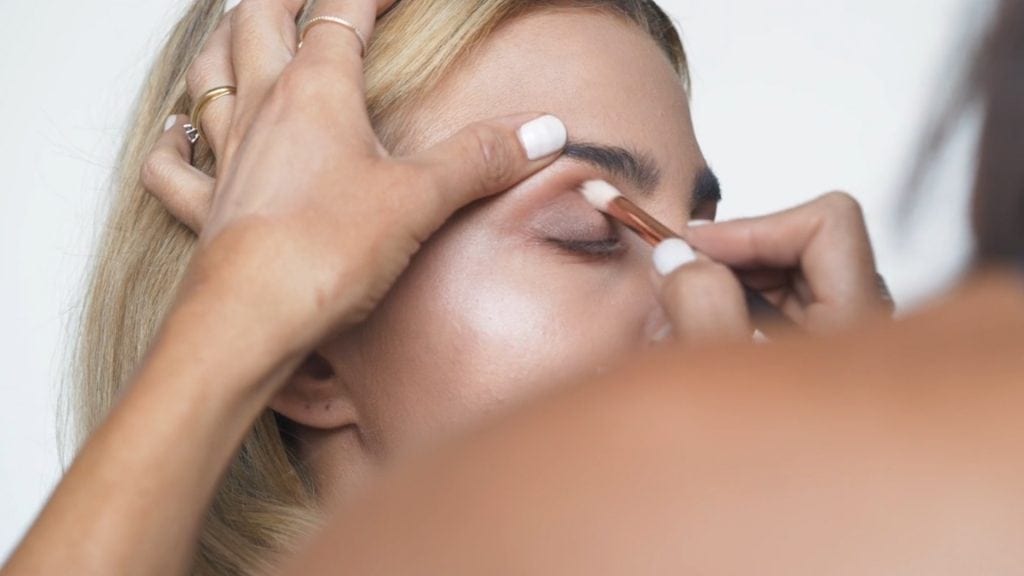 A Footnote: Smokey reds make blue eyes POP.
Brows: According to every blog ever, eyebrows frame the face. So define the eyebrows, add a bit of colour and then some gel to set them in place.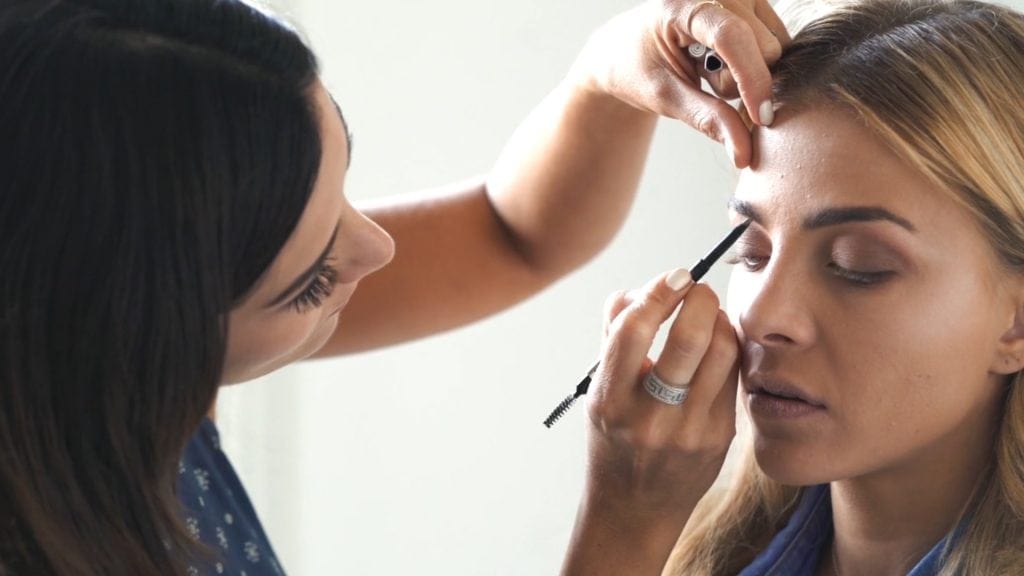 A Footnote: Gel. Pomade. Products that kinda look like mascara but absolutely are not.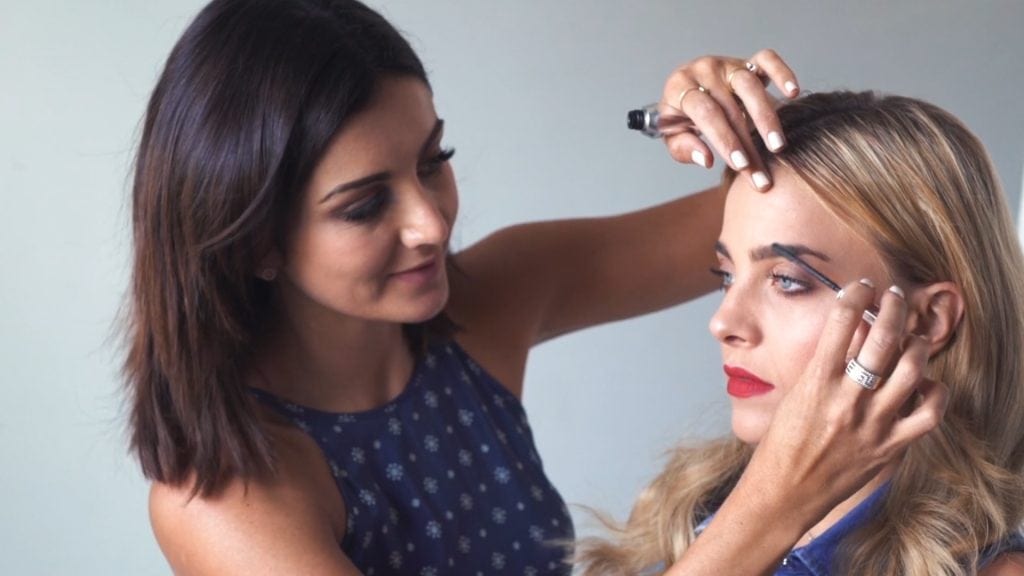 Lashes: Lots and lots of mascara, always.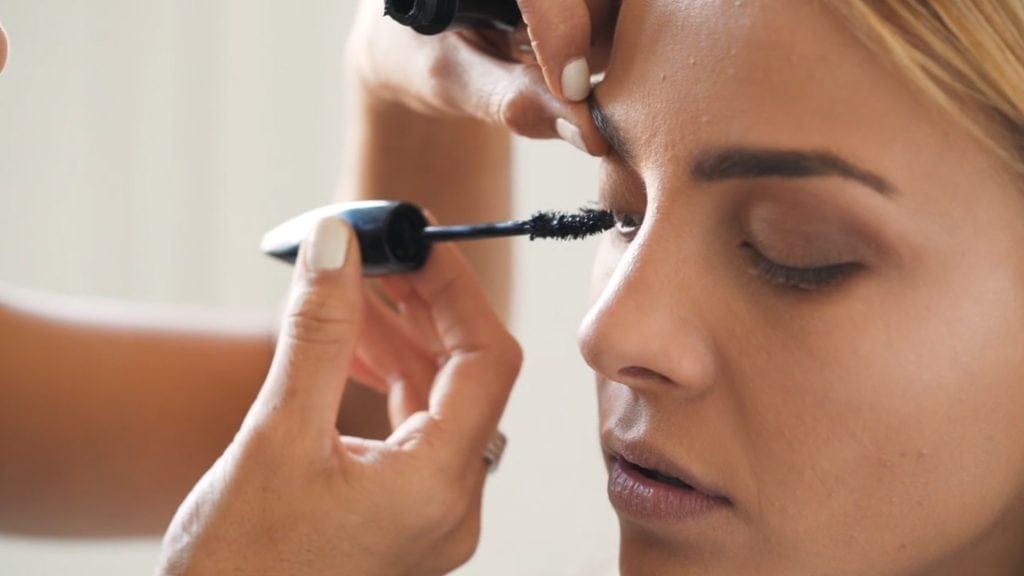 Lips: Matte bold red, something really bold.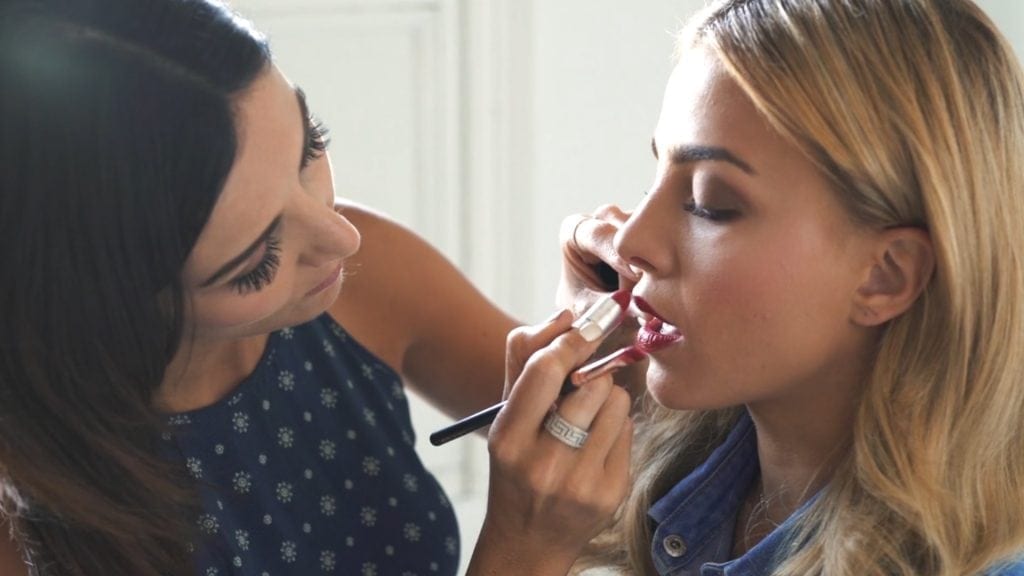 If you are thinking about studying beauty, get in touch with us, and we can put you in touch with the right people by filling out the "I want" form here.