Welcome to the overuse of the word  "thrilled"
My girlfriend buys every single newspaper available on a Sunday, she will sip her skim latte and be vocally 'thrilled' for her client every time she sees them plugged. Then she will go to work on Monday and probably email the journalist explaining how 'thrilled' the client was. Then she will probably chat to her client over some sashimi and gauge how 'thrilled' they were.
Welcome to world of Thank You cards
PR girls say, "thank you" for everything, and every Thank You note will mention how 'thrilled' they were/are.
Welcome to the call to follow up on emails, because, "Just because there is more noise does not mean you have an excuse not to be heard".
PR girls like to know they are being heard.
Welcome to the world of the label maker
When you can't find something and say to your girlfriend, "I have looked everywhere" be warned, they will find it 30 seconds later after.
Welcome to the world of paper trail 
Did you forget a dinner? Don't even try – there will be an email trail, message trail OR Thank you note with the invite attached.
Welcome to the world of coffee cups 
There will be take away coffee cups in your car permanently. Full stop. Forever.
Learn that no battery = death 
Open your girlfriend's bag and I assure you that you will find two wall chargers and a portable one.
Learn that clients come before life 
'When the client isn't happy your girlfriend isn't happy'.
And finally, when she has been sweating over a work gig, worked till 11pm all week and the client says "Thank you"…
 On the inside she is doing this: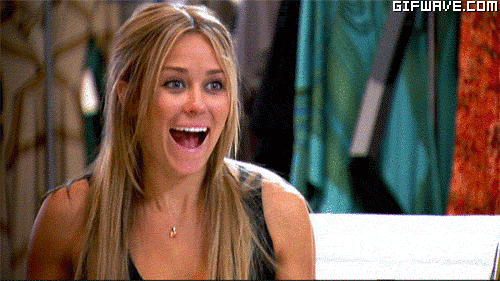 On the outside she is doing this: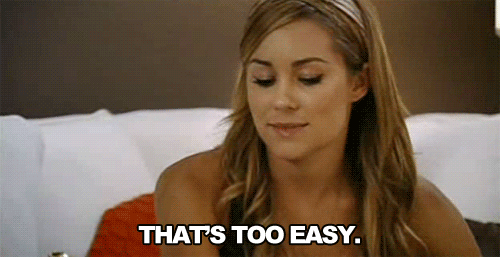 But THANK YOU, to all the Instagram Boyfriends and Husbands who will do anything for their PR Girl.