It's a tough world out there.
In today's job market sending off a resume can feel like to shooting it into a bin… that's cruising through a black hole… near Mars.
The solution? Standing out from the crowd. After all, recruiters have to sift through hundreds of applications. Hundreds.
Enter: the online CV
The perks:
Having your own website allows you to control what people will find when they search for you.
When you have your own website, you have an opportunity to demonstrate a portfolio of information about you and the work you are proud of without awkwardly hinting at it in an interview.
We've tracked down two of our favourite websites that make the process easy like a Sunday morning.
MEET: Squarespace
A personal website from Squarespace will cost you an easy $12 a month (billed annually).
That'll get you up to 20 pages, galleries, blogs, unlimited bandwidth and storage, a mobile-optimised website, free custom domain, 24/7 customer support and the ability to view up to date website analytics.
A mouth-full we know. But worth it.
A Footnote: Students can get 50 per cent off their first year.

MEET: Wix
Wix run the full gambit when it comes to templates; they have hundreds including designer-made Portfolio and CV templates to suit designers, videographers, journalists as well as the standard professional or academic.
At the end of the day, these guys specialise in the one-pager (i.e. CV-style) so you're in good hands.
Other features include mobile optimisation, a huge image selection, secure hosting, SEO support, 24/7 tech assistance and a custom domain name. Everything is but an easy drag-and-drop away from looking spick, span and getting you that job.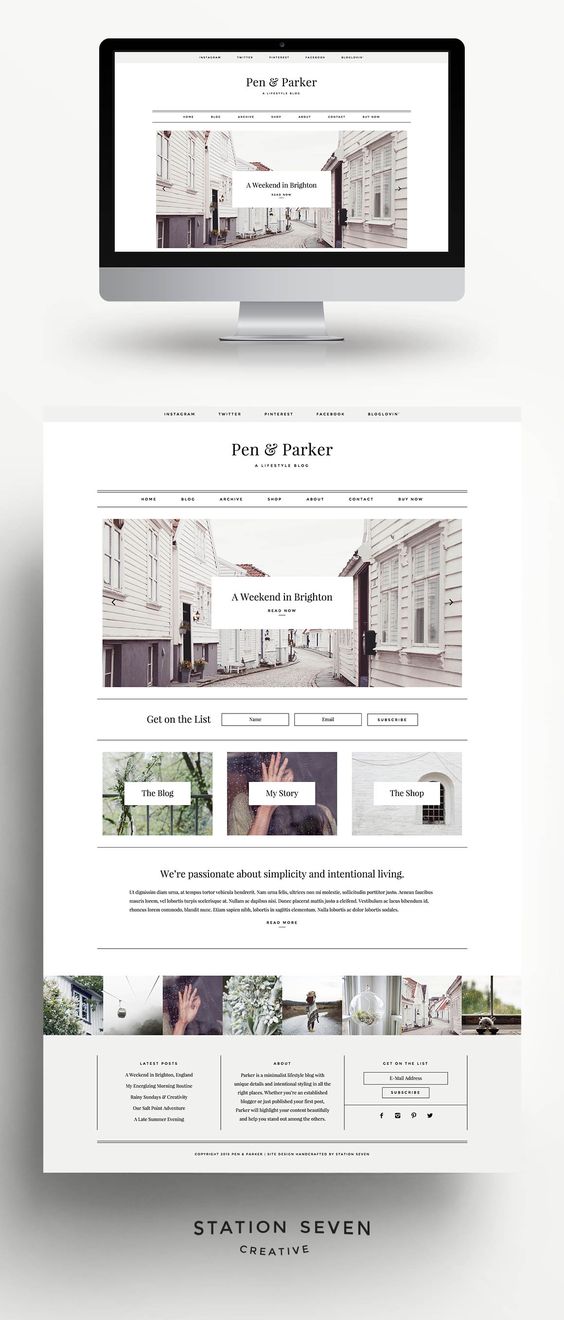 A few notes on content:
A pretty site is all well and good but make sure to follow the below to really get bang for your buck.
Spelling and grammar must be on point. No excuses. Get someone to look over it. We can if you want. Just shoot us an email.
Images should make sense. Don't use that super pretty lighthouse pic (the one in black and white) unless you're an aerial photographer or aspirational lighthouse painter.
Contact information should be up to date at all times. You never know when opportunity will come a knockin'.
Don't lie. The internet is a small place. You will get busted.
 Aka no awkward Facebook discoveries.
Ready to hit the ground running? Check out our Job Finder.

And here's one more inspiring resume for the road.