From breast implants and finger nail transplants, to burns reconstruction and maxillofacial surgery, Dr Jack Zoumaras opens up about his life as one of Sydney's most prestigious plastic surgeons.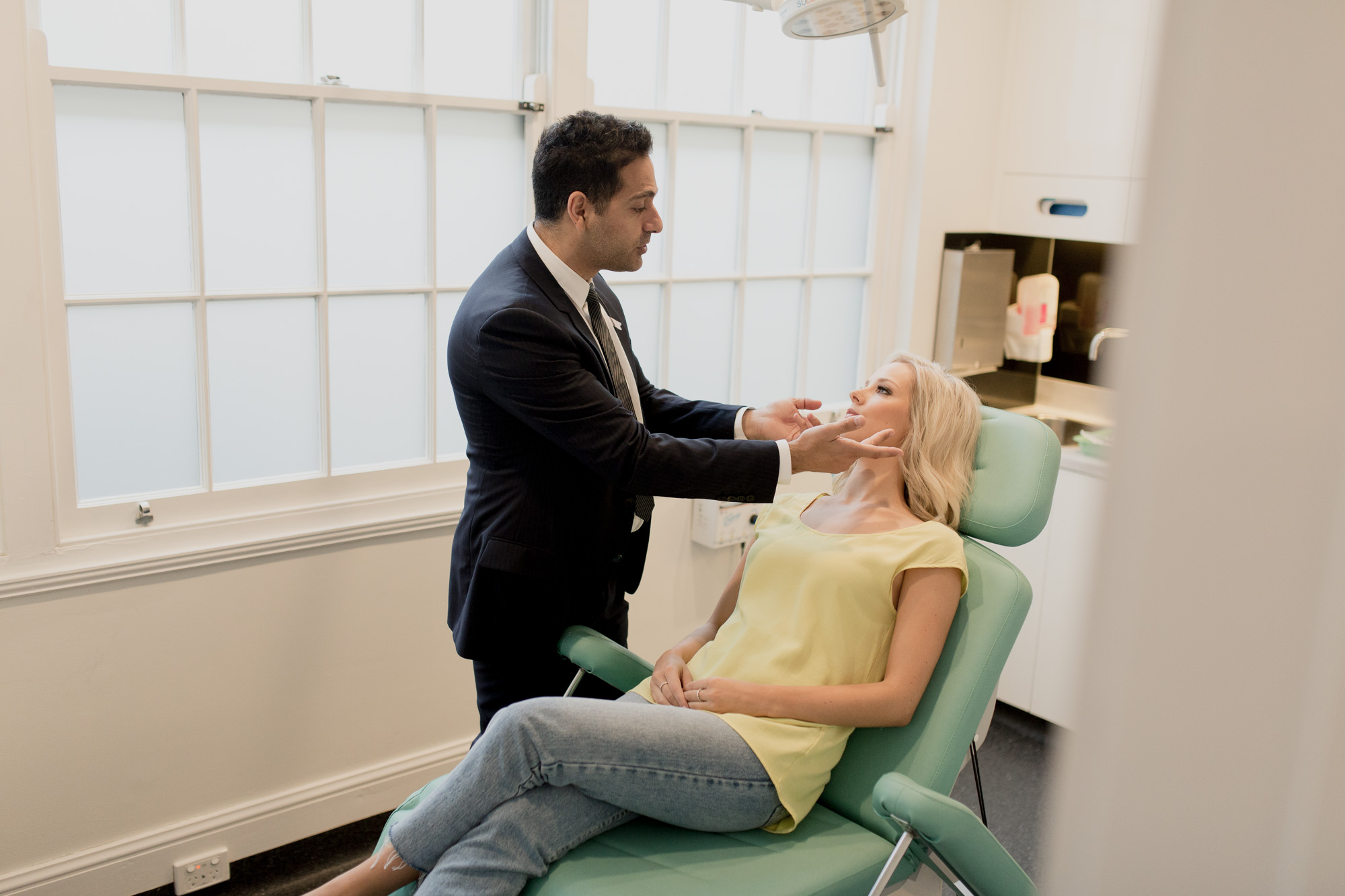 Please note, no tox-ing took place in the making of this video.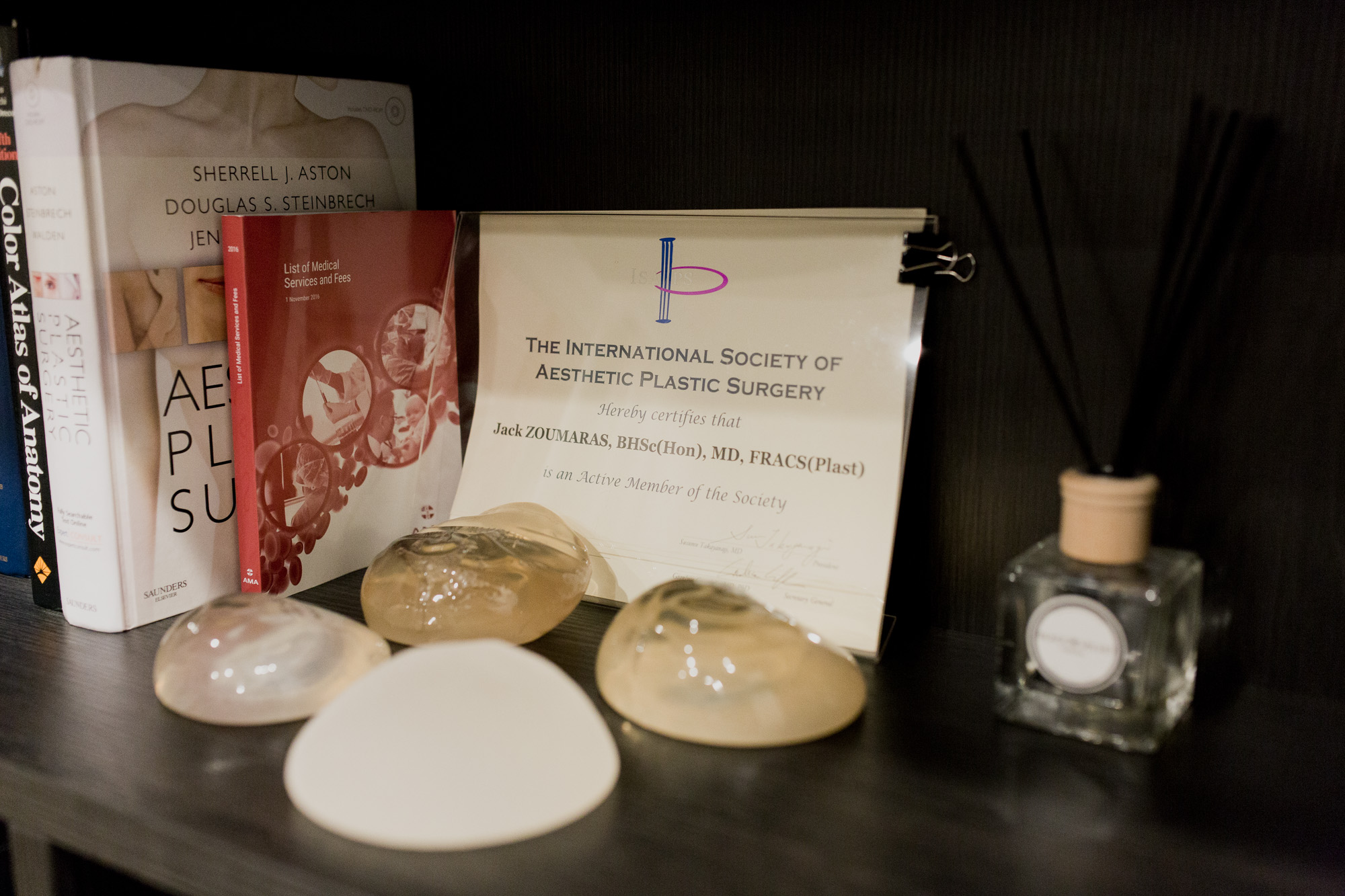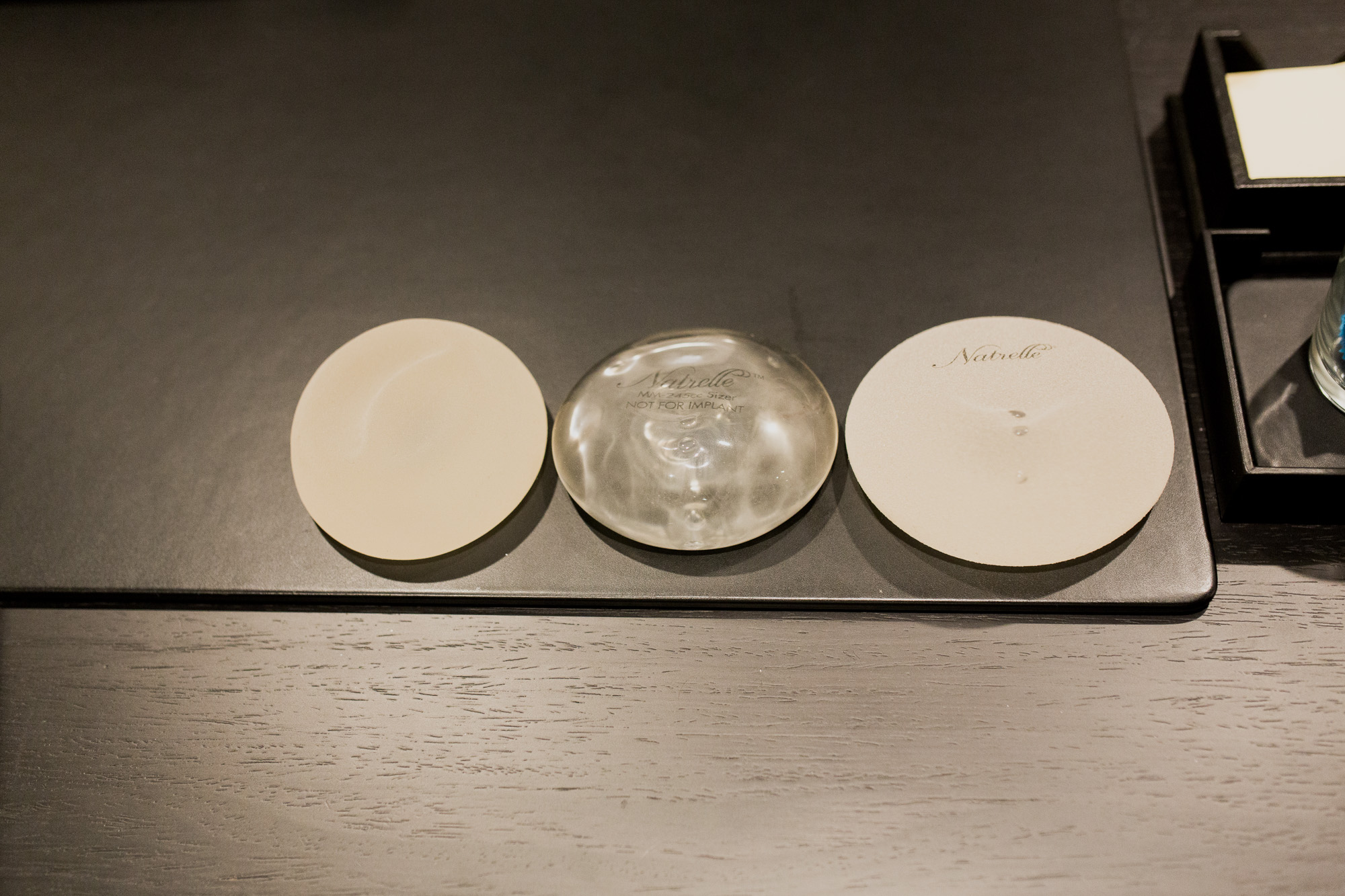 Our Footnotes:
What's the road to becoming a plastic surgeon?
The road from high school looks a little something like this:
Applying to complete a Bachelor of Medicine at university. To get a position you will need to satisfy three elements,
UMAT. The Medical School Admissions Test.
ATAR. Your HSC, VCE or QCE grades will need to satisfy the entry level mark for university admission.
An Interview. An interview my also be used by the university as a way of selecting which students will gain entry into their medical school
Next, you'll need to complete your medical degree (4 to 6 years)
Medical degrees in Australia are between 4 and 6 years depending on whether you are coming into the degree as a university undergraduate or graduate.
The onto your internship (1 year)
During this year a number of rotations are completed in different departments in a hospital.
Followed by your residency (1 or more years)
More rotations in a hospital. Some residents stay in this part of the medical training pathway for a number of years before they can gain entry into the vocational training program of their choice.
But then comes the specialisation time… this is called vocational training (and can take up to 5+ years)
If you want to be a surgeon you will need to complete your FRACS (It takes 5 to 6 years to complete a Fellowship of the Royal Australasian College of Surgeons, depending on whether you want to become a cardiothoracic surgeon, a general surgeon, a neurosurgeon, and orthopaedic surgeon, an otolaryngologist (head and neck surgeon), a paediatric surgeon, a plastic and reconstructive surgeon, a urologist, or a vascular surgeon. Some surgeons with then sub-specialize in a particualar area, which means more training).