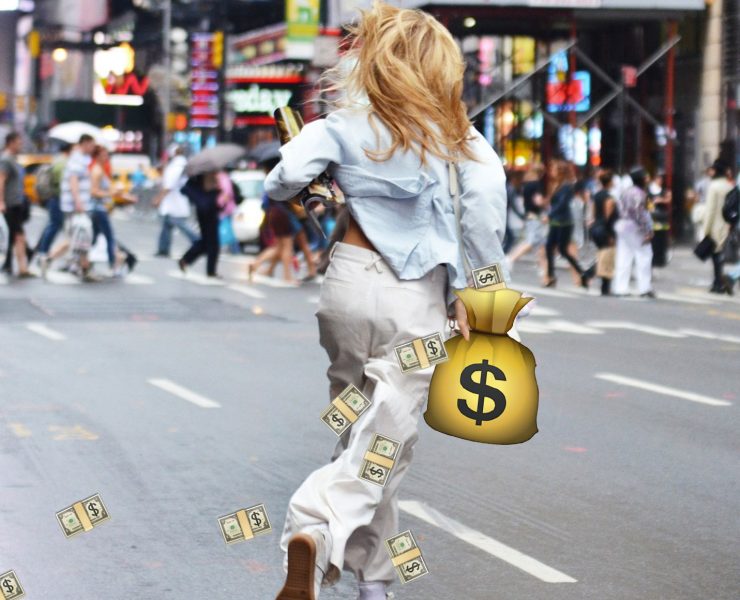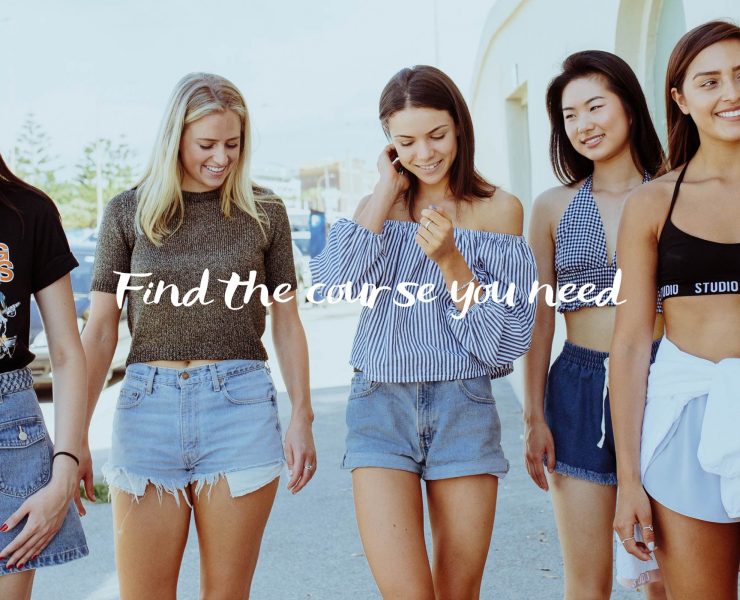 It's your job (in the search for the right job) to find that ONE article, interview, podcast, video that speaks to you. And until you do, we will keep uncovering the quirkiest, coolest, most interesting jobs we can.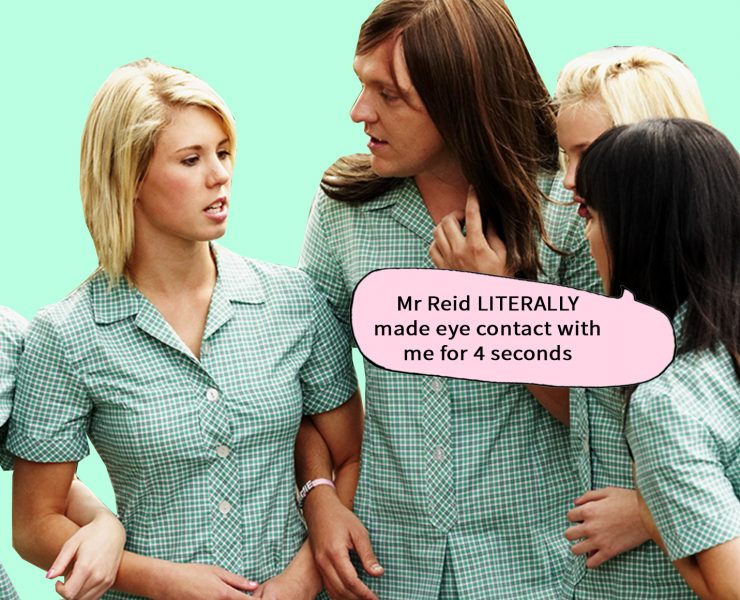 On why I have an advanced degree in making things hard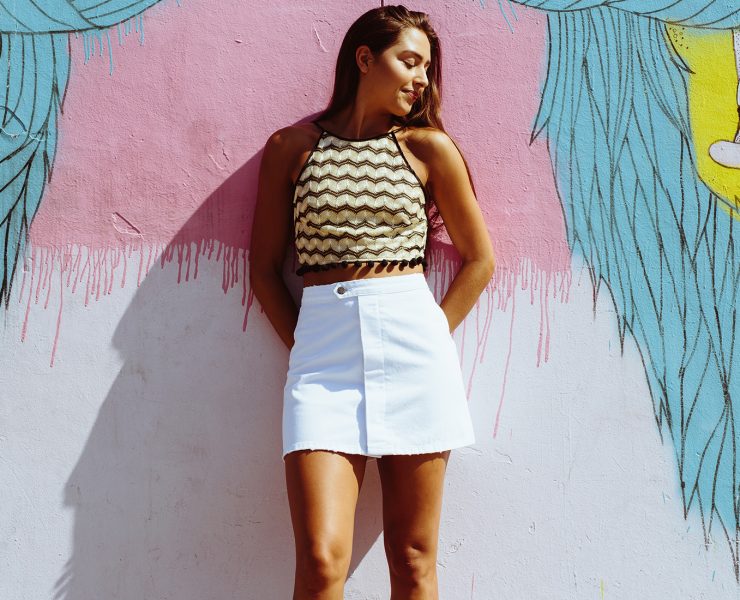 I've cried over critical feedback. I've quit. I've been hired. I've been criticized.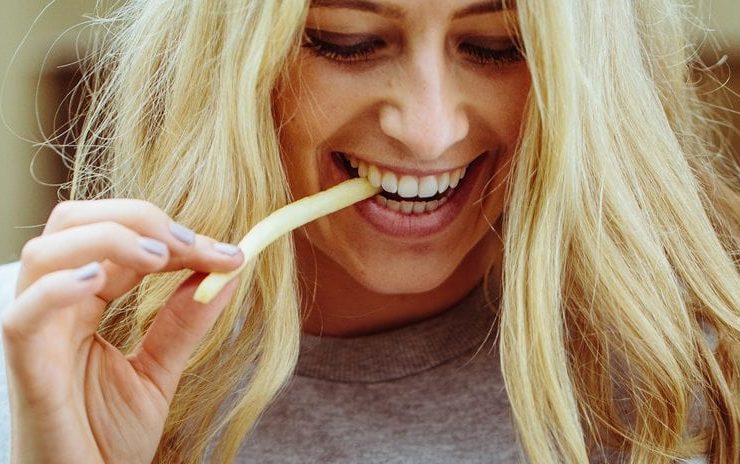 The difference between the Real Clean Eaters & the Guilty Garbage Eaters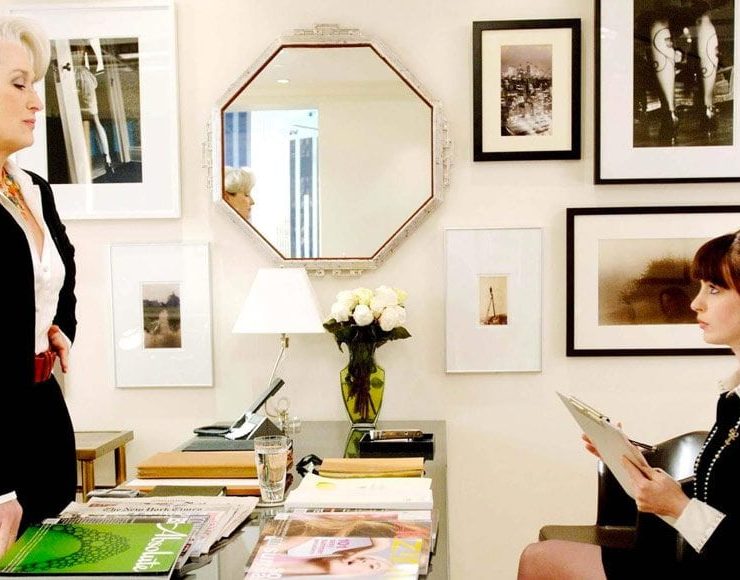 You expect internships to be tough, demanding and difficult- then there are Vogue internships.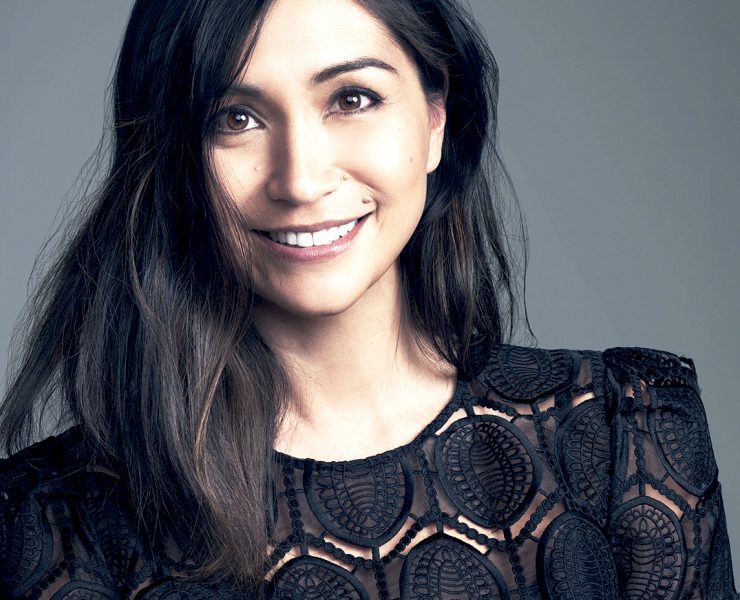 "No one is in magazines for the money – you are in it because you love it."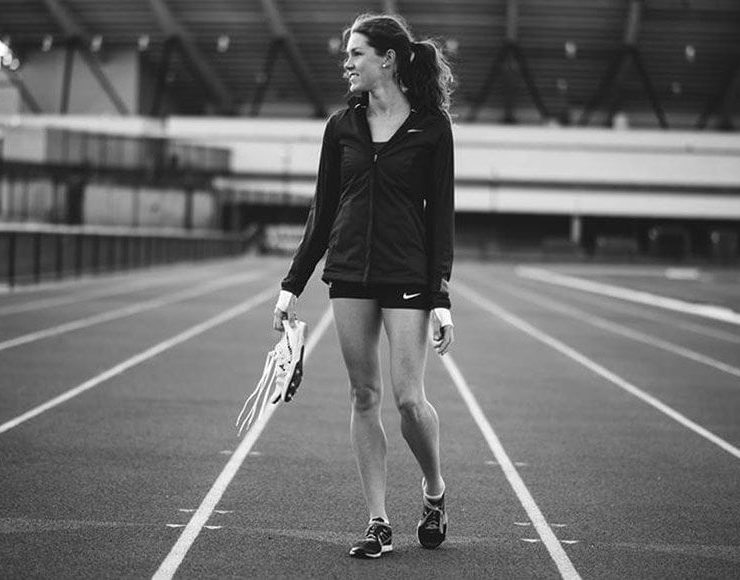 Being invited to run in the US takes more than wishful thinking and raw talent.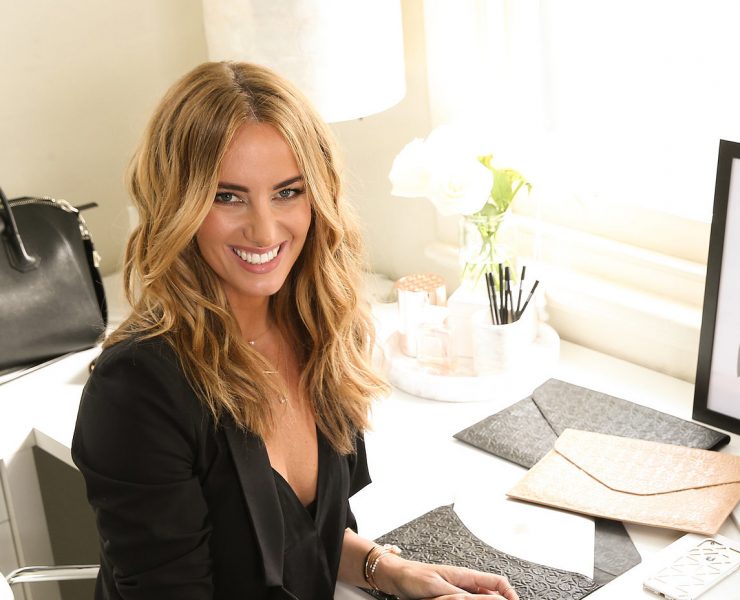 There is the famous saying, 'dress for the job you want, not the job you have'. This post is a mixture of that & the other famous saying 'Fake it till you make it'.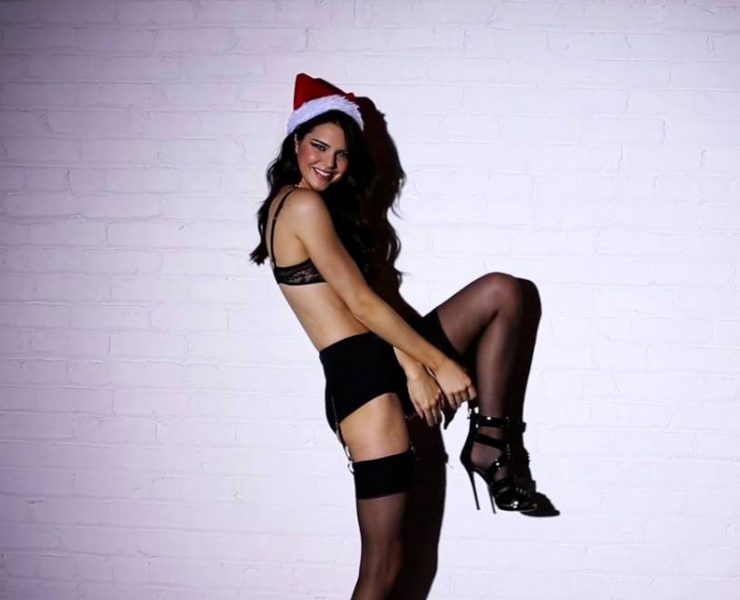 If there is a dance circle you need to demand the centre at all times.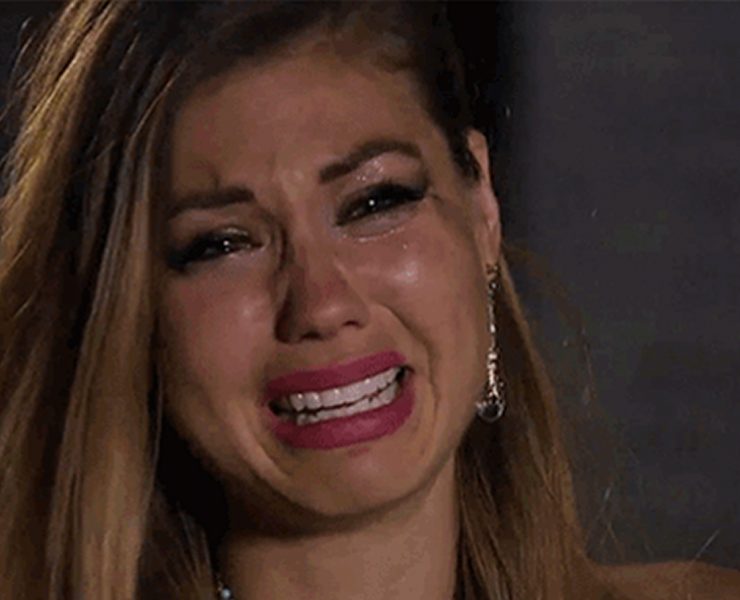 And they said school shoes were just for school…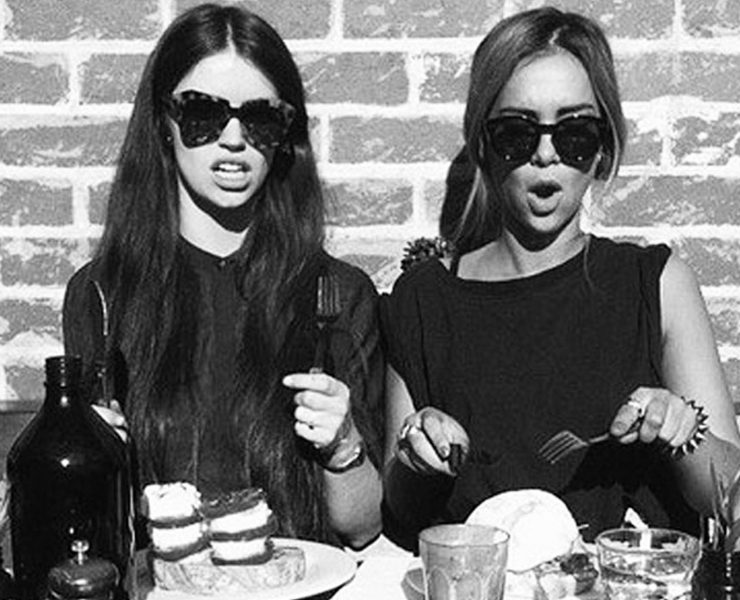 Ever wondered why there is so much fuss over a piece of paper?