The world of 'creativity' is changing and it is doing so quickly – The industry no longer belongs to the upper echelon exclusively and has made room for the creative minded to carve their own successful paths. Sometimes these paths lead to interesting, innovative movements but sometimes too, they don't. In a conversation as candid as if I were welcomed into your living room, Justine Cullen and friends, Captain and the Gypsy Kid's Sheree Commerford, One by One Teaspoon designer Jamie Blakey, Pony Rider's Kelly Searl, artist Vicki Lee and hair stylist to the stars Renya Xydis drew the rules for the new world of creativity and business in the modern day at last Saturday's #ElleInspires event.
The success of these women can be measured by their industry success, echelon of fans & clients but also, and perhaps more tellingly in todays creative age, by their legions of followers on social media. Together they chatted through their creative journeys making clear that creativity isn't instantaneous, it takes time and it is evolving; and importantly, that it is ok to fail along the way.
In Sheree's words, "If you don't have huge expectations, then you will never have huge success:". Taking the plunge though, is easier said than done. For Vicki, a once lawyer, her decision to quit the corporate world for her creative vision was an impulsive one. One day at work she decided to leave the cubical door open while she went to the bathroom, any laugh is a good one she thought, but her rebellion wasn't acknowledged and no one walked in. She decided at that moment that she would walk out of the bathroom and quit her job; she needed something more daring in her life.
From inventing colours, designing clothes, furniture or looks for celebrities – these women each have varying interpretations of what make 'creative success'. And together, this new breed of business woman were nothing short of the event title's promise, 'inspiring'; harnessing a fluency of creativity, business success and advice for how you could follow suit.
So, here are the new rules of creativity – told by the new rule makers (who were once the rule breakers)
Rule One: Collaborate
It is ok if you are not creative, you can outsource your concept. But the most important thing I have learnt is that if you don't trust your creative, the purpose of collaboration is gone – if you over direct them, you will just be left with your original concept – the one which you wanted to outsource because you didn't have the ability in the first place.
Rule Two: Commit
People ask me what my Plan B is. I say, "I don't have a plan B, I have a plan A". Why would you have a plan B? Only having an A makes sure your mind is never able to go elsewhere. If Plan A fails, make a new one.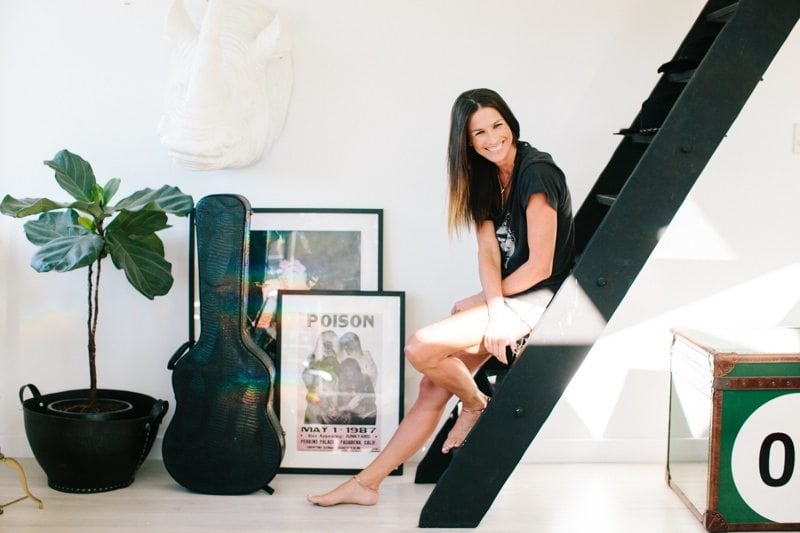 Jamie Blakey, One Teaspoon Founder. Photography by Rachel Kara for INEZ Daily
Rule Three: Dream big
Just dream big, because you can scale that dream down, but it hard to scale it up. When you dream big, you work big – and are true to yourself. I have some of my best ideas when I allow myself no limit.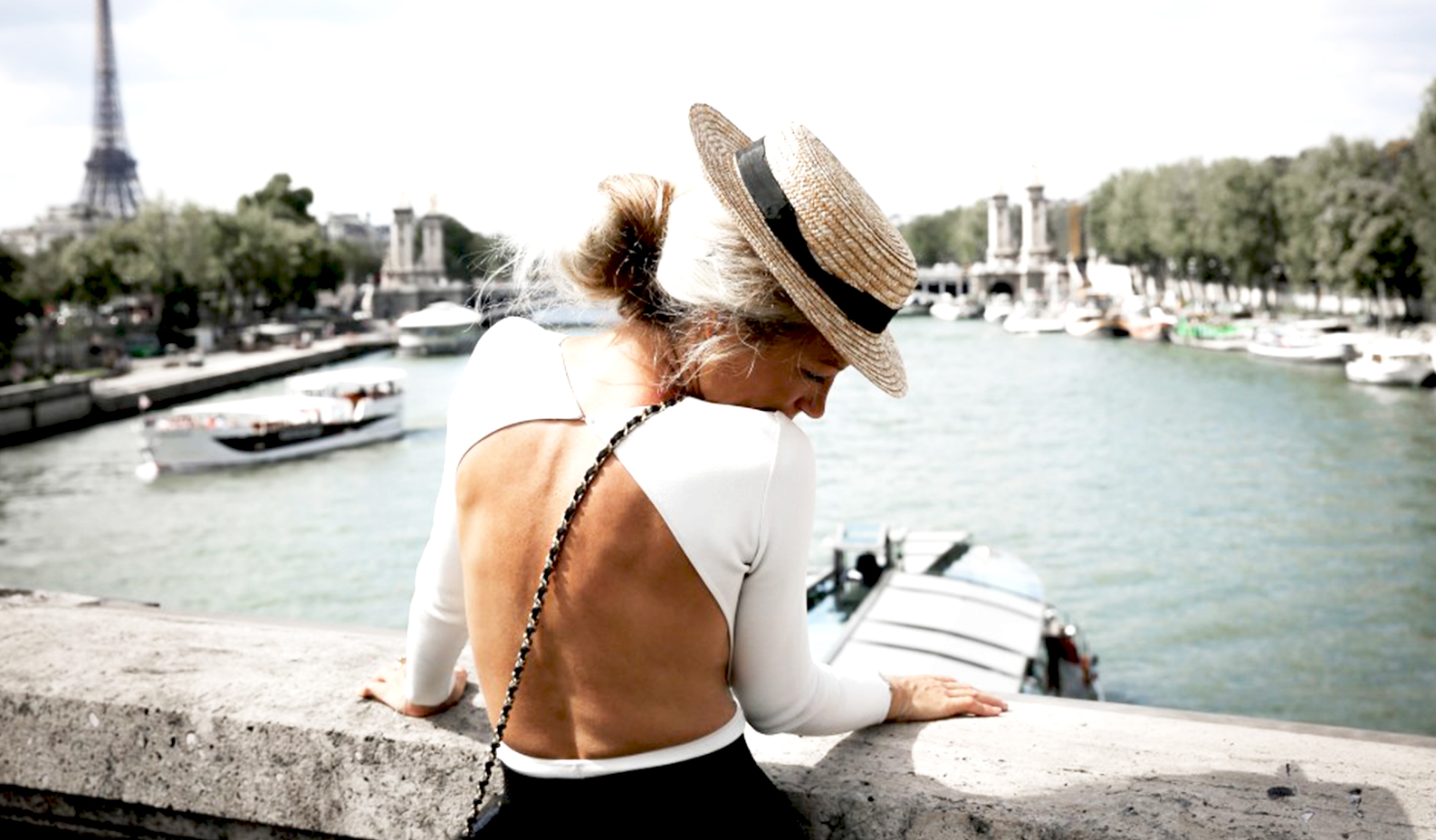 Sheree Commerford, Captain and the Gypsy Kid, Photography by CATGK
Rule Four: Just ask
I have so much persistence in business; you actually need to yell "NO" at me to make me stop. My attitude is, "what is the worst that could happen?" Even with my children, when they want something that they don't believe they will get I say, "go on, ask me anyway" – because, I tell them – "I can only say no?? That's the worst that can happen, and at least you'll know."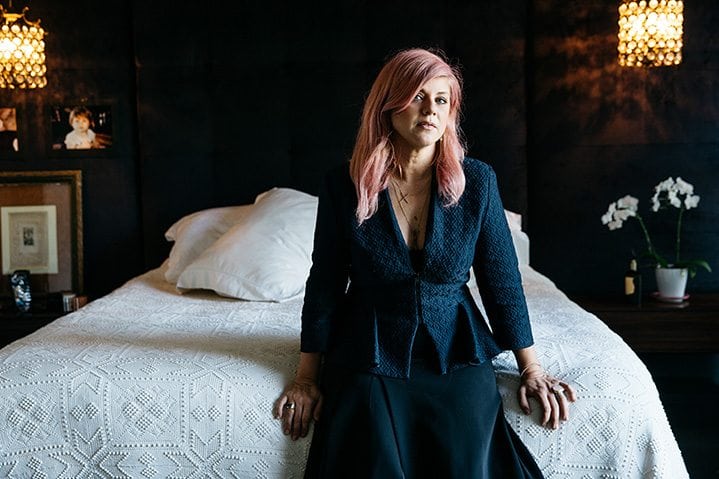 Renya Xydis, Hairstylist. Photography by Caroline McCredie for Beauticate
Rule Five: Authenticity
You need to be brave to put yourself out there, It can be confronting. I mean, it is all good to pat us on the back today and say Good job but people can be mean. You just need to go out there with the best intention, and be true to your brand vision.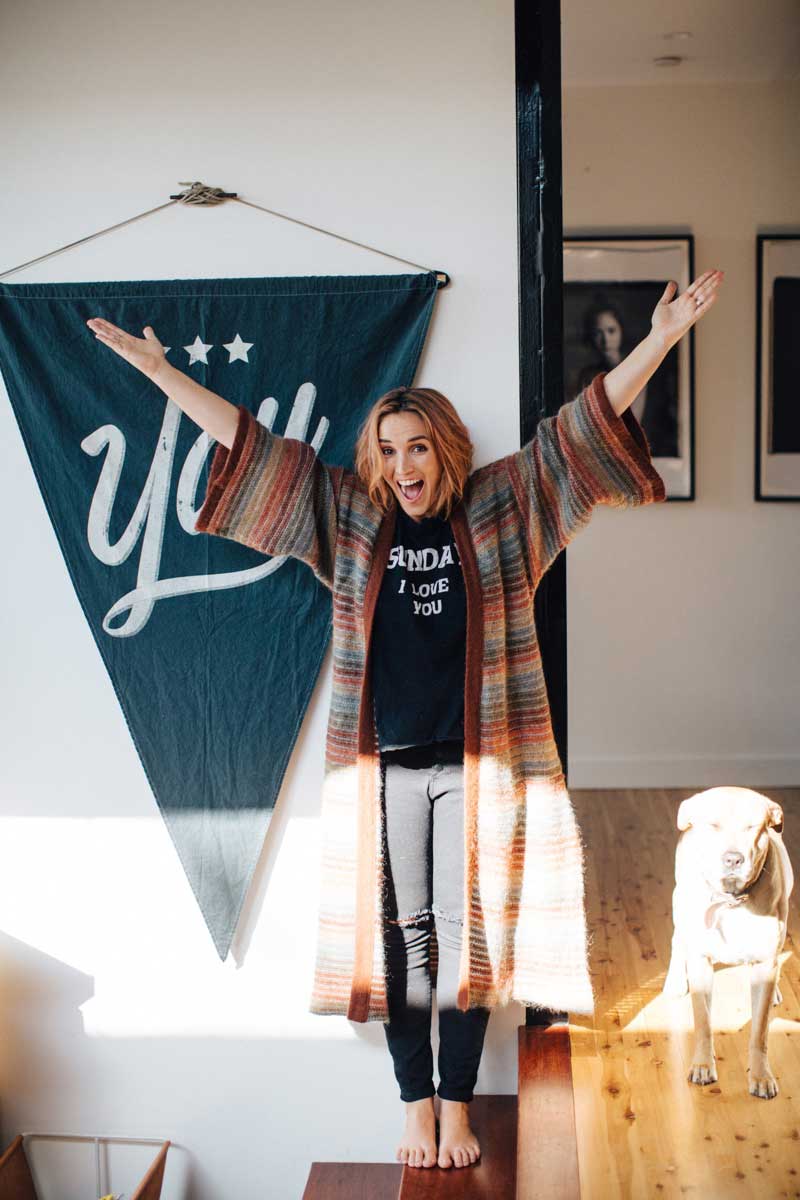 Kelly Searl, Pony Rider. Photography by Rachel Kara for INEZ Daily
Rule Six: Failure
The inescapable link between failure and innovation is a lesson you can only learn through doing. In fact, early failure can be crucial to success in innovation. Because the faster you find weaknesses during an innovation cycle, the faster you can improve what needs fixing.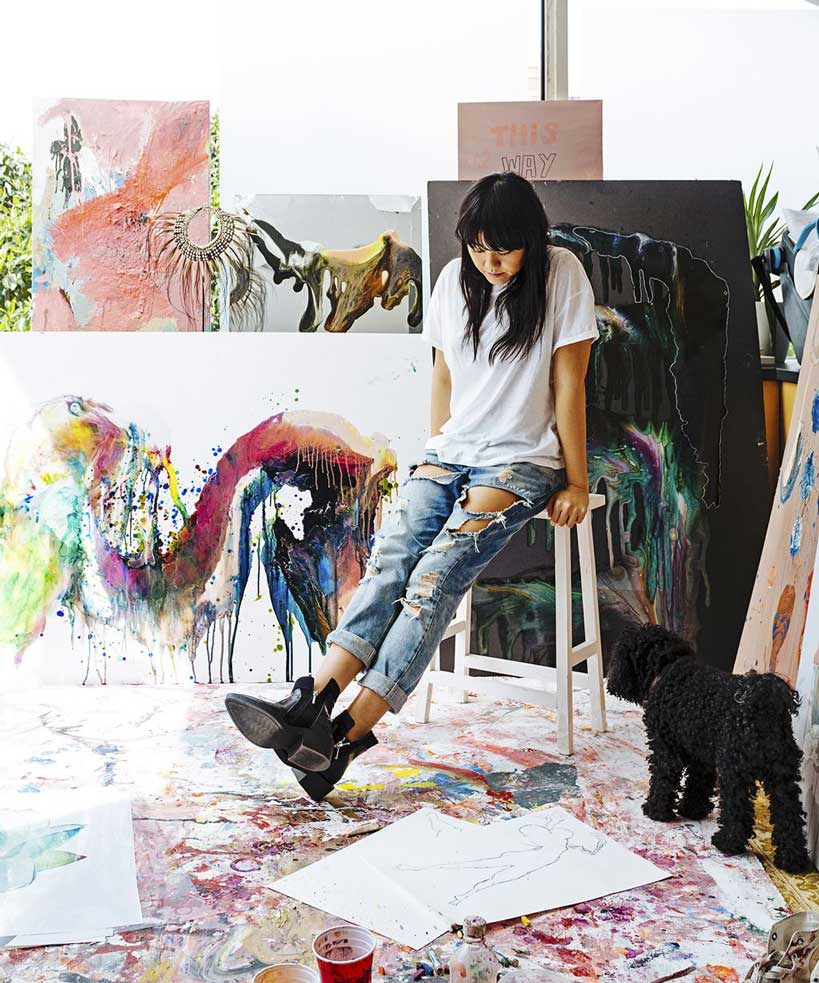 Vicki Lee, Artist. Photography by Felix Forest for Homes to Love
Rule Seven: There is no time limit
People always tell you that your best work is done when you are young. I have to disagree, since having my children, my process in creativity has evolved for the better. I think that I have learnt to trust my creative vision over time, and the purpose of creativity in my work is innovation, so in many ways I have become better at my job later in life. You should never believe that your time is up to start something new.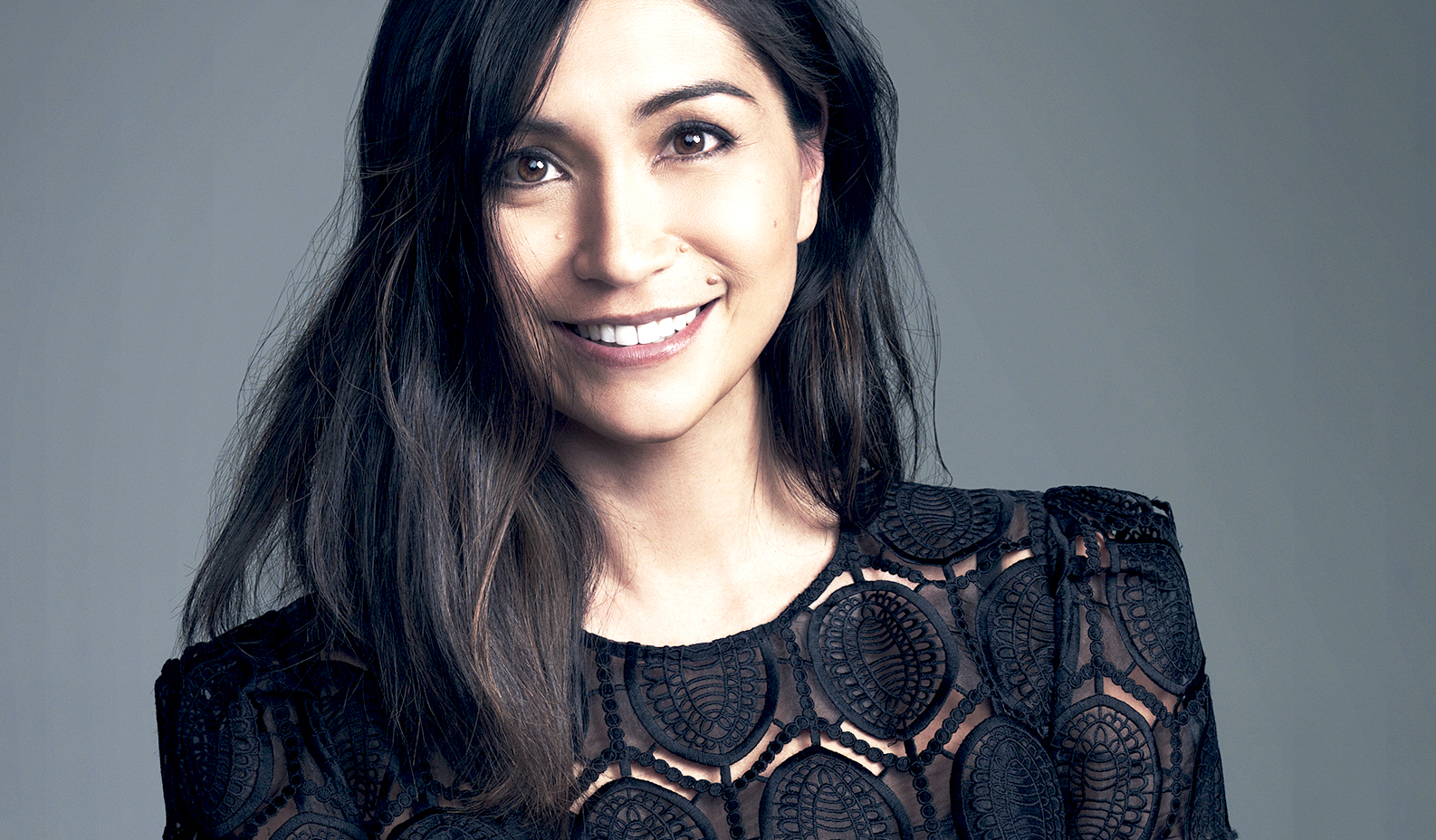 Justine Cullen, Editor in Chief of Elle Magazine. Photography by Elle Magazine
My Footnotes:
With a myriad of photographers moonlighting as editorial bloggers, a plethora of websites writing and distributing their own content, and more and more people creating their own visionary businesses – it seems anyone can grab a piece of our generation's phenomenon of creative culture.
But what has made these women the best in the game? Sure, their work is inspiring – but what I notice with this group of women is that authenticity bleeds through. In the current climate, it might seem like "getting the shot" is less about the credibility factor and more about how far along the spectrum of crazy your concept can sway. But what I notice with these women is that their style and creativity is also a function of their personality – which is something you can not fake, you just need to build.