What does a costumer designer do? Let Aleisa explain.
FN: What did you study?
AJ: I studied an Advanced Diploma of Design for Live Production, Theatre and Events at TAFE NSW.
FN: Why did you pick the TAFE NSW course?
AJ: It kind of covered everything I liked. I did art and drama in high school and knew that I wanted to pursue a career with those elements in it. The course includes modules in costume design, special effects makeup, film and drawing. It had everything I wanted.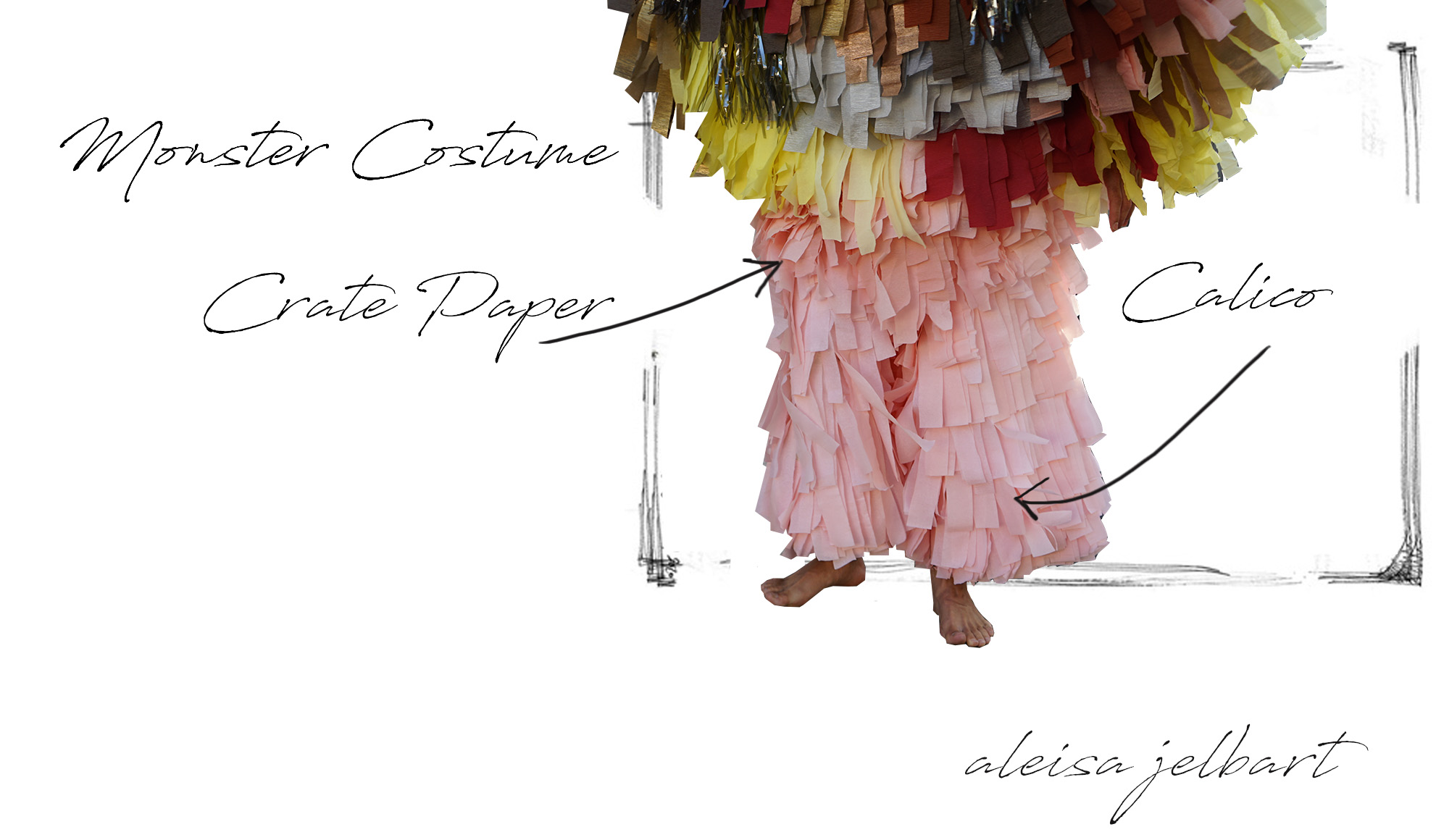 FN: Did you enjoy the course?
AJ: Absolutely! I loved the practical approach of the course and I loved the people that I worked with, including the teachers!
FN: Would you recommend studying to get into your industry?
AJ: Because of the intricacies of costume design I would definitely recommend study. Then after that it's all about network and building up a portfolio.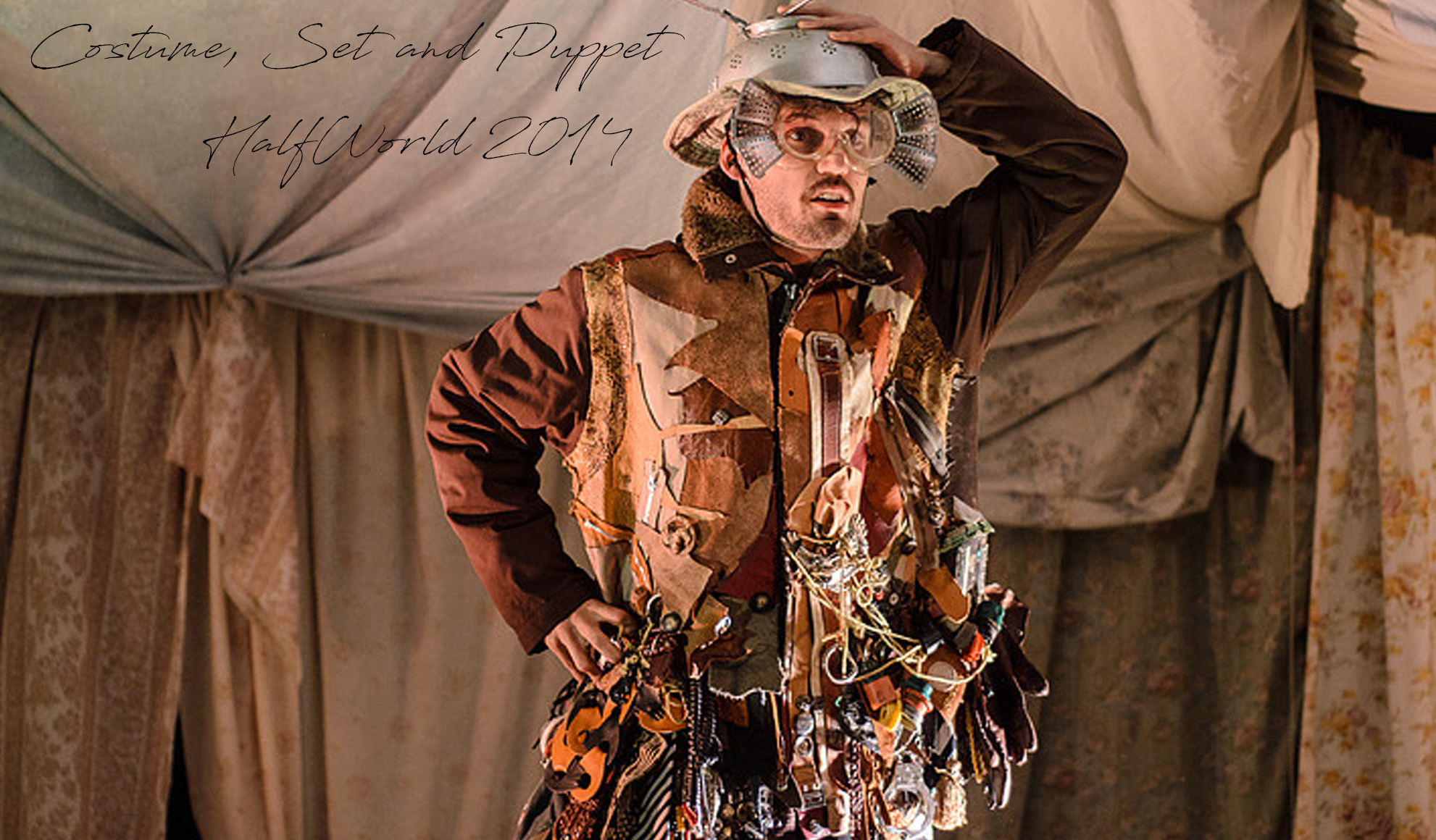 FN: How did you land your first work experience gig?
AJ: A girl I met through TAFE NSW recommended me for an assistant role at a theatre production company. From there I was able to network and jump from role to role.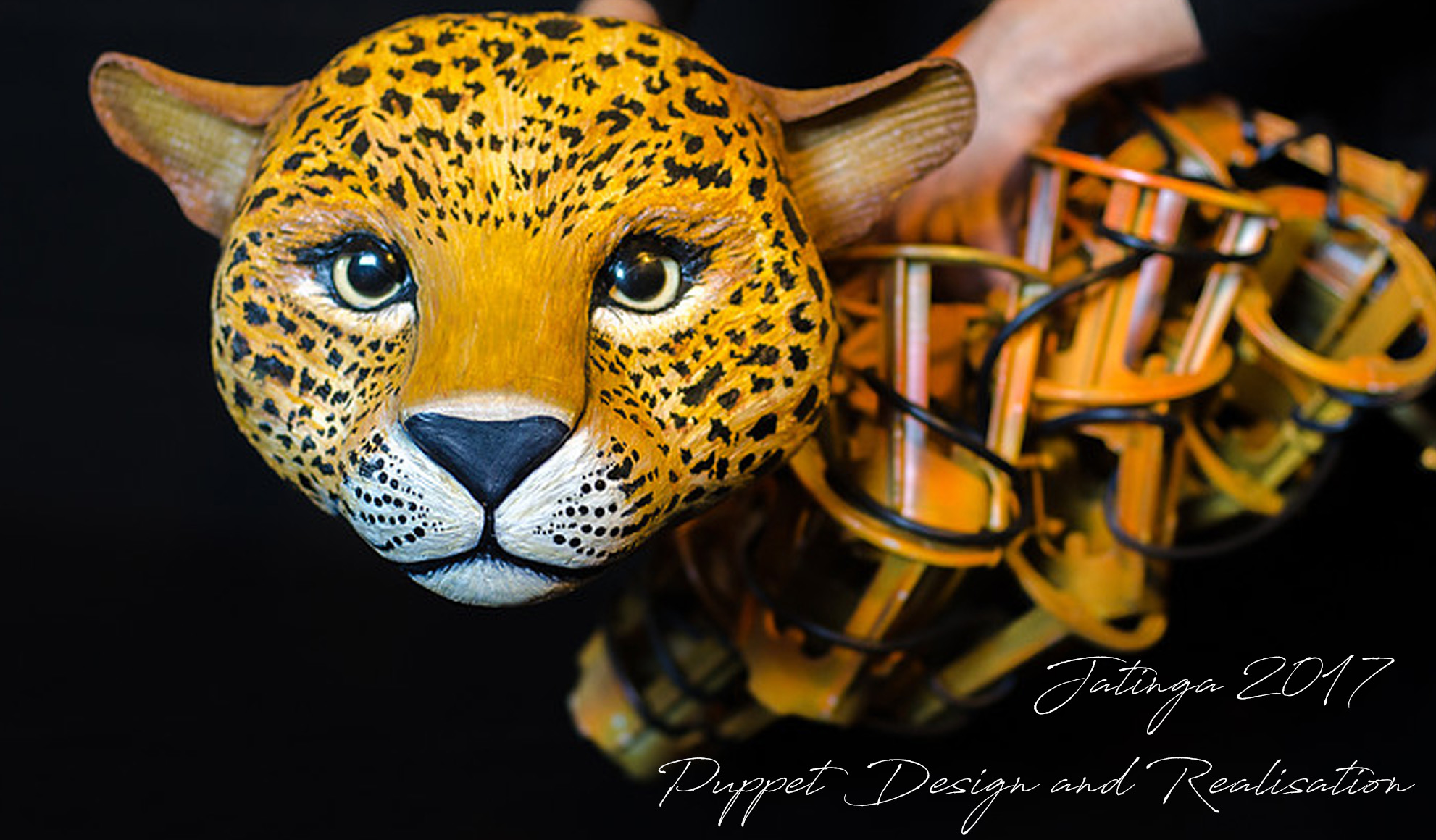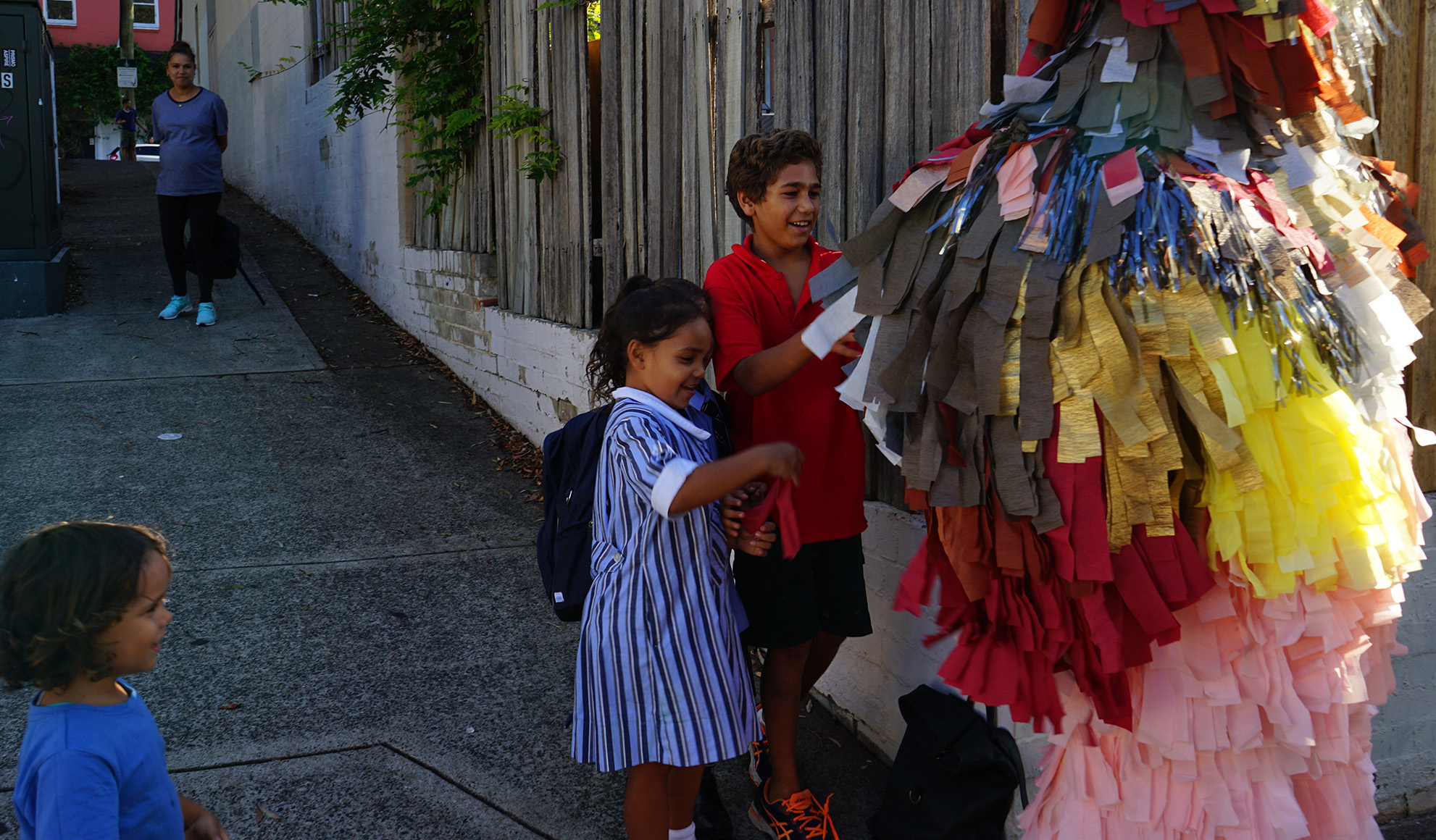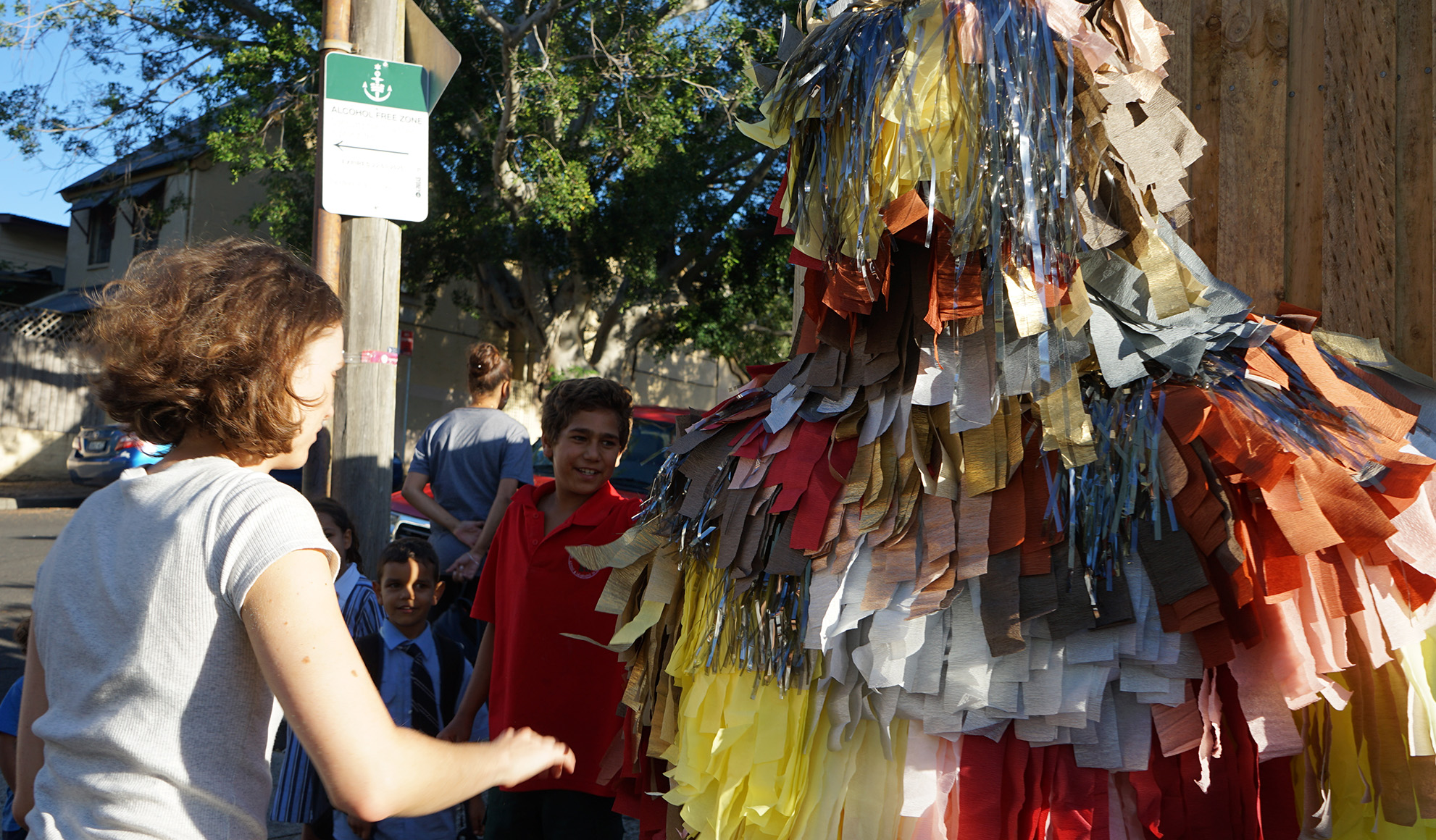 TAFE NSW RTO 91430 | HEP PRV12049