Carla Oliver was studying Electrotechnology and Construction when she decided that following her passions was the way to go. Carla is now studying a Diploma of Early Childhood Education and Care at TAFE NSW.
FN: What do you love about your job?
The minute the kids walk through the door at the TAFE NSW centre, they run up and give me the biggest bear hugs. An average day can be playing fun games, reading stories, making arts and crafts, having the kids dress me up, or do role-playing scenarios.
FN: Why did you pick childcare?
I have always been passionate about children, and I knew that a career with children would be fulfilling. But I've learnt is that it is also incredibly rewarding.
I'll work with some kids who don't even know how to write a letter, and months later they're writing their name without even being asked. I'll see a kid struggling with a puzzle and they'll finally put the piece in and they get so happy for themselves. Little accomplishments like that make me proud.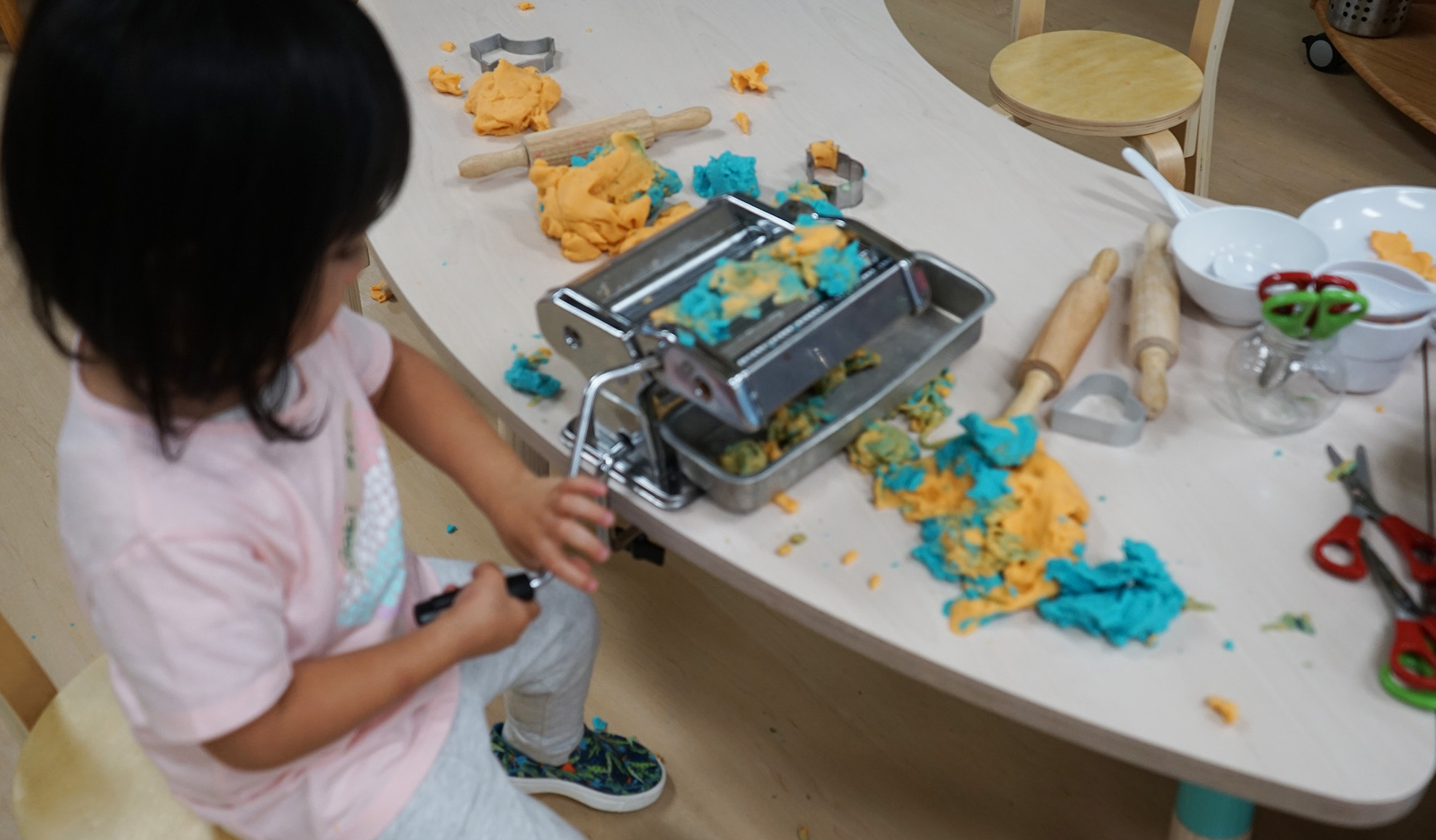 FN: Why did you switch from an electrotechnology and construction course into childcare?
I just decided that I wanted to be in a career where I would swing my legs out of bed every morning and for me, it kept coming back to childcare. I was capable of finishing the other course but I just knew that I wouldn't be suited to a career in that industry.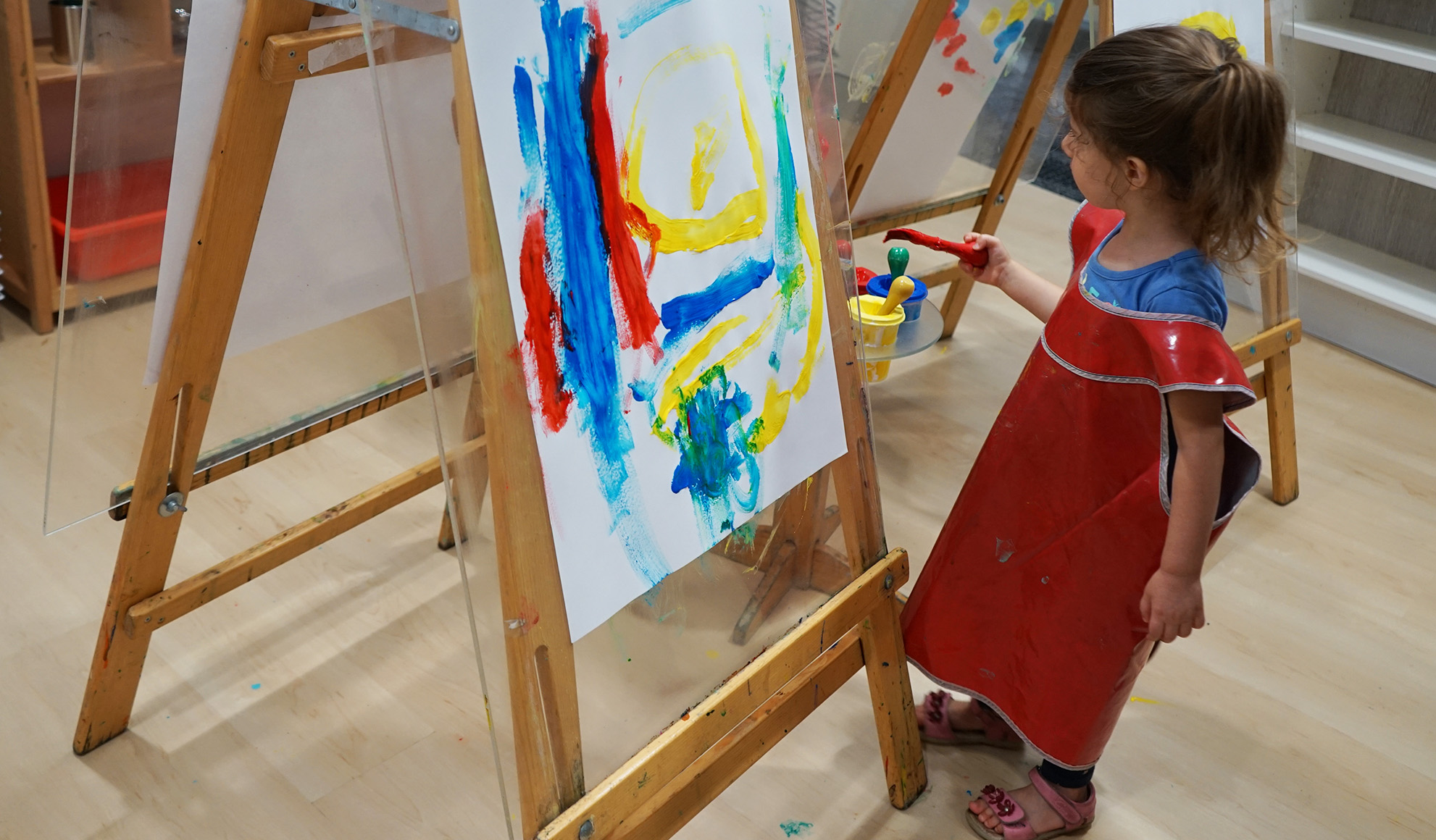 TAFE NSW RTO 91430 | HEP PRV12049