Aircraftwoman (ACW), Jessica Boxsell (age 20) who completed a ADF Gap Year with the Air Force answered some of the burning questions we had about the 12 month program on offer for school leavers. 
Jessica told us about her time training at the Royal Australian Air Force (RAAF) base in Wagga.
What expectations did you have going in?
Well, I started my application for the program when I was in Year 10! It was something I always knew I wanted to do. I'd researched the program quite a bit and had a fair idea about what it was all about. I didn't have too many expectations though, I guess one thing I thought was that the Air Force would be strict, but I wanted to go into the experience with a completely open mind.

How would you describe your personality?
I am pretty bubbly and confident. I've always been really loud around my friends and family but before this experience that side of me never really came out unless I was around close friends.
What changed?
[During the ADF Gap Year] you learn a lot about communication skills, you are kind of thrown into the deep end meeting new people! You become comfortable with everyone really quickly.
There are so many different kinds of people in the program. Super quiet people, really confident people; there are a lot of personalities and it works really well.
How many people were in your flight?
There were about 60 "Gappies" in my Flight, and 45 of them were women! This surprised me quite a bit because I thought there'd be more men.
Going through this experience together made us all close very quickly
What kind of activities should someone expect if they are considering an ADF Gap year?
Across the 12 weeks you do recruit training, drills, class lessons and a field phase…
Wait, what's a field-phase?
You basically camp in the middle of nowhere for a week! You pack everything up and pack-march to a remote location, set up camp and live in a 'war like' scenario for a week. We did things like sandbagging, simulated enemy attacks – that kind of thing.

What does a simulated enemy attack involve?
It was a simulation of people invading our camp on foot. As a team we executed the drills that would be used in that scenario – if it were real. The whole experience is extremely high pressure and tough. But you'll be surprised to realise how much you know and have retained from your drills. When you are under pressure like that, it all comes so intuitively.
When you get back after the camp you realise your capability.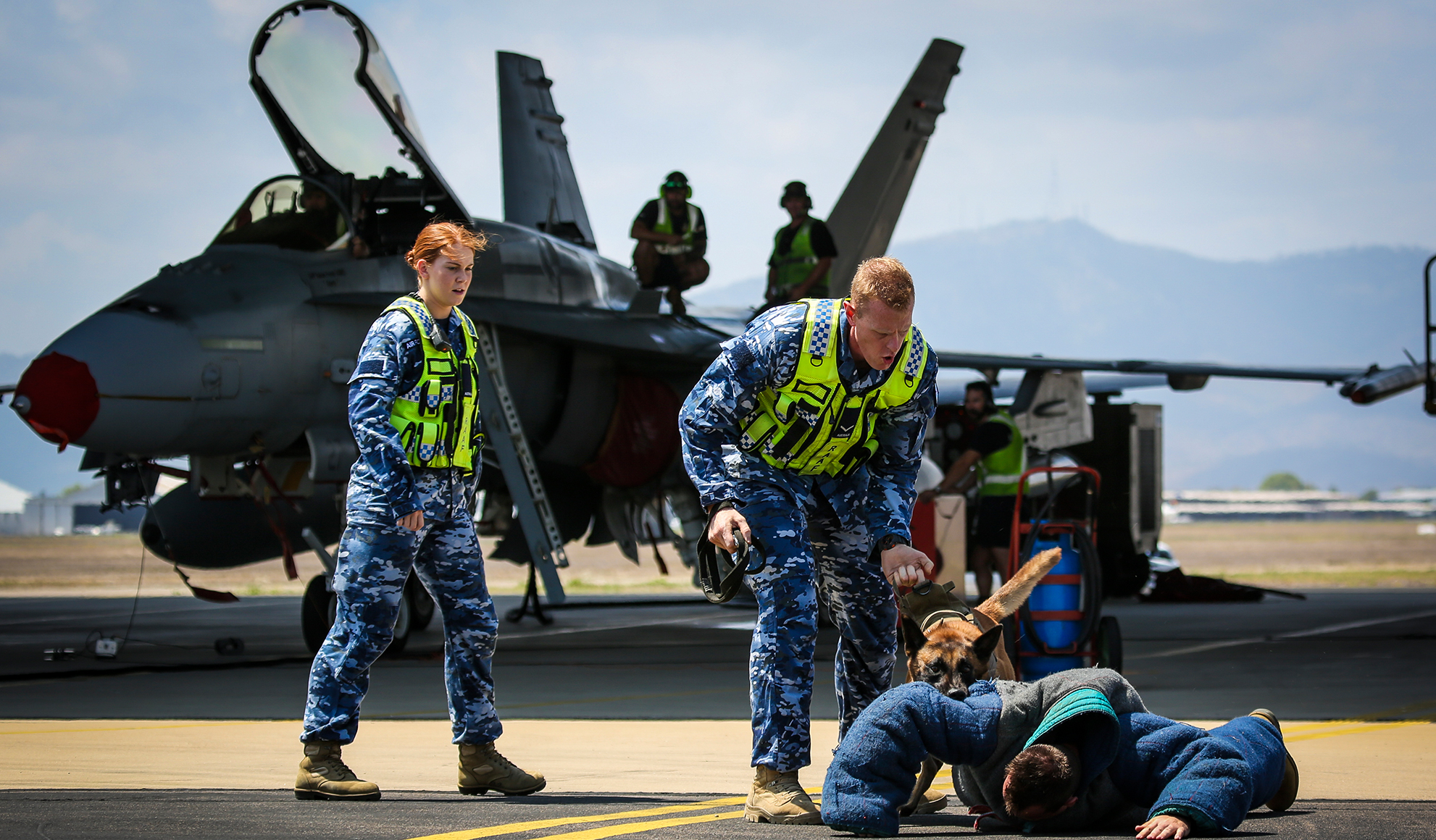 At what point did you decide that you'd stay on?
There is no pressure to stay on after the first 12 months, but for me from the beginning I knew that I wanted to continue with the Air Force. At about the four month mark I started doing everything I could to make sure that would happen.
The Air Force offers a lot – great pay, great benefits and great opportunities. I really love it. I am learning a lot.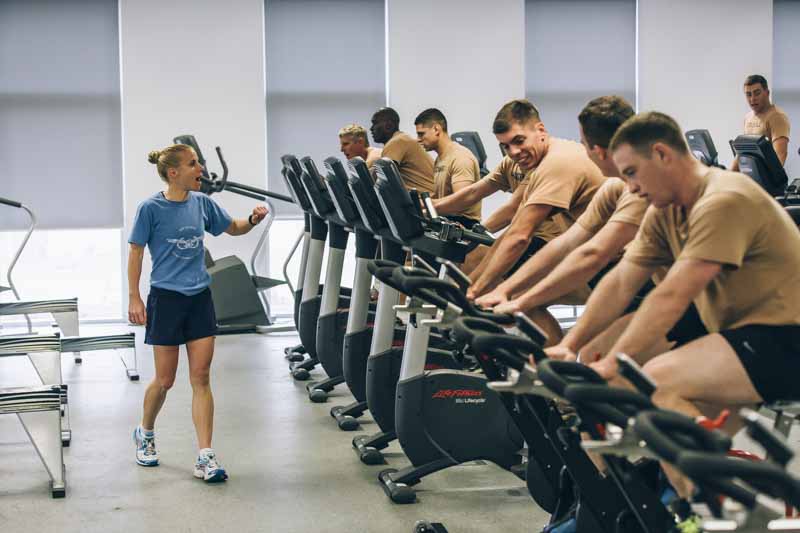 Finally, would you recommend the ADF Gap Year program?
I'd absolutely recommend it to anyone. In my group we had people that wanted to scope out what a life in the ADF would be like, people that just wanted a career working with people (and they wanted to develop those skills), others who wanted to go to university and then some that just had no idea what they wanted! It's really an experience for everyone. It teaches you so much.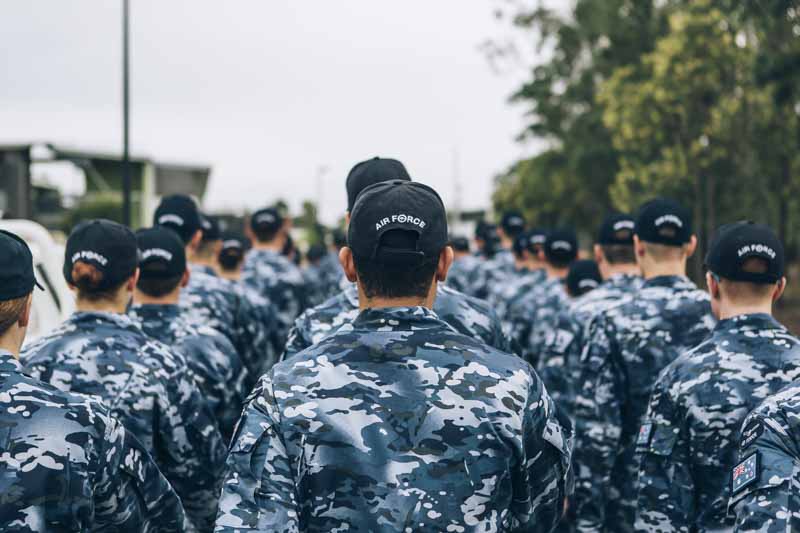 A message from the sponsor:
ADF Gap Year is a unique opportunity to get a feel for a career in the Services, without committing to a longer period.
The 2018 Gap Year program will commence in January 2018. Applications are open now but filling fast.
 Applicants must have completed year 12 (or equivalent) and be aged between 18 and 24 years old as at 1 September 2018 (Navy), 31 May 2018 (Army) or 31 March 2018 (Air Force).
Thinking about applying? Visit defencejobs.gov.au/gapyear
Do you have a specific question about the program that you want to ask us at The Footnotes? Shoot us an email here