We want you to use your imagination.
Imagine you're on board a ship in the middle of the Antarctic ocean, the water down to -2 degrees Celsius.
An 8,000 tonne ship is ramming your puny vessel and throwing concussion grenades in an area so prone to combustion that even smoking is prohibited.
Sound like something you would be into?
No. Not exactly our cup of yea either but if provoking a Japanese whaling vessel (designed to hunt endangered whales) and championing the rights of animals via an anti-whaling operation sounds just ticket then congrats! We've found the career for you.
Meet Elissa Sursara; a naturalist, writer, adventurer and conservationist from Australia who does just that.
In fact, apart from appearing on Animal Planet's Whale Wars, AOL and Totally Wild, being featured in The Herald Sun, Girlfriend and Cleo, Elissa's has been aboard the Sea Shepherd, protecting whales as part of the Operation Zero Tolerance Campaign.
Oh, she also casually scored professional nominations like at MTV (Millennial Leader), Intel (Blogger of the Year), PETA (Vegetarian Celebrity) and Cleo Magazine (30 under 30).
No biggie.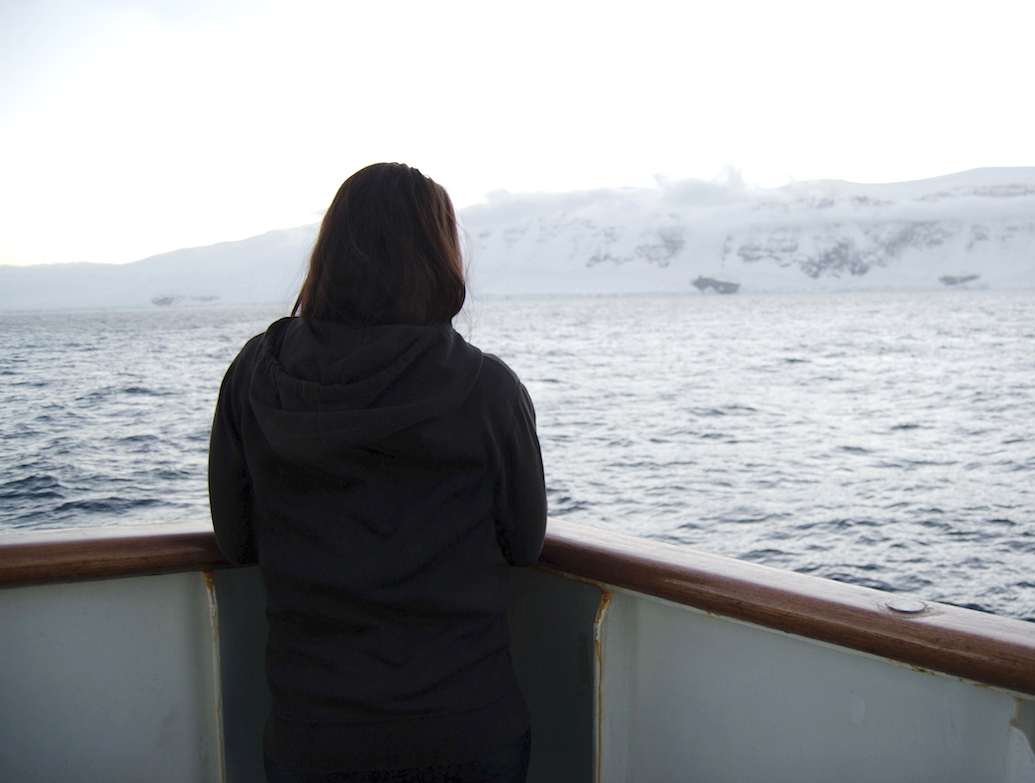 Photo: Elissa Sursara on ZERO TOLERANCE Operation. Source: Supplied
"Being rammed by the Nisshin Maru while living and working aboard the Steve Irwin [another activist vessel] in the Antarctic was the most intense moment of my life," she recounts.
"The couple of hours that passed after it were so risky and dangerous. We, as a crew and as an organisation, fired up and held our ground. We held fast for those whales and a scary big ship trying to bully us wasn't going to hold us back. I worked in the bridge navigating, steering the vessel and performing bridge duties for the Captain and First Mate. I also worked as a deckhand and in the galley."
Inspired to make a difference…
"My passion came from growing up in Australia and from the luxury of living in this incredible ocean country. There are no landscapes quite like the ones at home in Australia. I was so lucky as a young person to travel and it really opened my eyes.
I've seen whaling in the Antarctic, I've seen deforestation in Asia, I've seen shark's fin for sale in Singapore and I've seen monkeys chained to benches for tourists in Thailand.
I was able to see first hand the things we so often only read out. Seeing it makes it all the more real. And I was so inspired to make a difference.
"We held fast for those whales and a scary big ship trying to bully us wasn't going to hold us back."
I'm incredibly passionate about the conservation of our big cats. Tigers, specifically, have one of the most rapidly declining populations of all. I fear we will see them extinct in the wild in our lifetime. The Irwin family and Australia Zoo have an incredible program called Wildlife Warriors and it controls one of the largest tiger conservation programs in the world. I'm so proud to be a part of that work and to spread that message."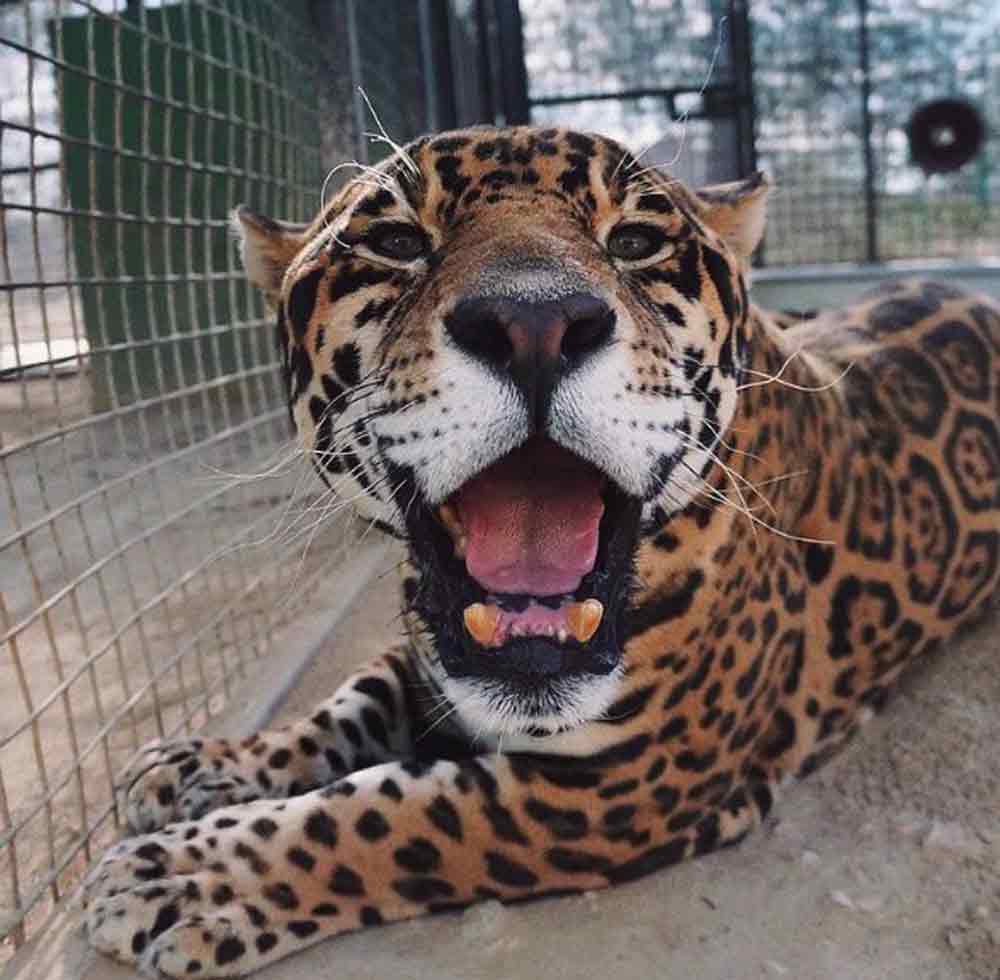 Source: Supplied.
Memories and mentors…
"One of my most 'pinch-myself' moments was when a baby minke whale followed our vessel on a conservation trip from Melbourne to the Antarctic Southern Ocean. It was incredible. The expedition was an anti-whaling one and it was almost like that whale knew and his tailing our ship was some kind of support. It felt so symbolic. He lapped the ship, made eye contact with us, splashed in our wake. It was absolutely beautiful. I'll never forget it.
Alexandra Cousteau is one of my biggest influences and my unofficial mentor in this career. She's strikingly intelligent, compassionate and successful and she's inspired so many people to pick up their slack and help the planet. I admire strong women like her so much."
How to make a difference…
"Zoology is everything about wildlife and as an animal lover it's a subject I can't get enough of. I'm interested in their physiology and anatomy, their medical health – all of it! Bioethics is probably something that interests all scientists and naturalists who are involved, in some way, in conservation and environmental advocacy, because it's the perceptions and alternatives in animal testing and using animals as models to progress science.
I was originally accepted to study science at ANU but ultimately decided the Canberra climate and the away from my family was too much and switched my studies to a local campus. I continue to study at Macquarie University in Sydney. Post-graduate work is going to be tough and time consuming, but I'm looking forward to it! Macquarie's campus is stunning, and as an institute it has an incredible reputation for its work in science and conservation.
I think the best advice for anyone wanting to work in conservation or science or with wildlife is to study hard, grow your network by volunteering and don't let anyone deter you from kicking those goals. You need a thick skin to deal with detractors and criticisms and unfair portrayals; the whole industry can be very political.
The best way to start is to volunteer! Sign up and spend your free time helping out the organisations that most align with your interests. There's always a local group or shelter that need the extra hands. Find them and get started there!
It can be incredibly difficult [to obtain a paid role in the industry]- especially in science and conservation. But I wouldn't suggest that anyone lets that deter them from pursuing it. Dedication is half the battle in anything in life. Keep going. You'll get there."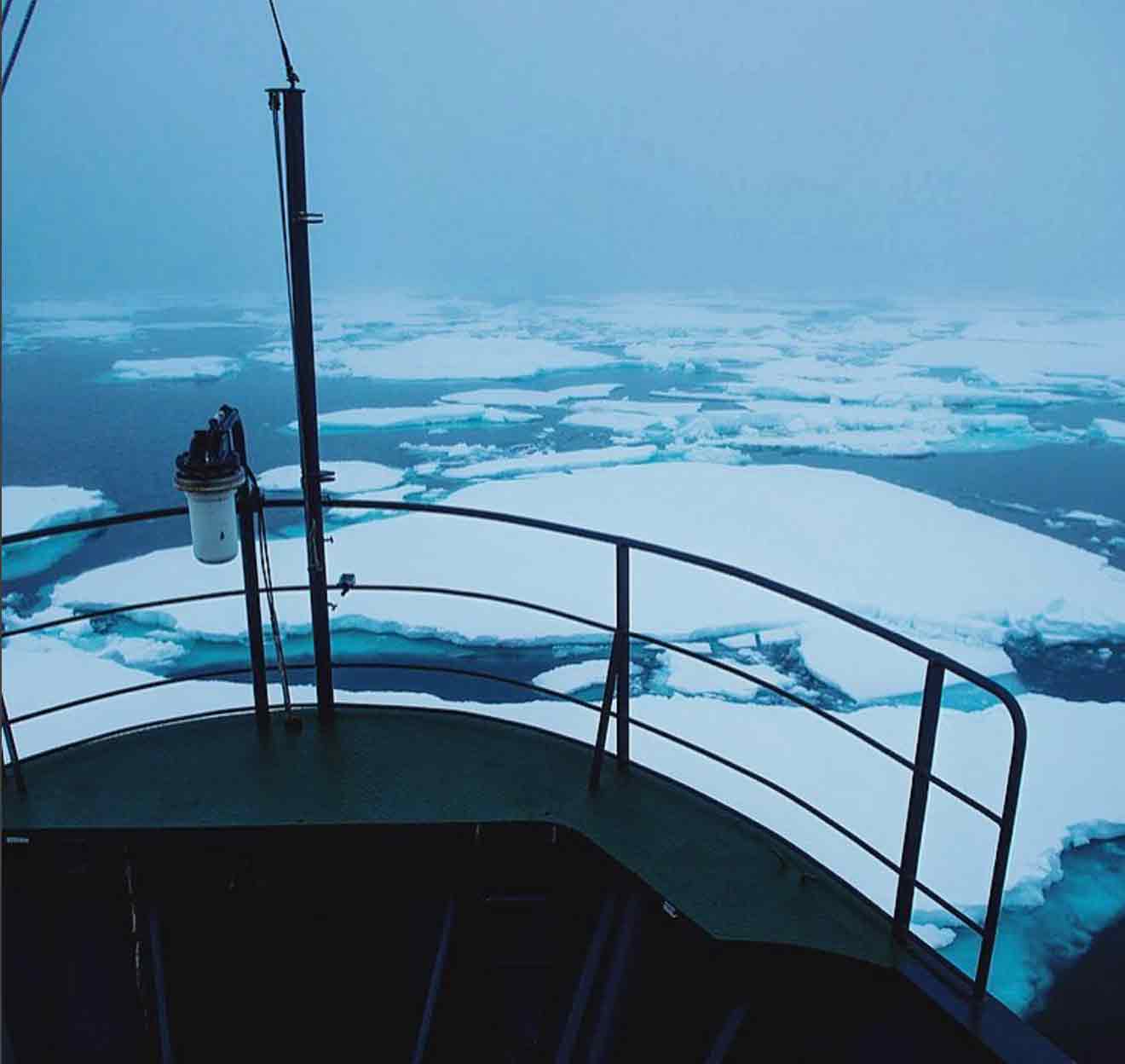 "Helping navigate a 56 m vessel through the pack ice of the Antarctic, tailing whaling ships and being tailed by spotter ships, trying to prevent damage and anxiously checking for wildlife, all whilst trying to keep a keen eye on the radar". Source: Instagram @elissasursara
How to find your place and understand the industry…
"I took a different approach to conservation and advocacy: I chose to be polite, friendly and welcoming. And I think people really responded to that.
Instead of coming at people with a bad energy for not doing what I think they should, I chose to open a warm dialogue about these issues and ask for their thoughts and feelings. That way, we could work on it together, instead of battling it separately. My profile came from that. And the cute pictures of tigers and snow leopards on my Instagram probably helped too!"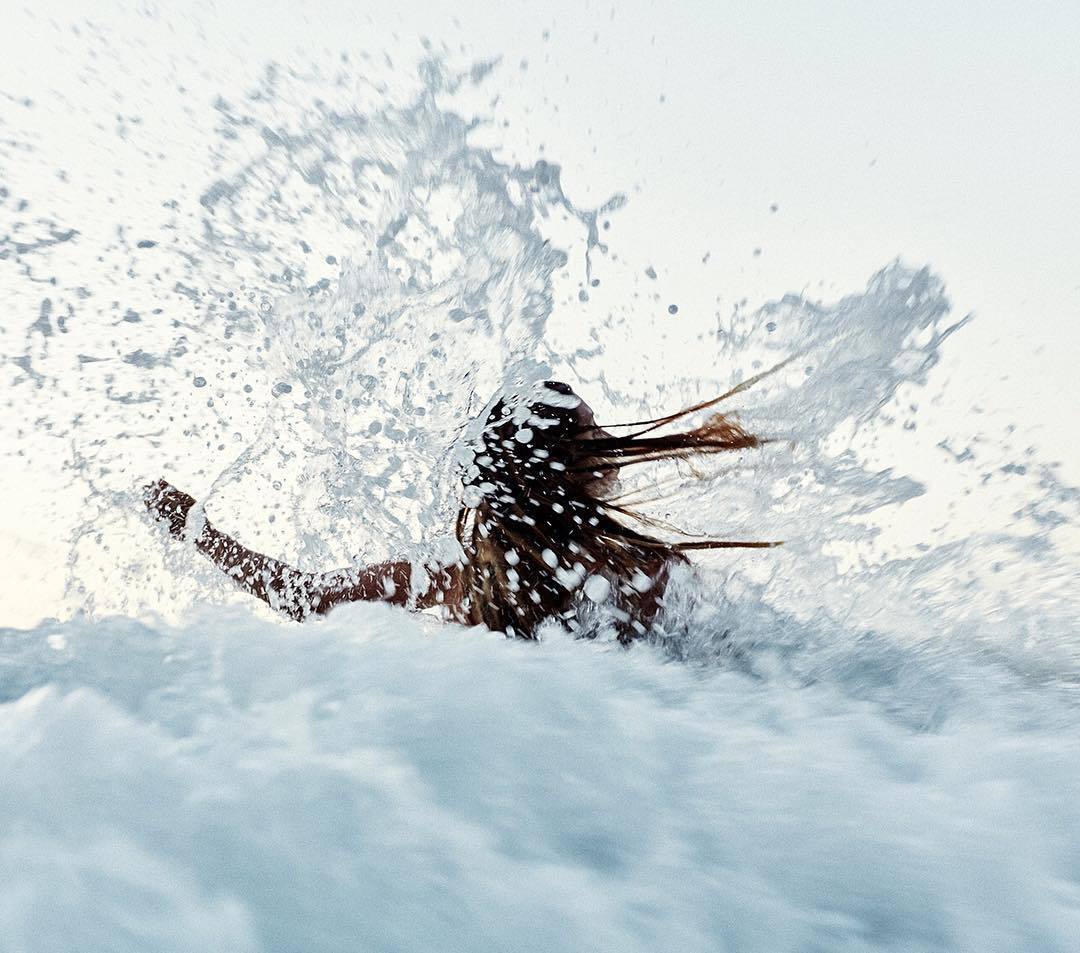 Source: Supplied
"Sometimes in conservation it feels as though you've taken one step forward and ten steps backward. Sometimes I think, 'We've successfully petitioned this company to stay out of the Amazon, but a new species of Rhino just went extinct.
And it's depressing. It's so difficult to see some people's lack of empathy. It is an uphill battle. I think the biggest challenge in this industry is staying positive and not letting these things prevent you.
I juggle a few different roles, from an environmental educator speaking at functions and schools and educational establishments about the importance of wildlife and conservation, to an ambassador for causes like Australia Zoo's Wildlife Warriors and 1% for the Planet, to researcher and writer. I also blog for the Huffington Post about environmental issues. (…and she has written for several publications including National Geographic and the Environmental Investigation Agency].
I want to continue to write about the environment. I truly think it is the best way to inspire other people. My hope is to keep sharing the conservation message through writing and creative media and projects and hope that it helps."