Meet Lauren, at 25 she is the Business Development Manager of DEXUS Place.
Q: Can you tell us about the property industry? Who are the players involved, how do they work together?
A: The property industry is very broad! There's four sectors – office, industrial, retail and residential – and all sectors of the industry have companies that own, lease and manage or develop the assets. Each sector serves different customers – the investors who buy into property companies, the tenants who occupy the buildings, the people shop at the retail centres, the companies that manufacture and produce goods, and the people who buy residential real estate.
To put it simply, commercial (office and retail) is where people do business, industrial is where people manufacture or produce and store their goods, and residential is where people live. 
I work at DEXUS property Group which listed on the Australian Securities Exchange (is a Top 50 company in terms of size). DEXUS directly owns and manages high quality Australian office and industrial properties.
The group also buys and sells, develops, and manages Australian office, industrial and retail property on behalf of third party clients, which are mainly domestic and international pension funds.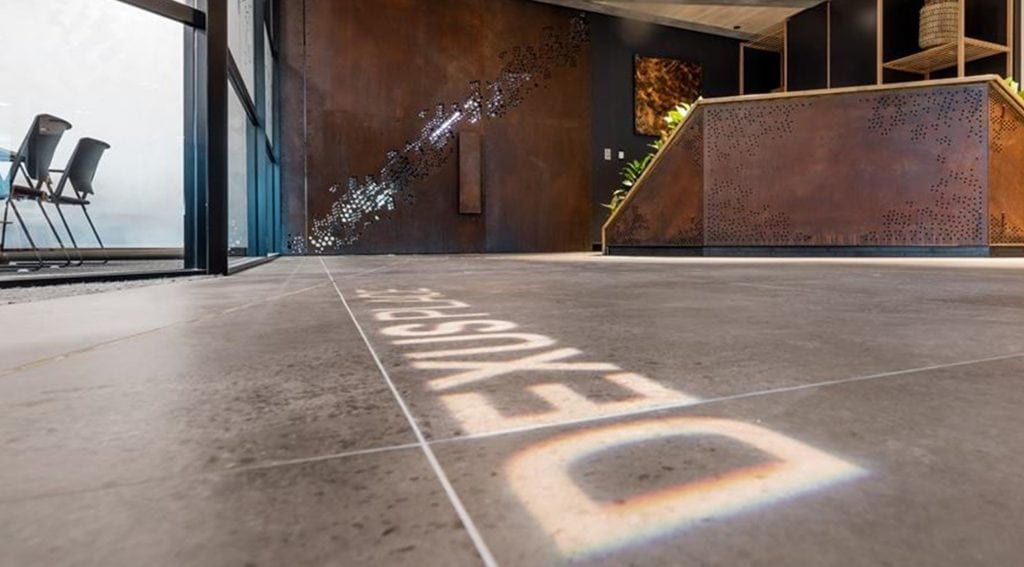 DEXUS manages an office portfolio of 1.8 million square metres located across the main Australian capital cities, and has interests in office towers like 1 Bligh Street, 5 Martin Place, Australia Square and 1 Farrer Place in Sydney – making it the largest owner of office buildings in the Sydney CBD, Australia's largest office market.
I work in commercial property as a Business Development Manager for DEXUS Place. DEXUS Place provides state-of-the-art meeting, training, conference, event and market research facilities, and I lease these facilities to tenants in our office buildings.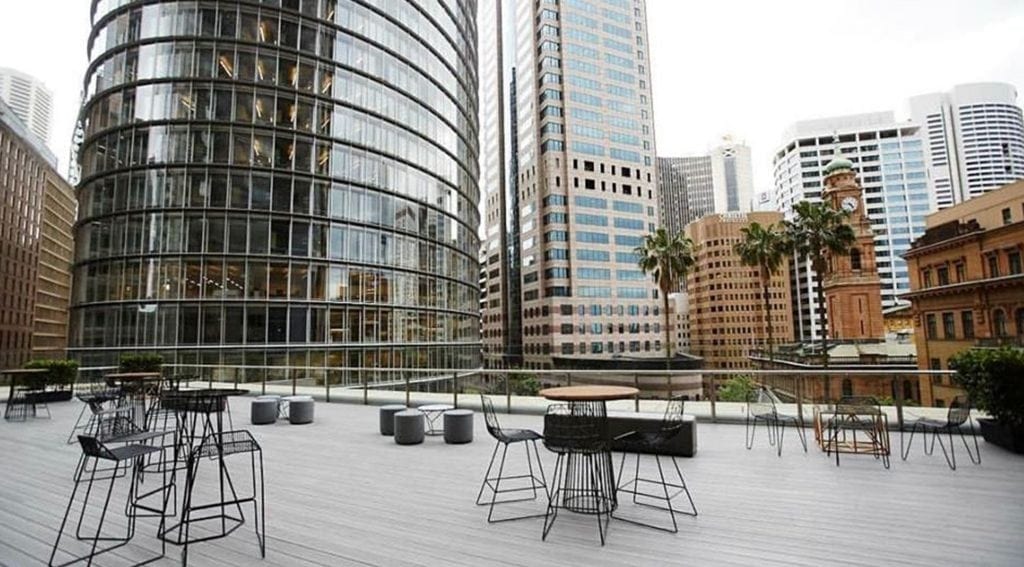 Q: Can you tell us about about your job?
A: Essentially I am responsible for sourcing and coordinating new business development opportunities for DEXUS Place. This means I need to generate sales, either on a membership or casual leasing basis.
My role is extremely consumer focused, which I love. On an average day I could be doing anything from…
Performing sales activities on accounts, negotiating pricing, on-boarding new customers, maintaining relationships (building strong relationships ensures customer satisfaction and retention)
Renewing and attracting accounts by leading marketing functions across our facilities i.e. cold calling, tours, promotional activities, networking events, launches etc.
Attending internal and external networking events to build relationships
Undertaking sales planning for new centres.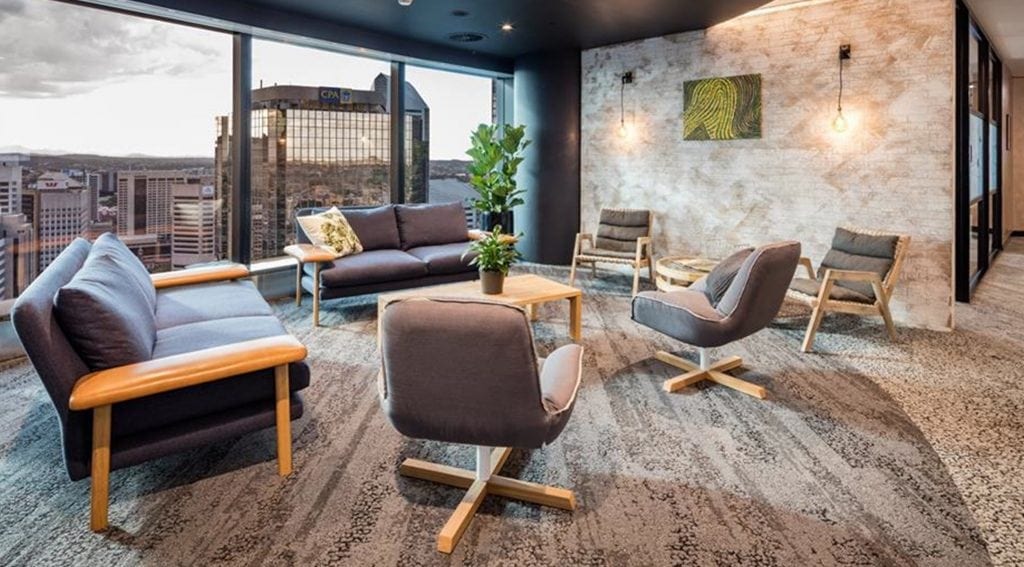 Q: What did you study?
A: I went straight to university when I finished school and completed a Bachelor of Business majoring in Marketing and Public Relations. I wanted to do the course to work out whether PR and/or Marketing was the type of role/industry I wanted to get into and in hindsight, I'm so glad I did.
In my first year of study I completed various work experience stints including a PR agency, a sport marketing and events management company and a fashion retailer as I am definitely someone that learns from DOING rather than sitting there reading a textbook! After this I landed my first job (part-time) while completing my last two years of uni.
While it's always relative to the person, my biggest piece of advice is to get as much experience you can while you study. It not only allows you to form a solid network of contacts for when you enter the workforce but it also helps you learn and understand what you are studying in a real-life situation. When I finished uni, I felt like I was ten steps ahead of those who hadn't had any experience when it came looking for a job, as well as dealing with the day-to-day of being on the job – no one can really teach that until you're in it!
Q: If you had to do it all again, is there anything you would do differently or wish you had of known?
I've been asked this question a few times… The answer is no. I think that when it comes to career, you cannot make a 'wrong' move – it's simply a lesson. Each job or work experience stint was a stepping stone that guided me to where I am now. I met so many people along the way and at 24 years of age, I am so proud of the network I have built and more so the job that I have now. I managed to find a role that allows me to utilise my strengths as well and learn new things to grow in both my career and as a person.
Sound like you?
Do you want more information on working in Commercial Property? Shoot us through an email.