Commercial builders construct everything from hospitals, stadiums, schools, roads, office blocks to airports. Think large scale.
From engineers, to architects, to builders and trades teams, the people involved in pulling these projects together come from a vast background. But there is one person that is responsible for coordinating the entire process, from initial planning and foundation work, through the final coat of paint and hand over. The project manager.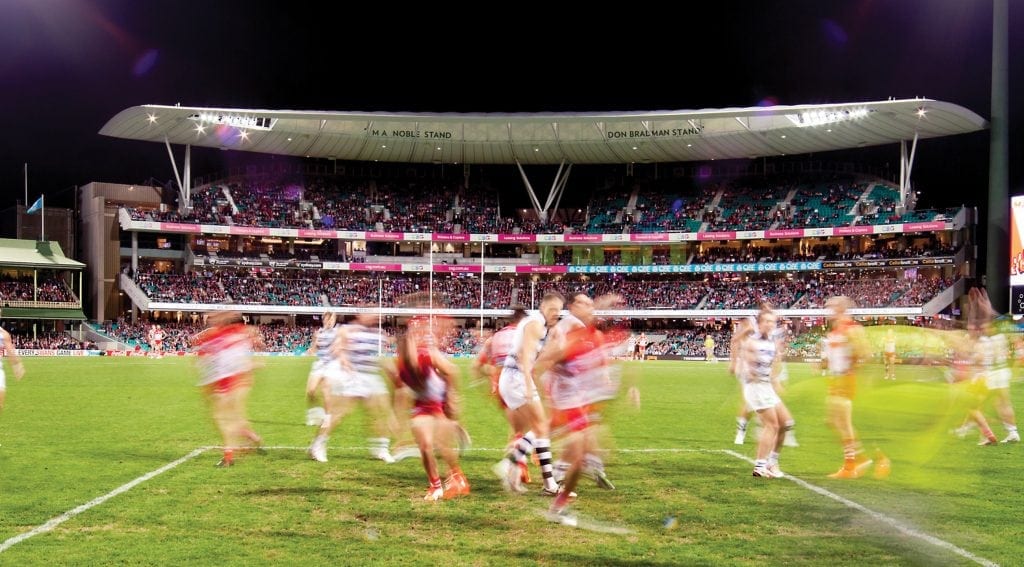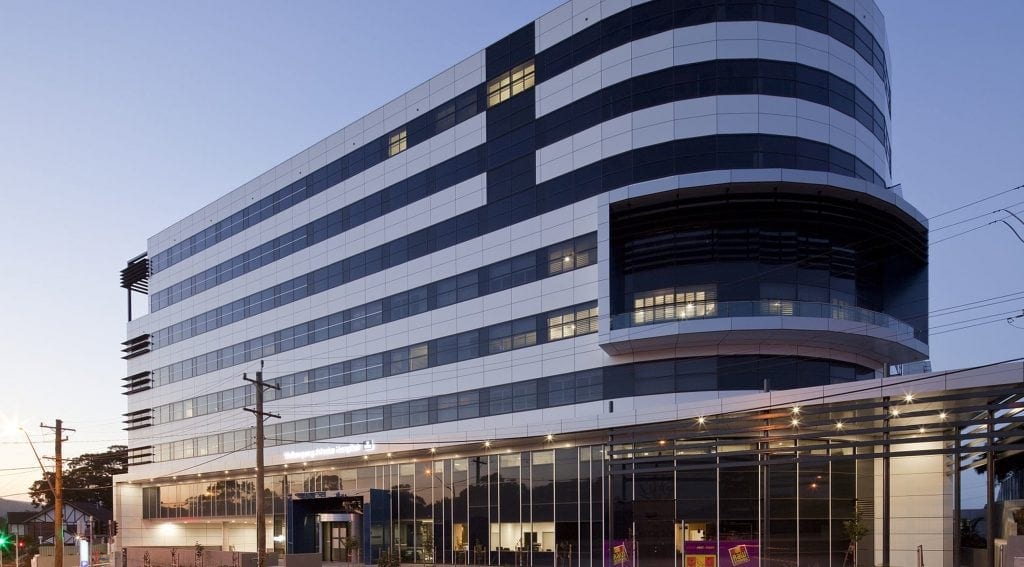 What is a project manager?
A project manager is the intermediary between clients and workers, between the architect and subcontractors, and between the project and any regulatory personnel. It's an exciting and fast paced job that sees you responsible for pulling every detail of the project together.
No surprise, being a project manager demands organisation, attention to detail, an ability to see the "big picture," and an understanding of all facets of the construction process.
A day in the life of a project manager is never the same, they could be on site one day, in an office another. We spoke to AW Edwards' Project Manager, Ruben Lagos who told us a little about the industry and his role.

A project manager will need a solid understanding of construction techniques, budgeting, and purchasing. You'll need to learn this all at university – though on top of this, one of the most important skills of a construction manager is the ability to manage people.
Whether an architect suggests a change on a plan, a client changes the scope of the plan, or even – if it pours rain for a month, it is the project manager's job to avoid any delays or cost increases.
Sound like you?