Inside a chemical engineering course… We spoke to:
Name: Christine Lay
Studied: Chemical Engineering UNSW
Career post graduation: Chemical Engineer at James Hardie Australia
360 Images below: At James Hardie Australia
Our Footnotes: At UNSW all engineering students are required to do 60 days of industrial training at some point during their degree – which means when you graduate already having on-the-job work experience!
And here are 4 questions we've had emailed in from students about chemical engineering:
People keep saying, "engineering is everything around you," but what does a chemical engineer actually do, in simple terms?
They are faced with a problem. Here are some examples.
How do we make sure that petrol prices remain low, make sure that we prevent mass pollution and improve the quality of it?
How do we generate electricity in the most efficient way possible?
How do we produce safe drinking water from rivers, groundwater or the sea for us to drink?
How do we safely treat toxic waste?
They use biochemistry and chemistry (as well as a bit of economics and finance) to develop ideas about how they could solve these problems on a larger-scale in real life.
They build and operate the equipment that's needed to bring these ideas to life.
What kind of subjects do I need to do in school to study chemical engineering?
Students who are good in chemistry and maths and like both subjects should consider engineering. You need an interest in chemistry; you will work a lot with chemicals. It also helps to have some interest in molecular biology – DNA, the genetic code.
You need to work well in teams and you need to communicate well, so those science students who like to talk and write will also do well as chemical engineers.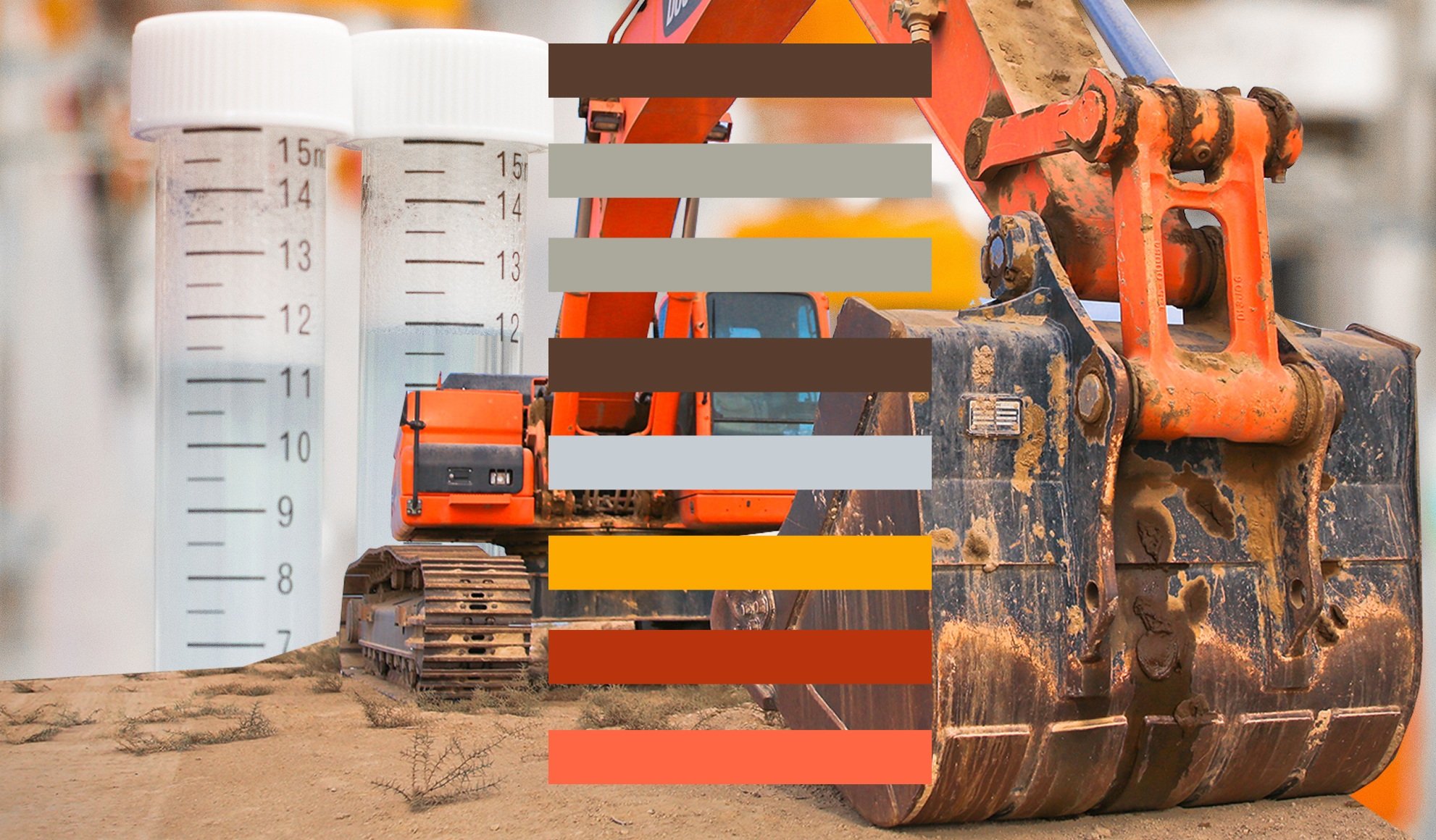 What is the difference between a chemist and a chemical engineer?
Chemical engineers scale up a process that a chemist has developed on a very small scale. A chemist working for the drug company, for instance, works in a lab to develop a new drug. But the drug is on a small scale, in micro-grams. After the drug has been tested and once the company decides to go ahead and make the drug, on a large scale, that's where the chemical engineer comes in.
A chemical engineer does experiments to see if and how the drug can be mass produced. Will the mass production work under various pressures and temperatures? They also look at the yield of the drug. They experiment with different catalysts until they come up with the conditions that give the drug a good yield — one that is economically feasible.
Another example of a new product and how it is developed by engineers is striped toothpaste. Remember when that kind of toothpaste first came out. A chemist first developed the striped toothpaste, but just a small batch of it. But how do you make enormous batches of it for mass production? And how do you do that well and economically? That's the job of the chemical engineer.
Where can I work as a chemical engineer?
Chemical engineers are needed in so, so many industries. But the major industries they work in include the pharmaceutical industry, where they work on the large scale manufacture of drugs; the new materials industry, where they develop, again on large scale, new products such as a stronger tennis racket (titanium), a shampoo that leaves your hair cleaner and shinier; athletic clothing that absorbs sweat; or a carbon airplane that is lighter and greener than its predecessors.
Another field that is growing and of interest to the new generation of students is the alternative energy industry, where chemical engineers develop alternative fuels, solar power, bio-fuels, etc.
Anything that is manufactured is going to require the expertise of a chemical engineer – be it potato chips, gasoline, polyesters or plastic. The phone on your desk, as well as its extension cord, is both coated in plastic. The computer on your desk, as well as perhaps the desk itself, possesses plastics, so chemical engineers worked on them as well. Sometimes high school students aren't aware of all this good work that is done by chemical engineers.
Want to explore other engineering areas? How about environmental engineering, chemical engineering or aerospace engineering?