The aim is to encourage people to start talking about their money in real life. What you buy, when, and how you FEEL seeing it all recorded at the end of the week.
This series allows us to think about money without all the stresses of confronting our own finances.
No one is perfect with money. But talking about money makes us smarter.
Warning: Confronting themes.
When Sarah and I started The Footnotes we wanted it to be a place where people shared real stories about their lives that could offer sage advice for readers, or act as conversation starters for intelligent discussions about study, careers and money.
We chatted to Vivi* before publishing this piece and she said,  "If your partner gets upset whenever you spend money — whether it's their money, your own money, or shared "couple" money — take it as a sign that there may be financial control in your relationship – especially if you've begun to live in fear of their reaction; however when you commit to a savings goals together and overspend individually, it is also OK for your partner to be disappointed.
Sharing money is new for me and I wanted to publish this piece because I think there is a fine line between the realities of sharing money and being controlled financially; I would like to see how people interpret my situation. I think it is a really healthy and important discussion to have."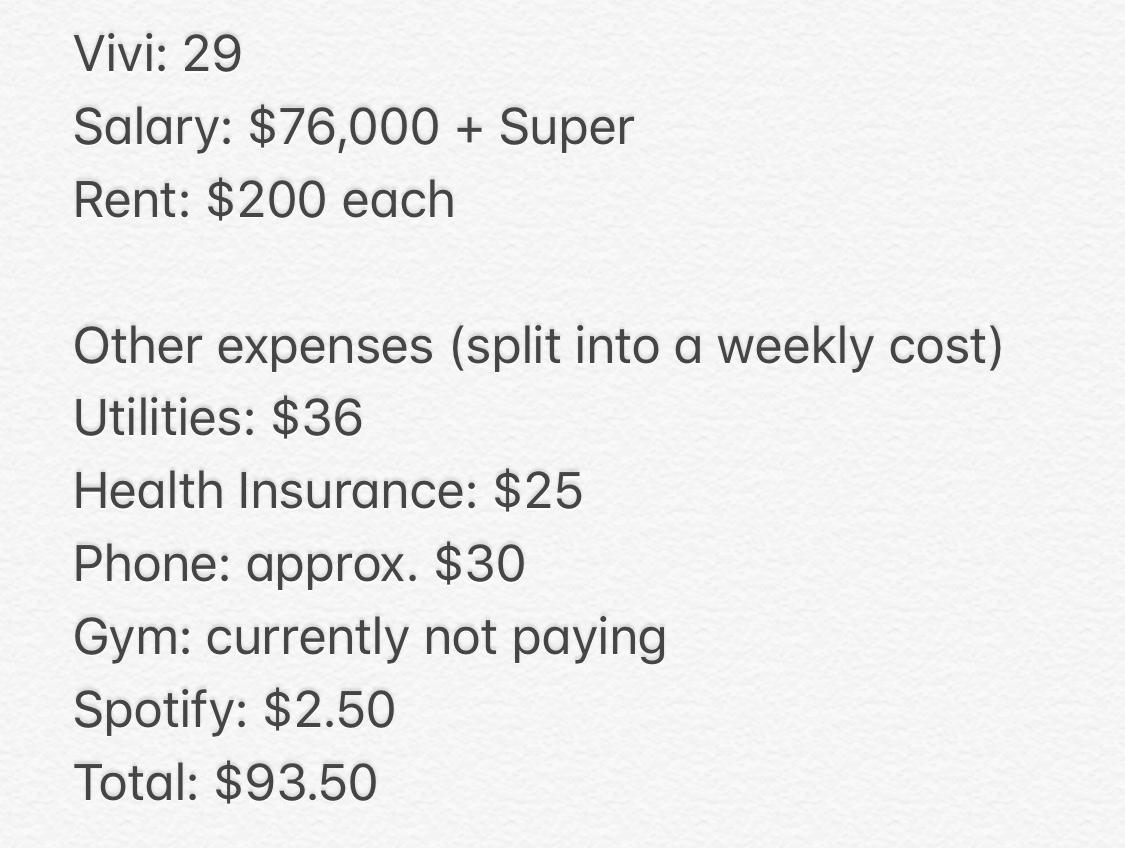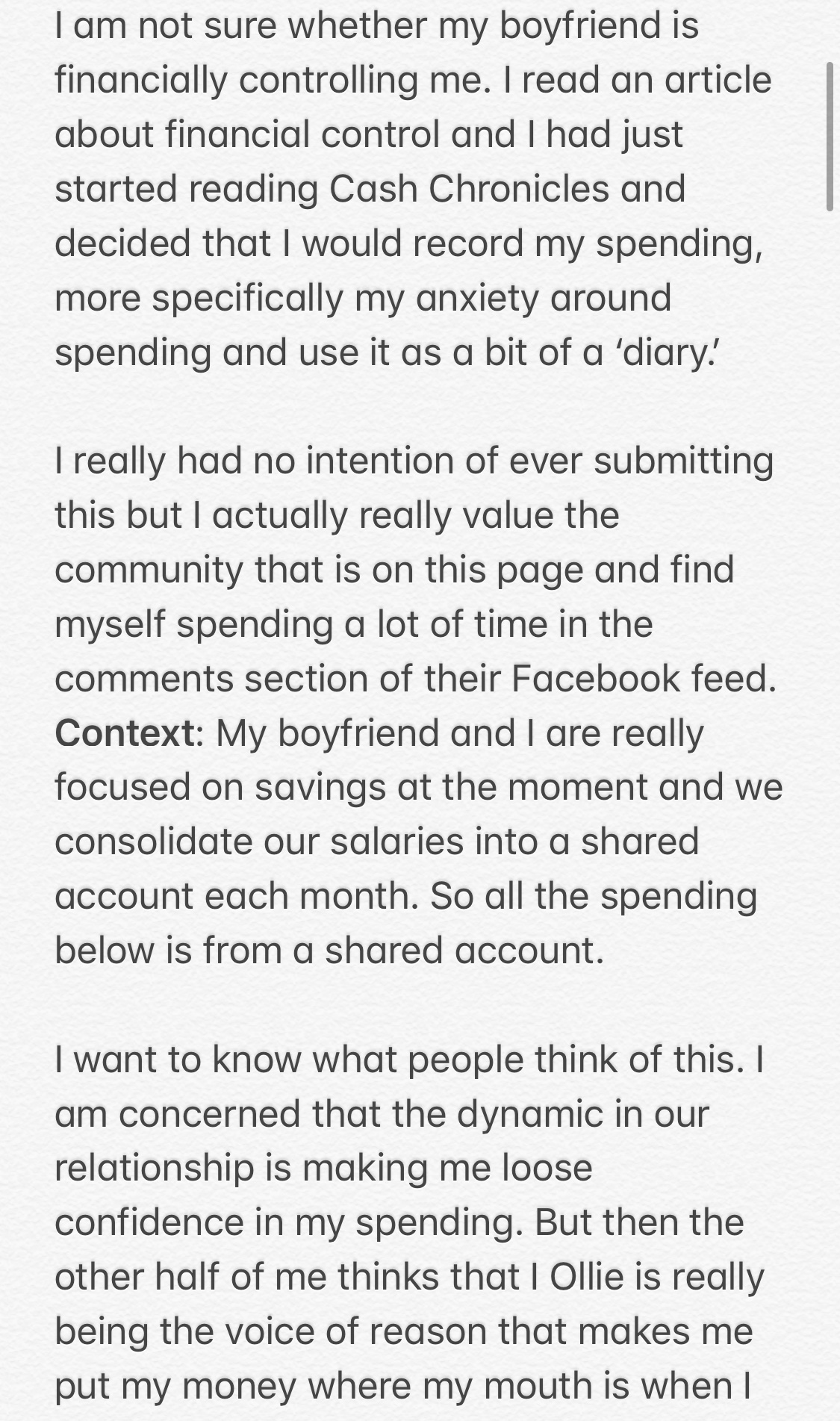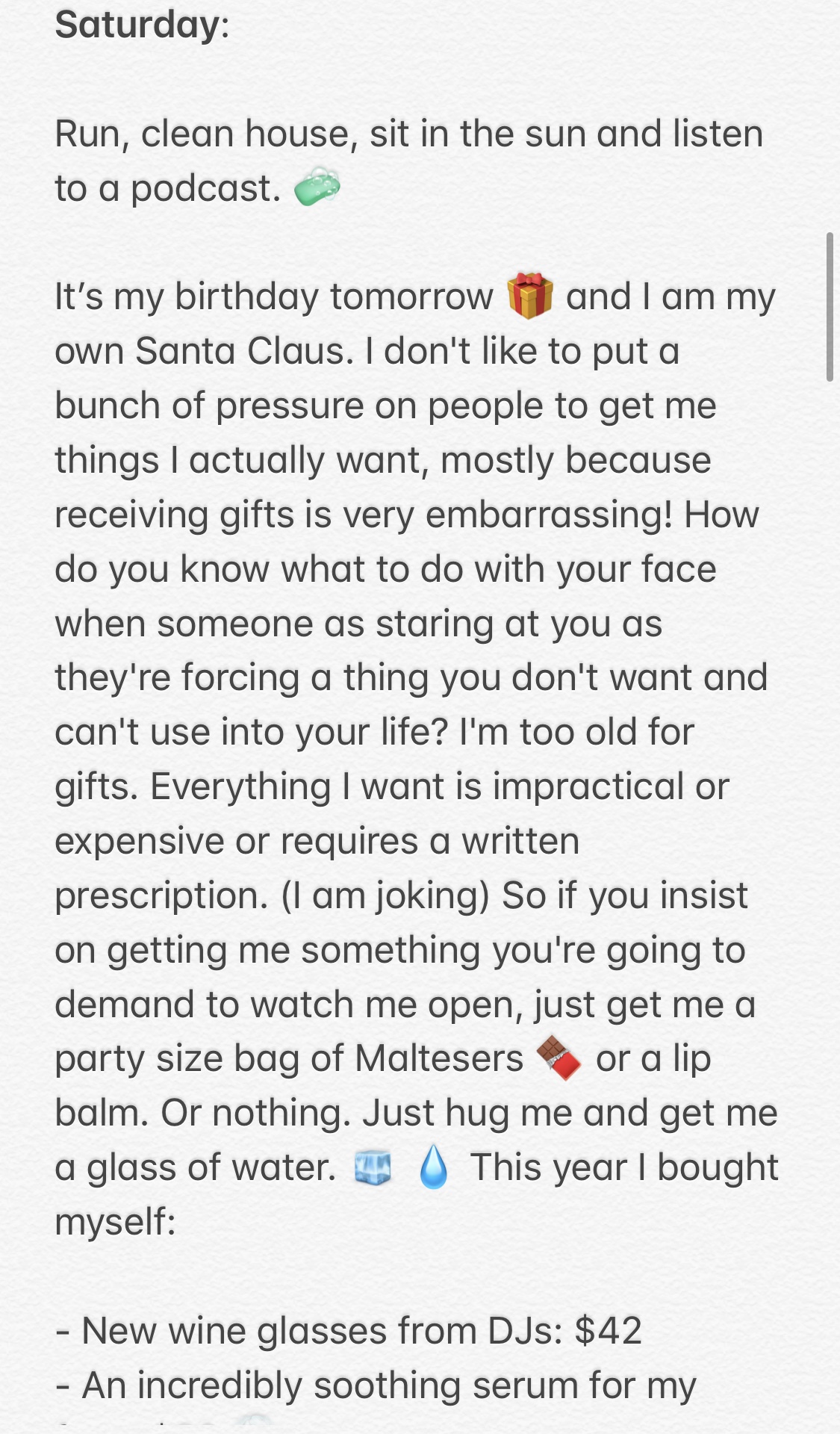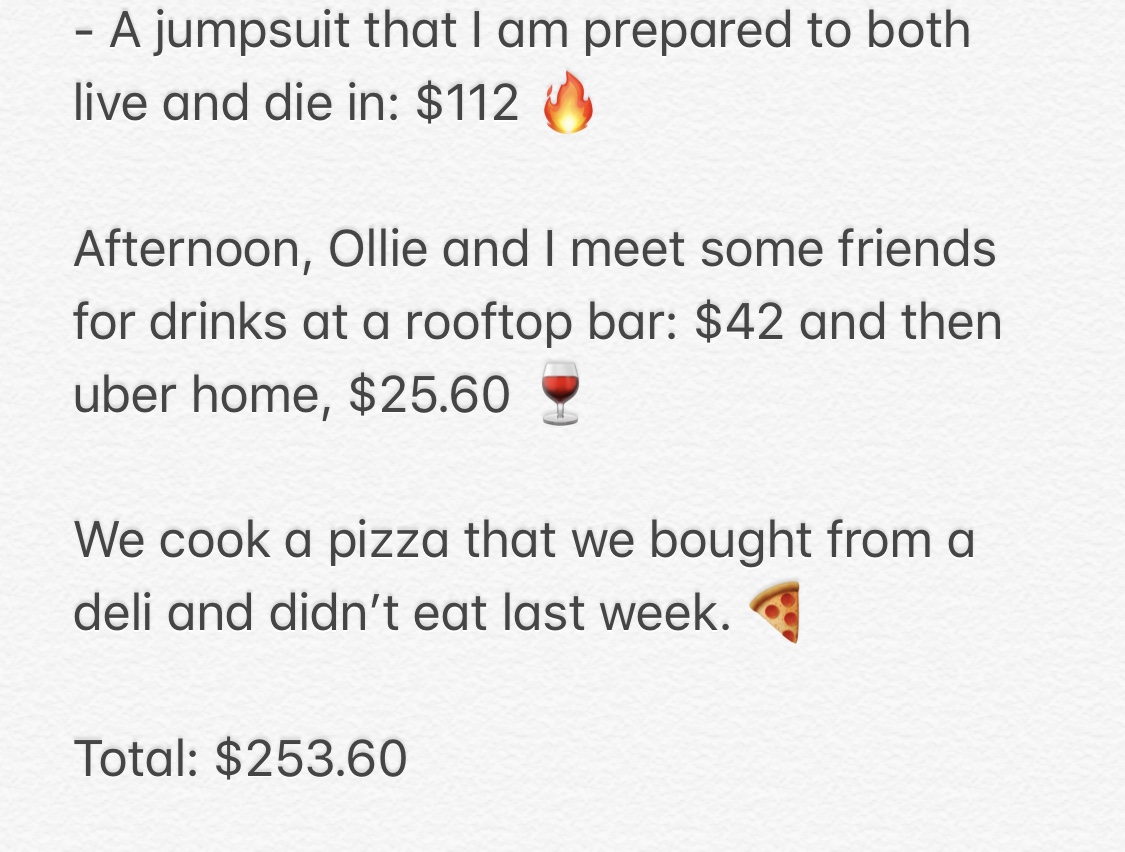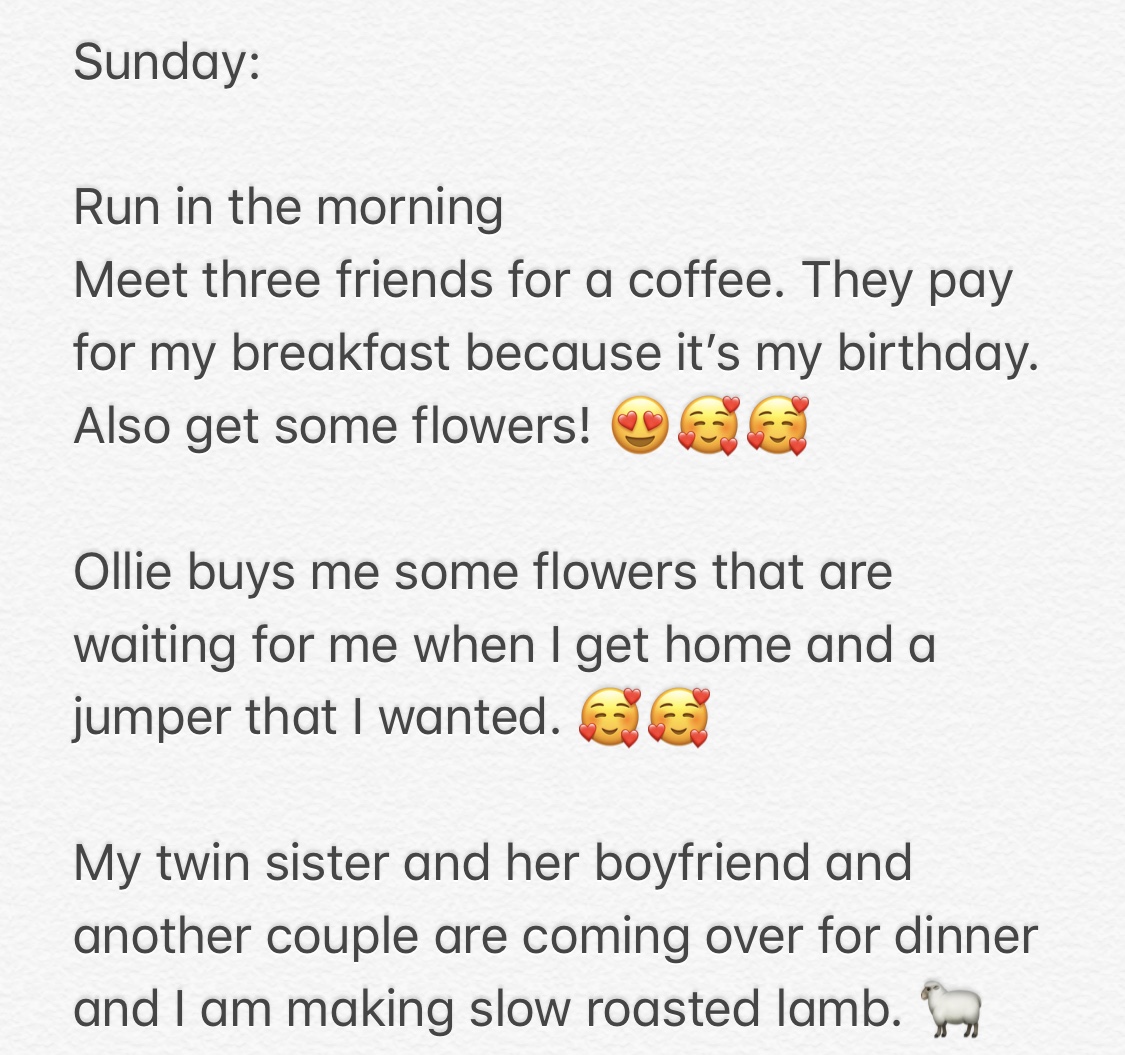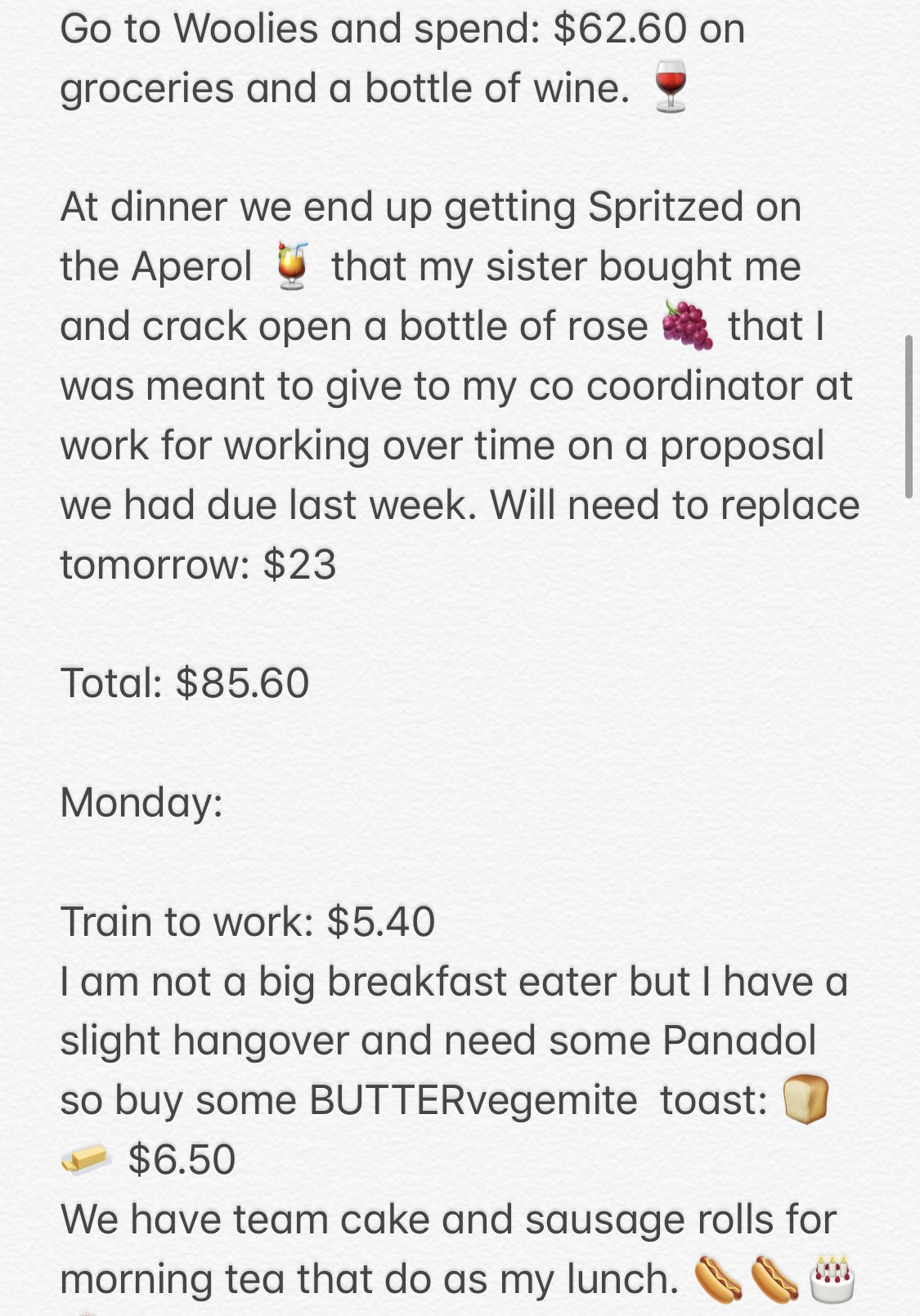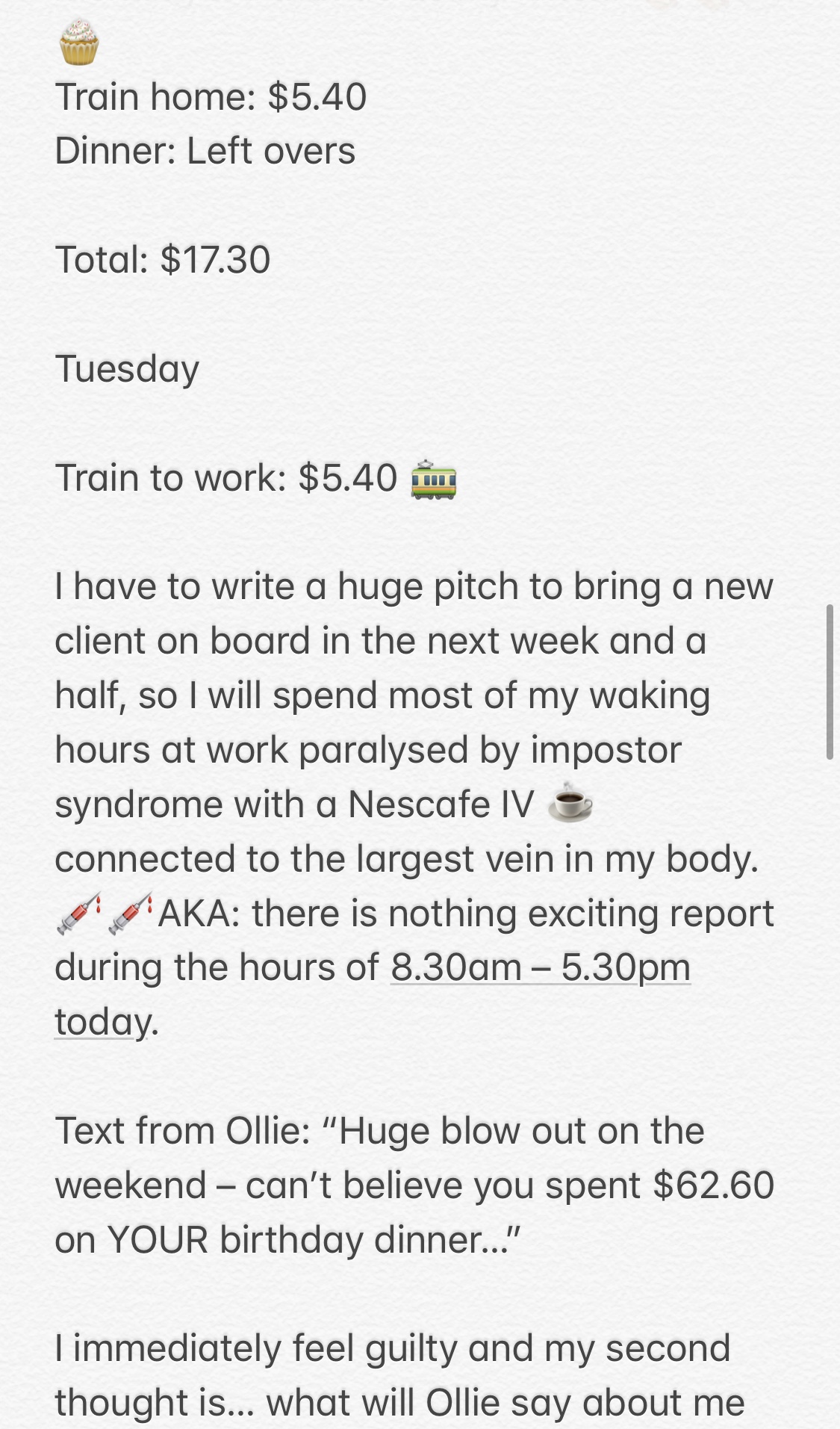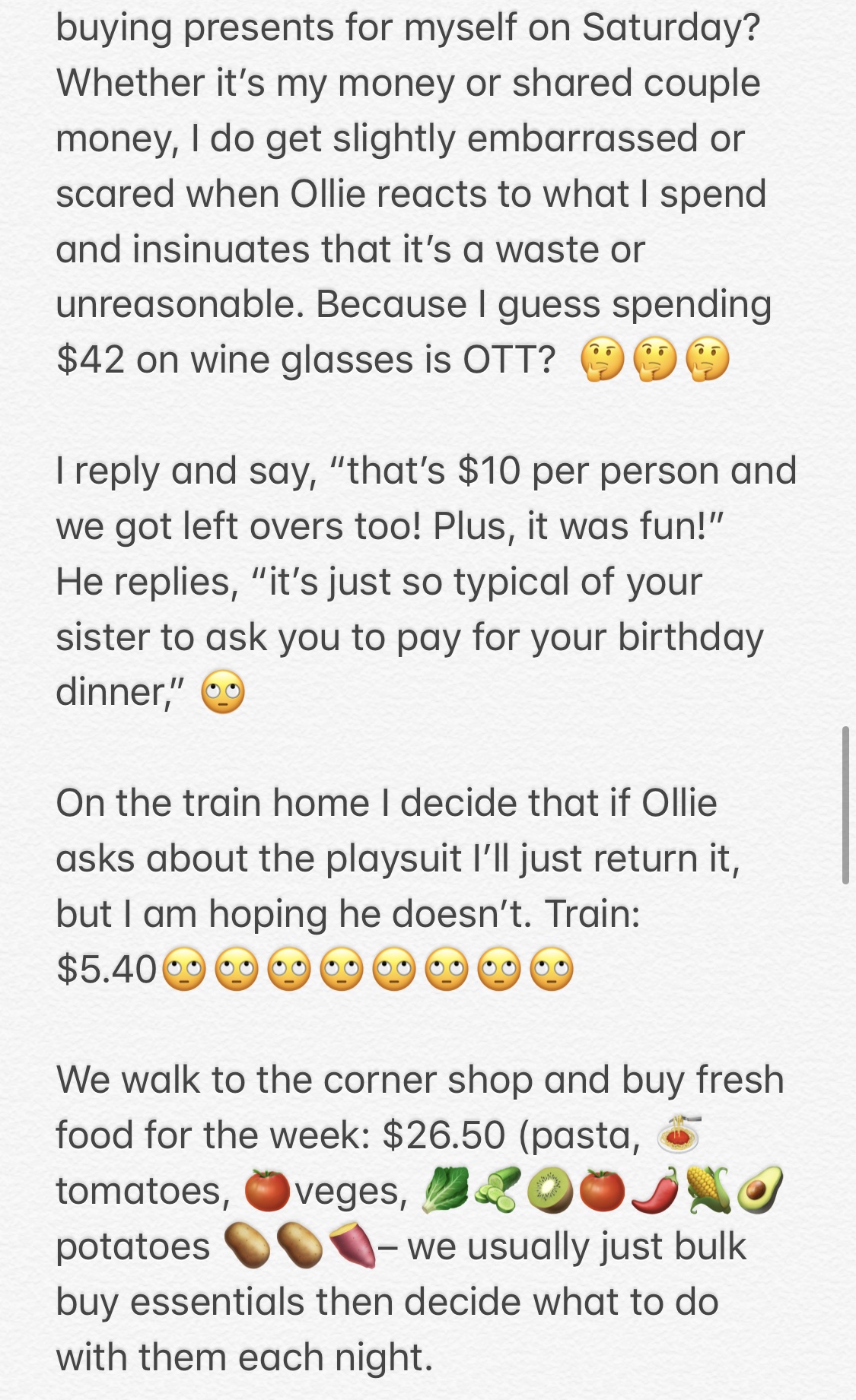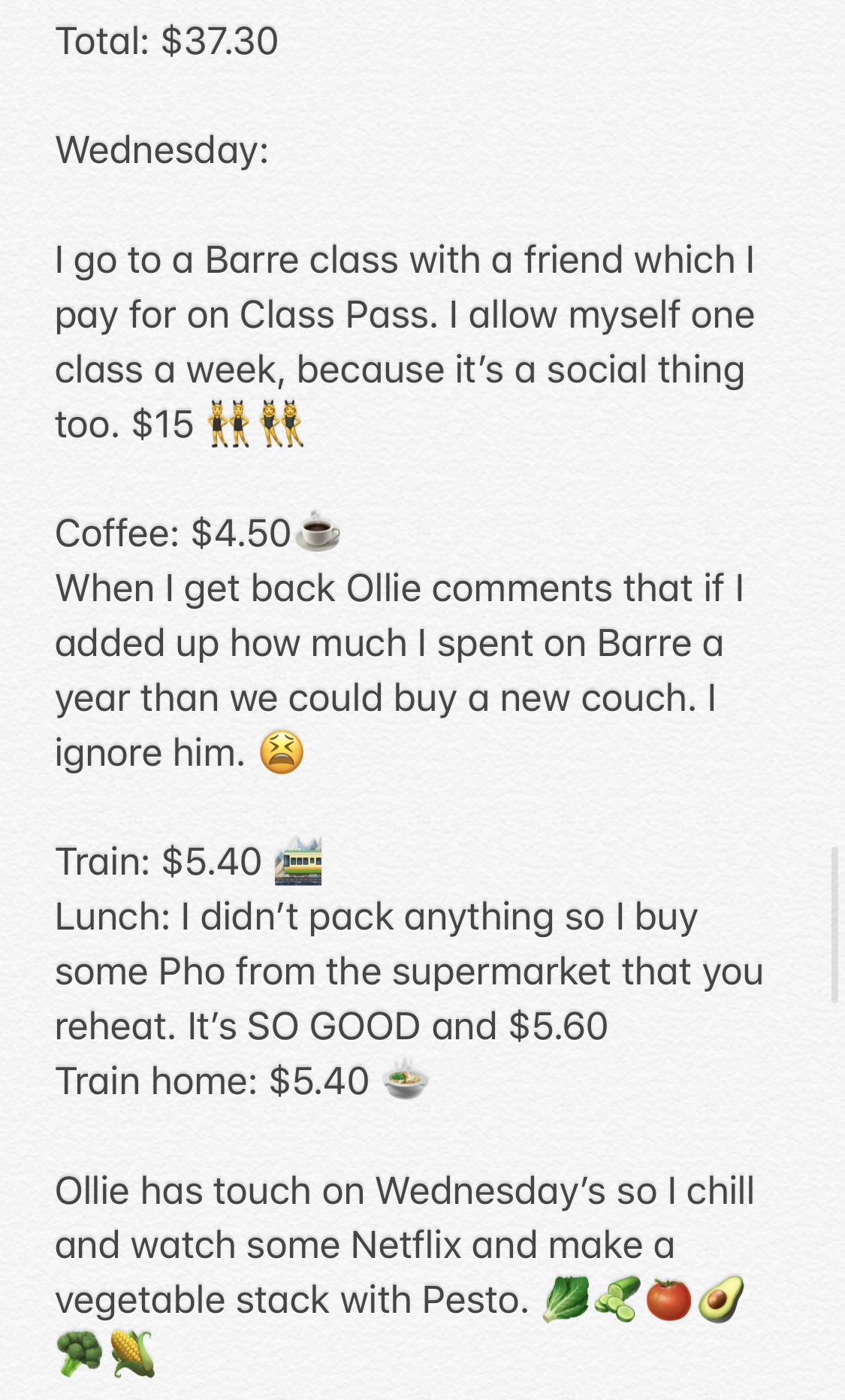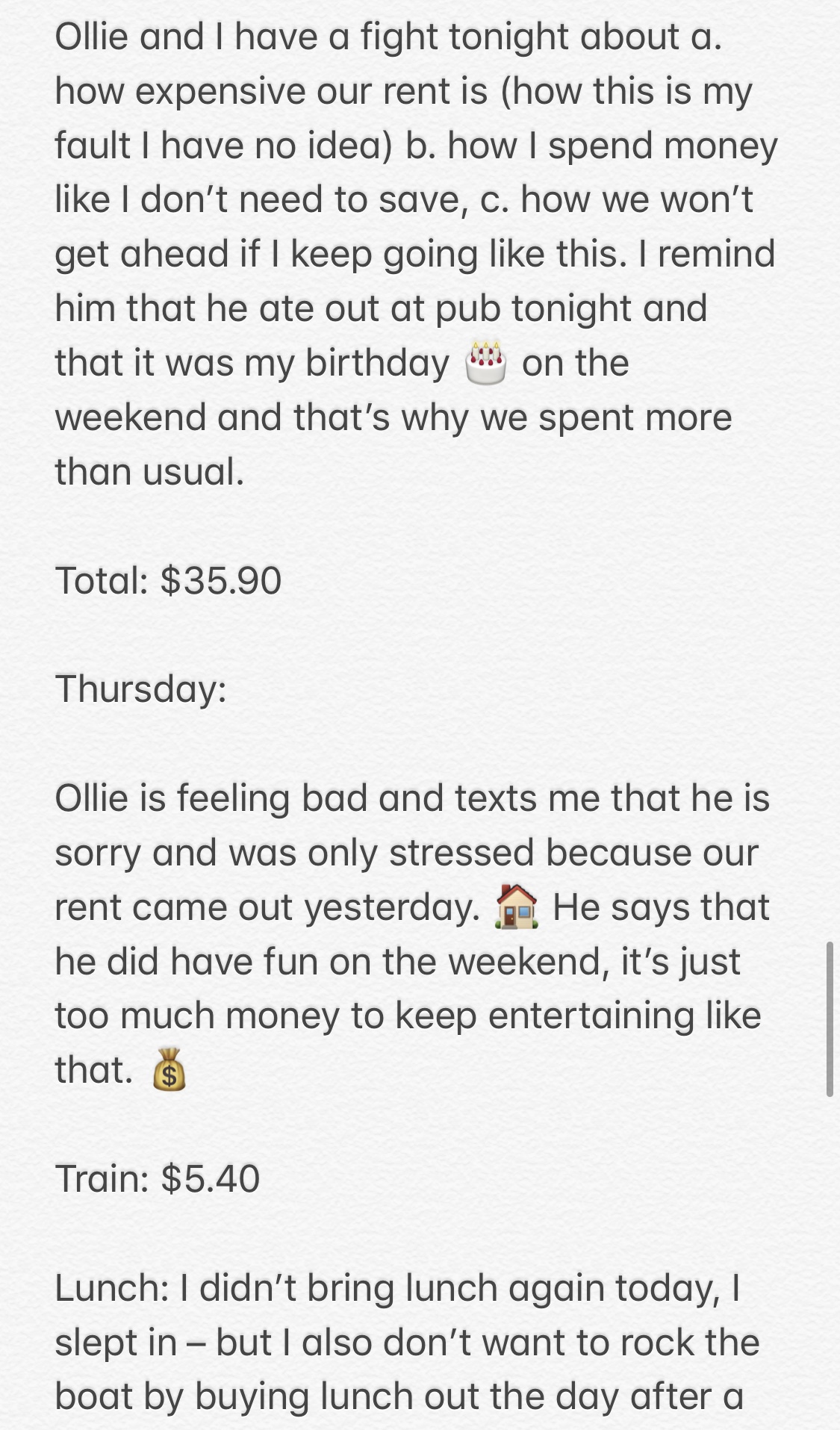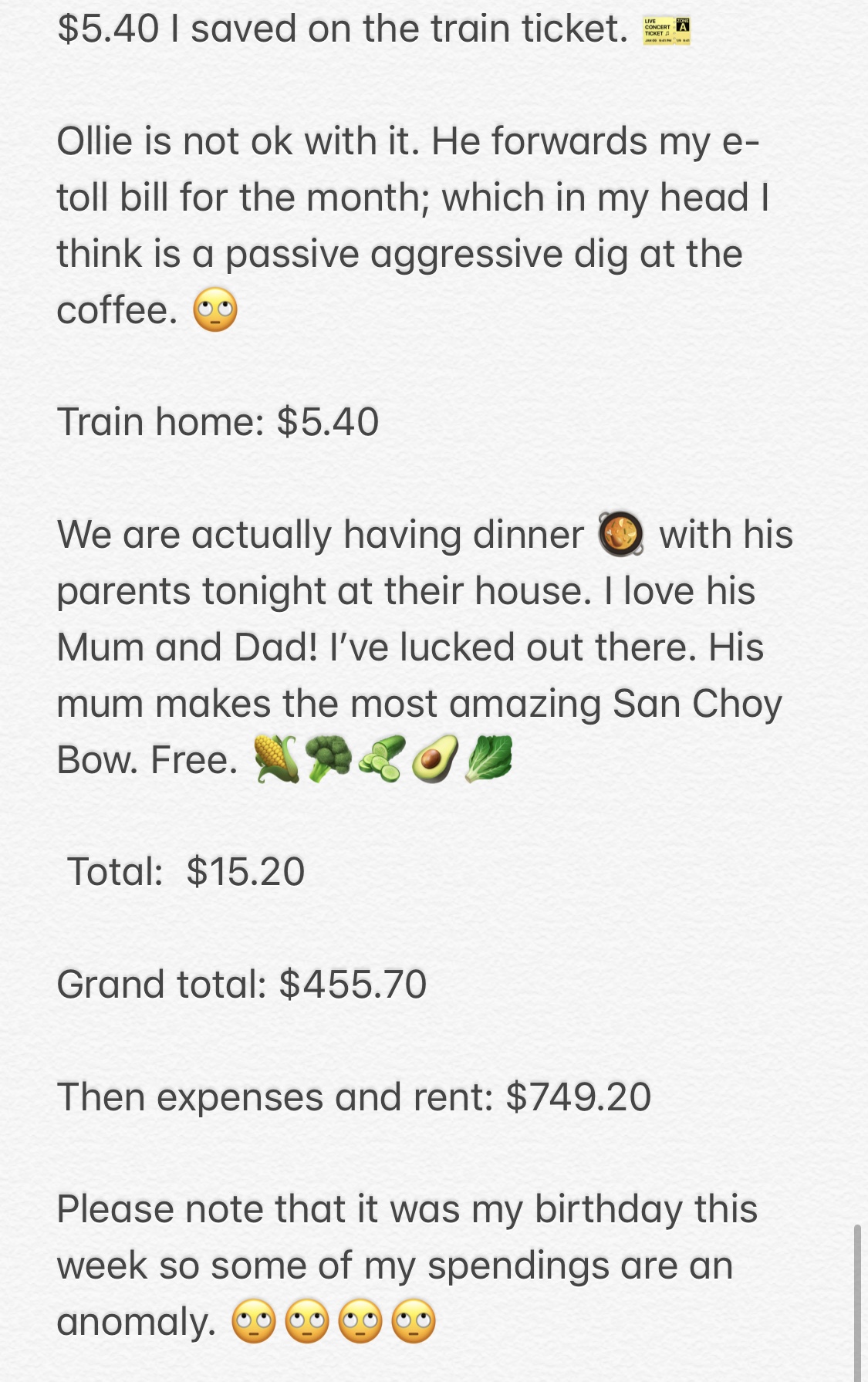 Note from Sam:
I know we all live in the comments section of CC… and this week I want to raise a discussion that addresses shared finances with couples. There are a few questions that I have (or thought starters) and I would love to hear people's opinions and experiences, in the hopes that this provides a lens for intelligent discussion.
Does your paycheck go directly into an account with your partner that you share? How do you manage your financial independence when you have shared income? Is it normal to seek retribution for a purchase you made, when you have shared saving goals with a partner? Do people hide credit cards? What is level of transparency you have with your partner around spending? Even if you don't have shared finances, how do you think you'd like to approach the situation?
Head online and share your thoughts.