The aim is to encourage people to start talking about their money in real life. What you buy, when, and how you FEEL seeing it all recorded at the end of the week.
This series allows us to think about money without all the stresses of confronting our own finances.
No one is perfect with money. But talking about money makes us smarter.
NOTE: This is part 4 of a 4 part Cash Chronicles series. Gabby is 25 and has been stood down during Covid19. She currently receive Job Keeper.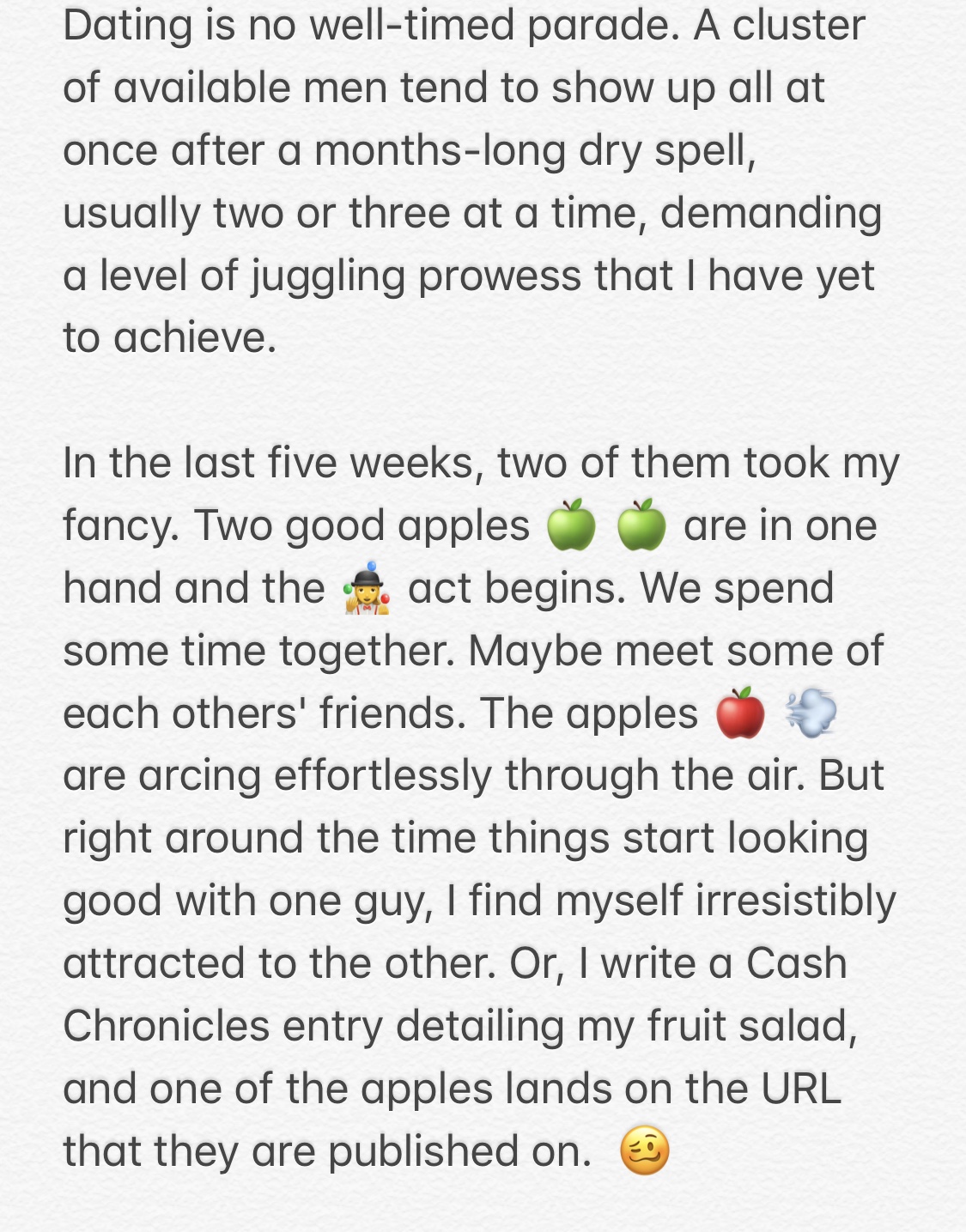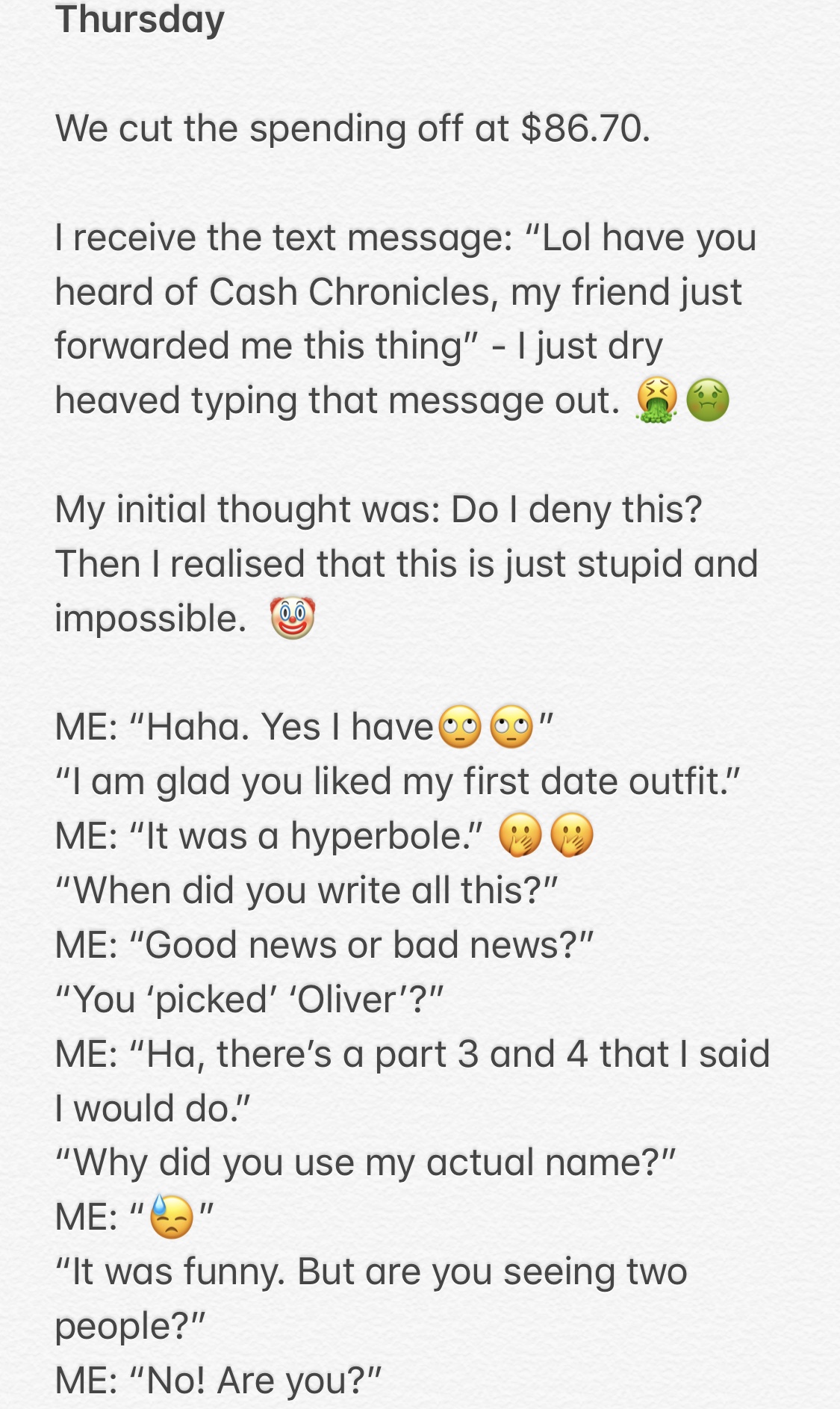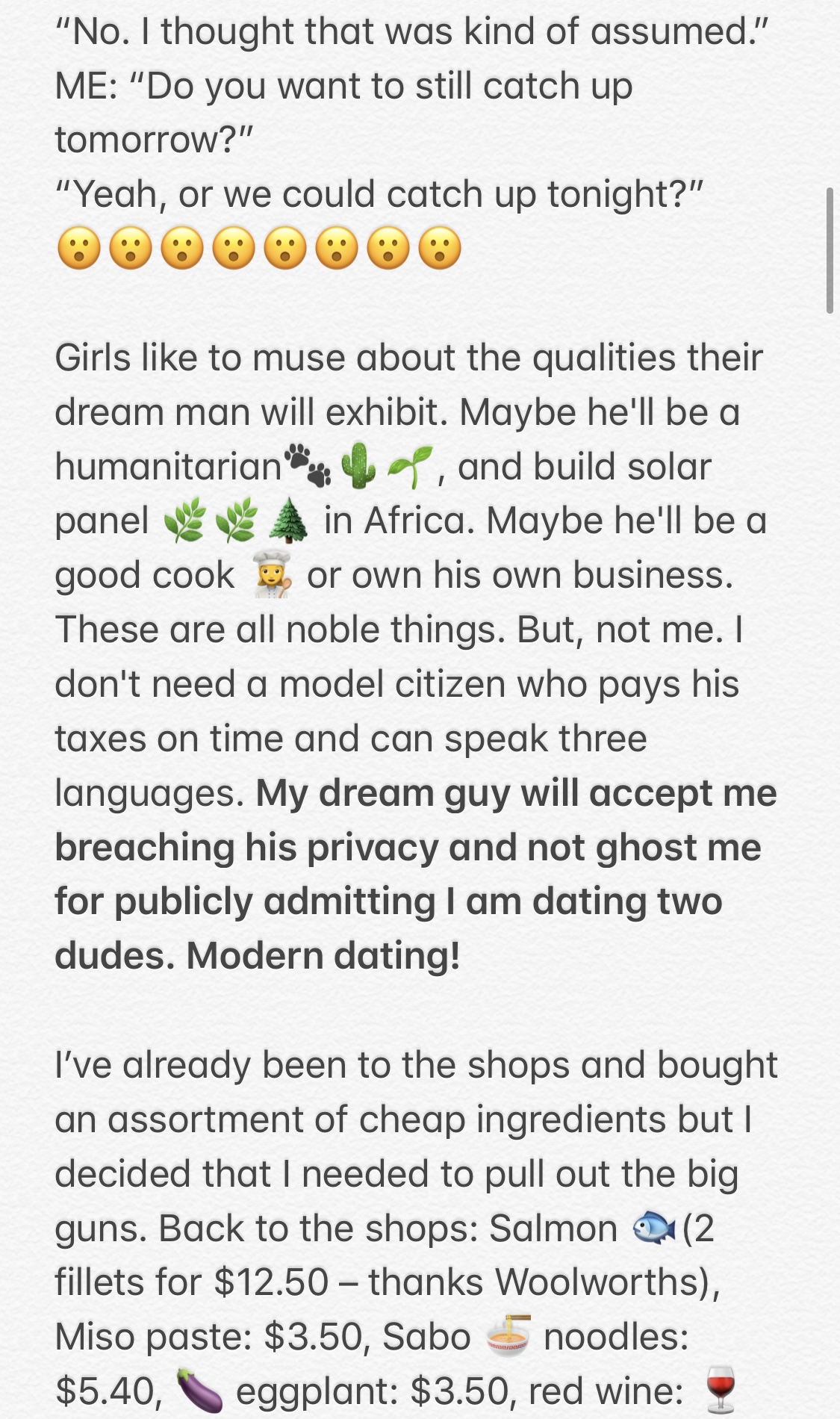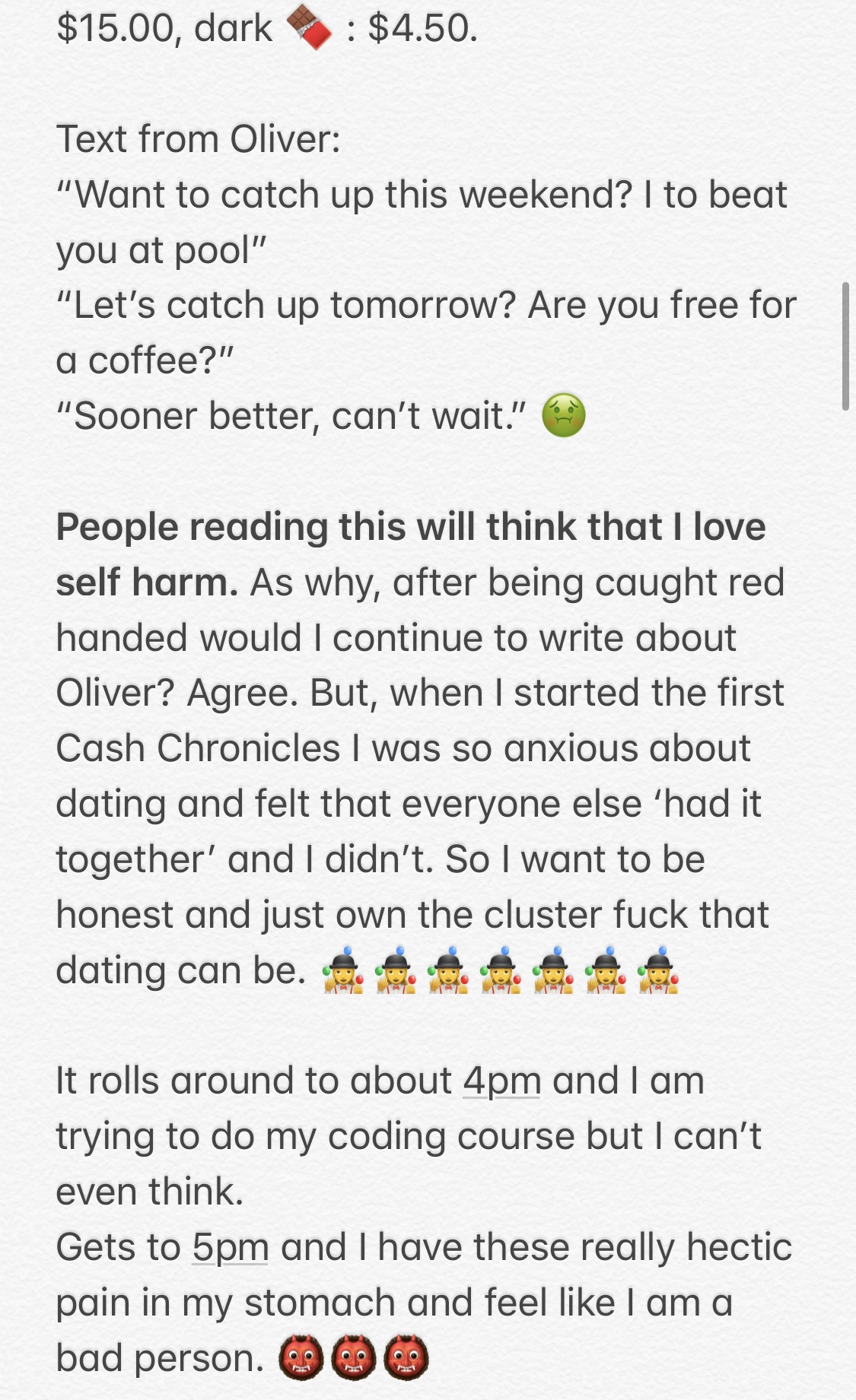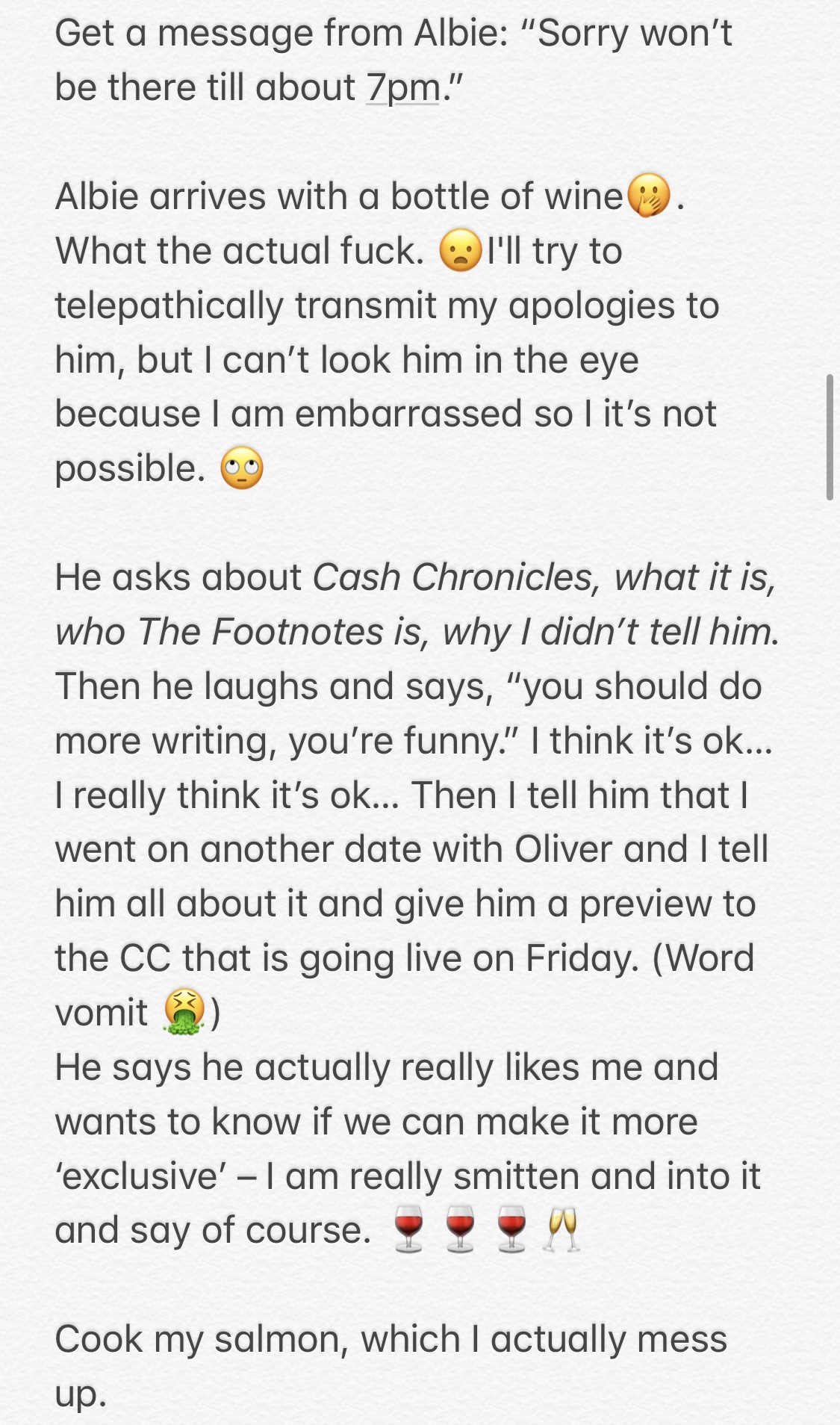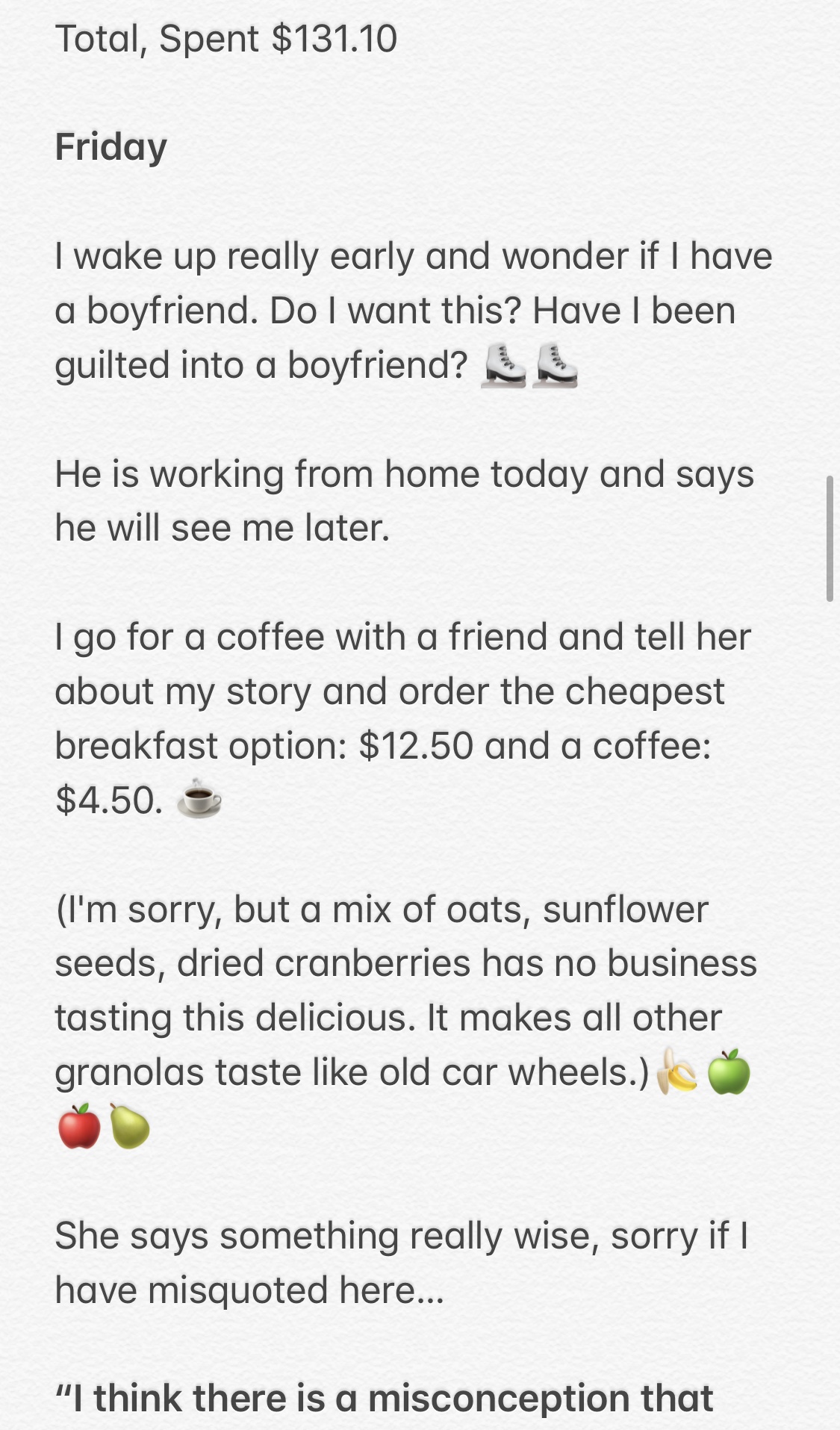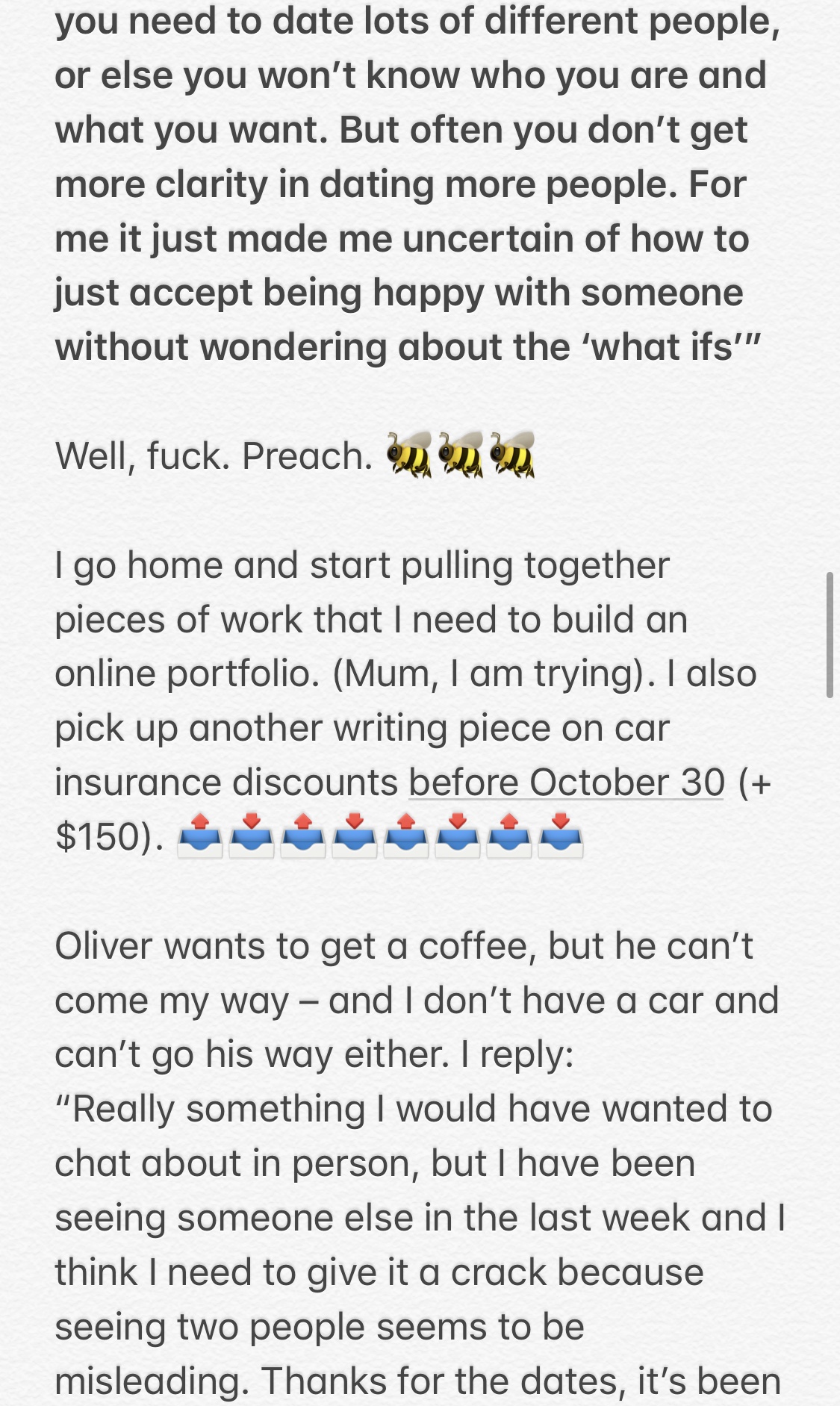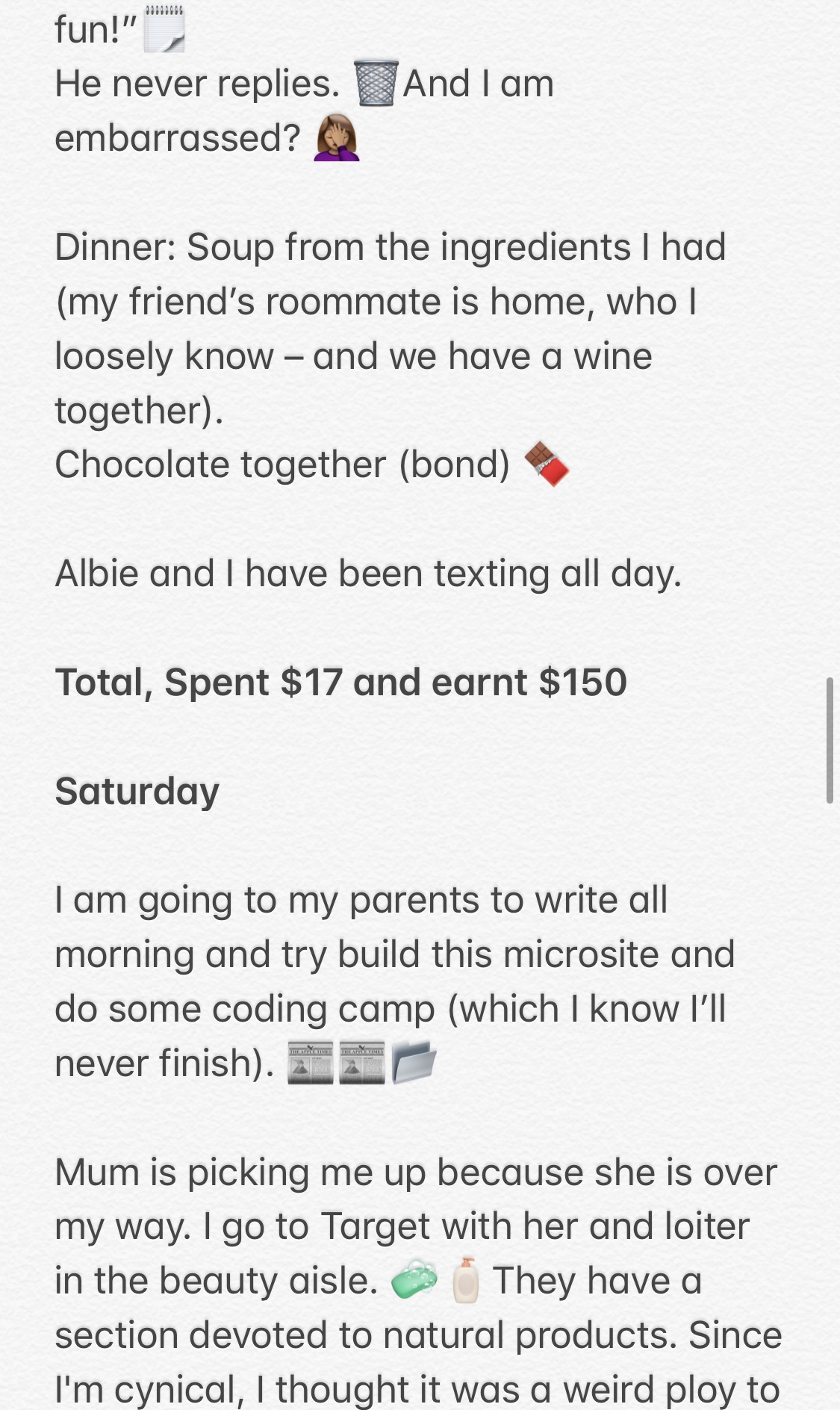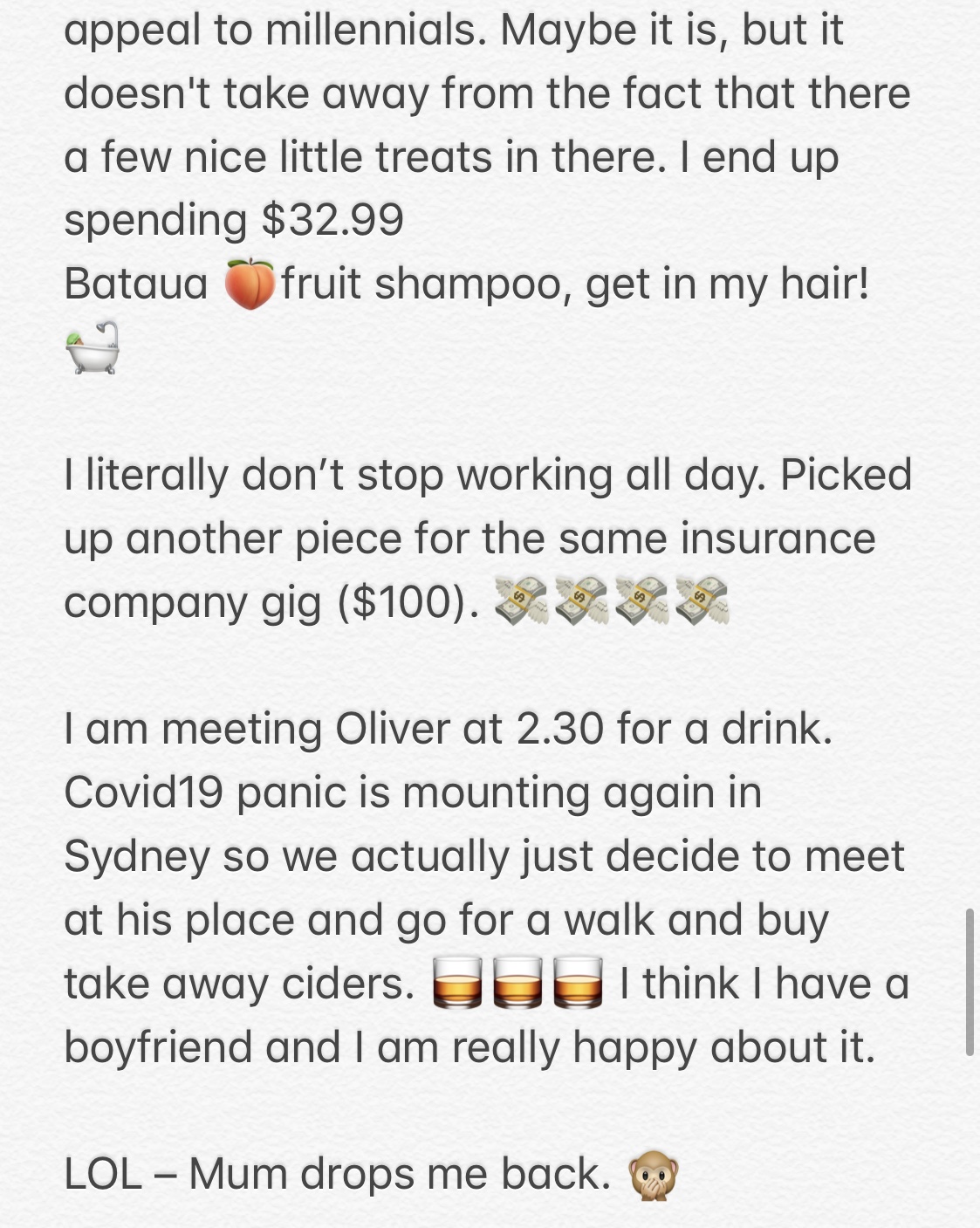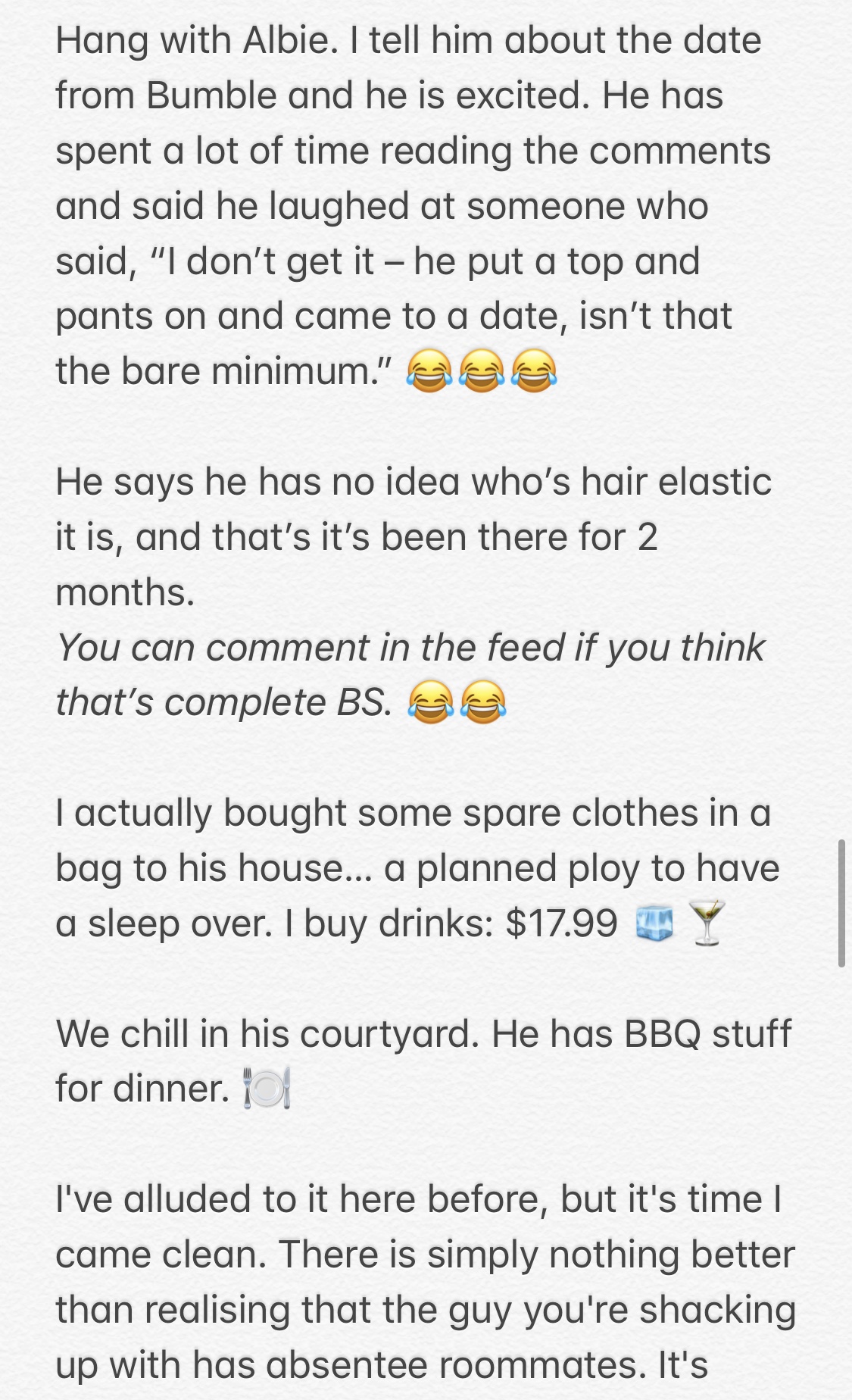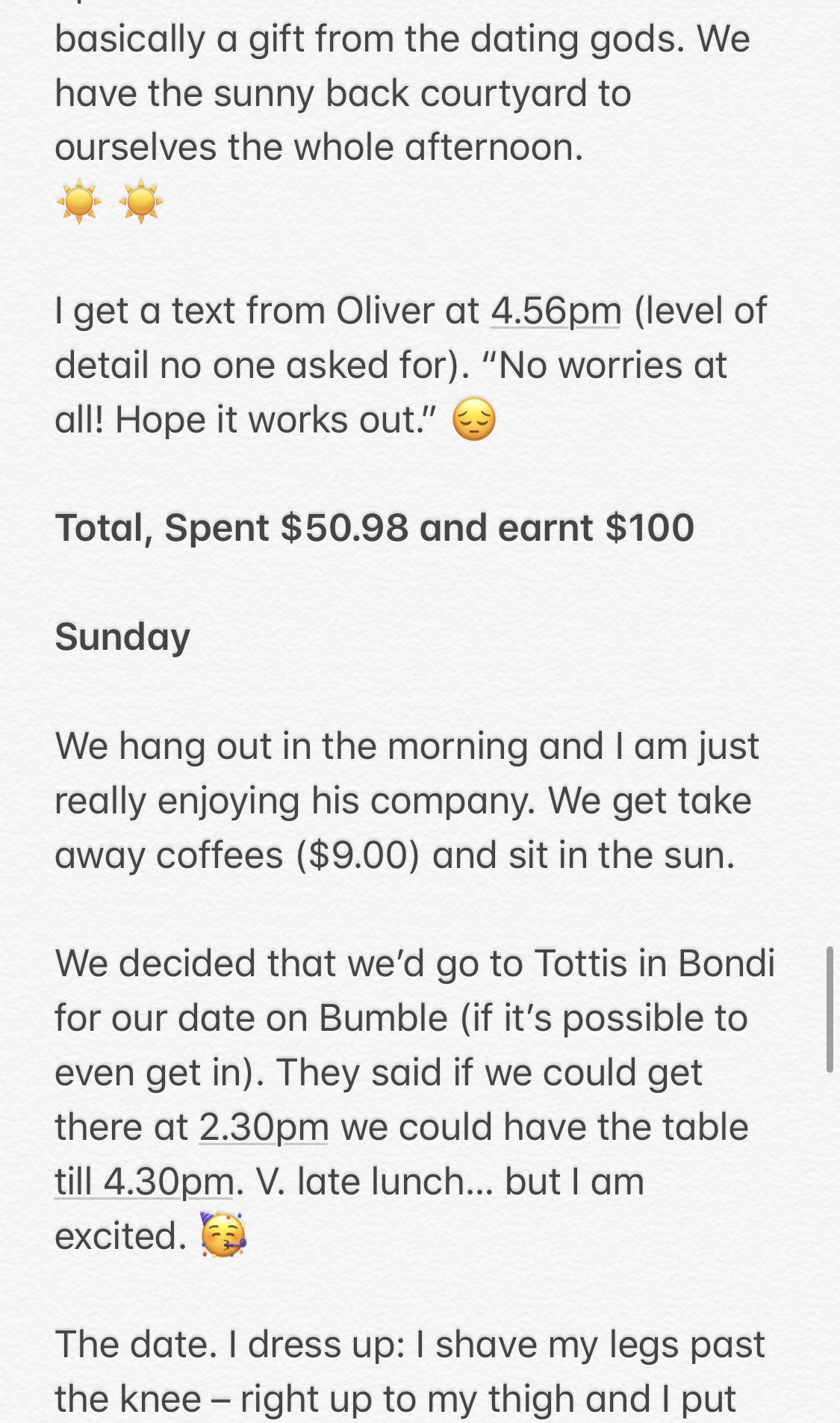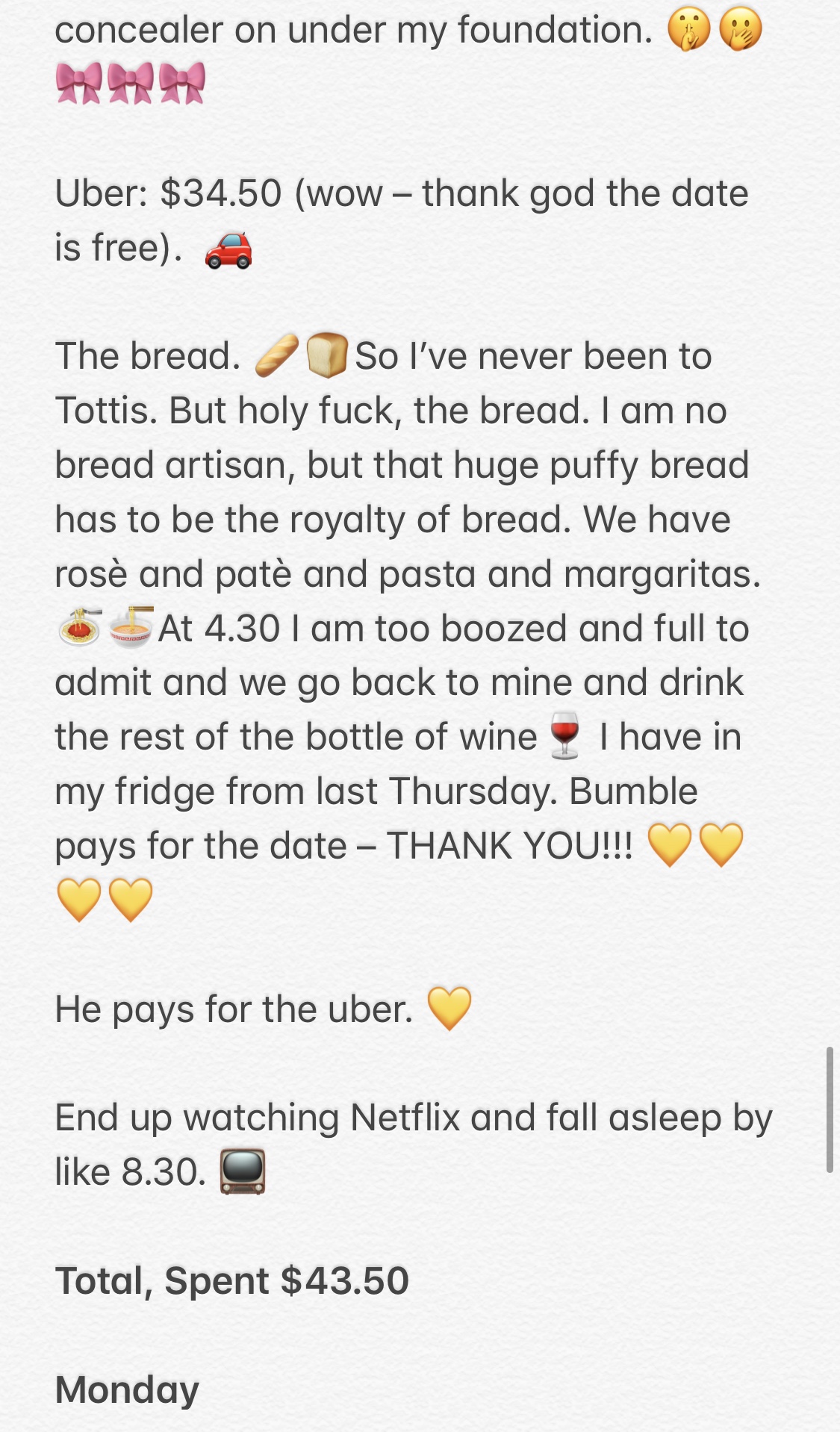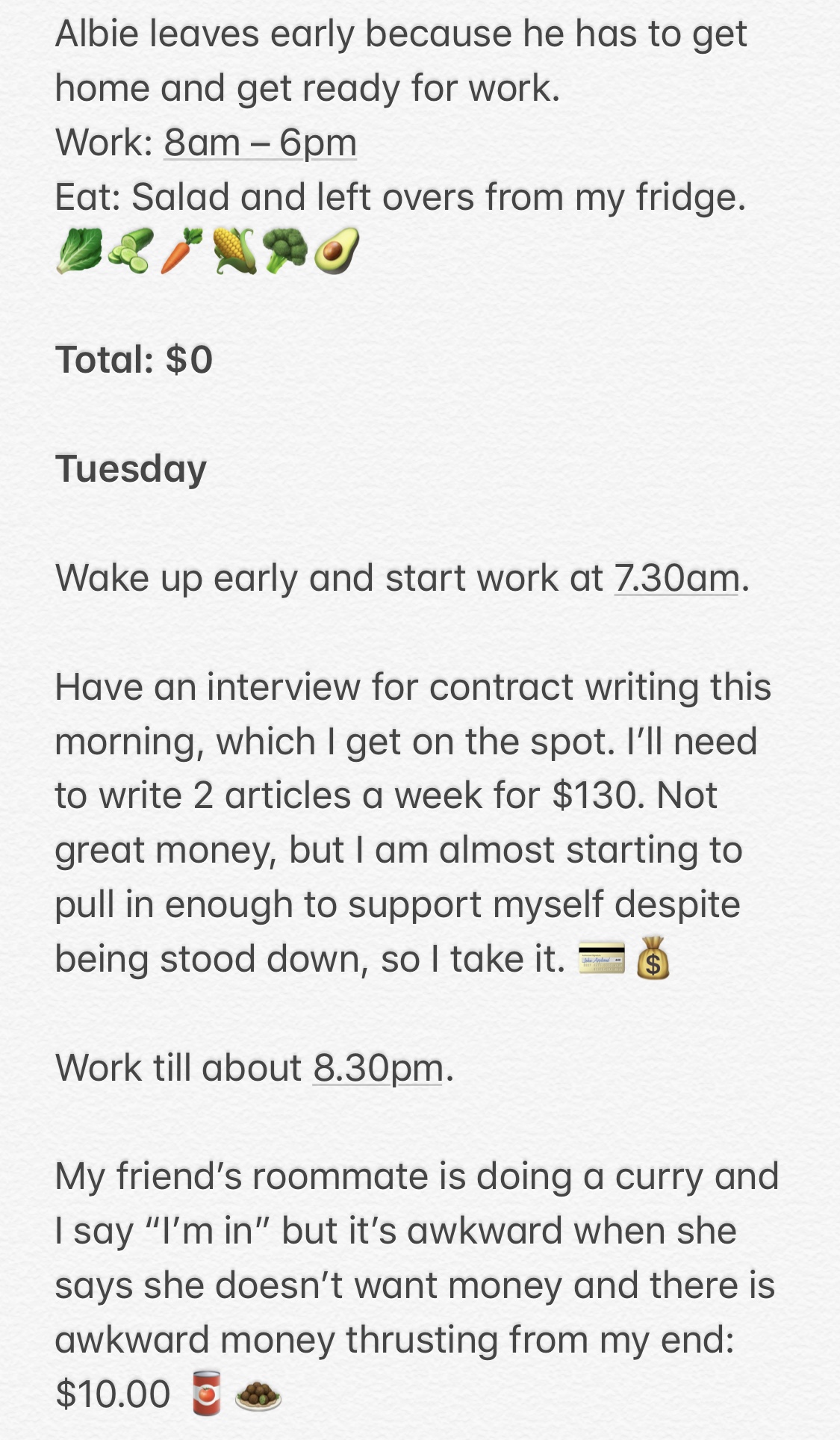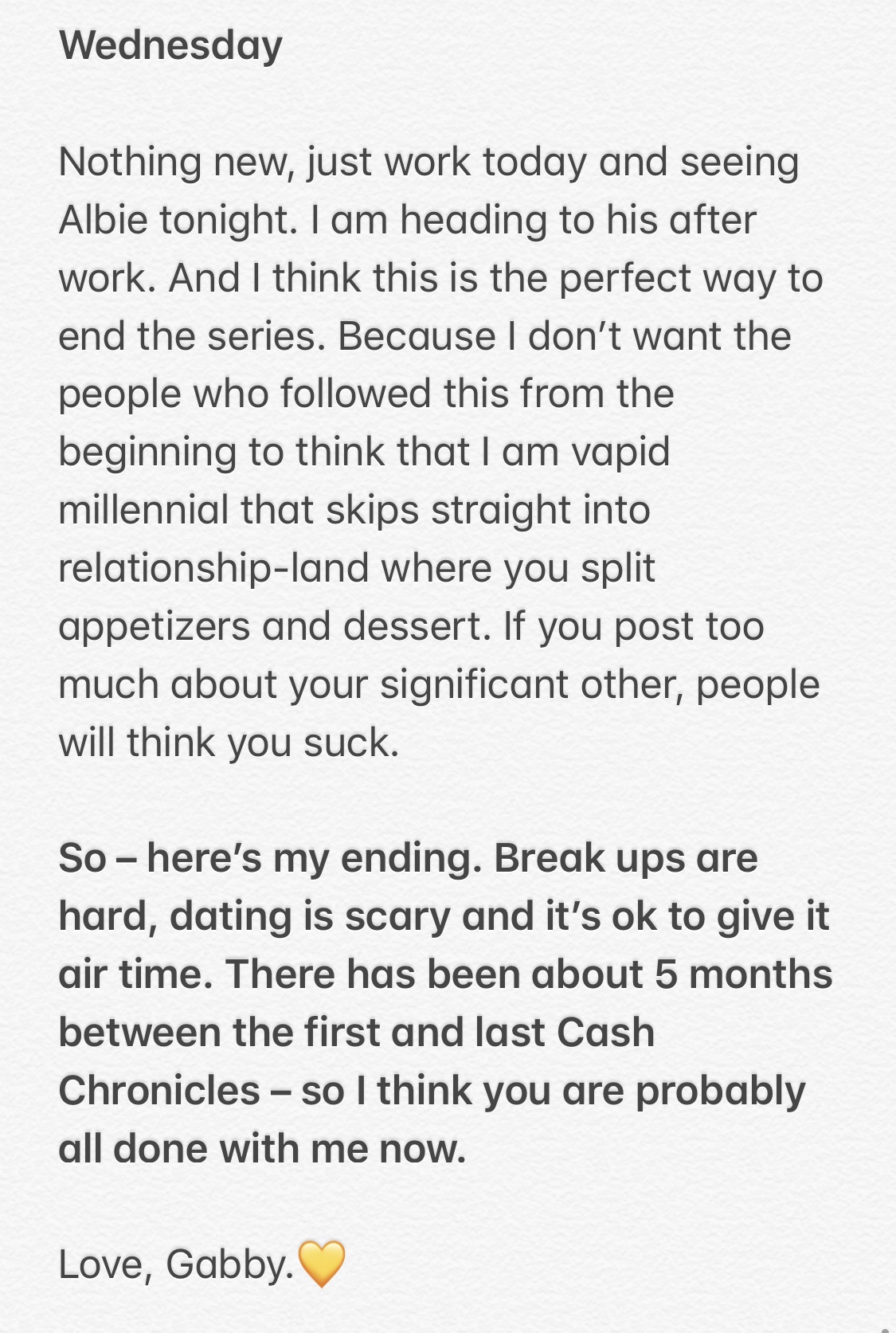 Grand total: $252.58
Already paid my rent for this week (last week)
Earned: $380 + Job Keeper, $750.
A note from Sam: Thank you Gabby! Our first long form Cash Chronicles Series. We hoped you enjoyed it… next week, we'll have someone new to profile.