The aim is to encourage people to start talking about their money in real life. What you buy, when, and how you FEEL seeing it all recorded at the end of the week.
This series allows us to think about money without all the stresses of confronting our own finances.
No one is perfect with money. But talking about money makes us smarter.
Please note: This was written Pre-COVID19.
A note from Sam: I received an update on Gabby's dating, employment and love situation earlier this week… and I thought, let's turn my incompetence in posting her first contribution into a glass-half-full scenario and create the first 'before and after' Cash Chronicles installment. The below was submitted in February 2020 and next Wednesday I'll post her update.
Gabby, getting an update from you after failing to post your first CC is like getting free snacks on a plane; unheard of and highly enjoyable.  Sam xx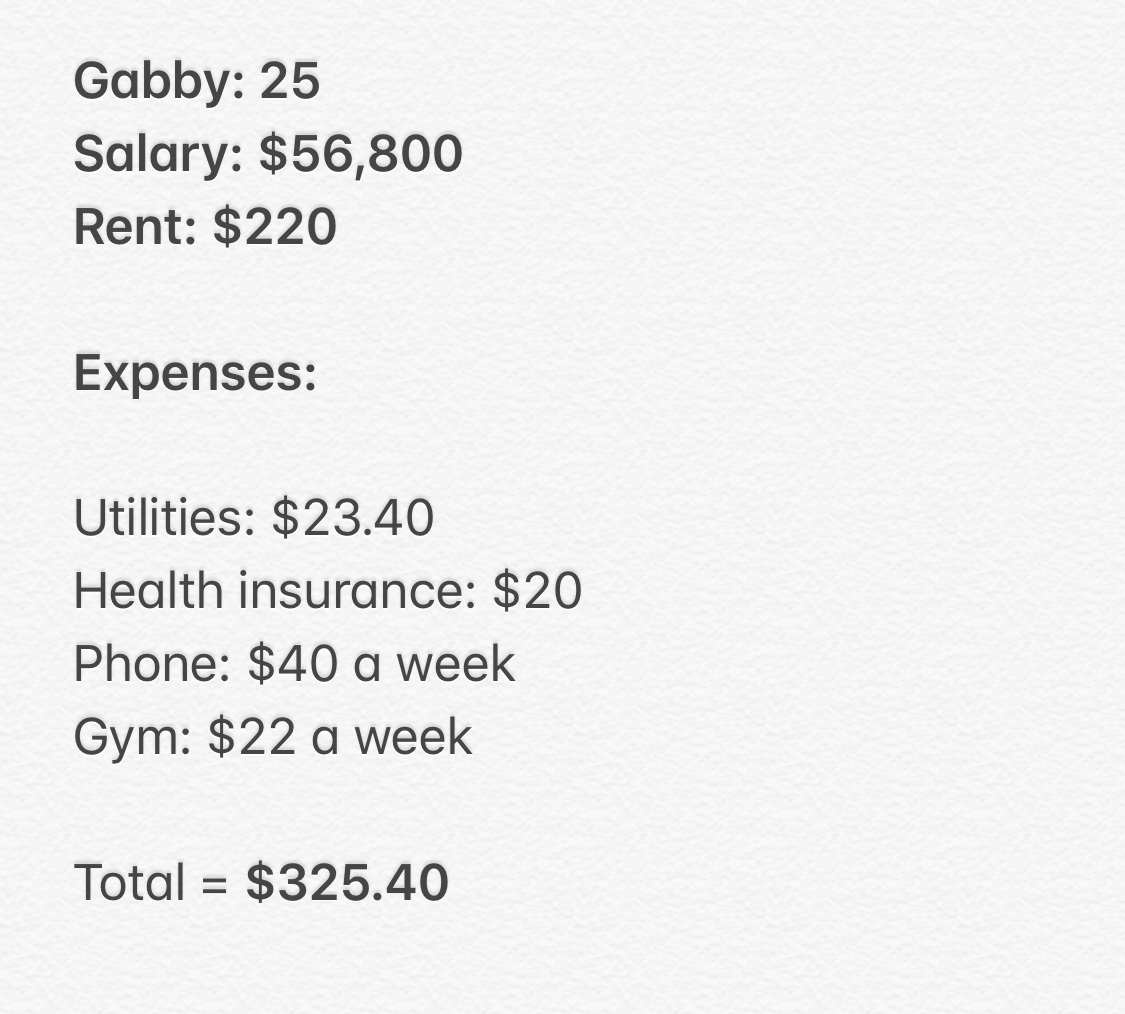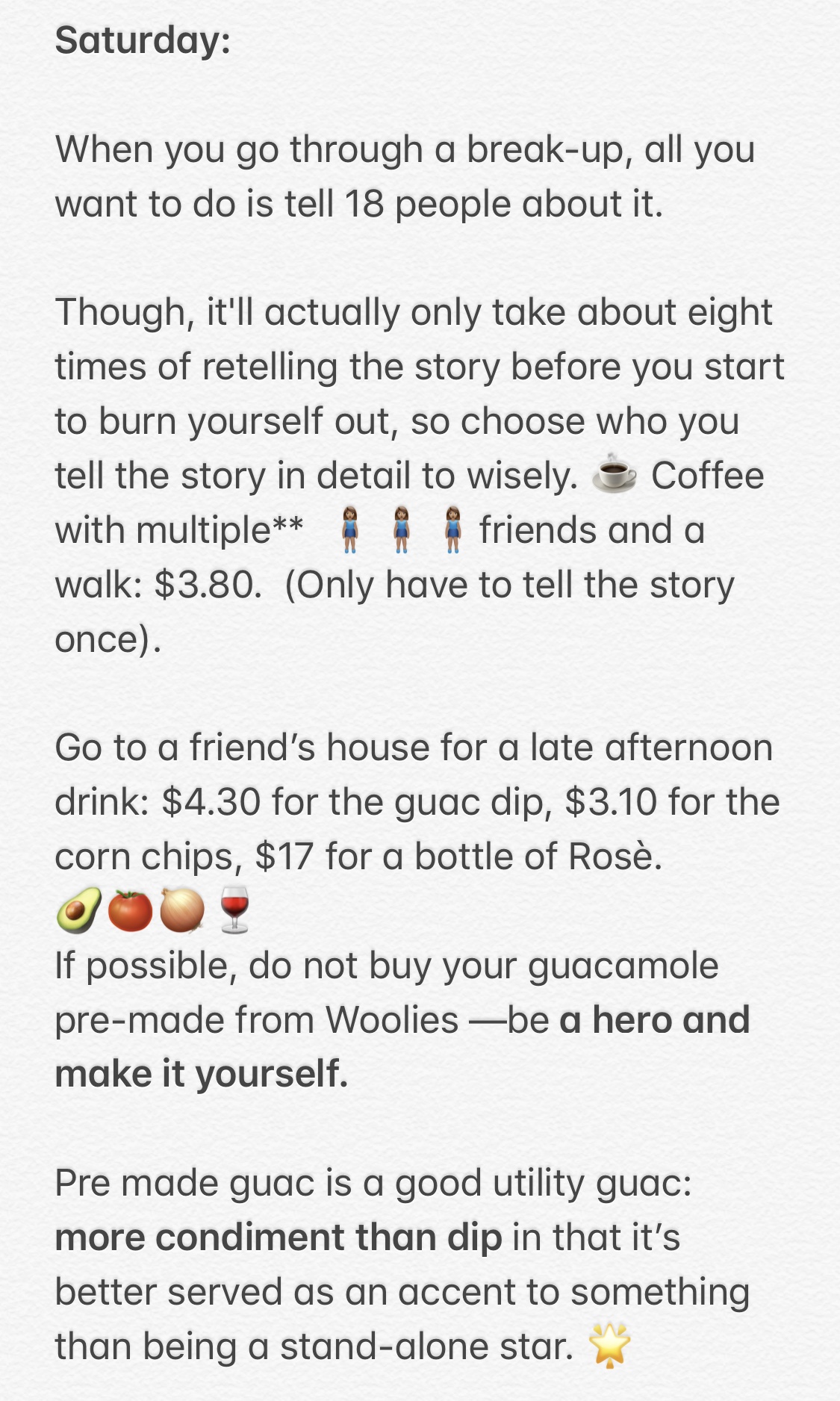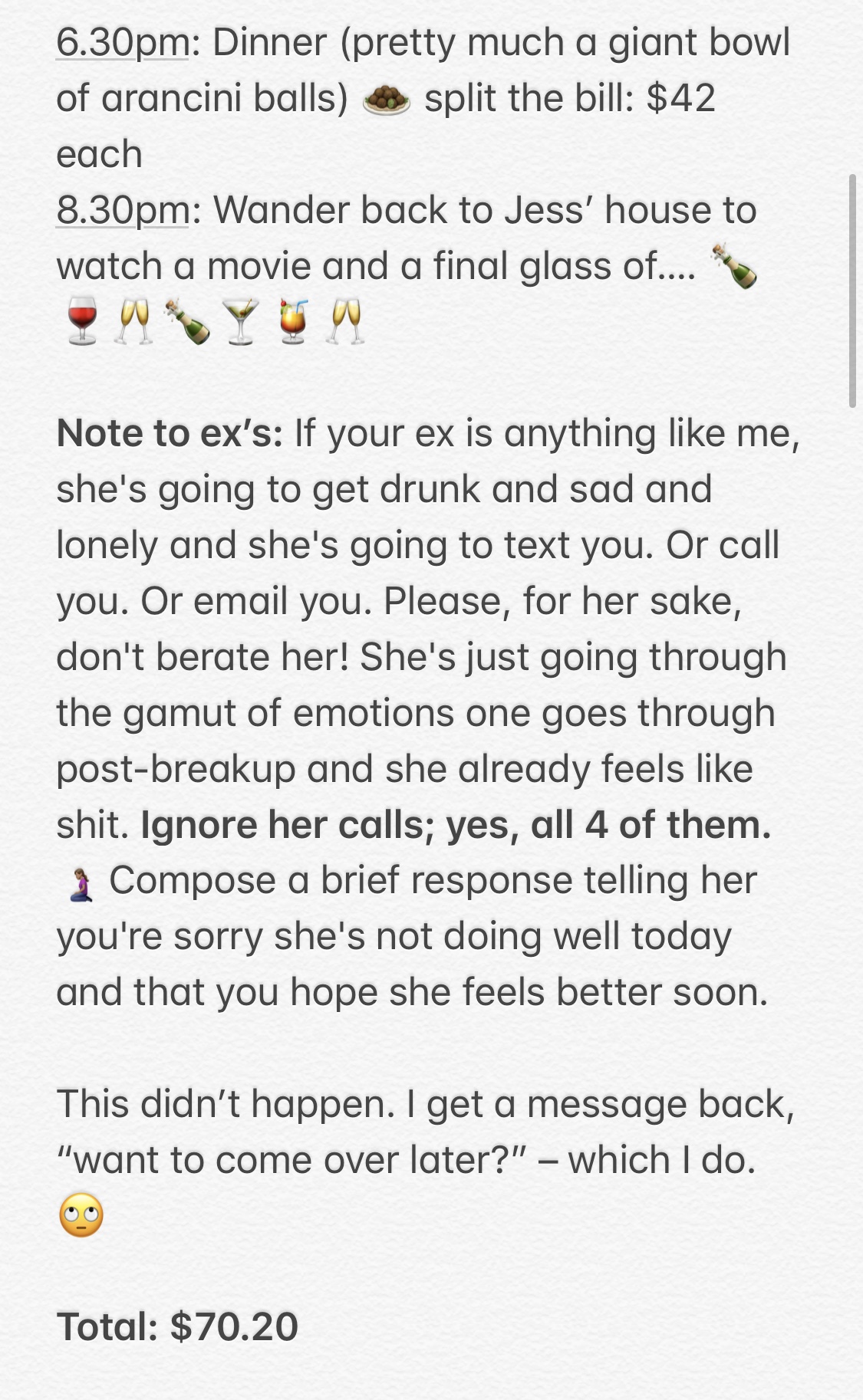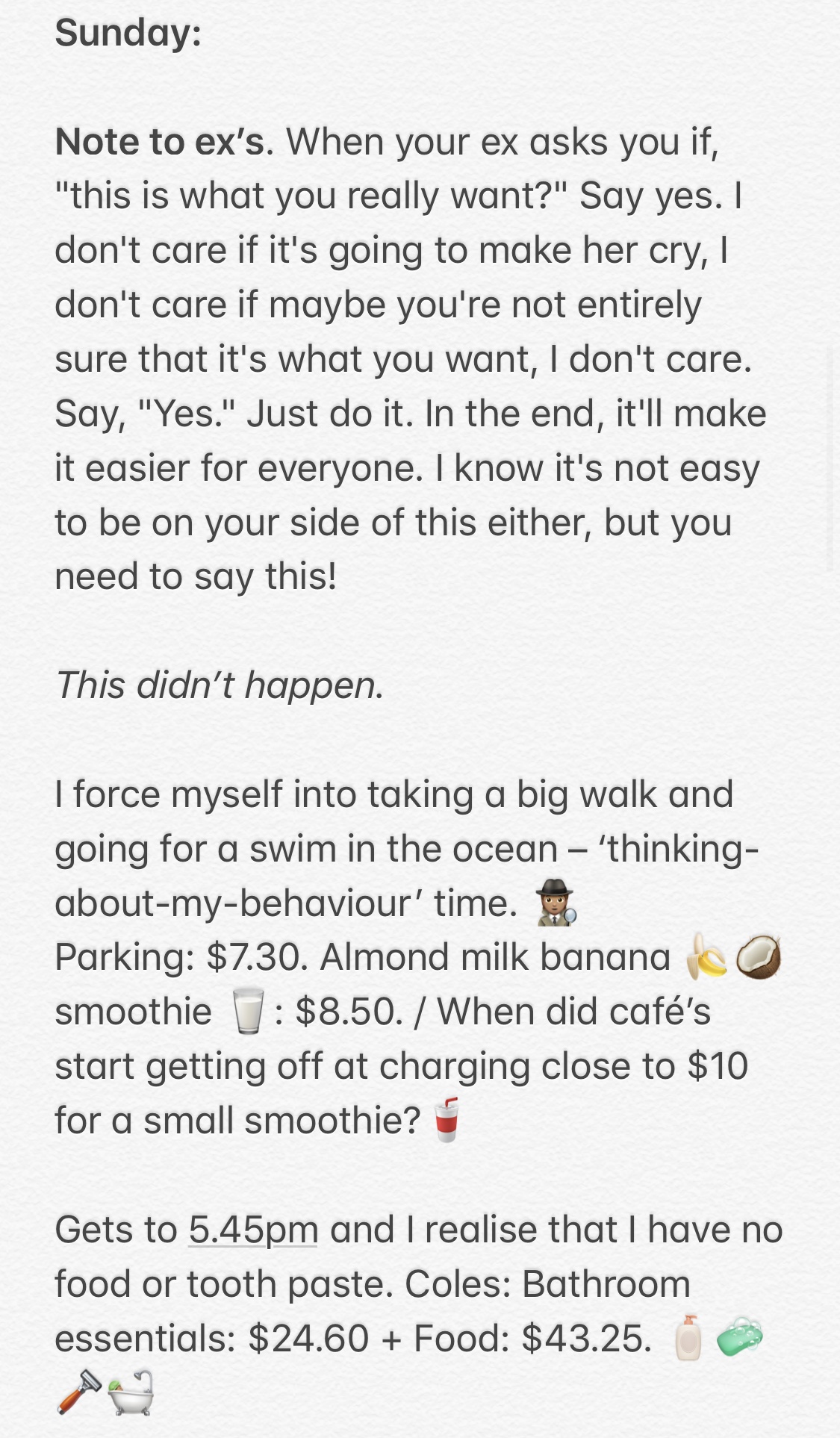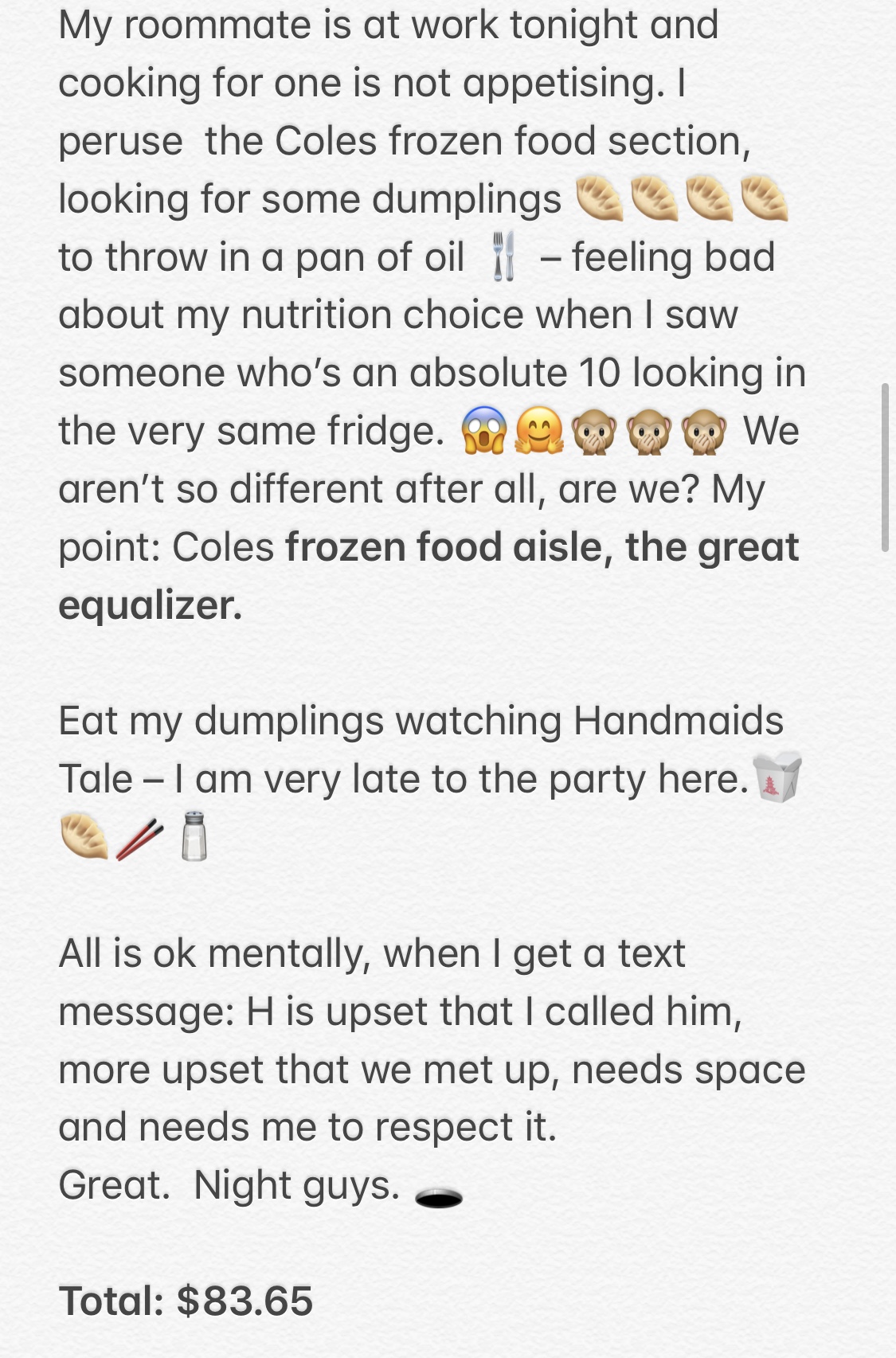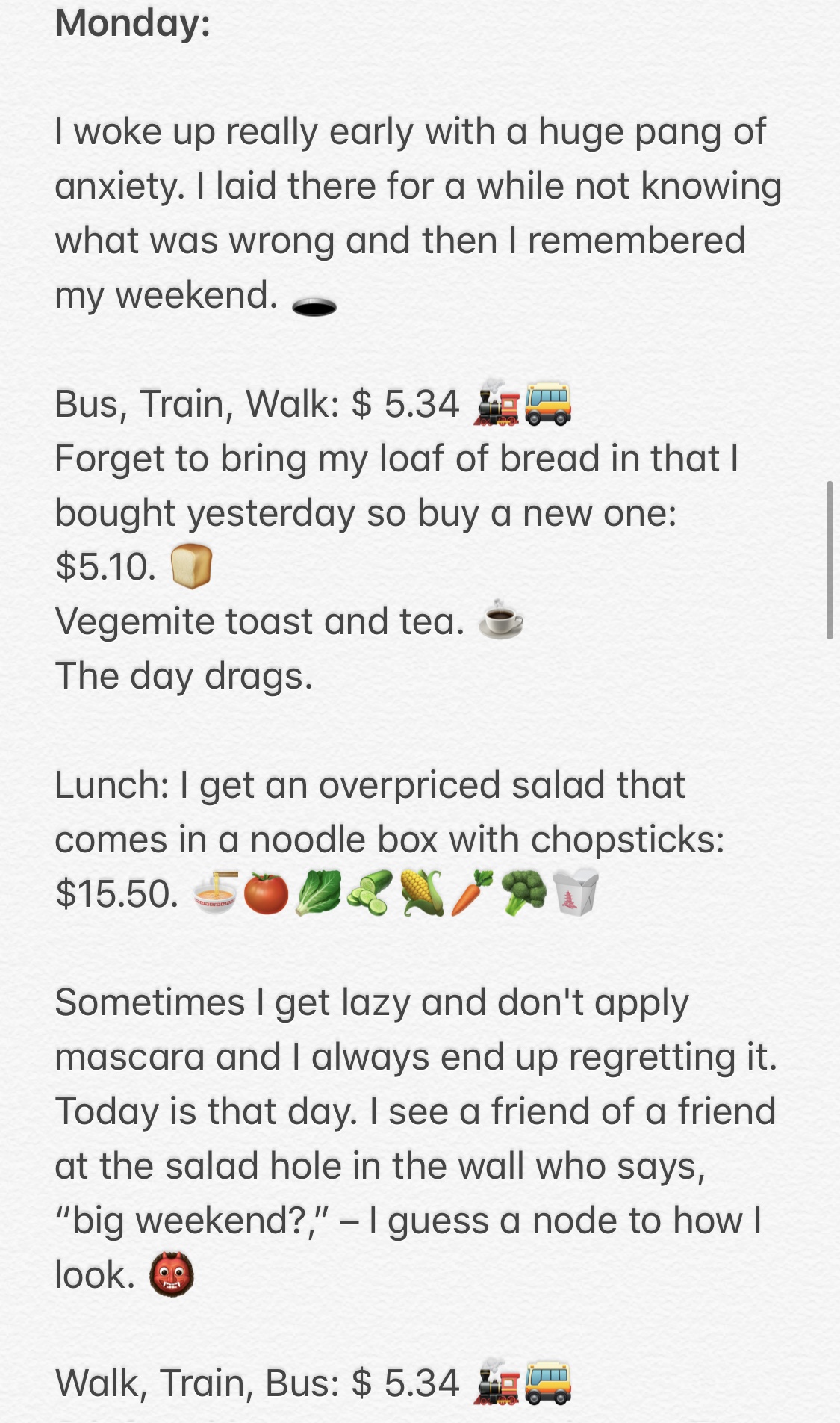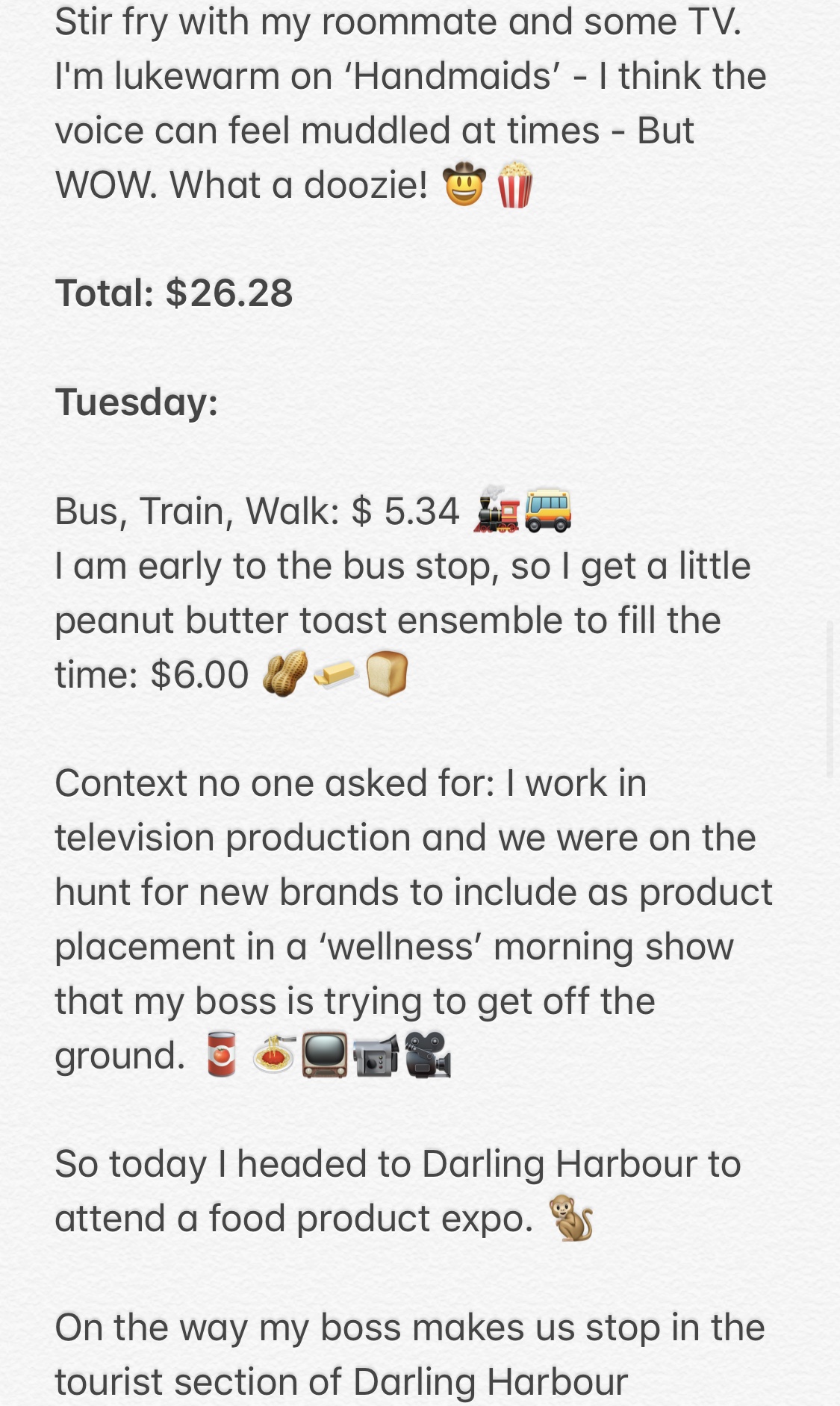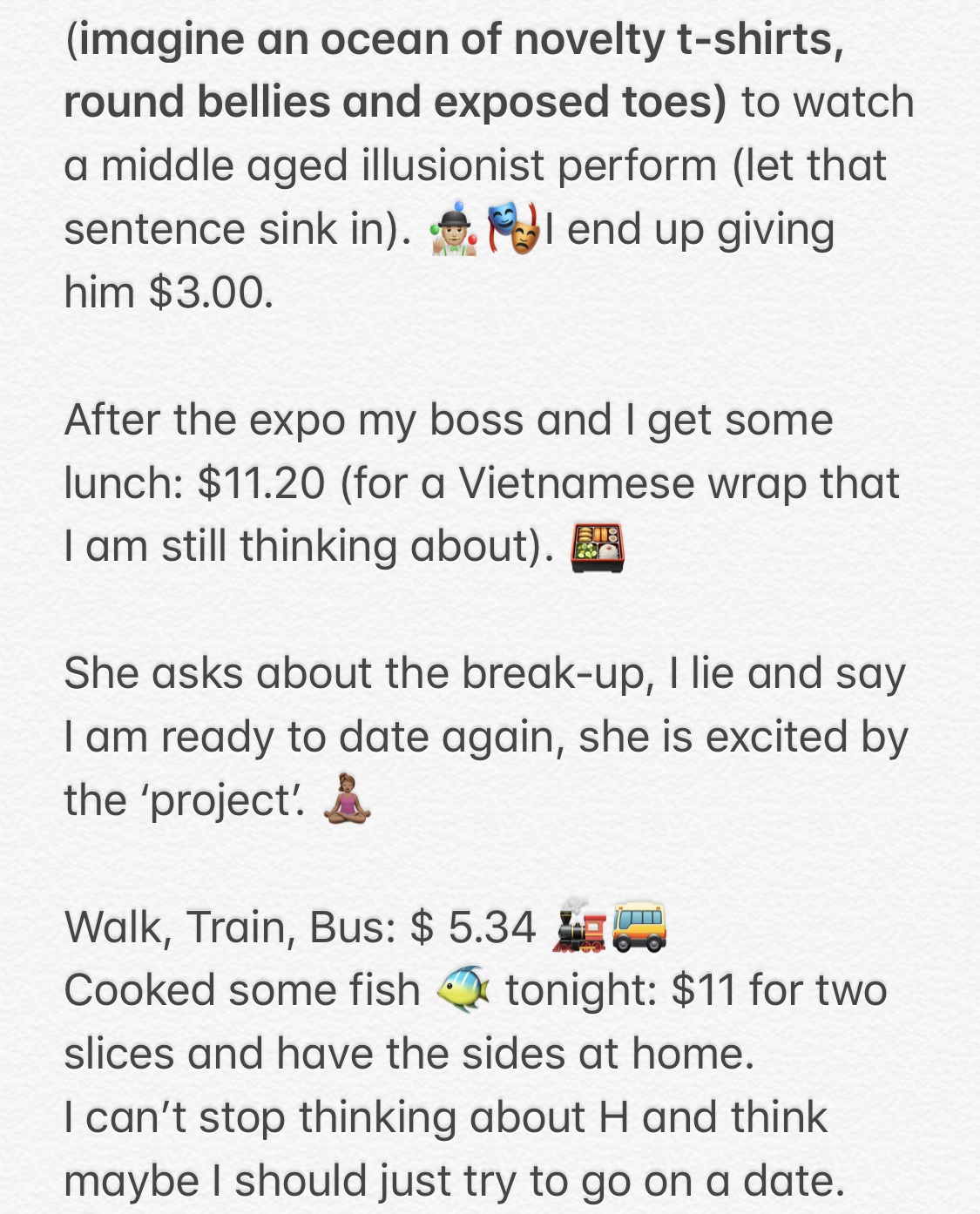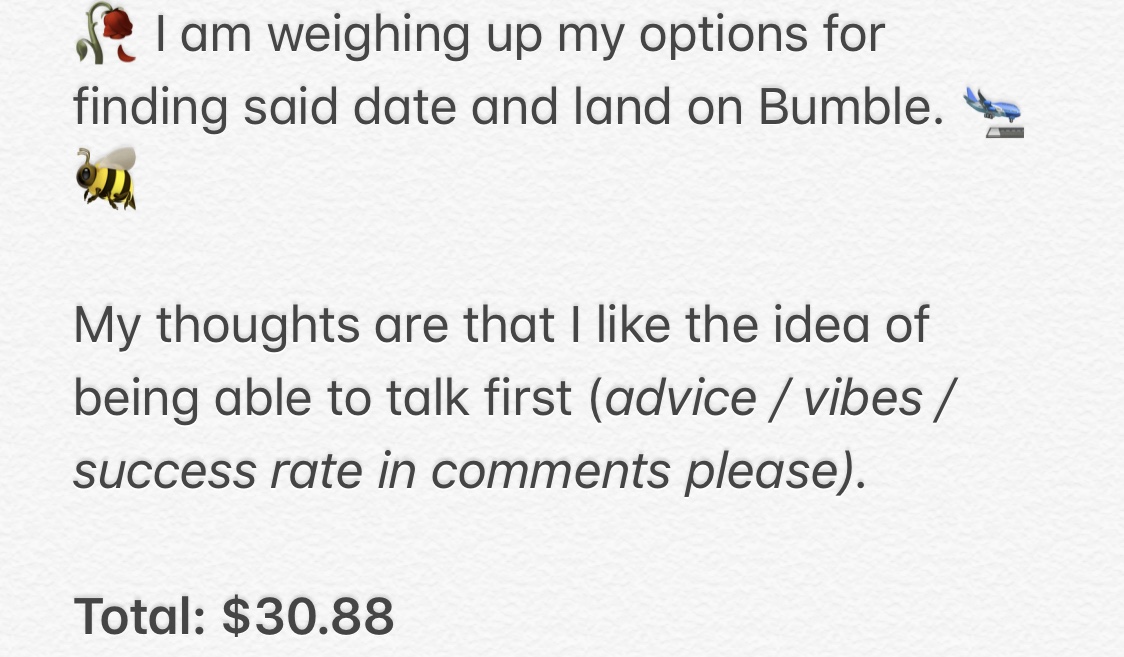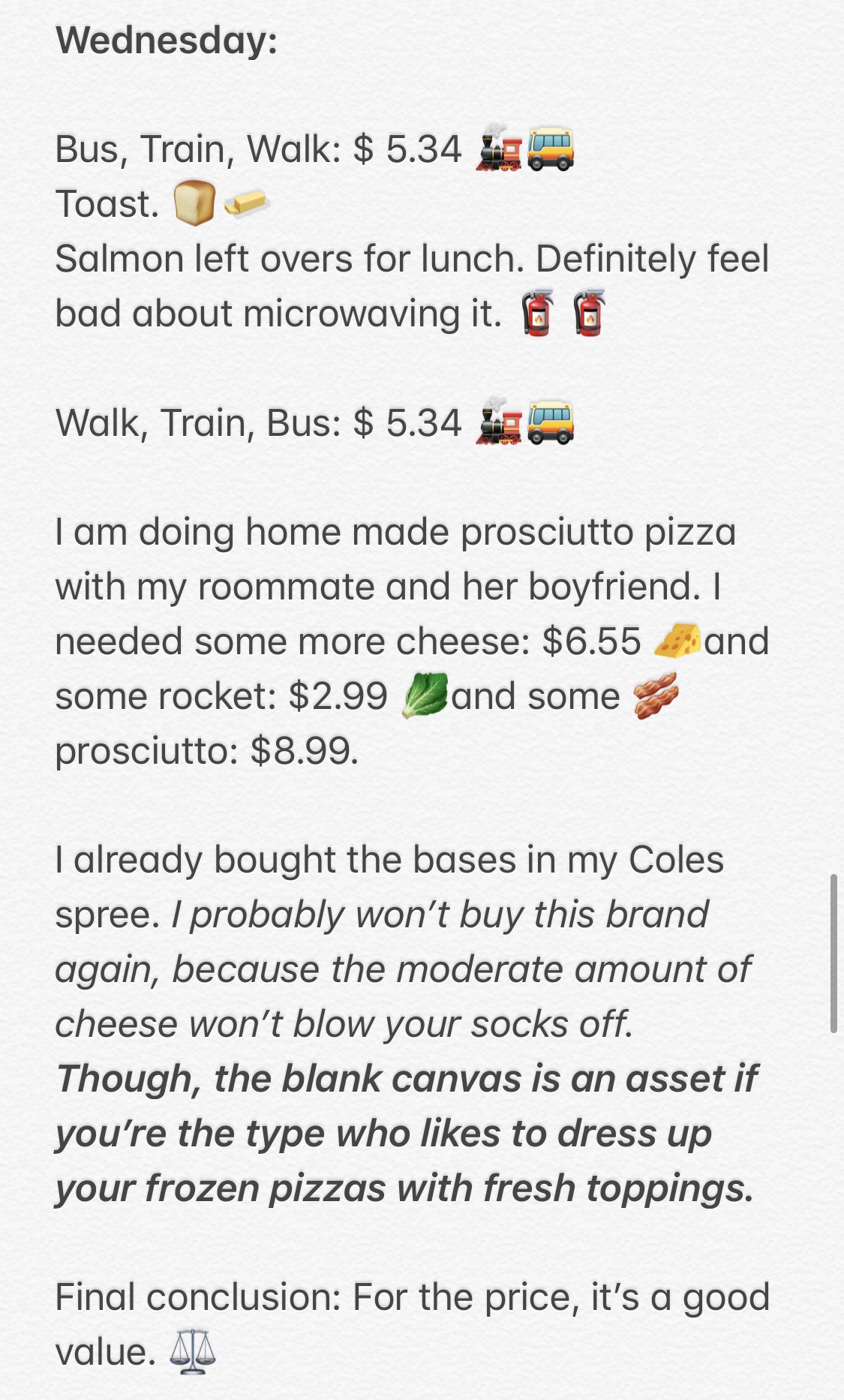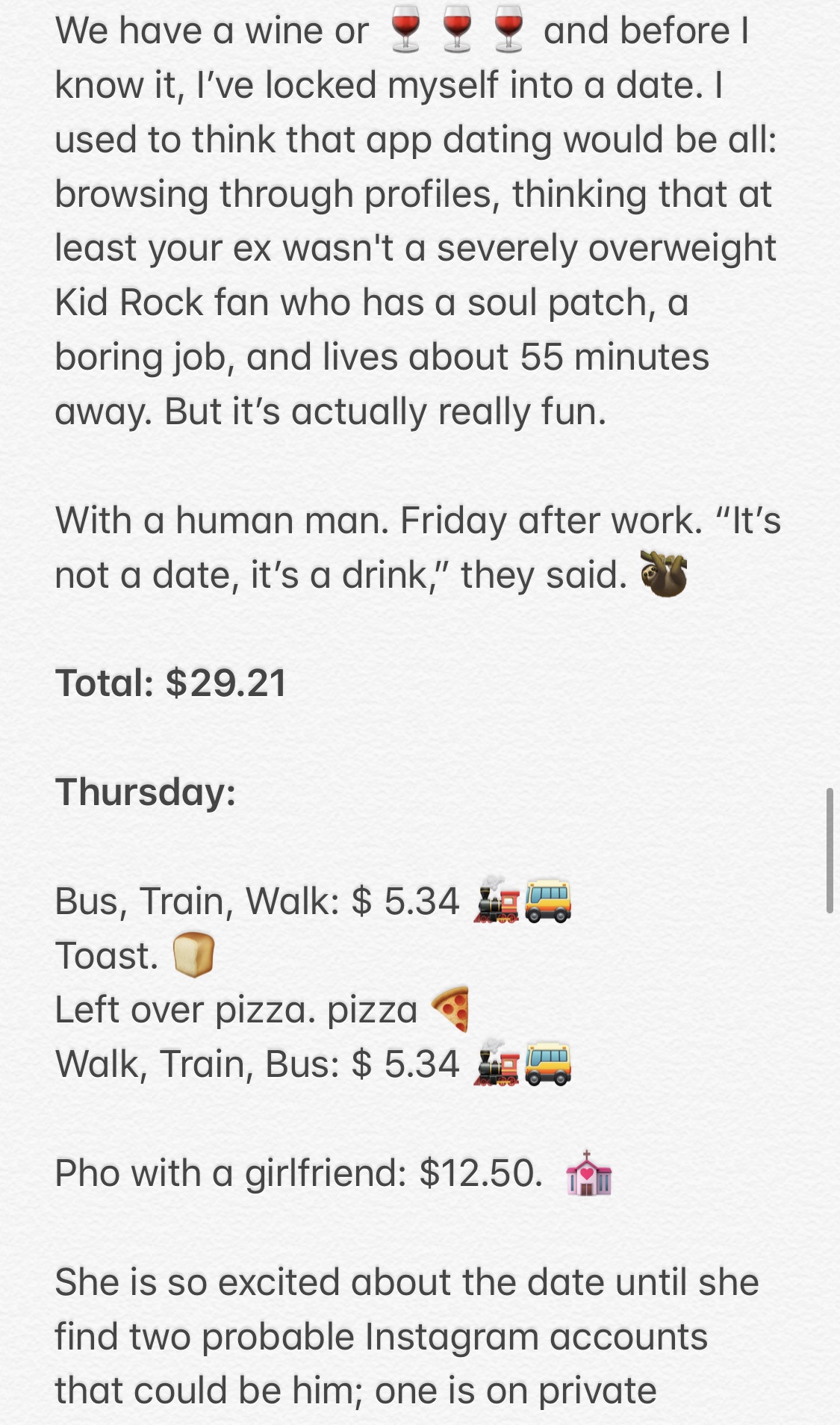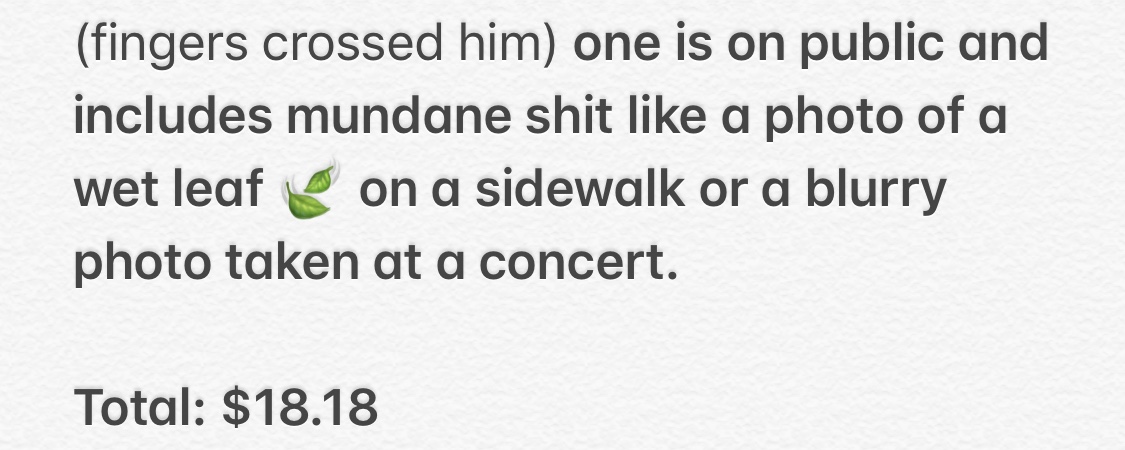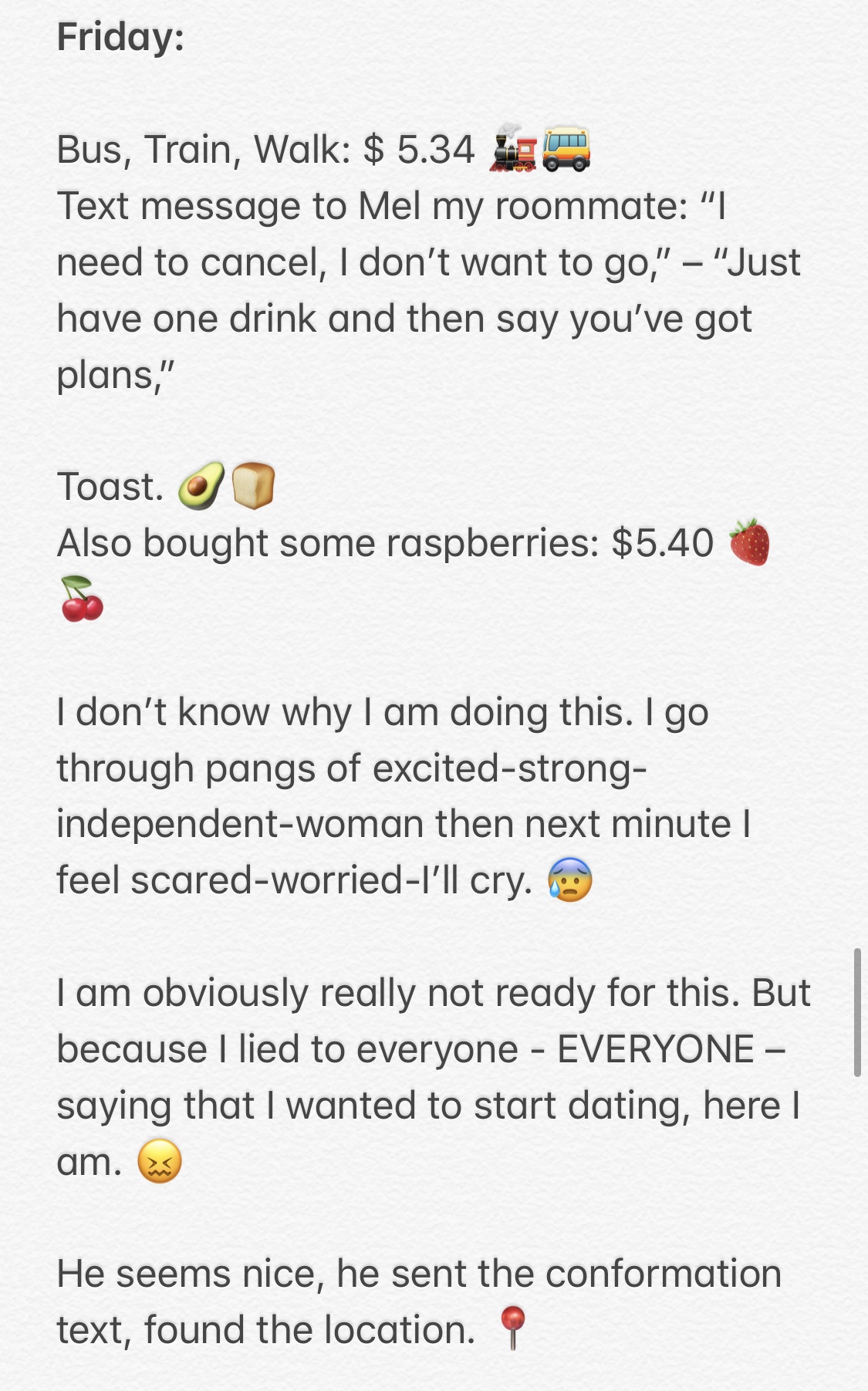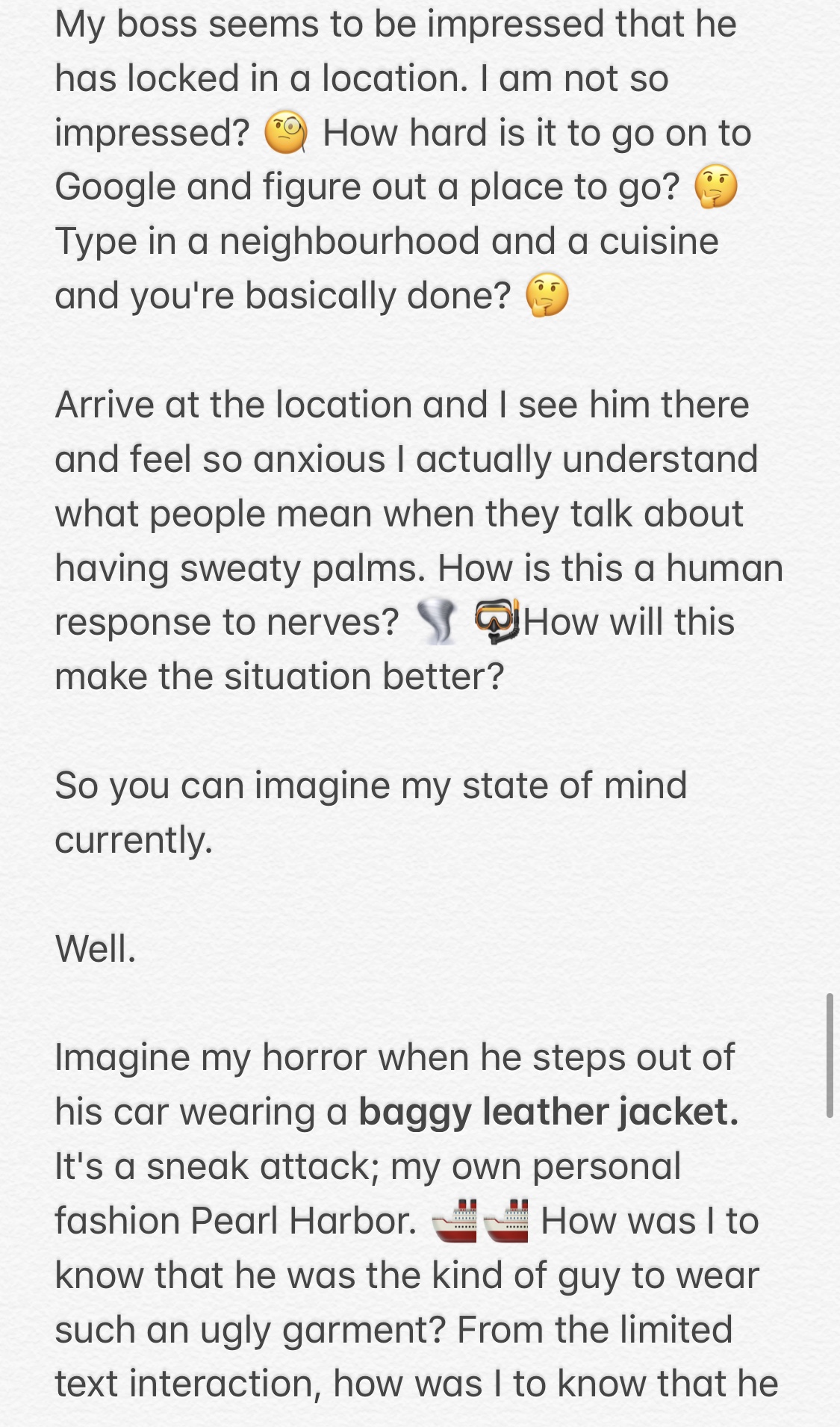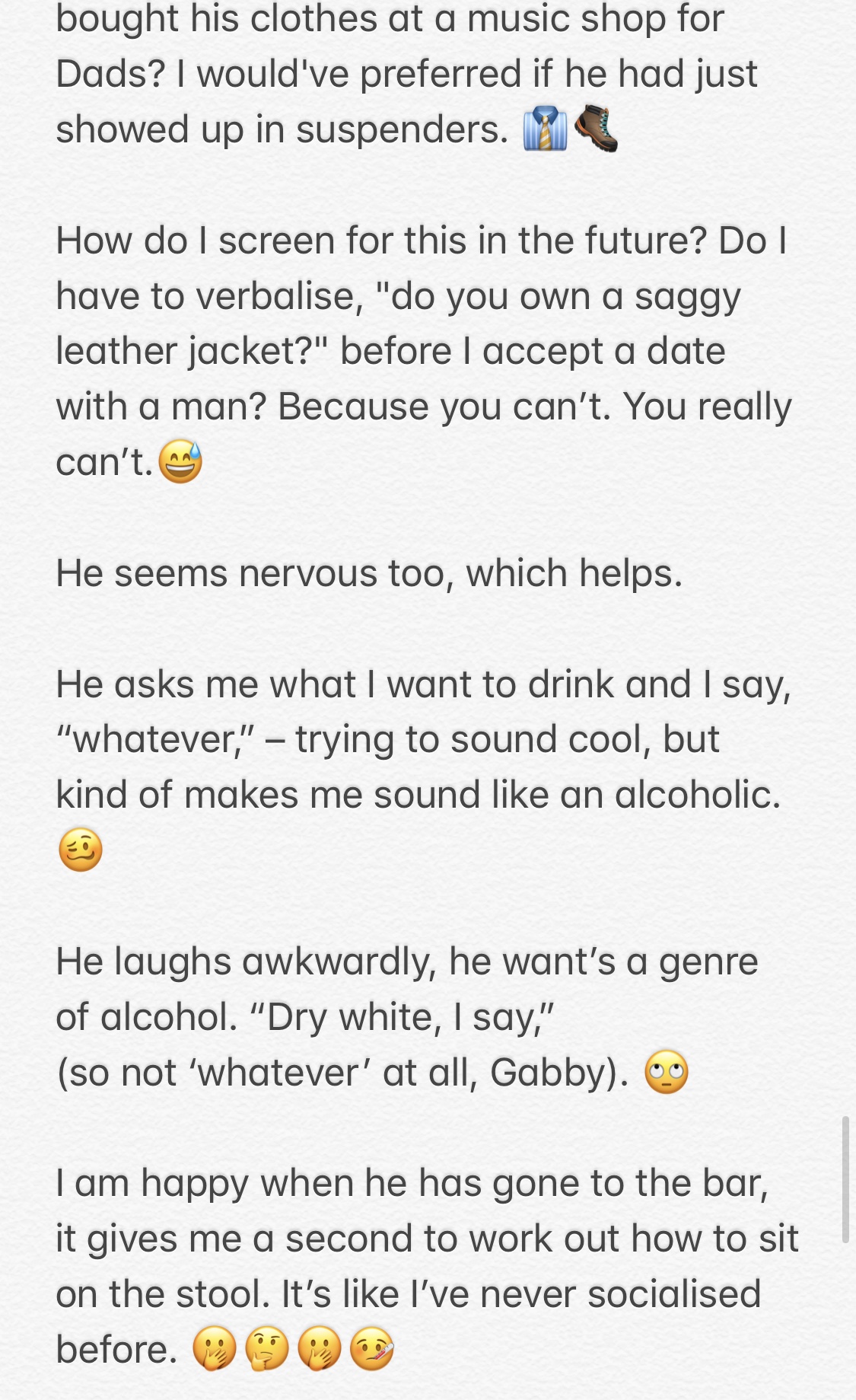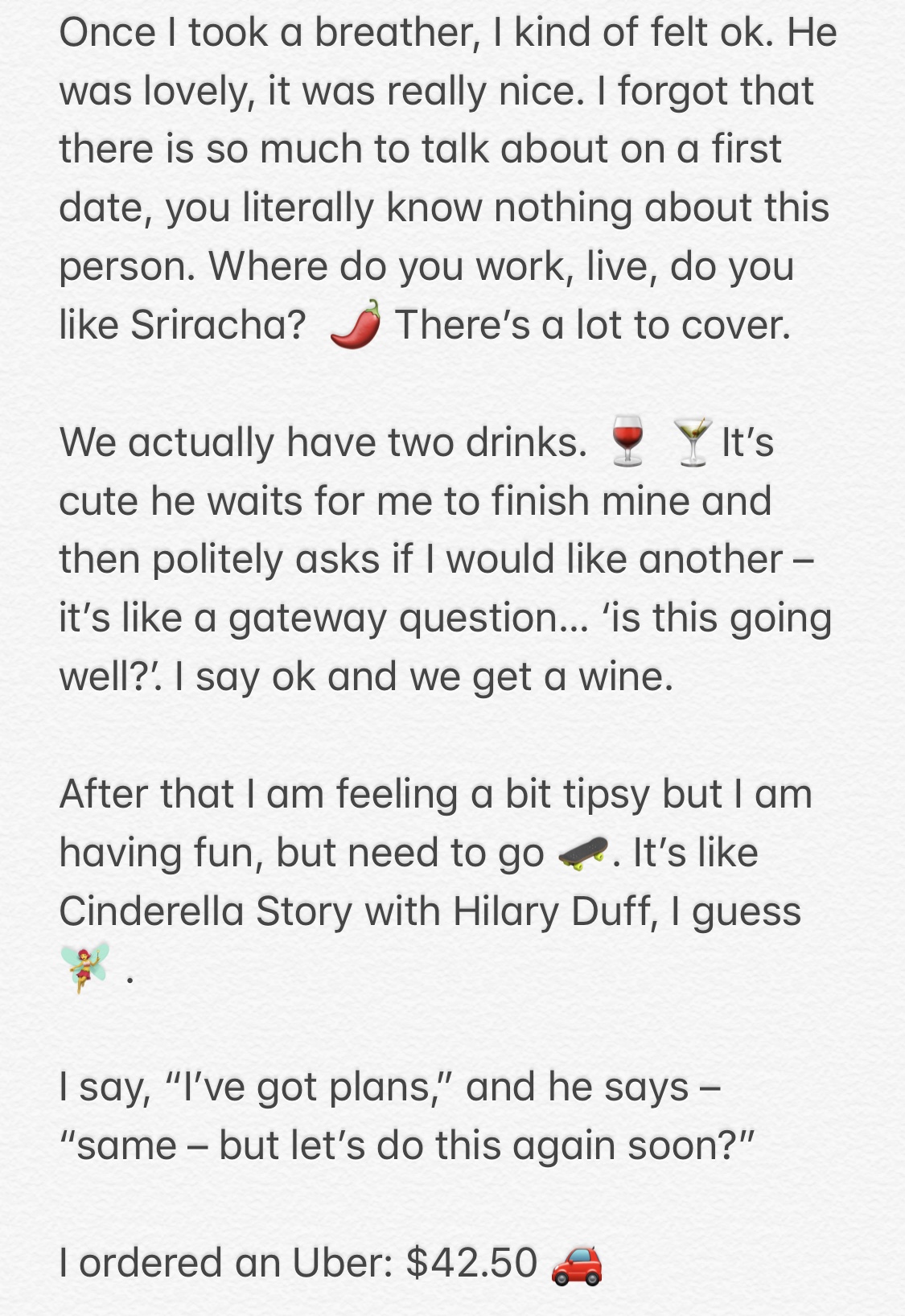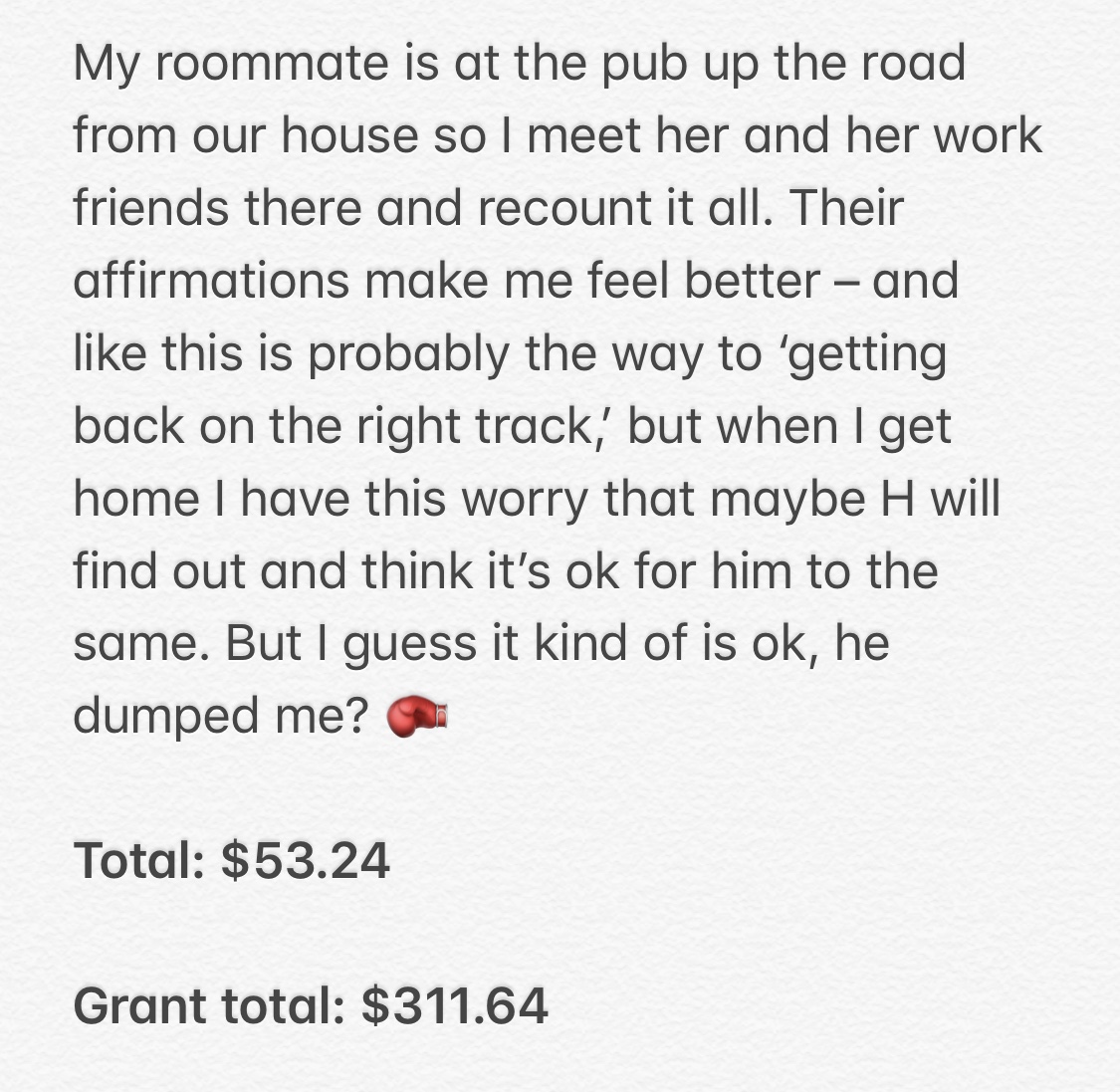 Note from Sam:
As always, I live for the comments section, so tell us your thoughts!
My personal favourite line: "She is so excited about the date until she find two probable Instagram accounts that could be him; one is on private (fingers crossed him) one is on public and includes mundane sh** like a photo of a wet leaf on a sidewalk or a blurry photo taken at a concert." – I can relate!